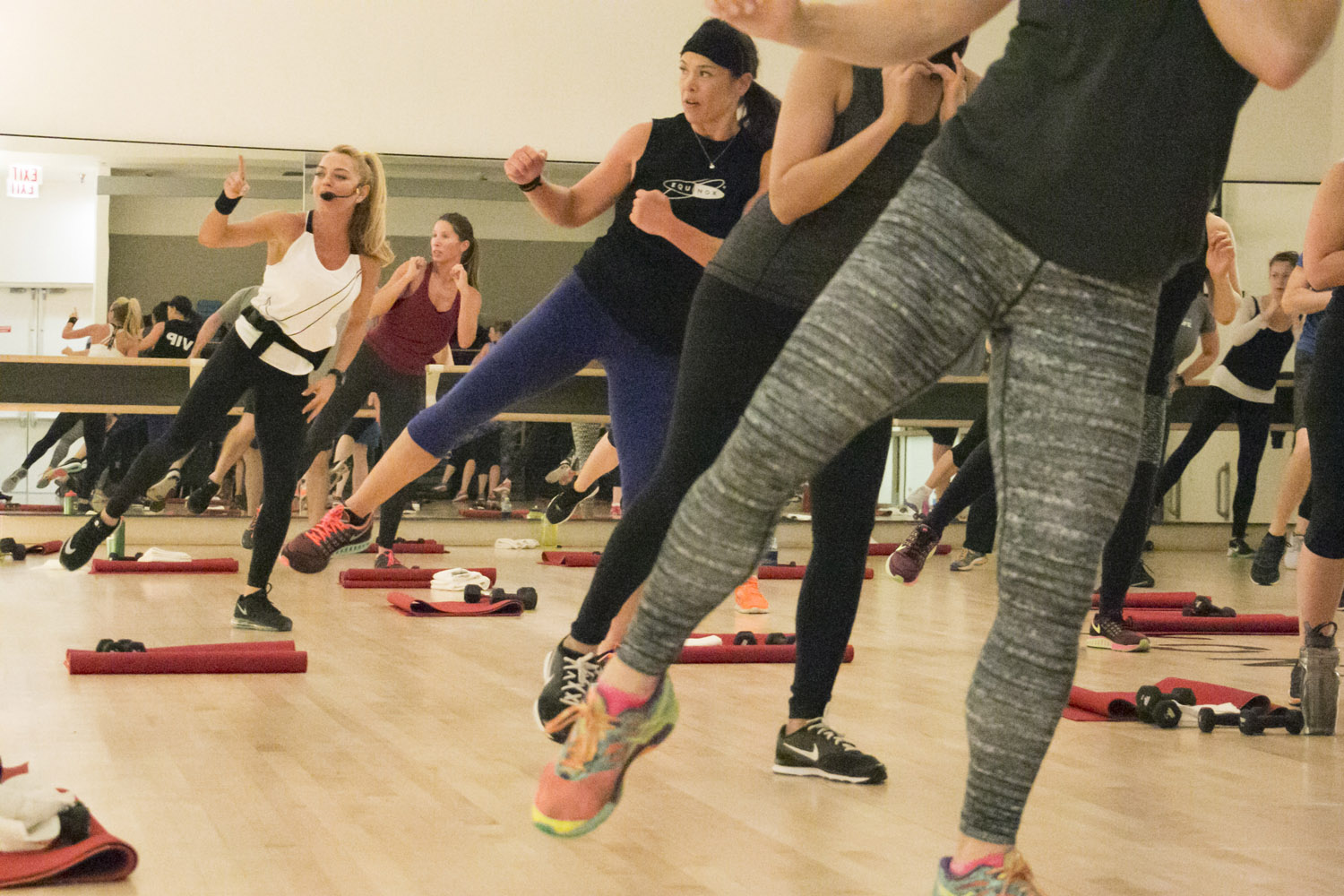 If you're looking to get in shape for summer after a long winter, Equinox has recently launched two new classes to help you do just that. Get ready to incinerate calories with The Cut—a 45 minute boxing class set against an incredible playlist to help you "build full body strength, speed and coordination". If you want to get in "knockout shape" come summer, this is the class for you. Look for it at all four Equinox locations including (Gold Coast, Lincoln Park, Highland Park and Loop).
Next up, Fully Loaded is all about changing how you train. The class changes things up with your workout by using free weights, sandbags, and the ViPR to a "full 360 degrees of loaded movement." If you're looking for a class that has you move in 3D and that will challenge your entire body as you get ready for summer, this one is for you. Fully Loaded is available at Equinox's Gold Coast location.
For more info on these classes and more, check out www.equinox.com.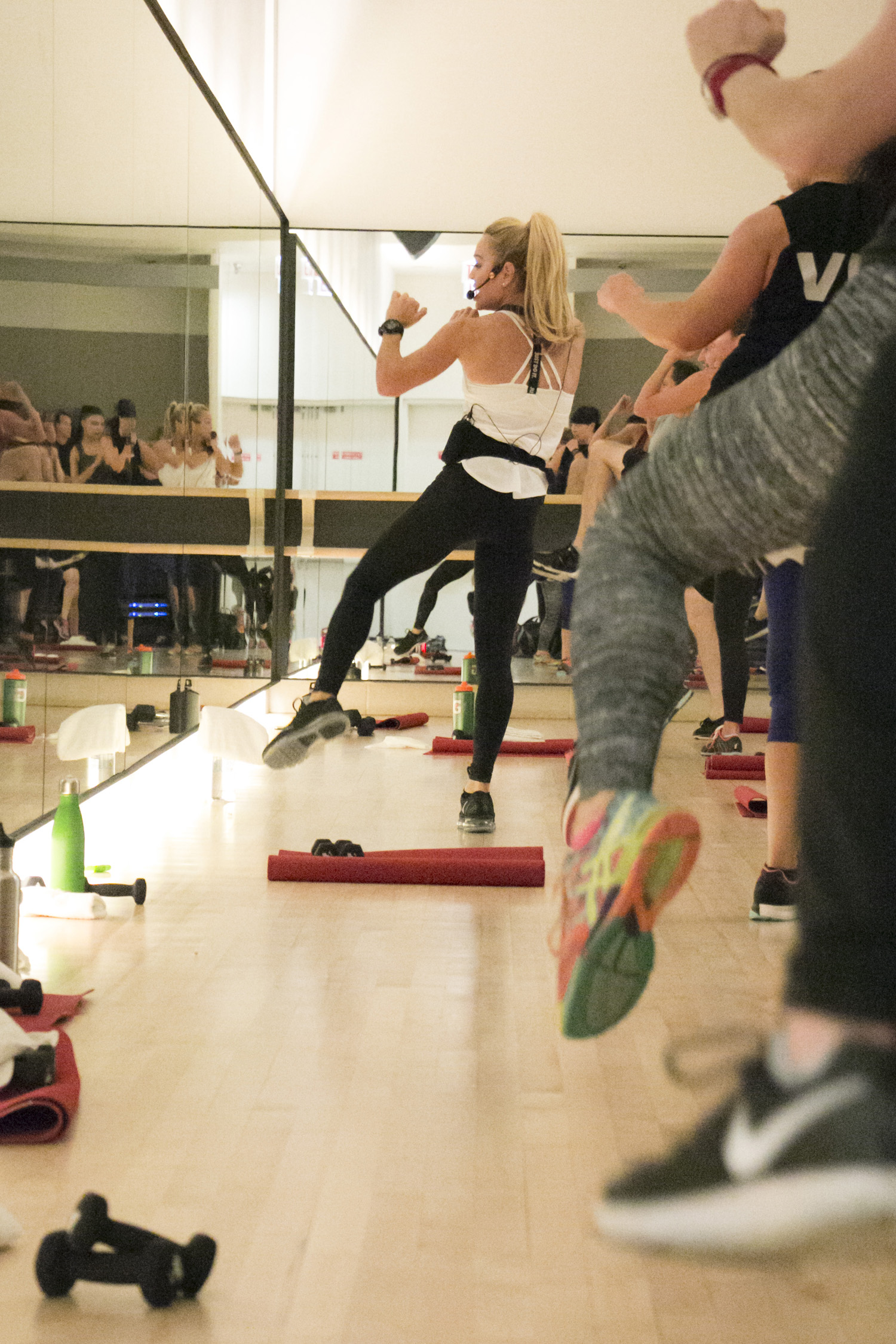 *Images of The Cut, courtesy of Equinox