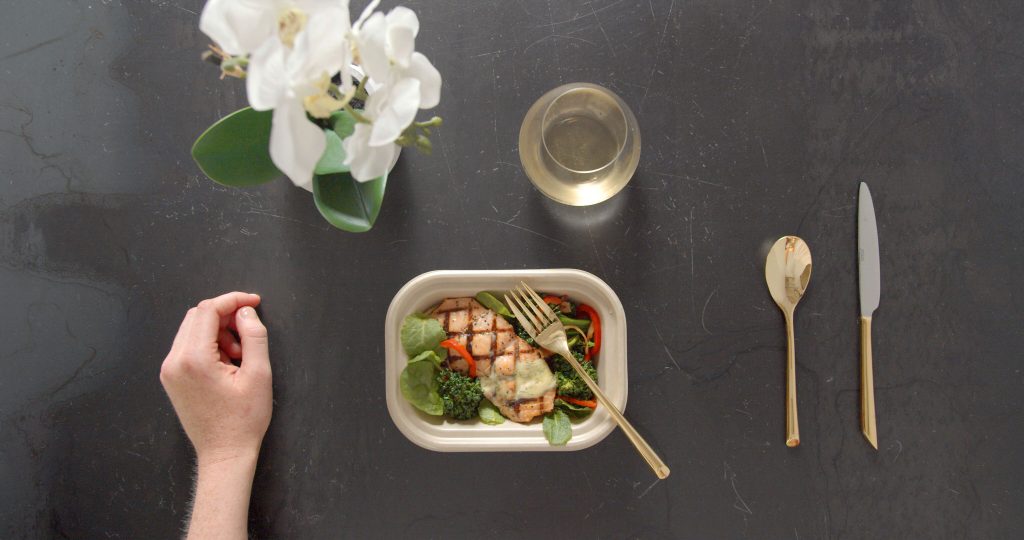 If you've been wanting to try out a healthy meal plan, but the endless options are keeping you from doing it, enter Snap Kitchen. The Texas-based brand that creates healthy prepared meals is now at your fingertips. The company is now shipping to 235 million households and can be found at your nearest Whole Foods Market. "We've been pleased with the overwhelmingly positive response to Snap Kitchen's offerings in our Texas stores and are excited to introduce their line of healthy, ready-to-eat meals and beverages to Whole Foods Market customers in other markets," said Jessica Johnson, regional vice president of the Southwest region at Whole Foods Market.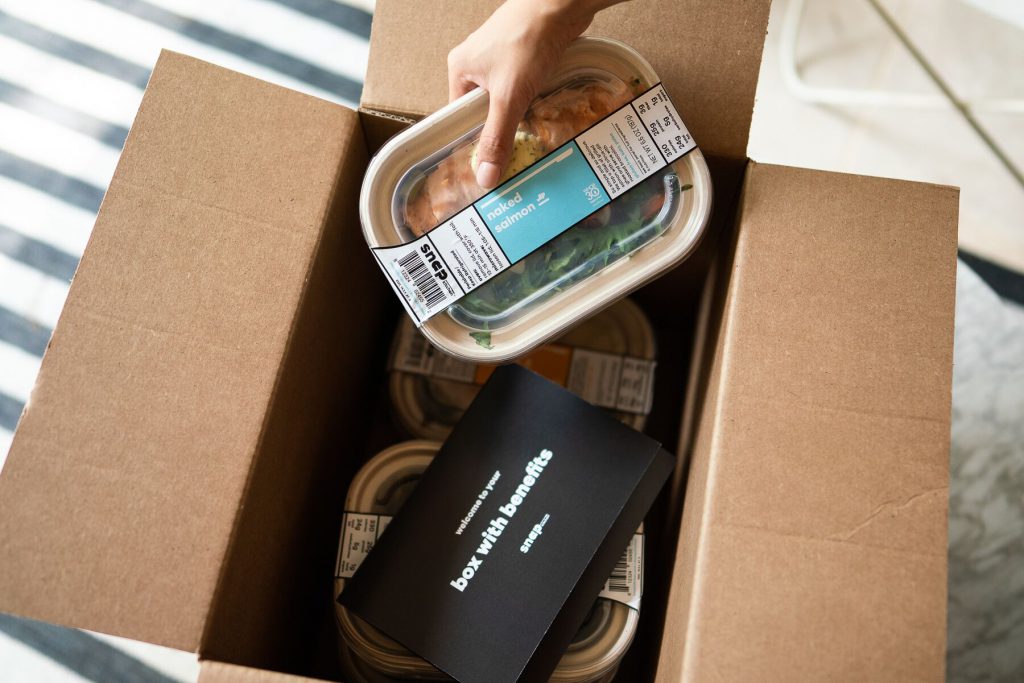 Dietitian-Curated Meal Plan
If you're like us, curating a well-rounded meal plan comes with its own set of headaches. From a million different dietary needs to finding a plan that matches your price point, the options can seem daunting. Snap Kitchen features dietitian-curated meal plans in a variety of options that are delicious including paleo, keto, Whole 30, gluten-free, or dairy-free.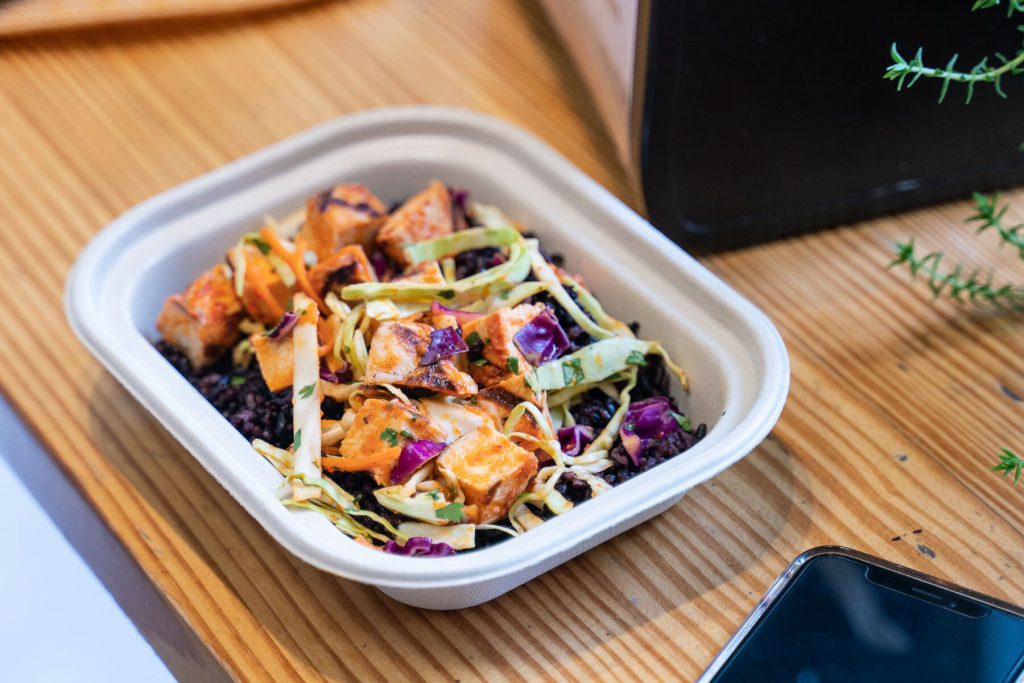 "Healthy eating is now easier than ever with the option to pick up one of our ready-to-eat meals at Whole Foods Market or have a nutritionally-balanced meal plan delivered straight to your door," says Jon Carter, CEO of Snap Kitchen. "We're thrilled to extend Snap Kitchen's reach by leaps and bounds, and in return, improve the overall wellness of our customers on a much larger scale."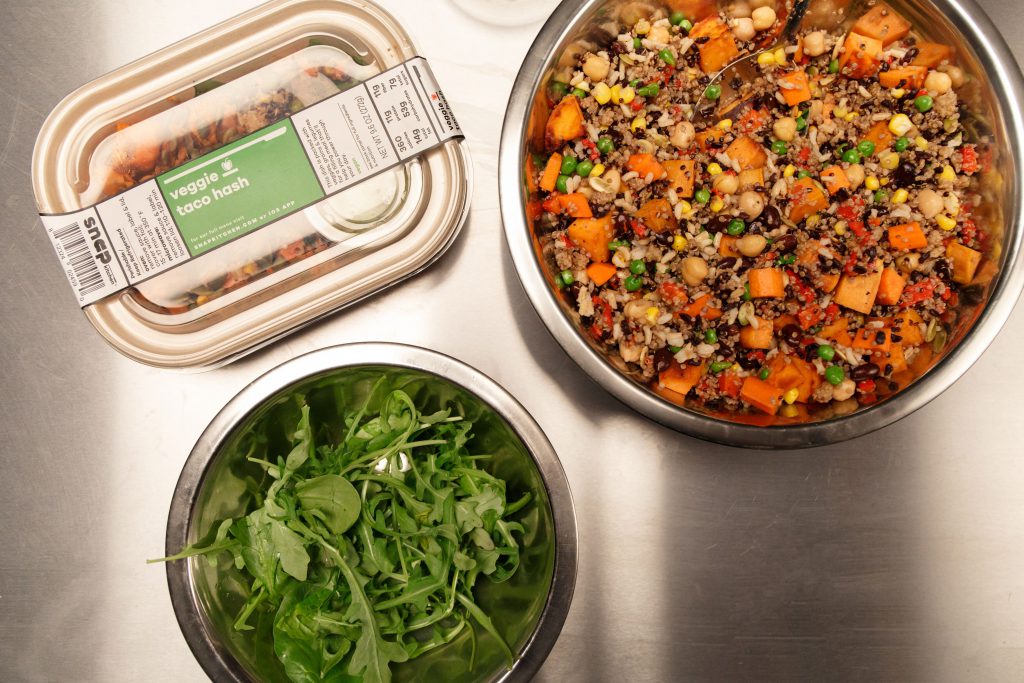 A Look at the Meals and Beverages
We tried out a wide variety of Snap Kitchen meals for a week and were impressed with the quality and just how easy it was to stay on track. These chef-catered meals offer breakfast, lunch, and dinner and make healthy eating a breeze. Not only are the meals created and delivered with fresh ingredients but they are never frozen. Simply heat up your items in the microwave or oven, depending on how much time you have, and you'll have delicious and healthy meals that fit your lifestyle and diet needs.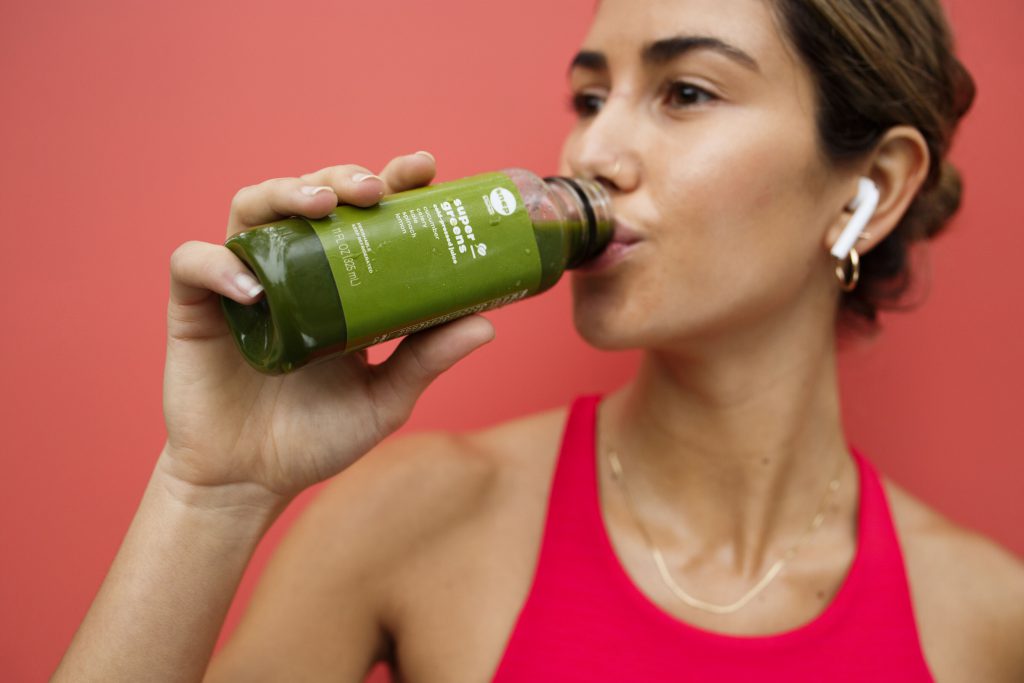 In addition to freshly made meals, the company also features juices, smoothies, and the ever-so-popular Glow Collagen Water. Plans start at $69.99 for six meals or you could go for twelve for $114.99 (with free shipping). Snap Kitchen has received accolades from top magazines with the "best healthy meal delivery services for 2020 by Allure, Glamour, GQ, and SELF."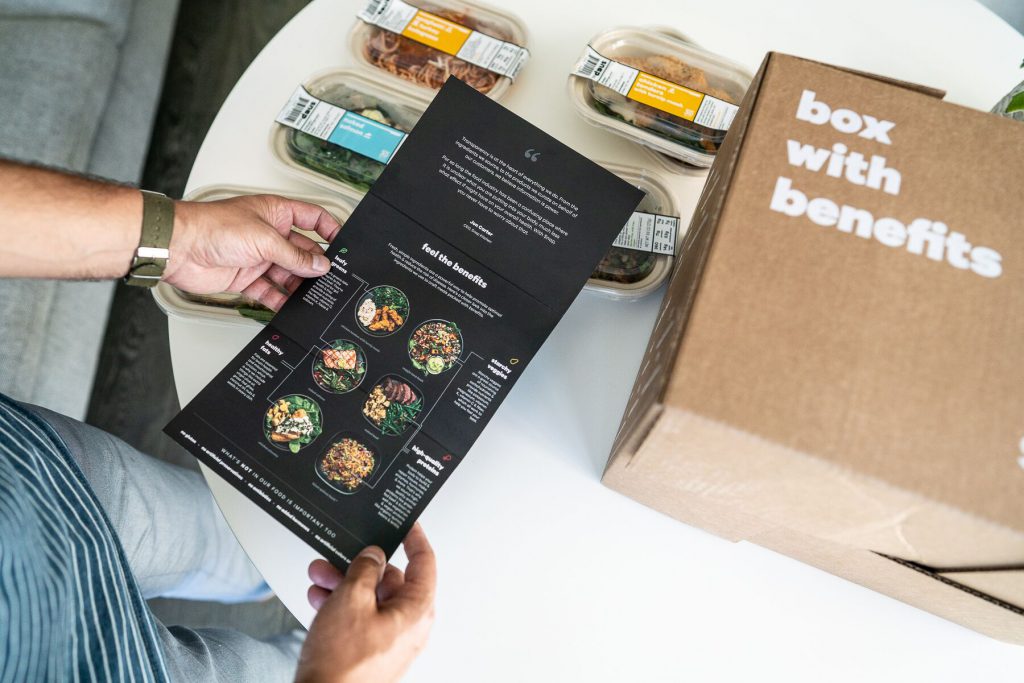 The Variety of Meals
Snap Kitchen has so much variety and something for every diet plan whether you're vegan, paleo, keto and more! You will never get bored and you will have meal planning and cooking checked off of your to-do list. During the week that we tried Snap Kitchen, we explored several different diet plans and meals that included their veggie burger, chicken thighs with harvest vegetables and apples, naked beef (a Whole 30 plan), chicken chile enchiladas, romesco chicken, and turkey meatloaf. All of the dishes we tried were not only healthy but fresh and delicious. 

Shop meal plans at snapkitchen.com
*Photos courtesy of Snap Kitchen