Summer has officially arrived making it more important than ever to get into swimsuit shape. While many people find it difficult to get themselves motivated to go to the gym, it is becoming increasingly popular to integrate unique classes into workouts. By attending classes, gym-goers often feel more motivated, entertained and supported by their community. If you are looking for a new way to get in shape this summer, check out the latest innovative classes going on at Equinox.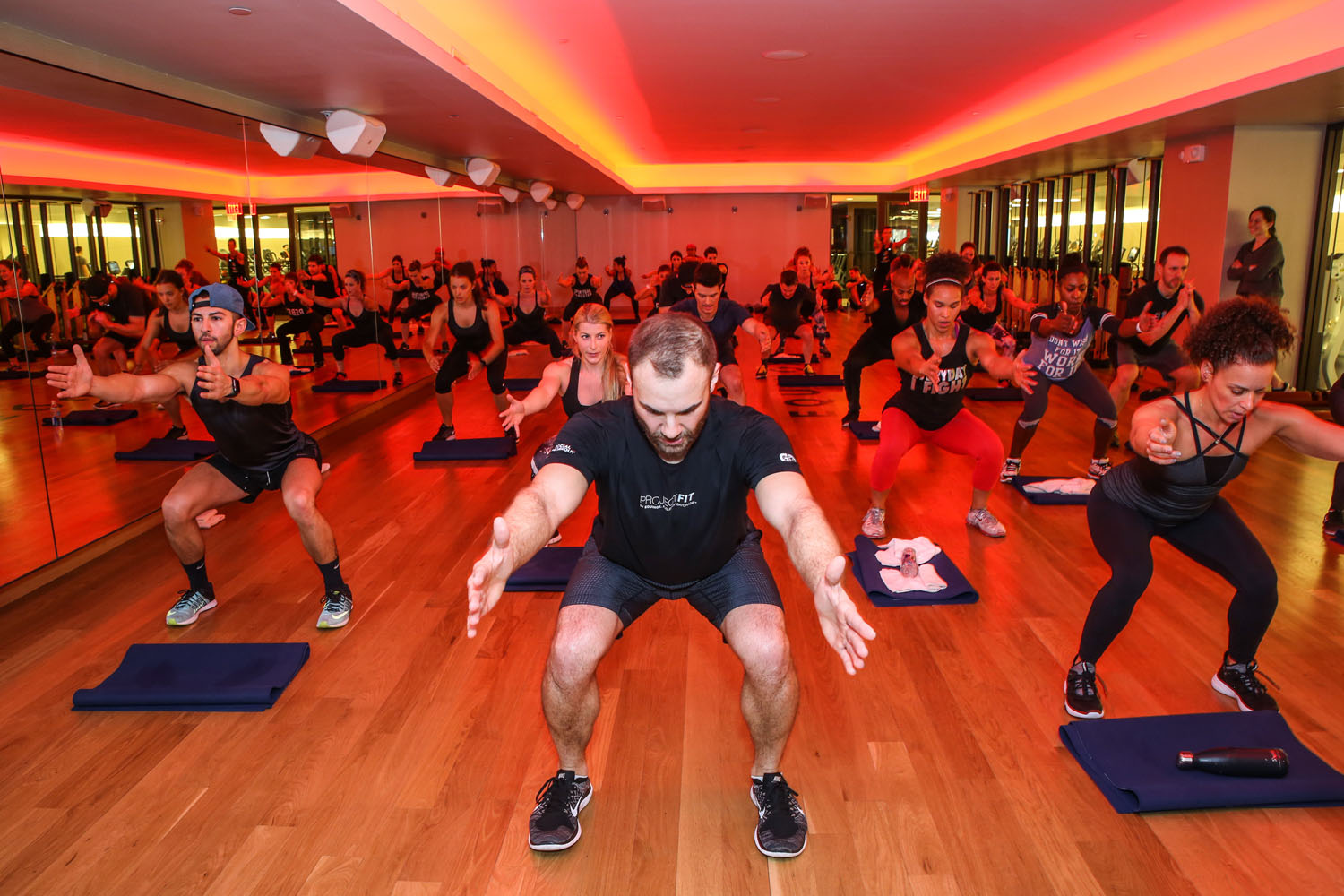 HeadStrong
The brainchild of Kai Walstrom, a trainer out of Chicago, this class focuses on methods that are meant to help out the brain lisinopril price. It's a class with a focus on regeneration and mindful movement to help reach brain health at optimal levels. By pushing physical and mental boundaries, the class aims to get the blood pumping, tone the muscles and stimulate brain activity. With the combination of brain training and interval training at high intensity, you will get a well-rounded workout in.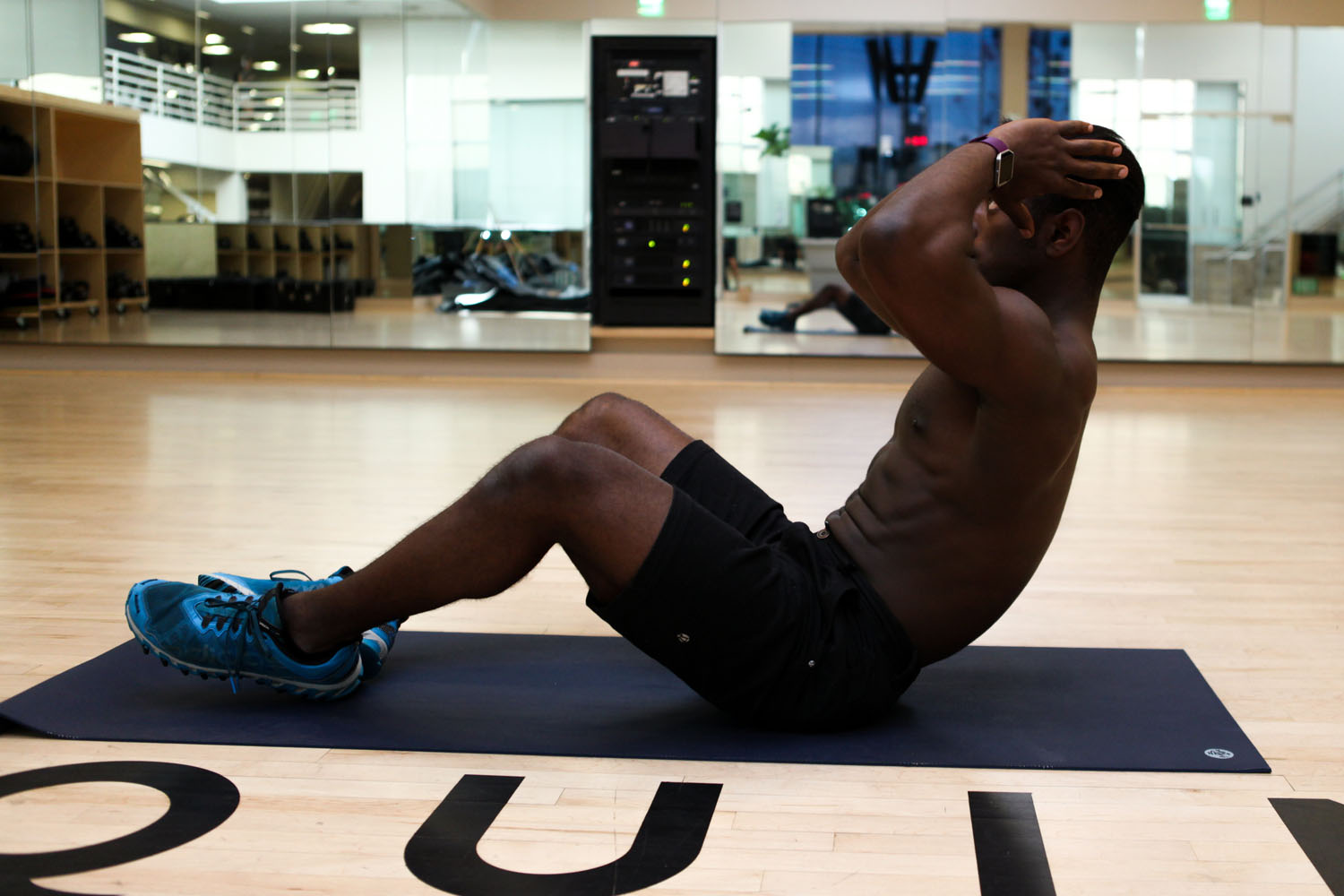 Best Abs Ever
Okay, so, who doesn't want a six-pack? Many people out there have been trying to uncover their six pack for years with no luck. This class, however, is dedicated to getting you that six-pack you've always wanted. Lasting for only 30 minutes, the trainers of this class will help you boost your metabolism and burn fat to unleash your best tummy ever. These classes are available in all four of the Chicago locations.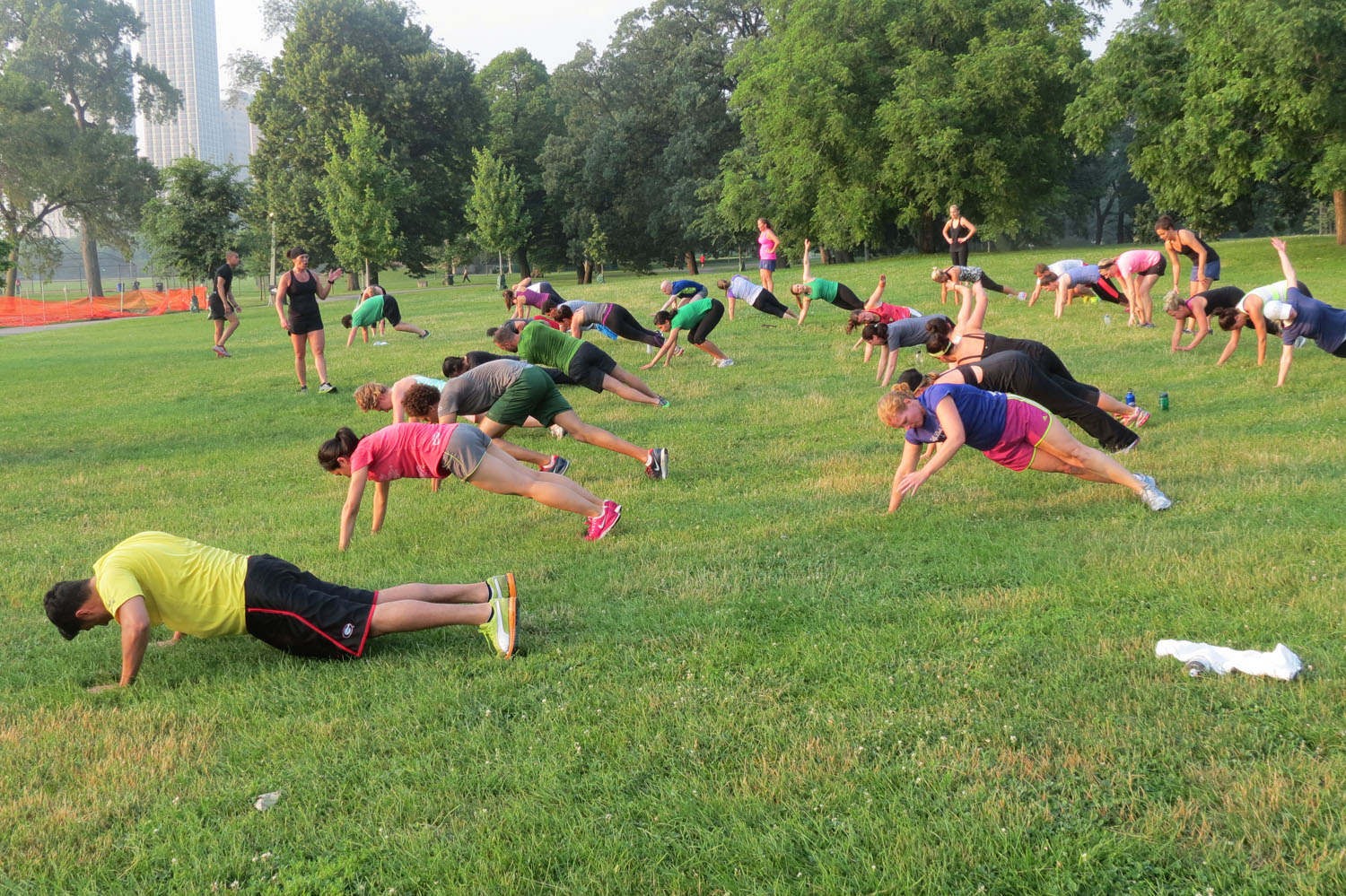 Summer Camp
Head to Lincoln Park for a workout that will get you outdoors. This boot-camp style workout will be led by inspirational instructors who will work hard to provide innovative exercises that will benefit each person in the group. Most of these classes take place in the morning, giving you a great way to start off your day.
Save
Save
Save