We'll soon be saying adios to winter, so now's the time to start thinking of ways to celebrate a renewal of sorts by treating ourselves to health and wellness ideas. A rejuvenation might include: a long overdue pampering, a plan to jump-start your personal and professional goals, an inventive way to rev up your metabolism, and maybe even a nutritious smoothie or salad while you're out and about. I've rounded up four ideas to get you moving forward and making 2016 a year of exceptional change.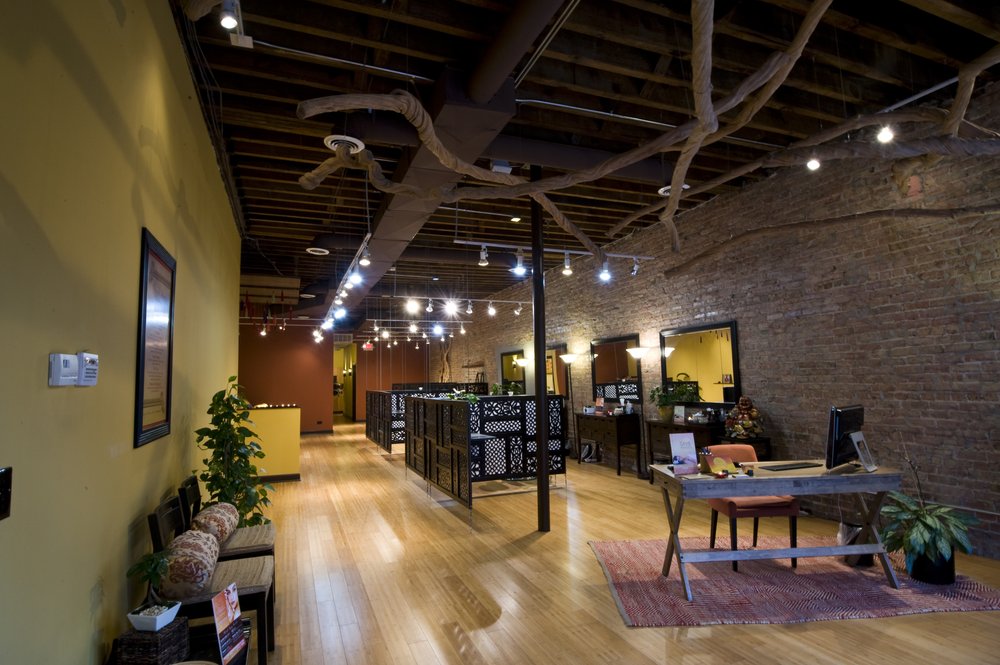 Rejuvenate Your Skin – The Skin Spa: I recently used an Xmas Groupon for a custom facial and I am SO glad I did – Ali is a skin whisperer! I told her what was irritating me (hormonal blemishes comin' at ya) and she really created an experience that catered to my needs. I'm huge on finding spas that use natural ingredients, and the line she uses is completely natural and free of parabens and fillers. She is also one of my top choices in finding an esthetician that focuses on a spa-like experience. Typically a facial includes massaging the skin, but I felt like I had triple the amount of facial massage time plus a hand massage during the mask. I'm also huge on extractions and using the high frequency device, and she did not disappoint with this!
The Skin Spa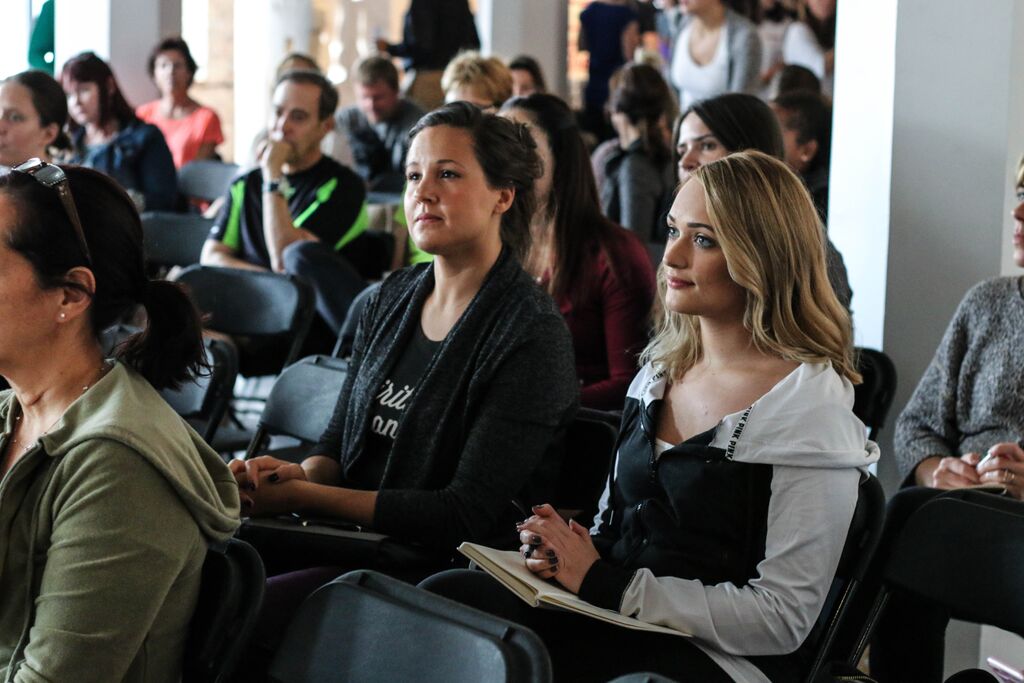 Renew Your Mind and Body – Four Seasons Chicago Retreat: Tucked away in this beautiful city is the first-of-its-kind urban wellness weekend retreat. Facilitated by yours truly, this intimate weekend will consist of a welcome reception, breakthrough workshops, classes and one-on-one coaching. On top of the educational component, guests will be able to wake up viewing Lake Michigan each morning, enjoying gourmet breakfast and lunch crafted by the Four Season's culinary team and pampering services in our beauty break room. It will be a truly motivational, special retreat. Guests will also return home with a "21 Day" program. You can find all the details here! Balanced Babe Weekend Retreat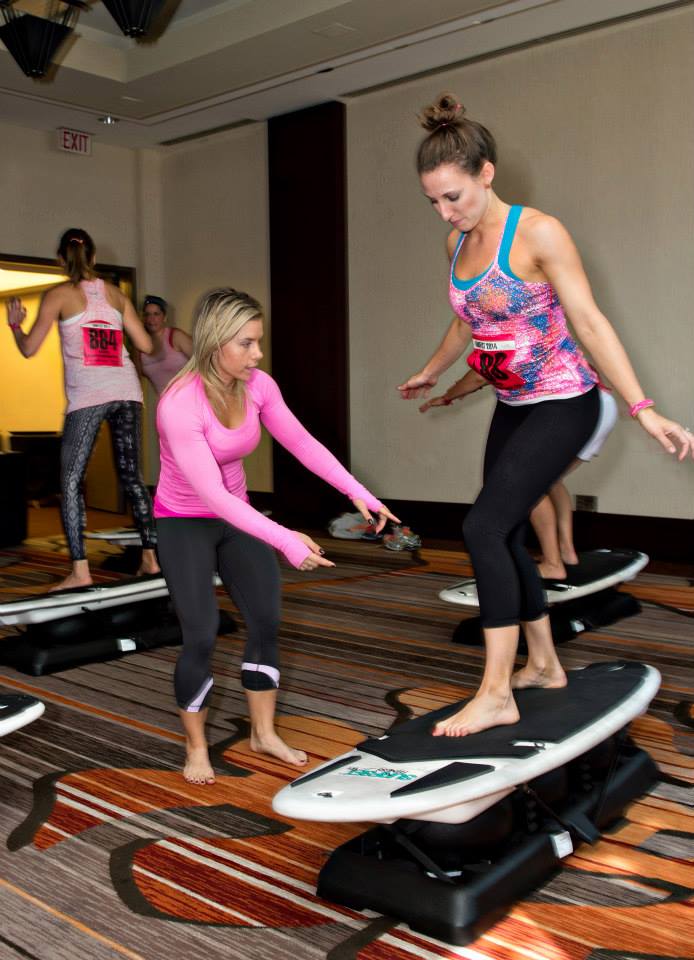 Surfing Style Fitness – Moirai Surfset Chicago:   You don't have to head to California's coast to get in some surf time and the beach bod that goes with it.  Head to "Surf's up" in Chicago and you can join in on the fun and get fit at the same time! Moirai is going above and beyond with this unique workout. Based on the techniques involved in the surfing sport, you can get a total body workout that will burn fat, strengthen your core and work all the muscle groups. I'll have to make it a goal to check this out! Moirai Health & Fitness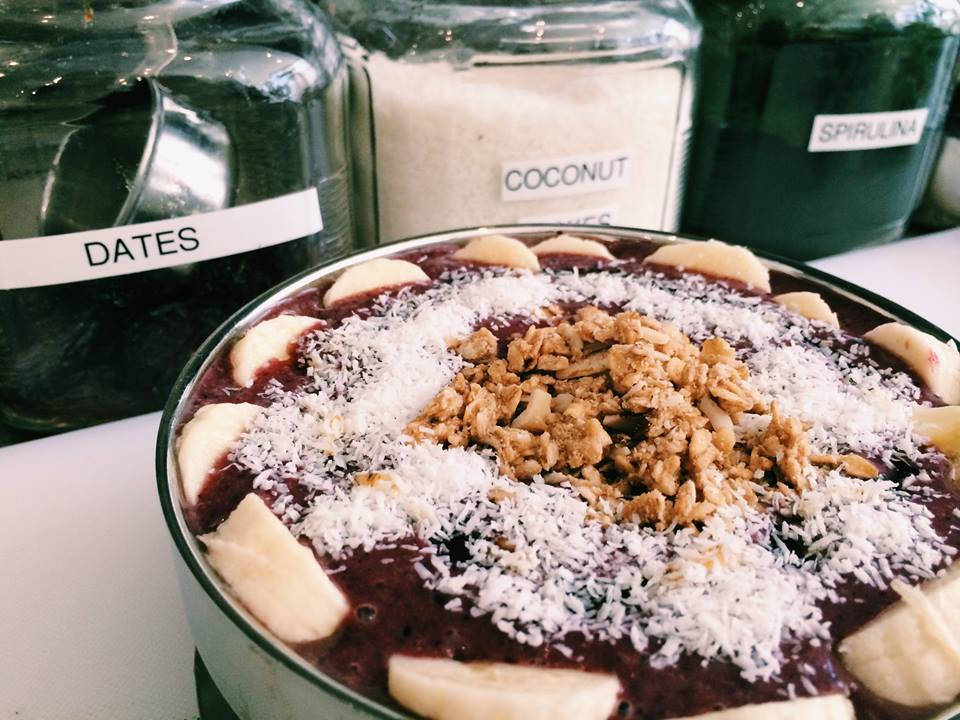 Awaken Your Nutrition – FruVe Express Juicery: Located in South Loop, FruVe offers organic, nutrient rich options ranging from cold-pressed juices and smoothies, to salads, soups, cleanses and acai bowls for Chicagoans on the go. FruVe set up shop in Chicago after realizing there was a need for more healthy alternatives and a lack of juice shops Each juice contains between 3-4 pounds of fresh produce. Their goal is to keep the nutritional value intact by using a variety of grasses and sprouts, including raw, never pasteurized, and organic ingredients. My favorite staple when I pay them a visit is always an acai bowl topped with bee pollen. FruVe Express Juicery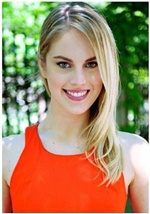 This post was by Sarah Baker, certified plant-based nutrition & holistic health coach. Small business consultant. TV & Media personality. Founder & President of BalancedBabe.com. President & CEO of The BeHealthful Retreat.