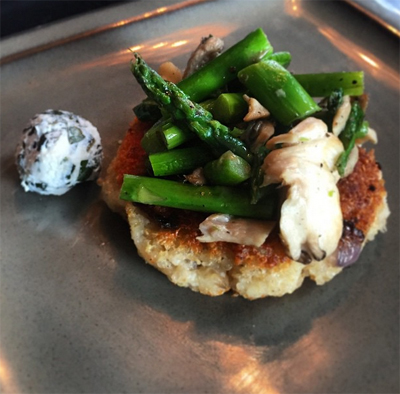 Farmer's Market Quinoa Cakes
Looking for a revolutionary way to create exciting meals on a daily basis, but lack the time needed to make it happen? Meez Meals always has new and savory dishes on the menu that you can easily order up and create from scratch (with the ingredients they provide, of course!). This week, we tried the latest menu that truly welcomed spring including Chef John Chiakulas of Beatrix and his perfect dish, Farmer's Market Quinoa Cakes. This tantalizing dish features fresh vegetables like asparagus and mushrooms served alongside quinoa cakes and topped with goat cheese and fresh basil. In partnership with the Meals for Good program between Meez Meals and Common Threads, you will now get to try recipes from top chefs around the city while giving you the chance to do good because it supports important, life-changing after-school programs, empowering children and adults alike on understanding nutrition better.
We love that Meez Meals always has new flavors to discover and sampling this week's menu was no different. Each day of the week you could enjoy another dish as delicious as the last. Whether you're entertaining under the stars or just want something great to get you talking around the dinner table again, there's something for everyone. Here's a snapshot of what we enjoyed all week.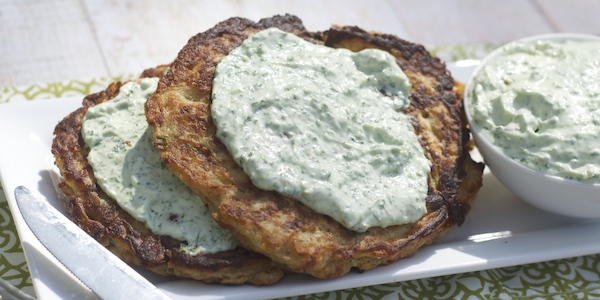 Who doesn't love breakfast for dinner? These Weeknight Cheddar Cheesy Veggie Pancakes were a savory choice featuring cheddar pancakes with tiny bites of veggies like cauliflower and green beans with a creamy parsley chevre sauce on top.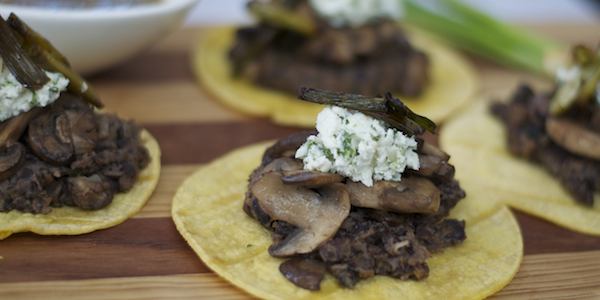 Taco night wasn't so boring with the SoCal Cremini Mushroom Tacos with Salsa Fresca. A hit among everyone who tried it and inspired by Southern California, the taco is adorned with spiced black beans, cremini mushrooms and spicy chevre with salsa fresca on top.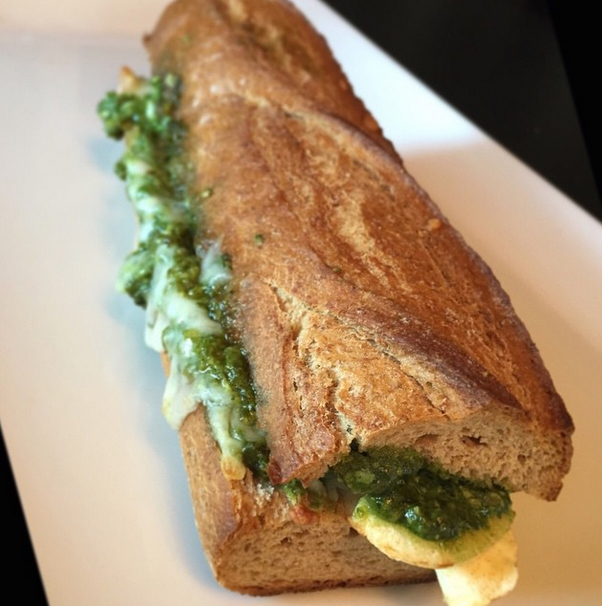 The Pesto Grilled Cheese was a perfect mid-day meal that featured roasted parsnips on a whole wheat baguette with spinach pesto and asadero cheese that was perfectly melted.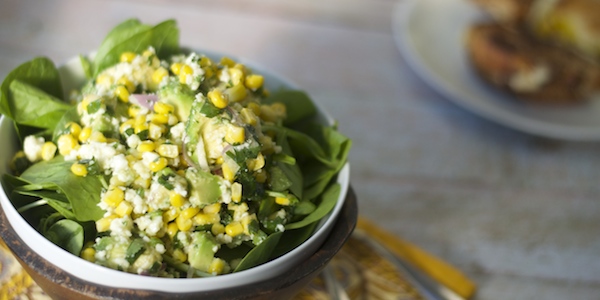 The Southwestern Salad makes salad for lunch a lot more exciting. Diced avocado, broken up Tortilla Chips, spinach, corn and beans and a creamy buttermilk chipotle dressing makes for a salad we can't get out of our head.
For these perfect recipes for spring entertaining and more, visit www.meezmeals.com.