We believe in LUSH Cosmetics because they believe in making the most effective products from the best of the best: from organic, fruits and vegetables. LUSH's Ethical Director, Hilary Jones, has always put dedication and spotlight on fighting animal testing and she has made it clear to continue this. Many new products are made without any animal products, so now vegan customers can easily find their favorite beauty treats.
The 6 new must-have products to try from Lush are: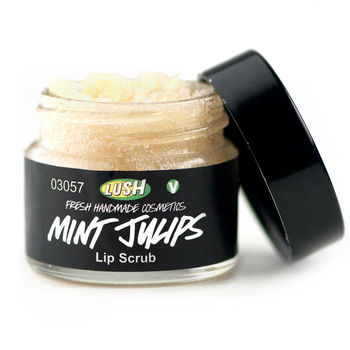 Without beeswax or honey, the Mint Julips Lip Scrub ($9.95)  contains peppermint oil and sweet vanilla extract to moisturize and protect the lips.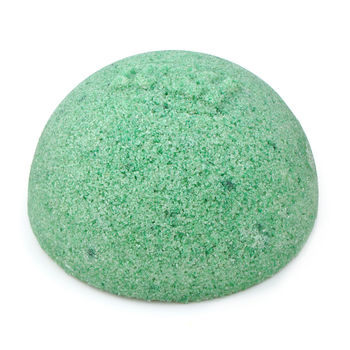 The  next must-have, Sugar Scrub ($6.25), is tough on cellulite and unwanted bumps, but kind to your skin.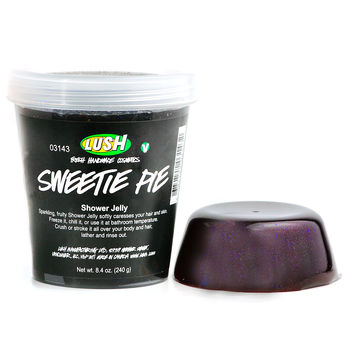 Another vegan product to play with while in the shower is the Sweetie Pie Shower Jelly ($6.95), that's an explosion of sweet purple mixture topped with bits of starry glitter. If glitter isn't tempting enough, this product also includes the best of coconut and seaweed jelly that will soften your skin within one use.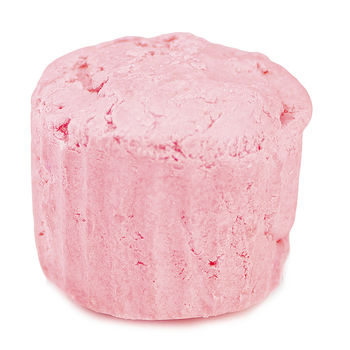 Very easily tempting to taste, The Melting Marshmallow Moments (MMM) Bath Melt ($7.95) will melt into a pink, fluffy waterbed of marshmallow and moisturizing cocoa butter that will produce a sweet smelling and calmer skin.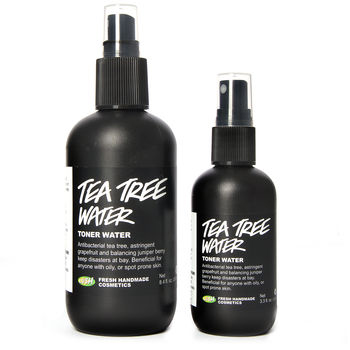 Lastly, more than just vegan shower and lip products, LUSH was reported to have great toners made with fruit that won't leave the skin feeling dry. There are three different kinds, the Tea Tree Toner, Eau Roma Water and Breath of Fresh Air.
It's time for you to go out and search all the beautiful, organic products LUSH offers. Now, "Water you waiting for? Get scrubbing!"
-Alex Mariscal