It's that time of year again where you really have to pull out all the stops to treat the mother in your life. We've found the best gifts to spoil mom this year –from great beauty buys and luxury spa treatments to Mother's Day-inspired treats, and even a staycation in the Windy City.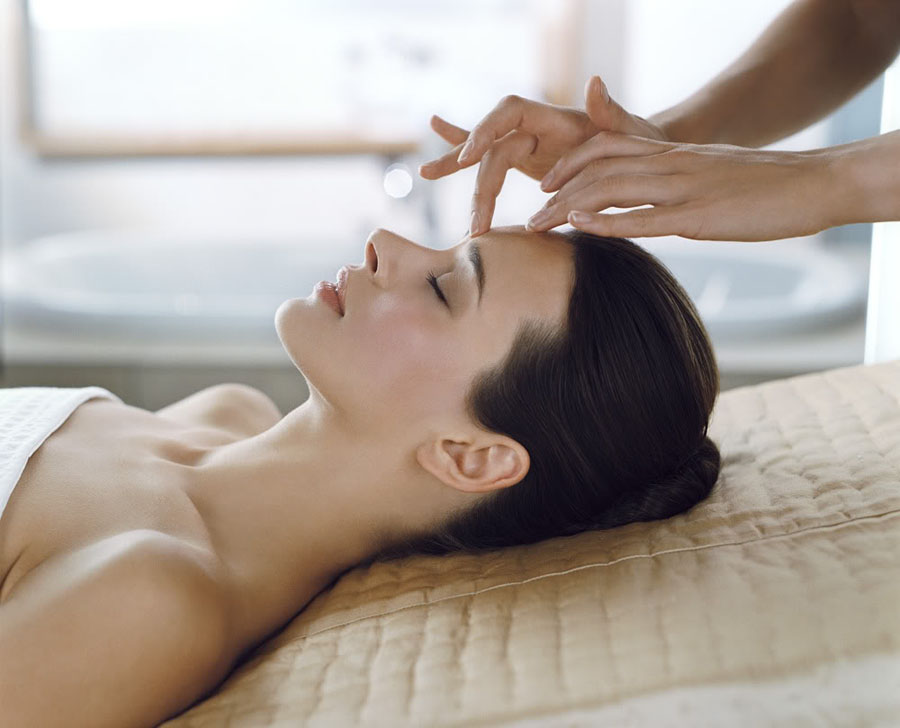 So many amazing gifts for mom, you can't choose one? Try Equinox's customized spa package that will relax and calm even the most stressed out mom. Equinox is offering unique treatments at their spa locations created to leave mom feeling young and refreshed. One of our favorites that a son, daughter, or their father can choose from is the 50 minute Deep Tissue Massage and 24K Gold Facial.  Equinox has gyms in some of the hottest cities like New York, Chicago, Dallas, Toronto and London. For a full list of all of their spa services and locations, visit here.
Can't get mom a spa day? Opt for the next best thing –beauty products that she can enjoy for months to come.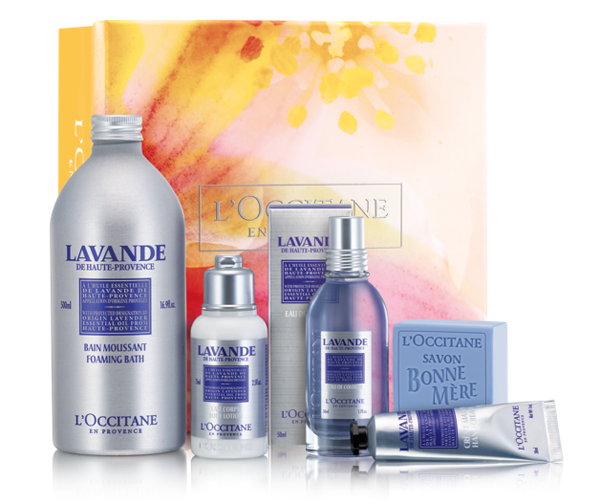 L'OCCITANE has some incredible gift sets that are perfect for a chic gift that is ready to open in beautiful packaging. There's something for every mom and budget. We can't get enough of the Lavender Collection ($68) –with these incredible scents. She'll feel as if you sent her off to the soothing lavender fields in Provence. Find a shop near you or visit usa.loccitane.com.
BOSS JOUR Pour Femme
"The day starts at dawn – write your own story," pretty much sums up the sophisticated new fragrances by BOSS Perfumes. For most women (mom included) the start of your day begins with anticipation of what a new day will bring. That exciting moment is the premise of what this new scent is all about. "With a combination of delicate white flowers and vibrant citrus we were able to create something feminine, elegant, and sophisticated. The aim was to not only make women feel beautiful, composed and inspired, but give them a fragrance that combined this with a soft burst of freshness that mirrored that feeling of anticipation and excitement at the first light of day," says Will Andrews, Fragrance Creation Team Procter & Gamble Prestige. BOSS Jour Pour Femme can be found at HUGO BOSS stores and www.hugoboss.com for $78.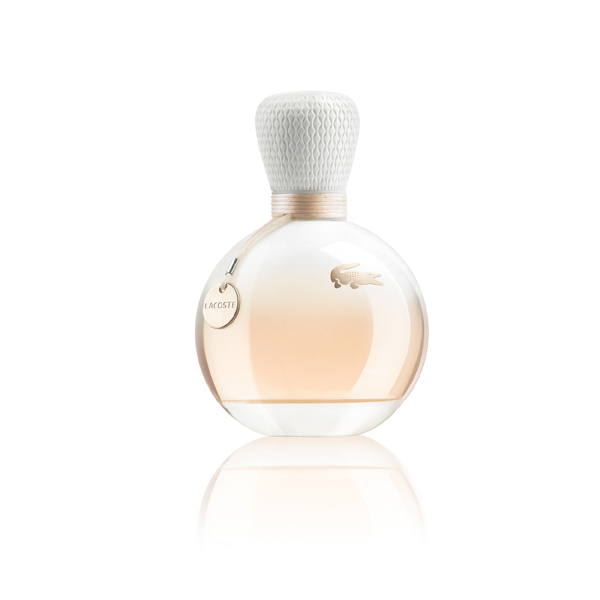 EAU DE LACOSTE is the perfect fragrance to celebrate the mother in your life. The latest fragrance celebrates the modern and elegant woman with fresh scents of a bouquet of white flowers and the crisp and clean smell of cotton. "For EAU DE LACOSTE, the universe of the brand is very clear: the iconic crocodile, the petit piqué cotton and the classic lineage of the fashion label," says Antoine Delgrange, Global Marketing Director P&G Prestige. "So we looked at turning this simple fashion design philosophy into a feminine and beautiful sensorial experience," he adds. We couldn't agree more. Pick up this fragrance for $65 for mom at Lacoste boutiques andwww.lacoste.com.

This year, get your mother something she'll love at an affordable price. LUSH cosmetics has a very special Mother's Day variety of great smelling and fun looking products ranging from $5 to $100. A beautiful spring bloom for her tub is the perfect gift to help take the stress away. We love the Mother's Day gift packages this year, like Sweetest Mum ($34.95) –a selection of uplifting fruity scents that will help mom jump into spring. This special Mother's Day collection provides many other cute packages and a wide variety of different scents and colors. Along with the Mother's Day special products, LUSH also includes blush, lip balms and many other cosmetics to choose from to make the perfect gift.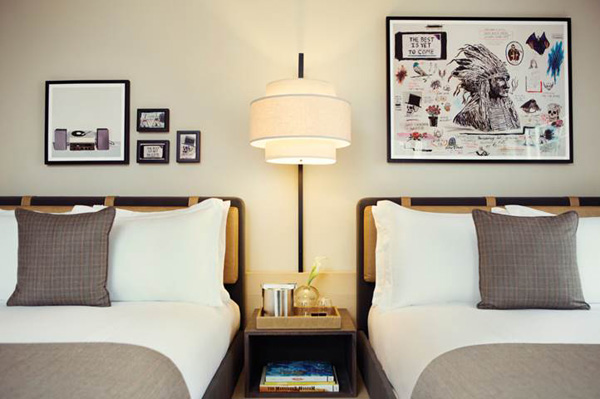 Everyone needs time off. Now, you, mom and the family can spend quality time together with a trip to Thompson Chicago. Along with your luxurious stay, mom will get what she loves –lots of memories, because for Mother's Day weekend, you can surprise her with an onsite photo shoot with the family! Chicago photographer Scott Thompson, along with stylish wardrobe consultant April Francis and a glam squad courtesy of Pretty Quick, will make this a photo session you'll never forget. For more information on The Frame-Able Family Mother's Day Special, click here.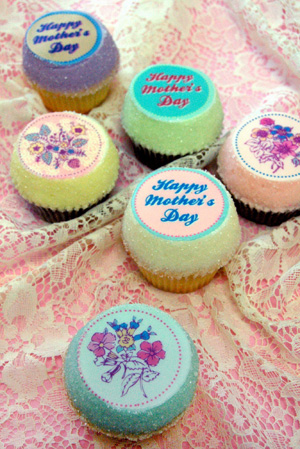 Who can pass up sweet treats from Magnolia Bakery? Certainly, not us. For Mother's Day, pick up delicious treats like the Sweet Sayings Cupcake (devil's food cupcake, filled with chocolate) or Flower Cupcake (a classic chocolate or vanilla topped with a gorgeous floral design). Magnolia Bakery is located at 108 North State Street in Chicago.
-Alex Mariscal, Brittany Gavin and Melissa Maynard