Lush has an incredible assortment of Easter-inspired beauty products that are not only sustainable, but will help you to create a more indulgent bath-time this holiday. Fill your Easter baskets with more than just candy. Here's a look at our favorite products.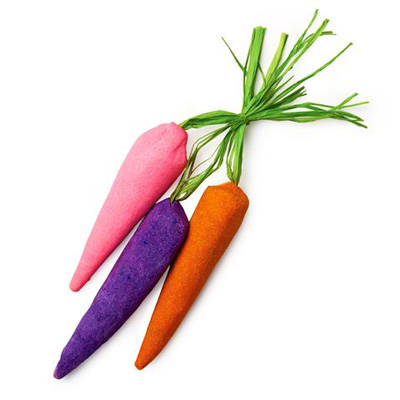 Bunch Of Carrots Reusable Bubble Bar

Most notably one of our favorite products from Lush's limited-edition Easter collection is this Bunch Of Carrots Reusable Bubble Bar ($12.95). Once held under running water, the colorful carrots let out their aromas of buchu, lemon and grapefruit oils—making this one attractive bunch.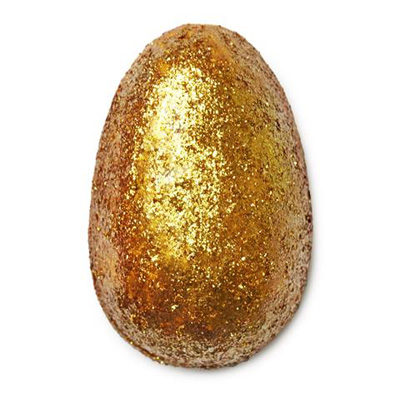 Golden Egg Bath Bomb
Another bath soak of our dreams. This Golden Egg Bath Bomb ($8.95) will revitalize your skin in a luxurious soak leaving skin touchably soft. Not only that, but you'll enjoy uplifting scents of bergamot and sweet, wild orange oils. If that weren't enough, this product is made with "fair trade organic cocoa butter" from the Peace Community in Colombia—helping to support these self-sustaining farmers.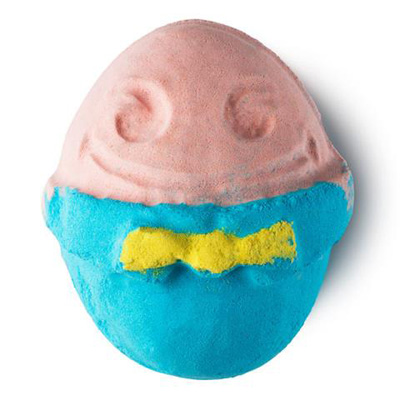 Humpty Dumpty Bath Bomb
Have fun with this Humpty Dumpty Bath Bomb ($8.95). It smells divine, too. Featuring caramel, bergamot and Brazilian orange oil.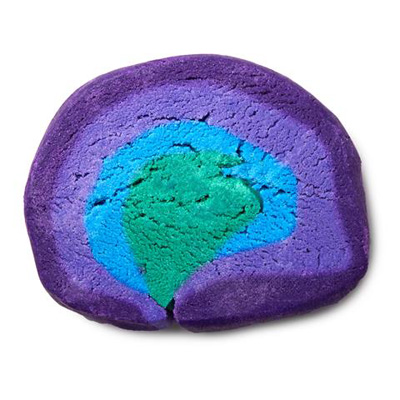 Ultraviolet Bubble Bar
They had us at scents of ylang ylang and jasmine. The Ultraviolet Bubble Bar ($12.95) is the perfect end to a stressful day. Relax with a seductive scent of florals and purple waters.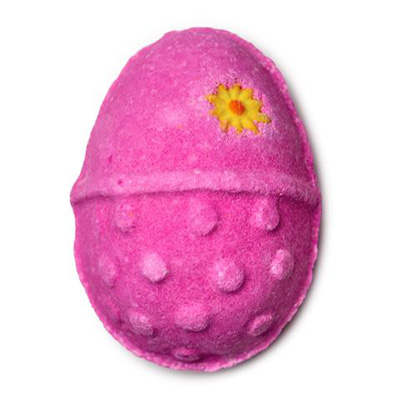 Fluffy Egg Bath Bomb
A fluffy egg with a candy fragrance? Yes, please. This Fluffy Egg Bath Bomb ($5.95) means that we can indulge without the guilt.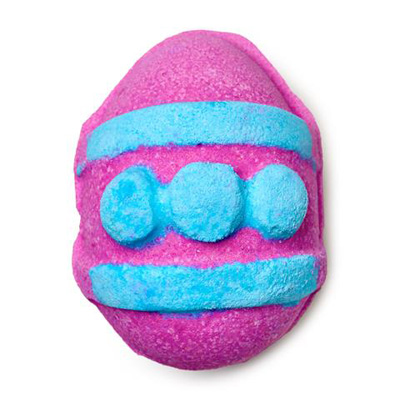 Which Came First? Bath Bomb
Have a couple of spare nights off? Crack open this pink egg (with a surprise chick inside, $8.95) for a decadent bath that will bring a fruity fragrance and fuchia waters.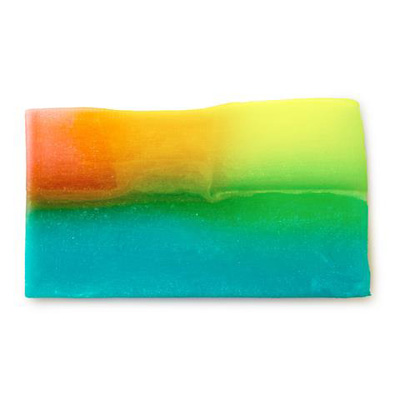 Somewhere Over The Rainbow
Make sure to pick up this limited-edition soap ($6.95), with six different colors—giving you a little bit of sunshine along the way.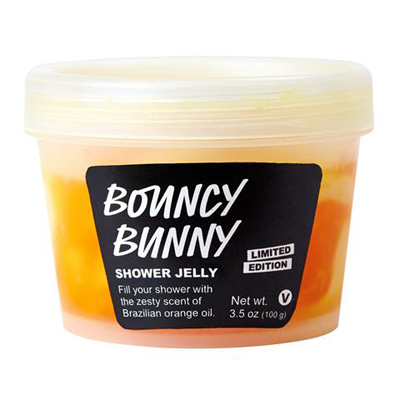 Bouncy Bunny Shower Jelly
Wake up with Brazilian orange oil (that's brightening and great for toning the skin) with a sunny, happy fragrance and carrageenan extract to keep skin soft with Bouncy Bunny Shower Jelly ($5.95).
For more info, head to lushusa.com.