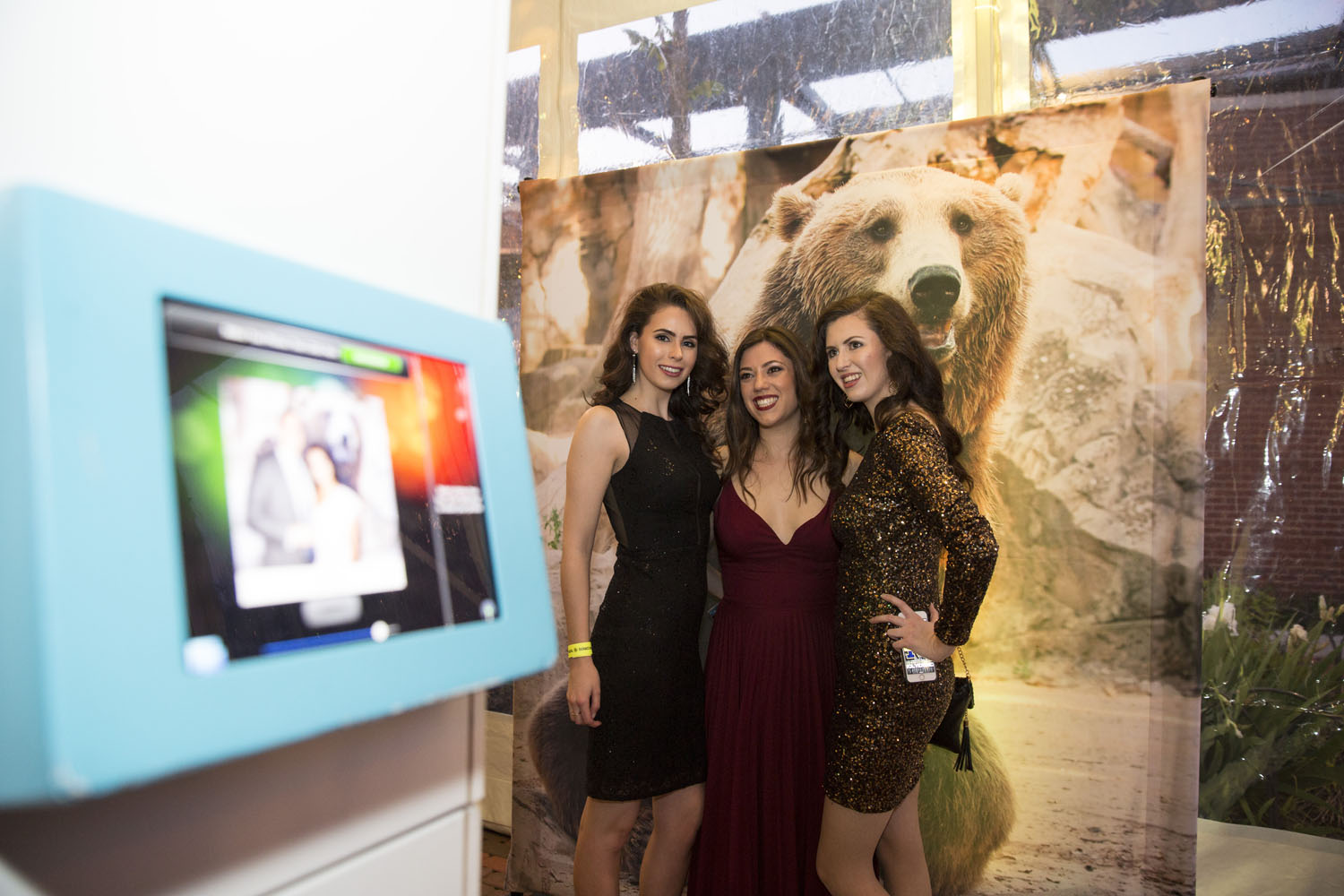 One of our absolute favorite places in Chicago is no doubt the Lincoln Park Zoo. We can get behind a fundraiser that supports our beloved wildlife with Lincoln Park Zoo's Zoo-ologie: A Midsummer Night's Roar. On May 20th, about 1,000 of the city's young philanthropists decked themselves out for a night under the stars at the zoo to raise over $200,000 to support Lincoln Park Zoo's The Pride of Chicago Campaign, which will help to fund new projects like the Robert and Mayari Pritzker Penguin Cove.
A special reception welcomed VIP's, along with the Auxiliary Board of Lincoln Park Zoo and co-chairs Lauren Craig, Jake Gustafson and Gabrielle LeVert—where they could enjoy specialty food stations and a private bar. For the courageous, guests could take part in a special encounter with a ball python and blue-tongued skink. All in all, guests indulged in tastings from 20 different local restaurants, a silent auction and danced the night away to DJ Rock City and Hello Weekend.
And, yes, we didn't leave without taking a spin on the carousel.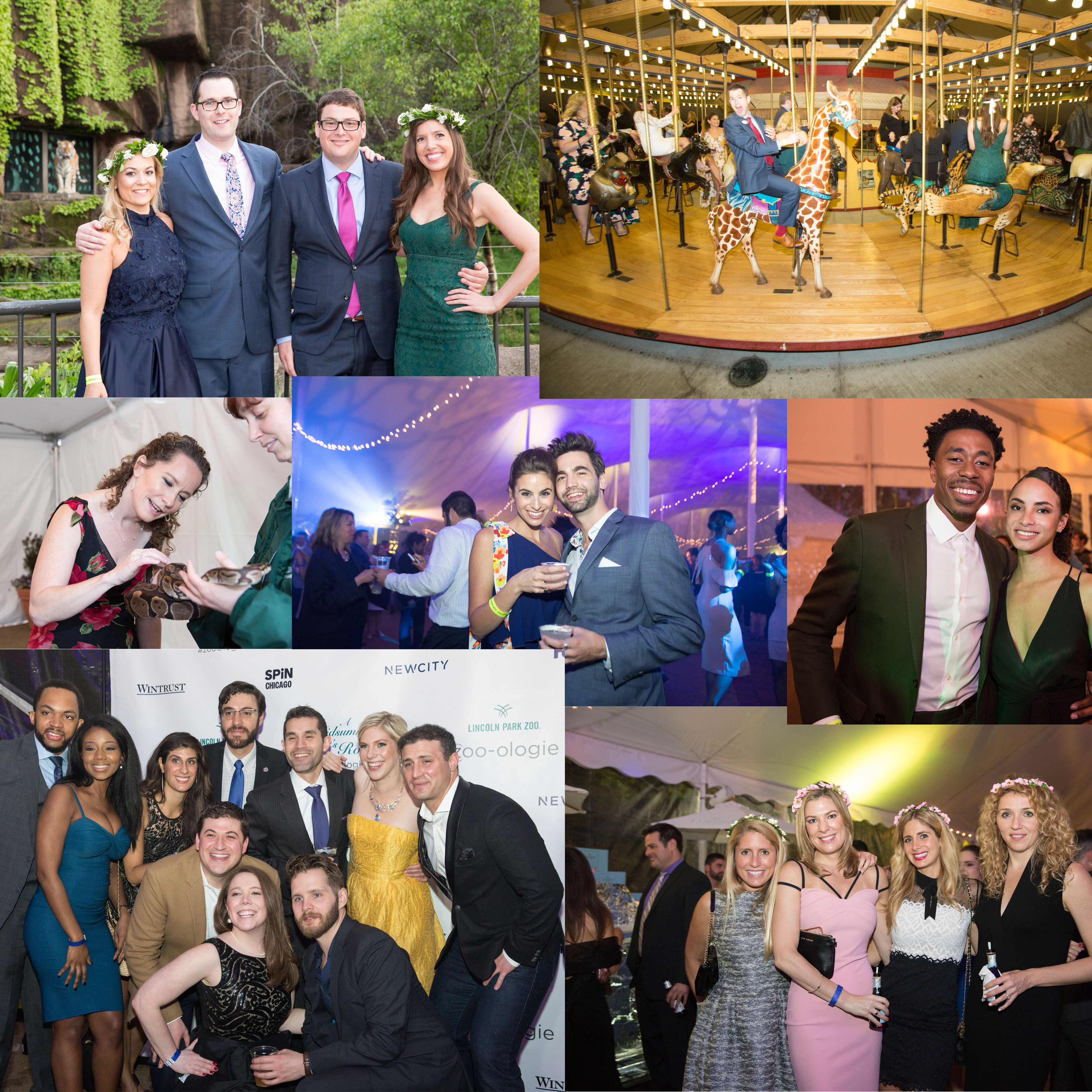 Save
Save
Save
Save
Save
Save