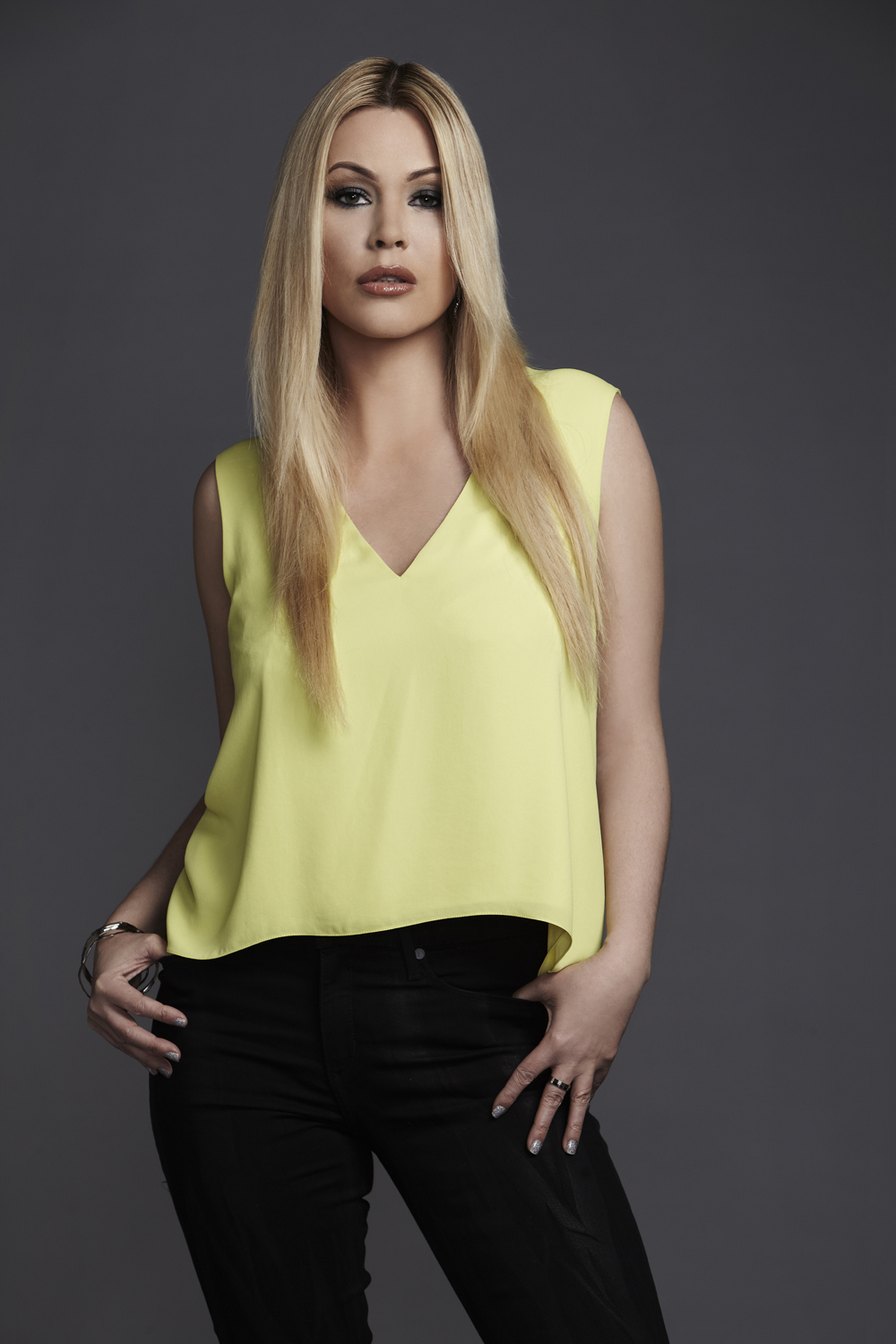 There's a new star for this season's VH1 hit "Hollywood Exes" as Shanna Moakler joins the cast for the upcoming show launching on May 7th. Formerly engaged to boxer Oscar De La Hoya and married to Blink-182 drummer Travis Barker during the days of MTV's Meet the Barkers, the former beauty queen is excited to bring fun back to reality TV. We caught up with Shanna to get her biggest tips on dealing with exes, the products she can't live without and her perfect LA weekend.
FACTIO MAGAZINE: Tell us about your new show VH1's hit series"Hollywood Exes!" 
SHANNA MOAKLER: I have joined the cast of "Hollywood Exes" going into the third season of the show and we will be premiering on May 7th on VH1!. It's been so wonderful being surrounded with women who have had similar experiences dating someone in the public eye… I have had a blast doing reality TV again! It has been so wonderful.
FM: What are your biggest tips for dealing with exes?
SM: I think the communication is always key, when you have kids with an ex. It really isn't about you two anymore. It's about the kids and having a strong family support system. Once the emotions are out of the equation and what matters most is the focus, you can have a great friendship.
FM: What beauty products can't you live without and why?
SM: I love Kate Somerville Skincare. I use her entire line!
FM: What is your favorite product from your Smoak line of cosmetics?
SM: My favorite product is my lip gloss! All of them are a great consistency, last long and taste good! You can wear them alone or over any color! They also have SPF in them and are not tested on animals.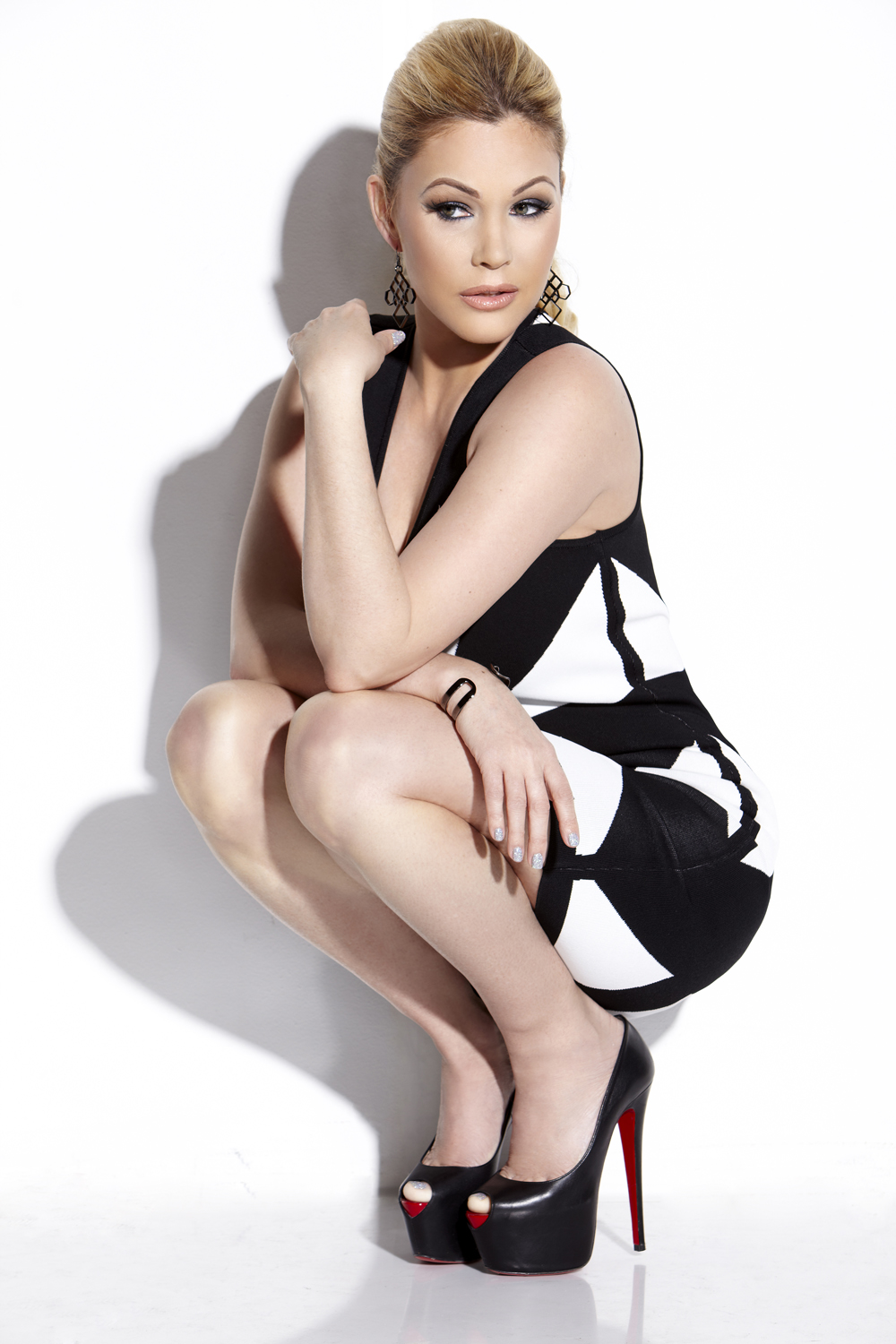 FM: What are your favorite shops online?
SM: I love Revolve Clothing! I could pick up one of everything on that site and J Brand Jeans! They are the only jeans I don't have to try on. I can buy online and I know I will love them.
FM: Tell us about your personal style! What must-have pieces do you keep in your wardrobe?
SM: I like to have a classic, rocker chic look. I like tailored pieces with maybe one signature piece that gives the outfit some edge. I have a pair of ash suede bell bottom boots that I wear almost everyday! They are my favorite!
FM: What is your most memorable career moment?
SM: One of my favorite guest stars was on Joey. It was amazing because it was on the old "Friends" set and my dressing room was once Jennifer Aniston's. It was really amazing being on that set and the entire crew had worked together on "Friends". Matt Leblanc was so awesome at giving me tips on sitcom work and I loved the live audience, definitely a dream job!
FM: Describe your perfect weekend in LA.
SM: A perfect weekend for me would be Friday doing some yoga and hitting the spa, then heading out to dinner with some friends and having drinks at The Chateau. Then the next day, spending it at Disneyland with my kids and then maybe rocking out at the Cowboy Palace Saloon in Chatsworth with some more good friends.
FM: Tell us about the best travel experience you've ever had.
SM: On my honeymoon, my ex and I went to Le Tahaa in Tahiti. We had one of those private huts over the water. It was like taking a rocket ship to another planet. We had the best French Polynesian food and it is a place I definitely want to go back to!
FM: What are people surprised to know about you?
SM: That I actually am a bit of a control freak and run three different companies on my own. I swear, since Meet the Barkers, people think I am in bed all day…(laughs).
The season premiere of Hollywood Exes is on Wednesday at 9 PM ET/PT. Learn more here.
Photos: JSquared Photography