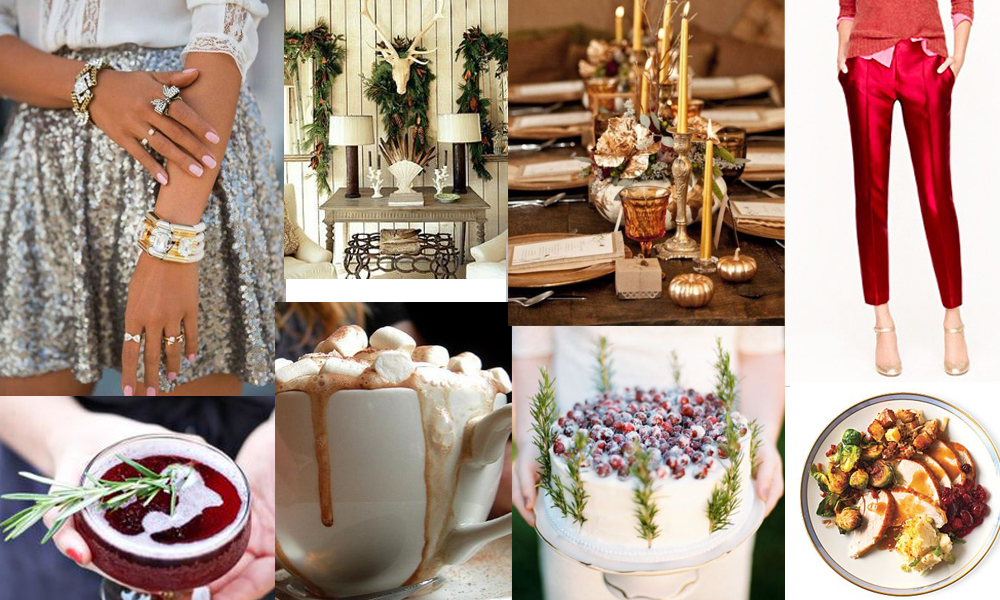 It's that wonderful time of year again, where we begin to celebrate the holidays. But with that brings the constant dilemma of managing your weight. We all want to navigate those holiday soiree's like a pro, but just may need a little guidance and a few simple reminders, and it doesn't need to wreck havoc on your holiday fun! With a few easy changes, you can breeze through the season without packing on the pounds.  Here are 5 tips and tricks for not gaining weight around the holidays from Dr. Amy Cortis, an expert in weight loss with acupuncture.
1. Eat before you go to the party. By having a small, healthy meal before heading to the party, you will be less likely to indulge on holiday food. It's also a good idea to have food in your stomach if consuming alcohol.
2. Stay away from the dips, hummus and fried foods. Choose instead veggies, nuts, and fruits which provide protein. Salsa is a good alternative to the dips and hummus because it is lower in calories. Bringing your own healthy dish to the party will ensure there are plenty of options to choose from.
3. Lighter alcohols such as vodka and gin are lower in calories than darker alcohols such as bourbon, whiskey and scotch. Club soda and tonic are a good substitute to juices such as orange and cranberry in which contain more sugar. Women metabolize alcohol slower than men so drink slowly. A general rule of thumb is no more than one drink per hour.
4. If you are traveling for the holidays and can't make it to a gym, you can still do sit ups, lunges, squats and yoga which don't require any special equipment. Get creative!
5. Everything in moderation. If you indulge in some holiday treats, cut the portion size in half. This way you enjoy yourself with half the guilt!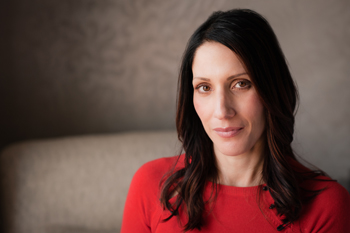 Dr. Amy Cortis is a chiropractor and acupuncturist treating patients with a proven weight loss program and nutritional counseling. For more information, please visit www.amycortis.com.