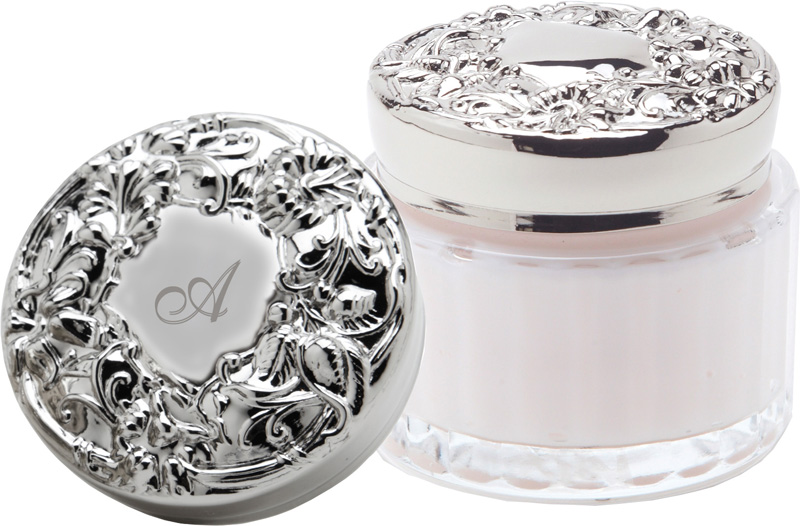 Our Valentine's Day wouldn't be complete without the absolute perfect Lady Primrose Royal Extract Body Crème with enticing notes of honey, apple blossoms, amber and milk. We love the elegant glass jars and their customized engraved silver lids, making this gift unique and completely personal. The crème is also available in Tryst (with notes of Fleur d'Orangery, white jasmine, lilies and white florals) and Celadon (with notes of Italian bergamot, limes, jasmine flower, sage and black currant) and retails for $60.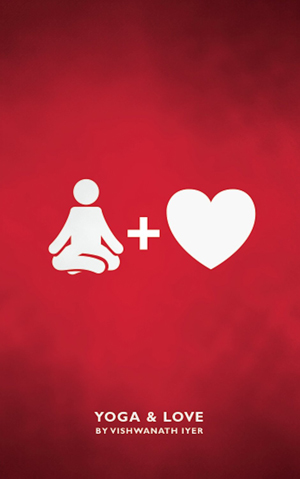 Yoga has become our number one weekly ritual to clear our minds and bodies, but what about finding your soulmate? The book, YOGA & LOVE ($9.99 on Amazon), makes it possible to do just that. Perfect for Valentine's Day, this book gives you the tools you need to find everlasting love while focusing on a centuries old practice. We even caught up with the author of YOGA & LOVE, Vishwanath Iyer, to give us an inside look at how it works.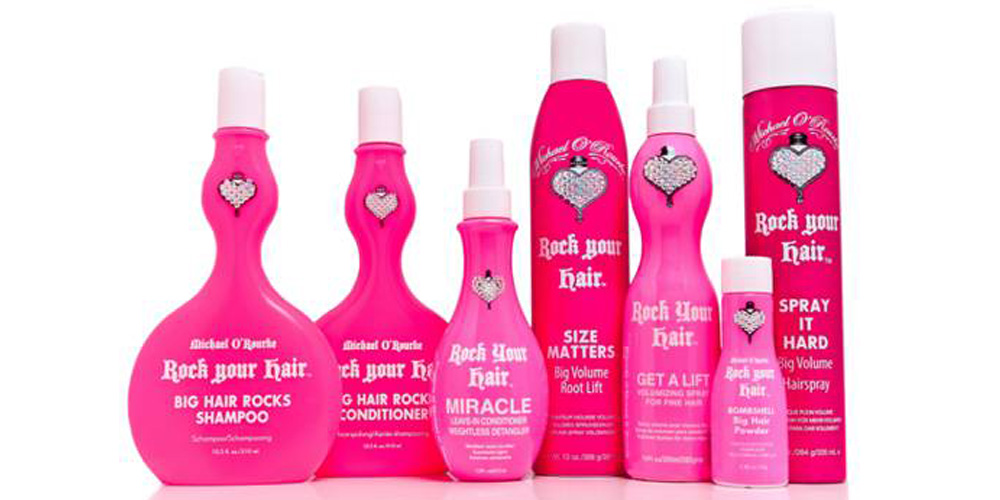 Rock Your Hair are the products we need this Valentine's Day as they are the perfect products to give us that sexy, just-rolled-out-of-bed look for our up-coming date night on February 14th. Created by LA celebrity stylist Michael O'Rourke, we love everything about this line from their Big Hair Rocks Shampoo and Conditioner ($7.20) to their Miracle Leave in Conditioner ($20), they've taken sexy hair to a whole new level.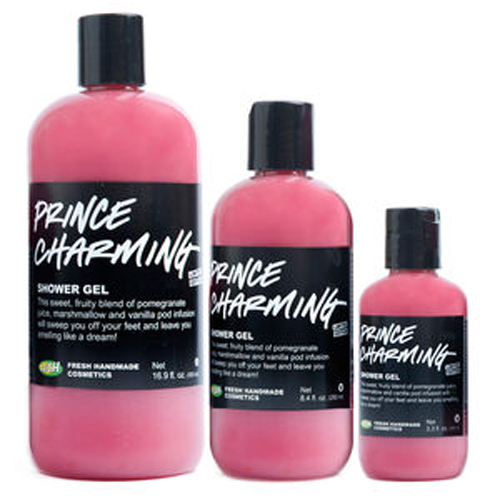 This next beauty company holds a very special place in our hearts. Lush Cosmetics never fails to amaze us with their innovative products that make our entire office smell great (not just our bathrooms). They've come up with some must-haves for the big day of love including the Tender Is The Night Massage Bar ($10.95), Prince Charming Shower Gel ($9.95-29.95), Love Locket Bath Bomb ($12.95), and their Neon Love Soap ($7.85 for 4oz) to get us in the mood this holiday.
100% Pure Nail Polish has recently launched six new shades in the perfect neutrals possible with their nudes collection. With colors like Dreamy and Velveteen (both $12), these gorgeous shades are completely toxic-free with no formaldehyde, no toluene, no DBP, no camphor, no formaldehyde resin and no gluten!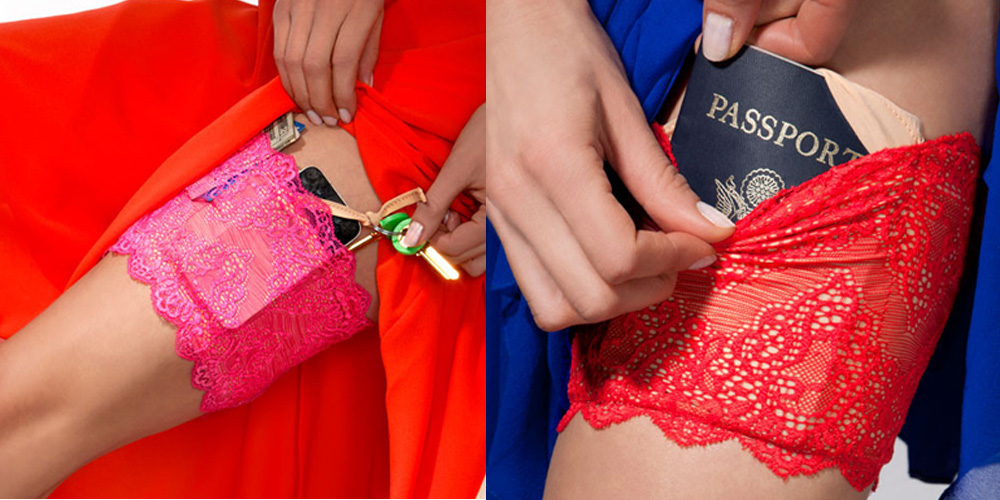 Valentine's Day is all about having fun, isn't it? While we probably wouldn't enter TSA with a garter holding our passport, heading to our favorite restaurant with one under our dress would give us just enough spice for the night. In romantic colors like red and pink, GirlyGoGarter ($38) holds everything from money to our favorite lipstick so you can have a hands-free date night this Valentine's Day.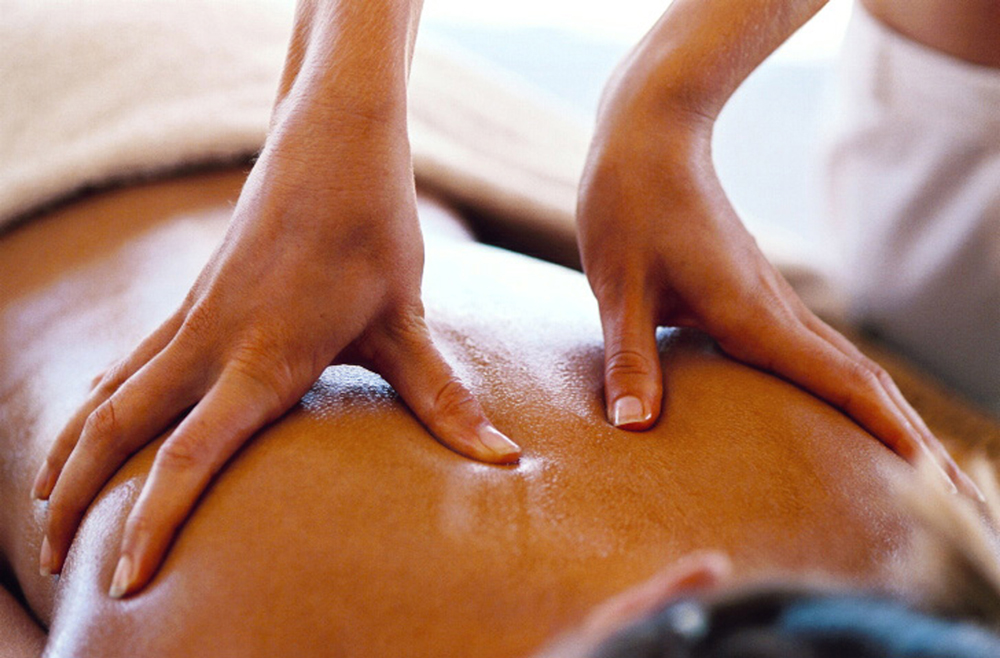 Valentine's Day wouldn't be quite right without a signature massage, now would it? The Spa@theWit has taken care of us all season long with their luxe winter treatments like our most recent visit with theDetox, and from the looks of it, they have created some great Valentine's Day treatments. We have our eye(s) on the new Lovestruck Retreat ($215 per person) –an incredible 80-minute Wit Signature Couples Massage including a romantic candlelit room and Passion Massage Oil. Following the massage, couples end the luxurious treatment with a champagne toast in the Whisper Lounge and take home a gift bag so your partner can massage you at home with their Essence of Vali Passion Massage Oil (but hurry, only while supplies last)! Book your appointment by calling 312.239.9402 or visit Spa @theWit at www.spaatthewit.com.
It's no secret that Equinox is one of our favorite gyms. We can't get enough of their Yoga classes like the new Flow Play Yoga. When it's time to unwind, though, you'll know where to find us —The Spa @Equinox. They, too, have some romantic spa treatments to celebrate Valentine's Day and you can pamper her (or him!) with their signature massages (50-minute deep tissue packs of three, $295), facials (three pack for $395) or you can do a massage and facial combo (three pack of each for $690) for the best of both worlds.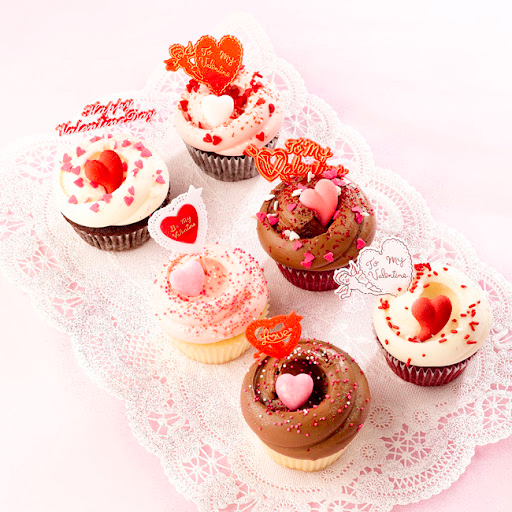 If you're looking for the perfect hotel or restaurant idea for Valentine's Day, head over to Travel Insider Magazine and check out some of our favorite Chicago spots for that perfect romantic rendez-vous at hotels like The James Hotel and restaurants like BRASSERIE by LM. Don't forget those Valentine's Day cupcakes from Magnolia Bakery!