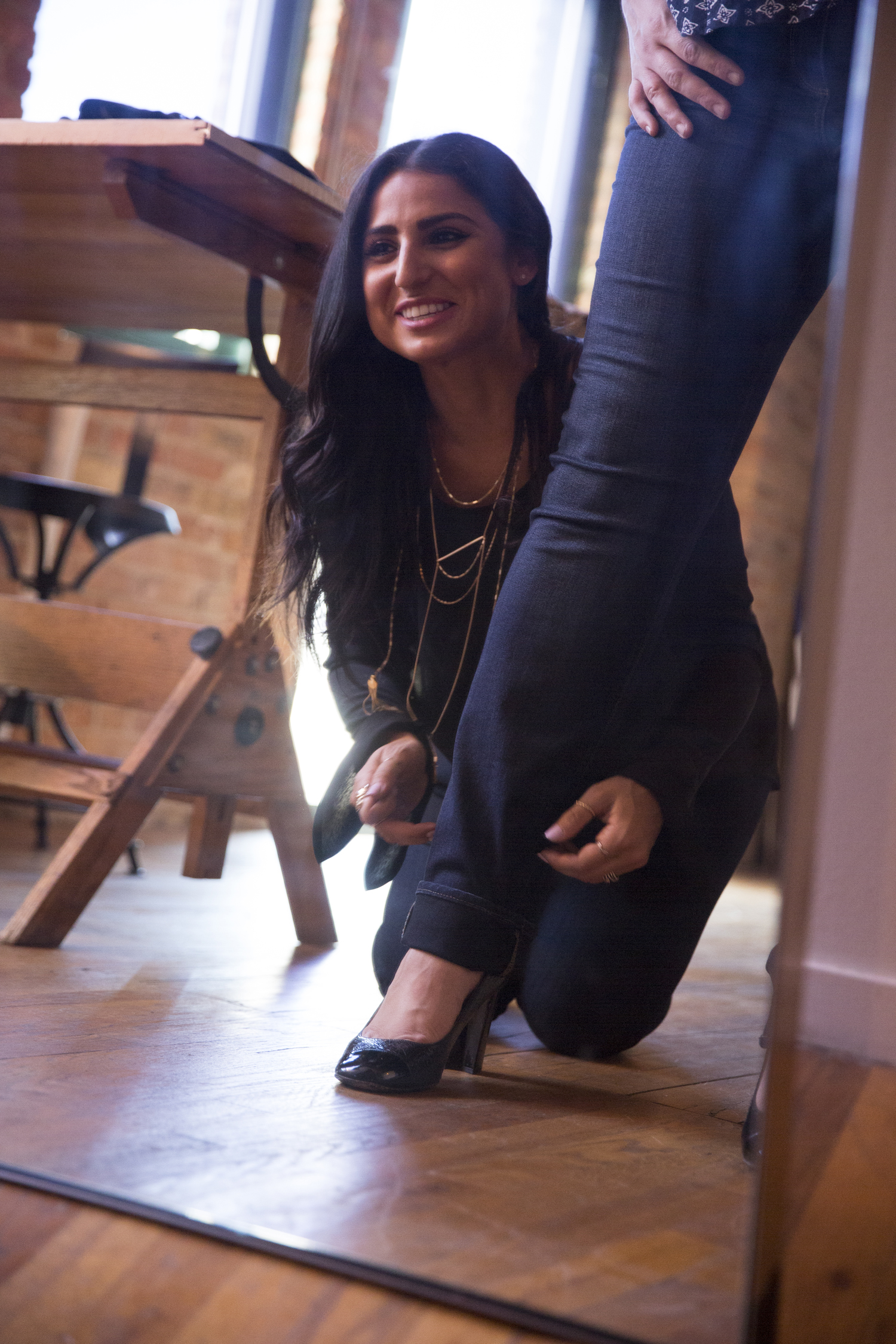 Shopping for jeans can be a hassle for a lot of people especially if you're buying online (trust us, we've had a hard time trying to determine if things will fit!). Thankfully, there's a new way to shop for denim with the best fit possible. The company, based in Chicago—was founded in 2011—has developed a technology that helps find the perfect size and fit for each of their customers. How many times have you failed to find the best fit jeans? Well, now we have just the right solution for this problem for you.
ZipFit Denim helps its customers by simplifying the shopping procedure and selecting the best fit denims for them. Offering services across the globe for men, women and even children, ZipFit aims to satisfy every customer by providing them with the best possible way to shop for jeans. Initially servicing just male customers, the company now is successfully satisfying the consumer needs of many women across the world. "Shopping for jeans is not only difficult for men, a lot of women find the process just as grueling," says CEO Liz Kammel-Tilatti. "ZipFit Denim was conceived after watching how many of my male friends hated shopping for jeans. But after a few years of building smart algorithms and evolving the brand, I realized women would love it too!" ZipFit offers both kinds of services, online and in person and a variety of designer jeans including Hudson, Paige, 7 For All Mankind, AG, J Brand and much more.
The process is as simple, let us walk you through it:
Step 1: Call 872.216.2451 to book an appointment for yourself (or someone you know) for fitting. You can even book a fitting appointment by visiting their website zipfitdenim.com/schedule-fitting
Step 2: You can visit the showroom at 700 N. Green St, Suite 202 in Chicago. ZipFit will provide you with a denim expert who will take your measurements and advise you regarding the best option.
Step 3: Jeans will be tailored according to your measurements.
Step 4: After your perfect fitted jeans are ready, measurements will be saved for future use.
Step 5: Sit back and wait for your jeans to arrive. So what are you waiting for? Visit ZipFit today and get your best fit!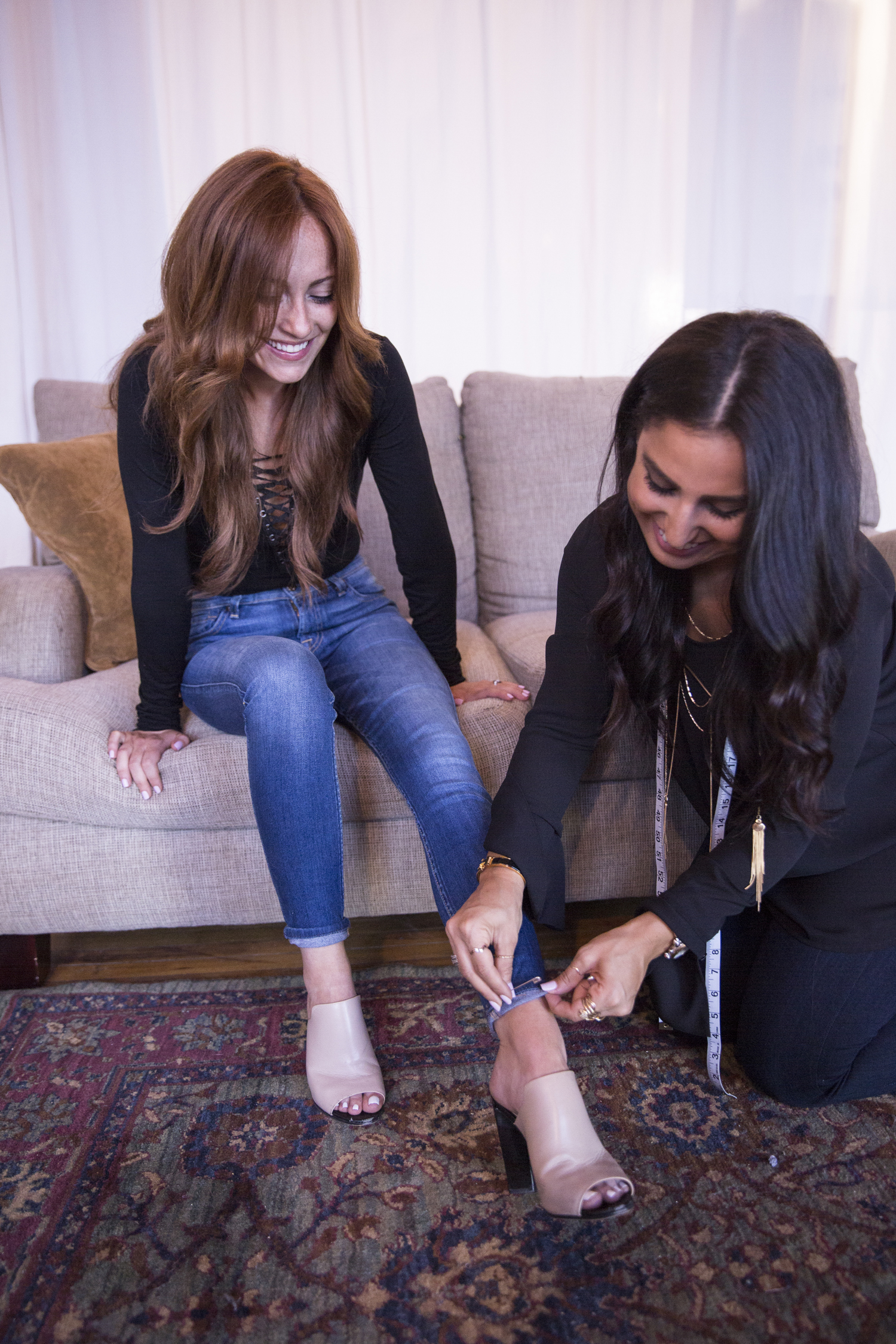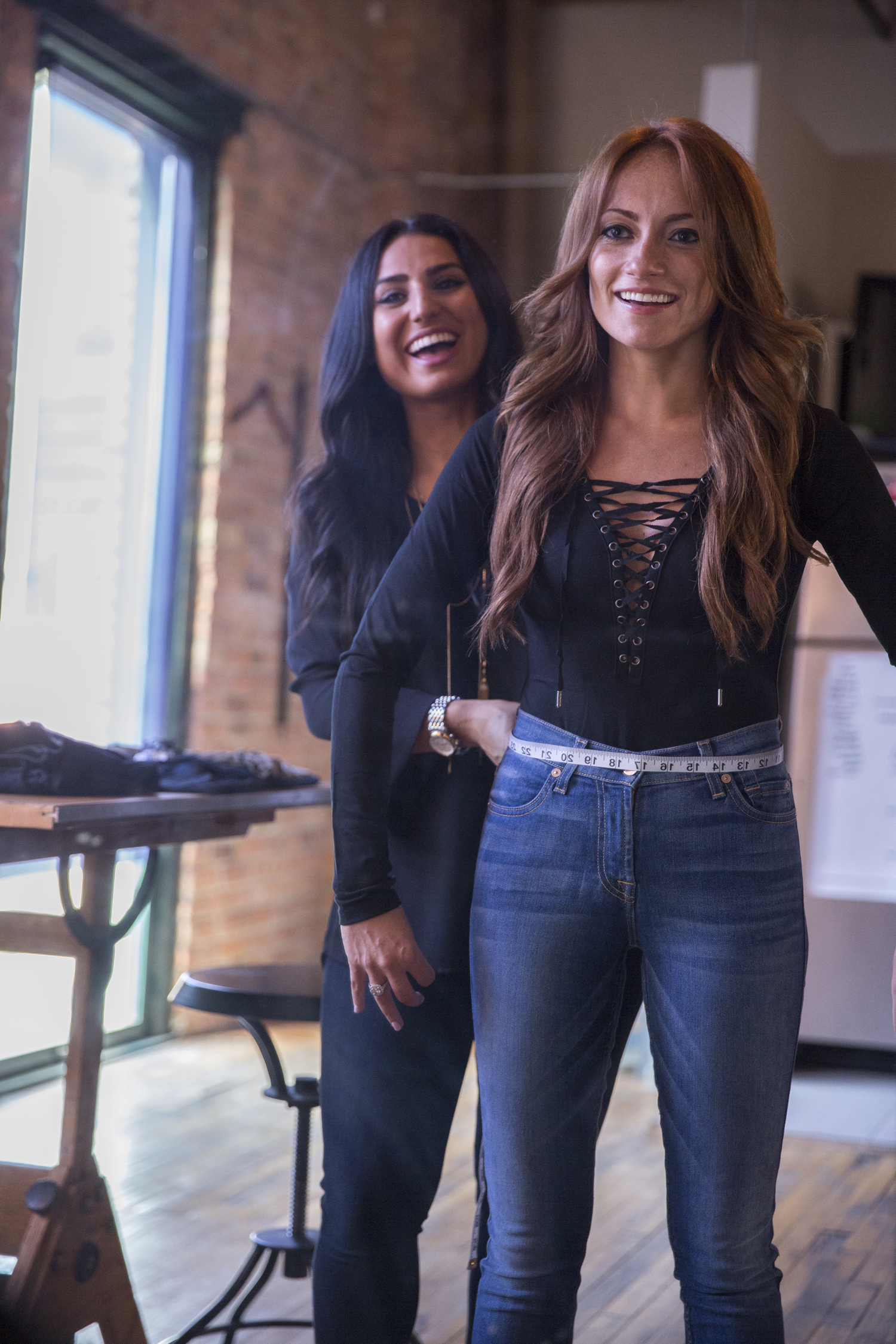 Save
Save
Save
Save
Save
Save
Save
Save
Save
Save
Save
Save
Save
Save
Save
Save
Save
Save