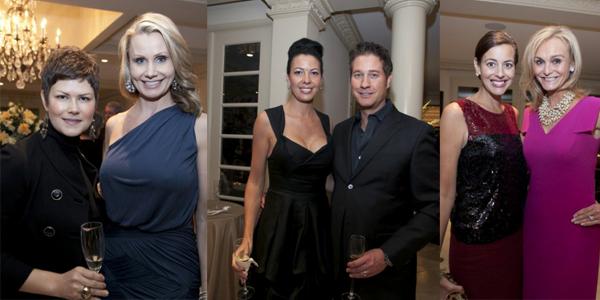 By invitation only, guests joined NS magazine (Modern Luxury's North Shore title) to reveal the premiere issue celebrating the launch party at a $9.4 million dollar residence in Winnetka.
With music provided by the Lake Forest Symphony, couples mingled and enjoyed the festivities while sipping Moët champagne and Goose Island brews. Guests also enjoyed gourmet cuisine including mini gougeres stuffed with braised oxtail and crème fraiche, as well as, foie gras mousse with brandied cherries on a mini brioche crouton.
Notables included Mario and Alan Tricoci, owners of Chicago's hair salon and spa, Teddie and Alan Kossof and revelers from businesses throughout Chicago from Burberry to Imperial Motors Jaguar.
The magazine is targeted to Chicago's northern suburbs and will feature local businesses and personalities. Find out more at www.modernluxury.com/ns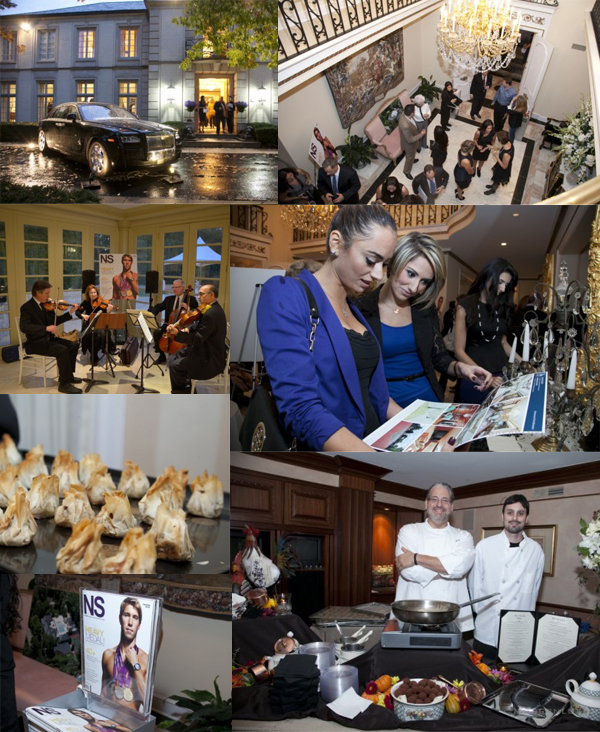 Photos courtesy of Modern Luxury