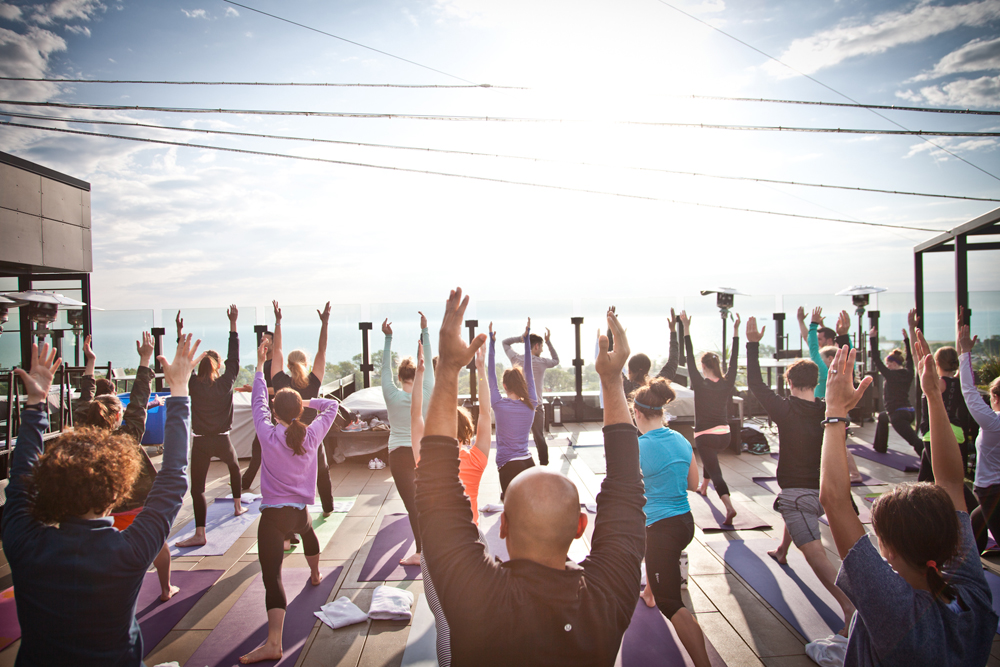 Picture yourself in complete mental ambiance performing your weekly yoga exercises over one of the top Chicago views. This can now become a reality as Hotel Lincoln is launching a Rooftop Yoga Series in partnership with Equinox beginning Tuesday, June 5th. Every Wednesday throughout the month of June, from 7 a.m. to 8 a.m., guests are welcome to join one of Equinox's Fitness Clubs most distinguished instructors atop the hotel's rooftop restaurant, The J. Parker.
The rooftop will be transforming into a Zen yoga oasis to bring Chicagoans and guests a yoga class like no other while a view of Lincoln Park, Lake Michigan, and the city skyline will be greeting visitors upon their arrival to the rooftop.
"Since opening the hotel, we've been thinking of creative ways that members of the community could access this incredible view and we think Rooftop Yoga is a great way to offer something truly unique to the neighborhood," said General Manager Bob Shelley. "With Equinox Lincoln Park next door, it was a natural fit to partner with their team and we are excited to offer this unique fitness experience to their members, as well as our hotel guests and friends in the neighborhood," he said.
Registration to Equinox Lincoln Park is one call away and if you're already a member, the cost is only $5 or $20 for non-members. All registered attendees will also have all day access to Equinox Lincoln Park on the day of class.
For more information about class details call (855) 514-8112. For more details about Equinox, visit www.equinoxfitness.com.
-Natalia Aguilar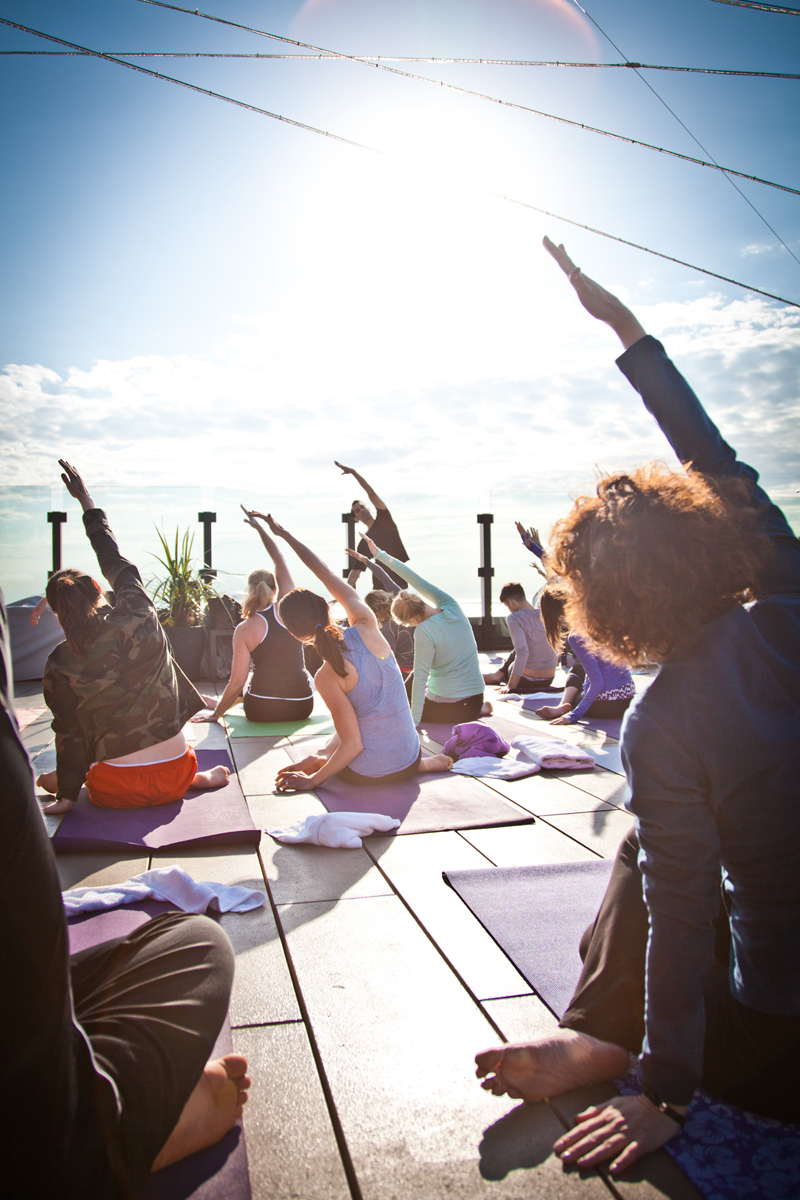 Photo Credit: Cynthia Lynn