The U.S. is full of bustling cities and rowdy tourist destinations. With immense national parks and so many sites of interest, tourists tend to get wrapped up in a whirlwind of sightseeing. However, the country is full of charming travel destinations that may not be as well known as the ones that draw the crowds. If you are looking to plan your next U.S trip, consider visiting one of these charming travel destinations.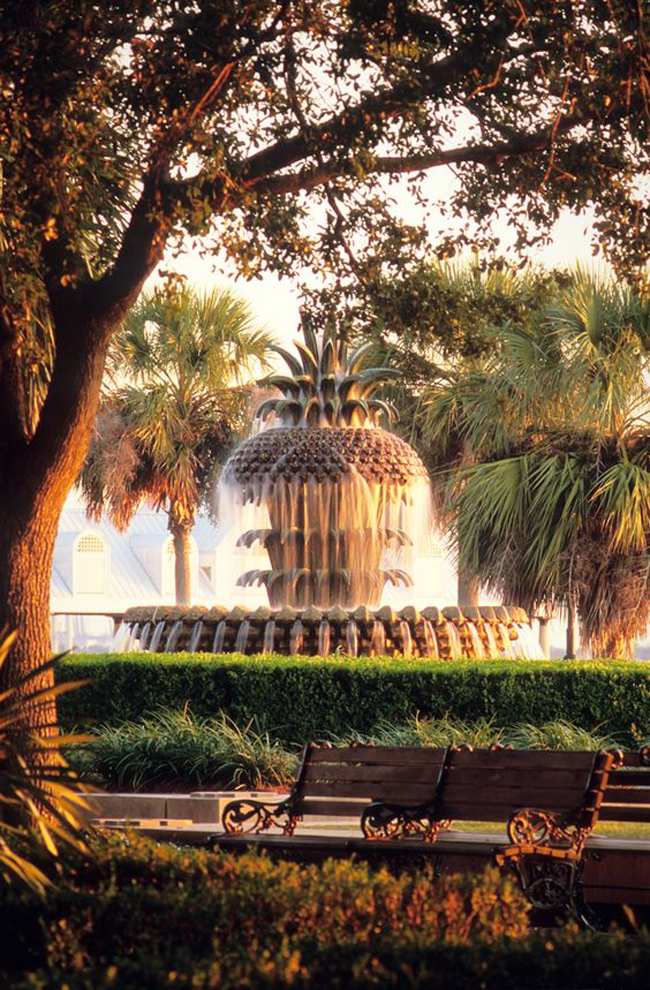 Charleston, South Carolina
This historic town may be small, but it's big on the charm. Roam the antiquated streets and stop in at the City Market to do some shopping. Stroll along the waterfront park, visit the Drayton Hall plantation or visit a historic home like the Gov. William Aiken House. Catch a show at the Dock Street Theatre or wander the Magnolia Cemetery.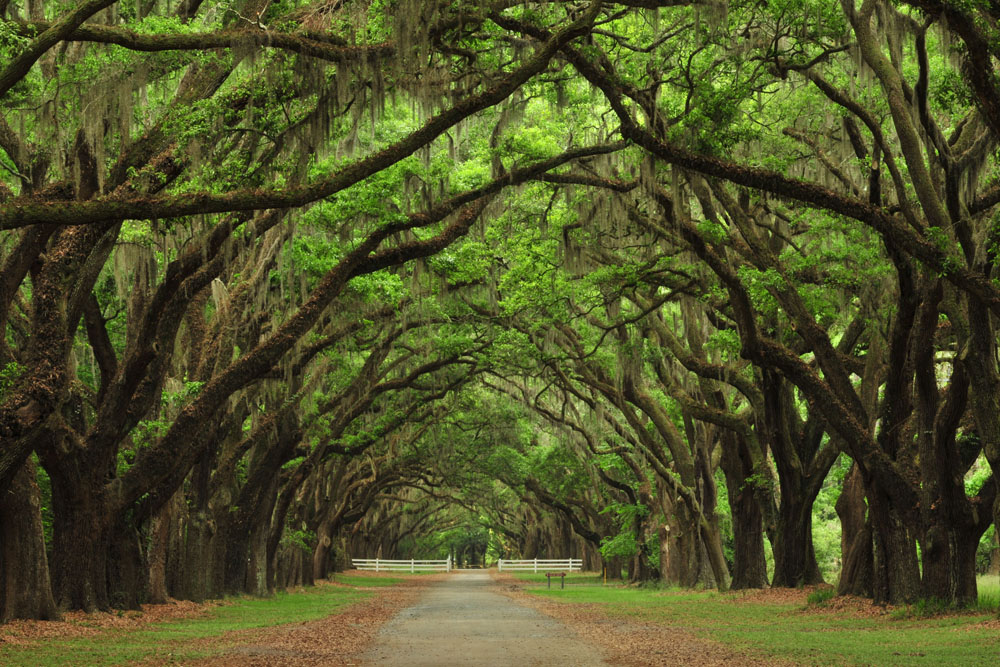 Savannah, Georgia
Full of sweeping trees dressed in Spanish Moss and characterized by its small, cobblestone roads and alleys, Savannah is one of the most charming destinations in the south. The town is small enough to get around on foot and the riverside makes any stroll romantic. Eat at Paula Dean's restaurant for some real southern cooking, spend time roaming Forsyth park or take a ghost tour when it gets dark. Check out the secret speakeasy if you can find it or venture out a bit and wander through the beautiful Bonaventure Cemetery.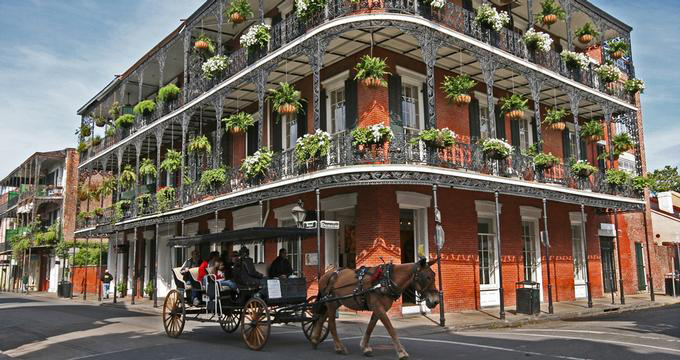 New Orleans, Louisiana

It's a well known party destination but what makes New Orleans really special is the charm of its architecture and culture. Wander the French Quarter and pop into one of the historic buildings turned restaurant to listen in on some live music. Eat beignets and drink chicory coffee at Café Du Monde or just spend some time roaming Jackson Square and the Saint Louis Cemetery.