Kalla Flowers
Flowers are always a no brainer, but why not choose a company that sets the highest standard in floral creations and delivery? Let her unwrap a bouquet from Kalla and you will know the difference in an instant. The new luxury floral online boutique is exclusive to Chicago and Miami—and these artful creations come standing in a creative gift box that features the stunning work of commissioned artists. She'll unwrap one of Kalla's stunning limited edition bouquets, often featured in the coolest vases. "The floral industry has become saturated with generic arrangements and an assembly line approach—particularly when it comes to online and mass market retailers," says Kalla's lead floral designer Addie Flynn. "We wanted to bring a hand-crafted, personal connection back to flower delivery—while at the same time offering products that are incredibly unique and modern. Every relationship and occasion is different, so the craft and thoughtfulness that goes into each Kalla delivery makes it all the more meaningful."
We fell in love with Bea & The Lady, a whimsical bouquet and adorable vase that features Pink O'Hara Garden Roses, wisps of Asparagus Fern, and the Succulents that add a playful twist. For Valentine's Day, you can add a bottle of sparkling wine from the Hill Family Estate and chocolates by Christopher Elbow Artisan Chocolates to your order. Bouquets range in price from $95-$250 and each one has a unique story and inspiration. Learn more about this luxury flower company at www.kalla.com.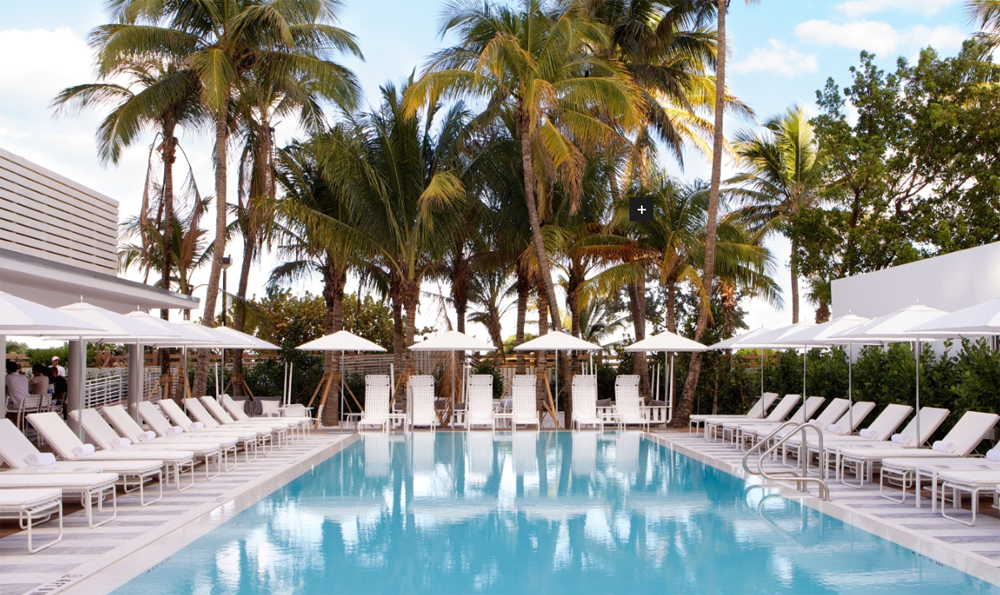 Metropolitan by Como, Miami Beach
Why not indulge your love with a getaway that you'll both enjoy? If you live in Chicago, then you know that getting through the deep freeze is getting harder and harder. Last year was our coldest winter in history and this year, we experienced a massive snowfall (take that New York!). That's where Mr & Mrs Smith comes in—the savvy British travel brand that makes luxury travel so easy to do. They've announced an exclusive package to Flee the Frost, so when the weather dips in the Windy City, that's your que to hightail it out of here and head to chic boutique hotels in a warm locale. These hand-selected spots include the Thompson Miami Beach, Metropolitan by Como Miami Beach and Soho Beach House. A savvy partnership with Swackett weather report that will monitor our frigid forecast, means that when it's frightful out, you'll save. Here's a look at the sliding scale: brisk (above 32° Fahrenheit); biting (0° to 32° Fahrenheit); and bleak (below 0° Fahrenheit). The more the temp slides, the more you save. For example, if the weather hits the bleak-o-meter, you can jet to Miami Beach and stay in one of those swank hotels for $1,402, which includes flights for two, compared from $1,636. Book this exclusive deal online only through the inquiry form. Happy travels!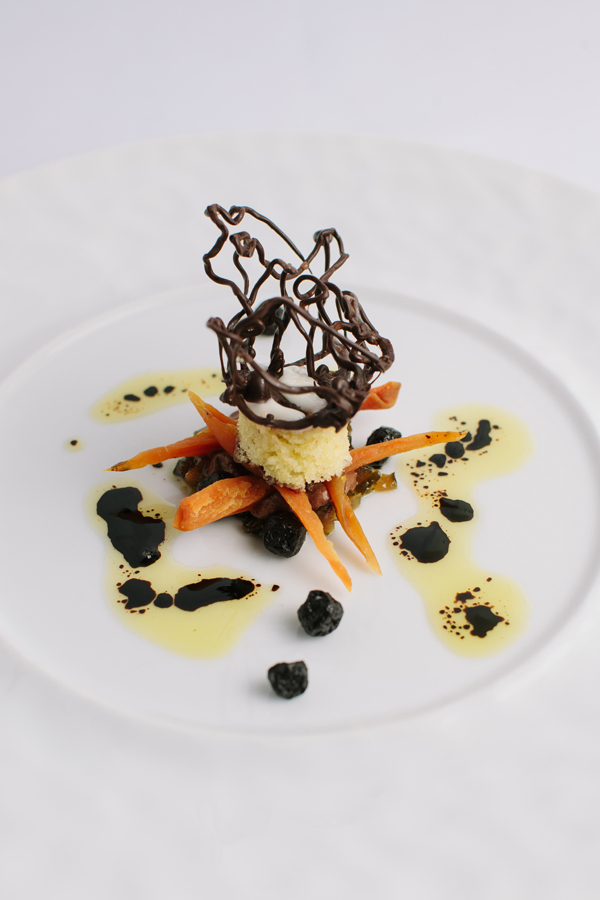 Starting on Valentine's Day through February 21st, Michelin Star awarded restaurant El Ideas will be adding some chocolate-infused exclusive dishes to their menu. These dishes will feature To'ak Chocolate and will be part of a limited-run 12-15 course tasting menu. You and your S.O. can nosh on exclusive dishes like Duck with To'ak Chocolate Limequat and Five Spices and Sweet Potato with To'ak Chocolate, Coffee, Cinnamon and Olive Oil. Behind these incredible dishes is Chef/Owner Phillip Foss who is redefining fine dining with his small, bustling restaurant at 2419 W.14th Street in the Douglas Park neighborhood of Chicago, just 10 minutes from the Loop. If you would like to make a reservation, this special promotion is $145 plus tax and service charge, email reservations@elideas.com with date requested, number of guests and phone number or call 312.226.8144. They also have last minute openings that you can view at this link.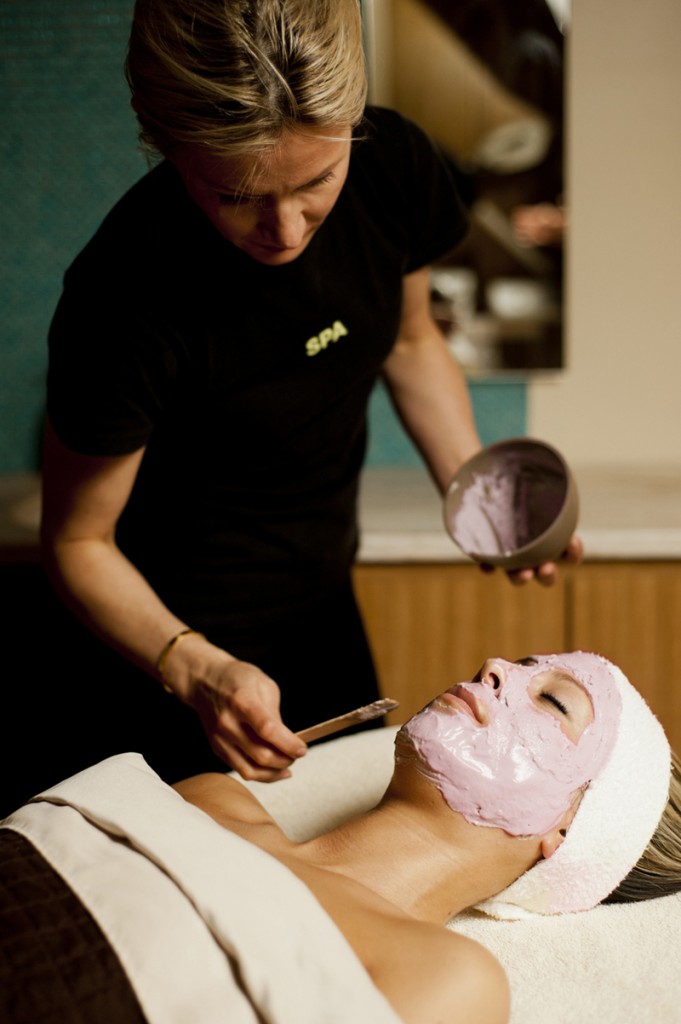 Equinox is not only our go-to gym, but they have one of our favorite spas—The Spa at Equinox. Make sure you pamper her this Valentine's Day with one of their unique Valentine's Day Packages which is available now until February 14th. Indulge her with a Deep Tissue Massage (50 minutes, 3-pack for $295) or a Chocolate or Strawberry Facial, (3-pack for $395). The services are available at the following Spa at Equinox locations in Highland Park, Gold Coast and Lincoln Park.
To learn more, or to book your appointment, visit www.equinox.com/spa
We hope you enjoy these unique Valentine's Day gift ideas, we know she will!