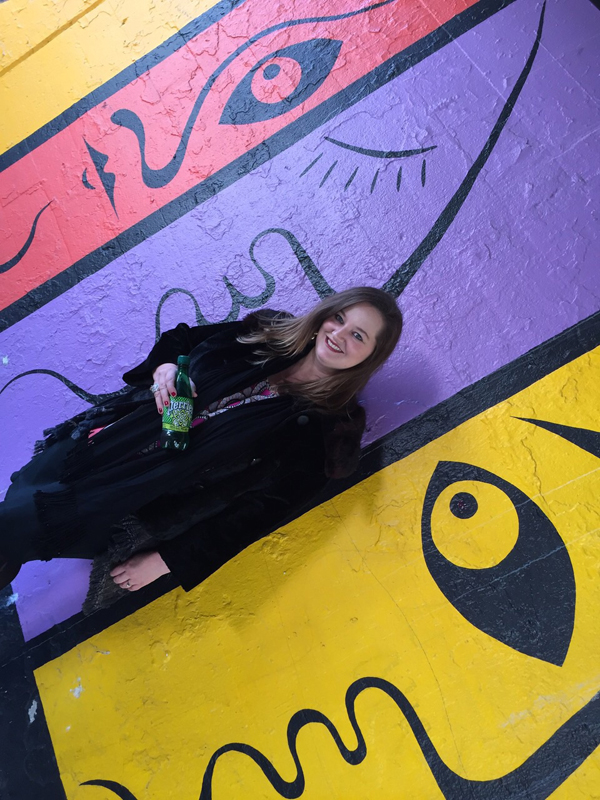 Disclosure: Compensation was provided by Perrier via Mode Media. The opinions expressed here are our own and are not indicative of the opinions or positions of Perrier.
Art is always something that moves us, and living in the City of Chicago, there's always inspiring street art popping up around every corner and under every viaduct. That's why when we were selected to work as a select group of bloggers from Miami, Chicago, New York, and Los Angeles with Perrier's new Street Art campaign, we were more than thrilled. Perrier ® Sparkling Natural Mineral Water (limited-edition bottles and cans) are truly inspiring for any art lover. This year's limited edition products are inspired by three notable street artists including Sasu from Japan, Kobra from Brazil and JonOne from New York and Paris.
It was incredible to get a look at the behind-the-scenes inspiration from each street artist—and it was cool to find out that such an iconic brand like Perrier has been using artists for 150 years to beautify their bottles and cans. JonOne, the Harlem-born street artist has been living in Paris for the last 25 years, and went from painting subway cars during the 80s graffiti boom to showcasing at worldwide shows in Hong Kong, Brussels and Moscow. Sasu, the only female street artist in the group is based in Tokyo, Japan and is inspired by nature, giving off a femininity to her work. Kobra's iconic work of the mural in Chelsea of the "V-J Day in Time Square" is one of his most known. This São Paulo-born street artist has been creating inspiring murals around the globe and brought the Perrier pin-up girl to life with the latest limited-edition slim cans.
I like to think of my personal style as urban glam. As a lifestyle editor, covering topics including fashion, beauty, travel and lots and lots of galas and parties, my work wardrobe mostly consists of sparkly dresses and cocktail wear. That being said, I also am inspired by art, mixing high and low (think Target with Christian Dior)—and I love to integrate cool patterns, colors and textures into my daily wardrobe. Since Chicago is heading into its annual Polar Vortex, I love having fun with coats—whether they are bright in color or dark from decades past. We ventured to the Rogers Park neighborhood, Chicago's far north neighborhood known for being one of the city's most diverse (and known to have some of the best street art!) to snap shots of style I love in front of some of my favorite murals.
Find the new, limited-edition Perrier bottles and cans, inspired by street art at stores nationwide! For more information, visit www.societeperrier.com/streetartbyperrier
Here's my style in my city…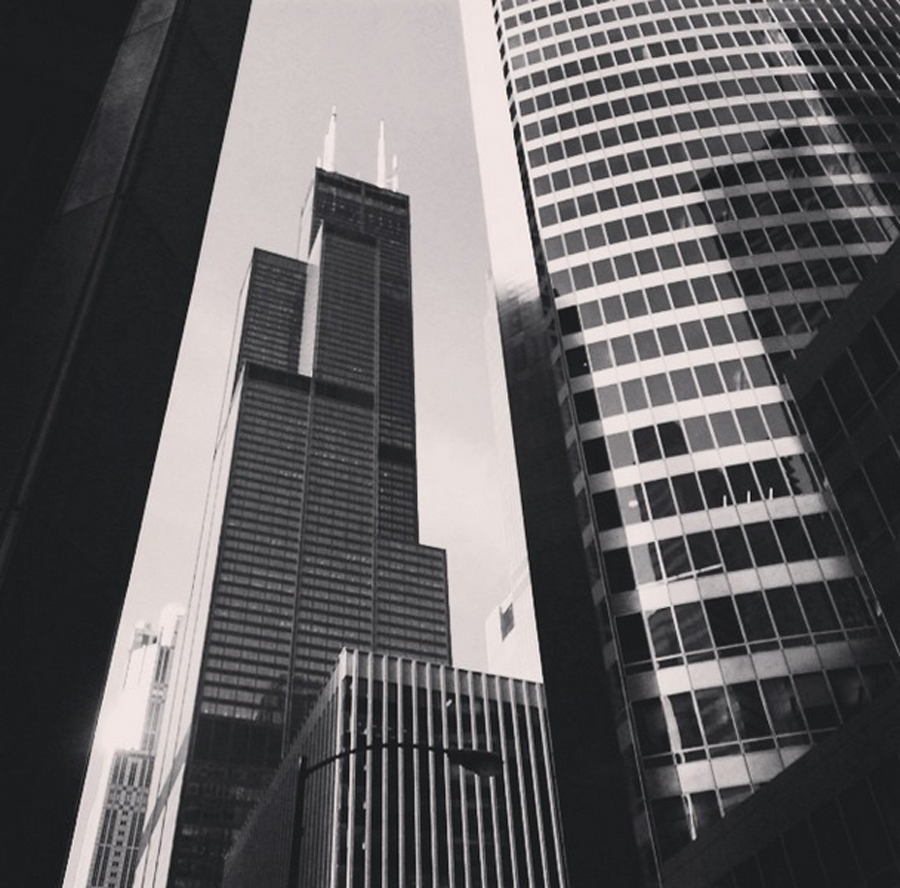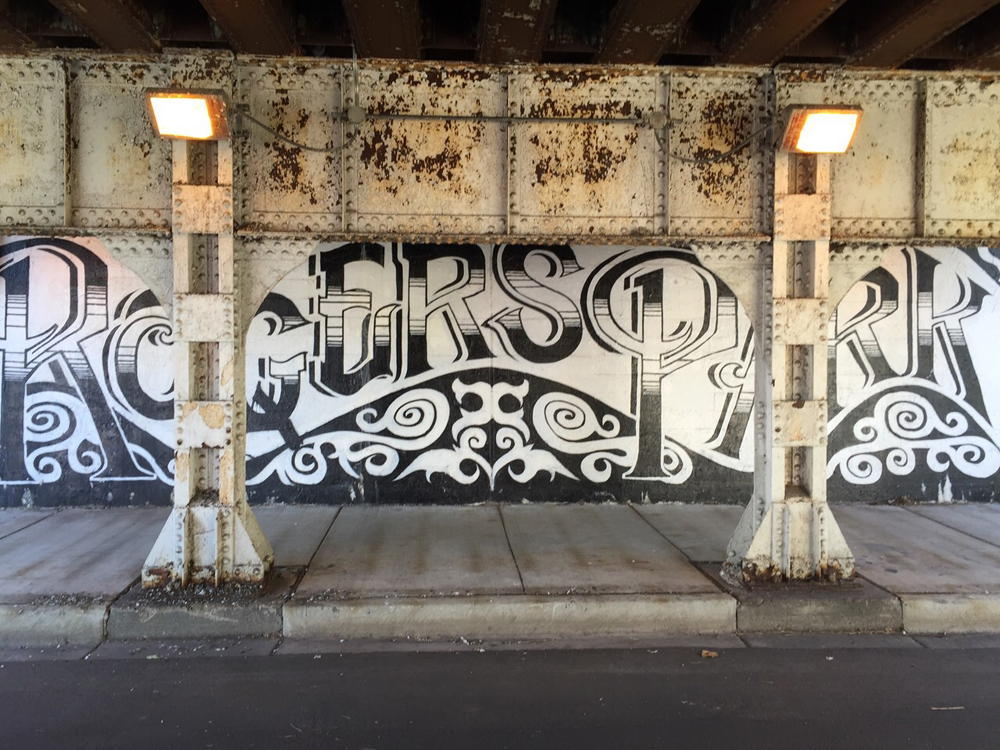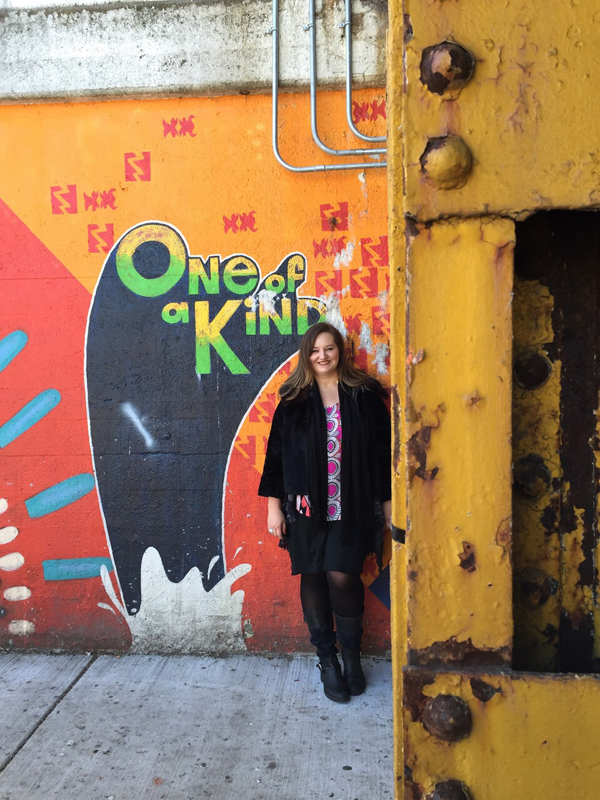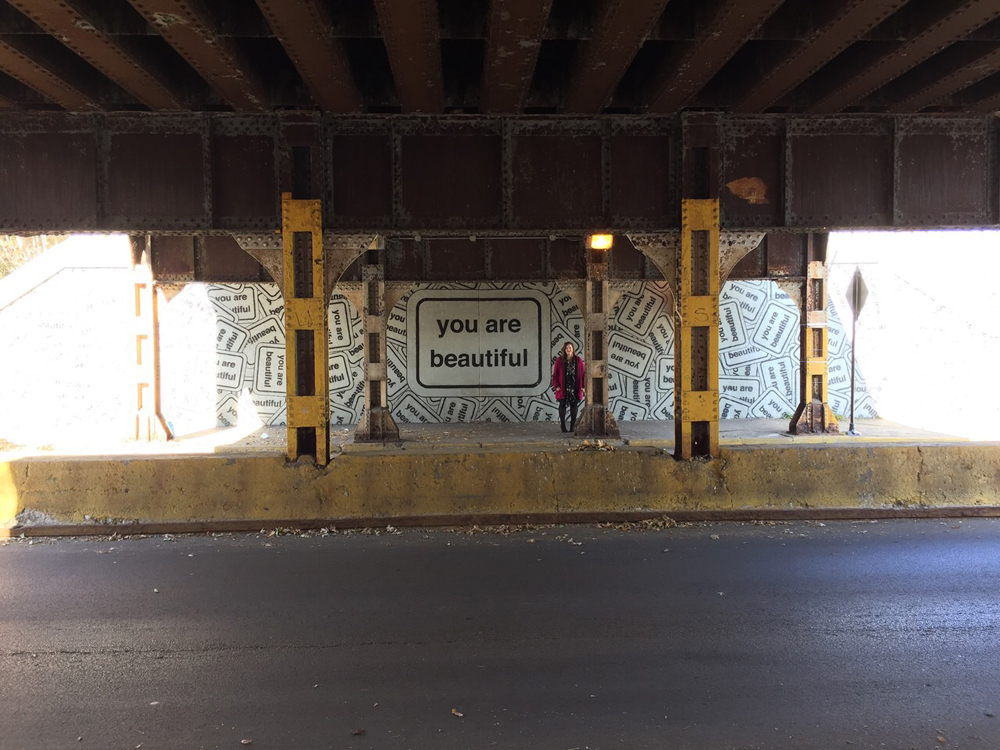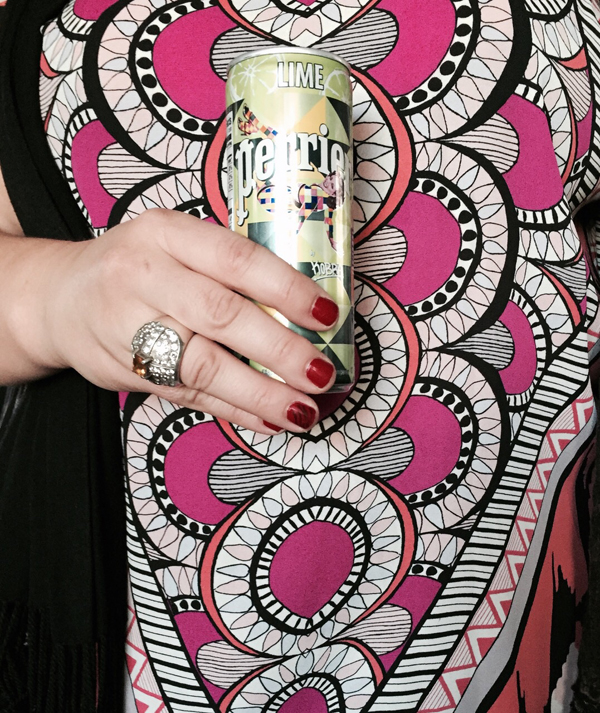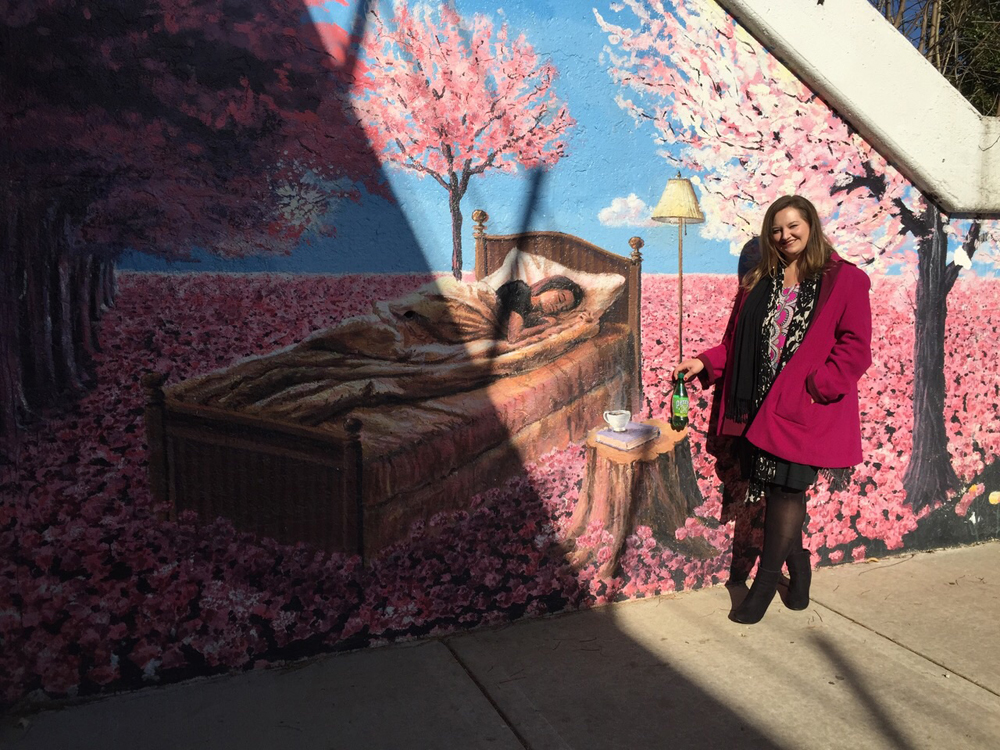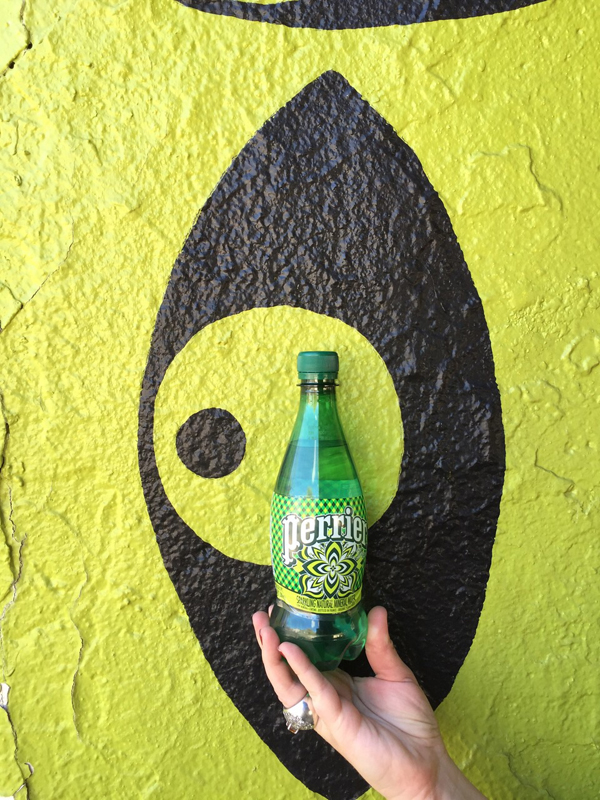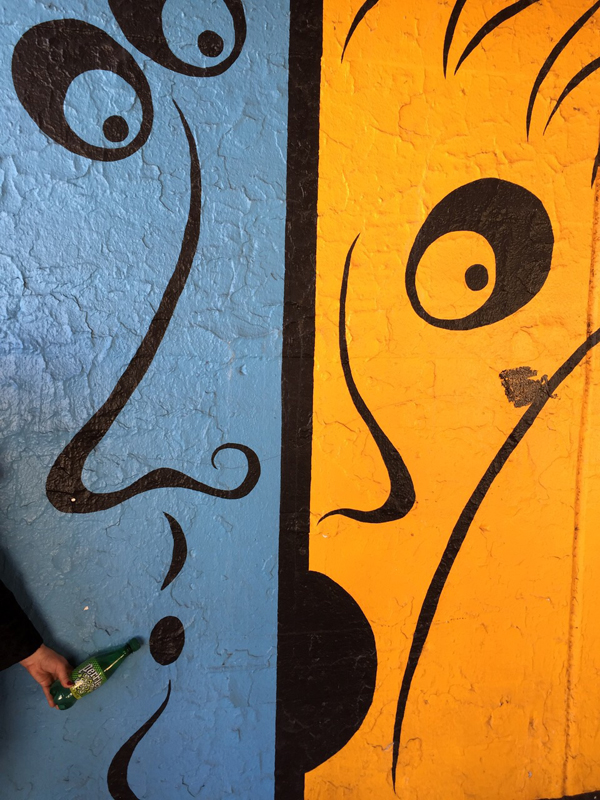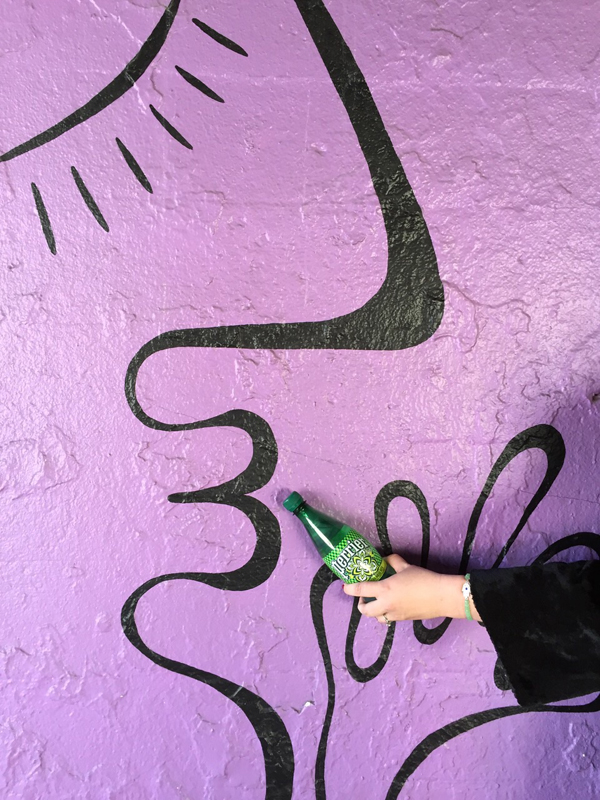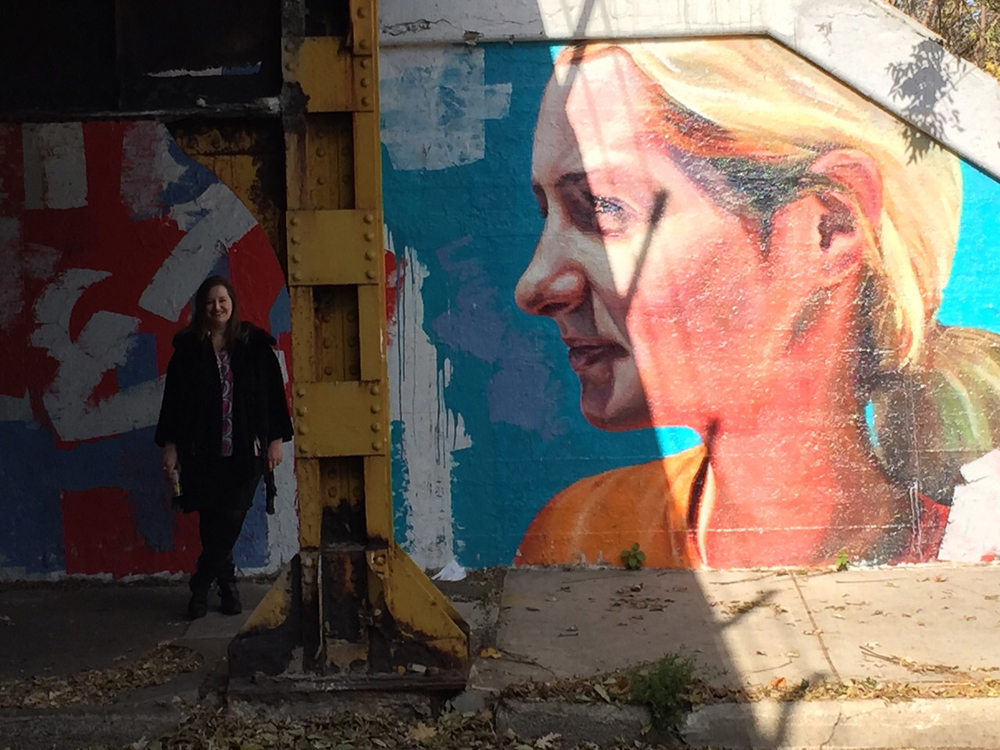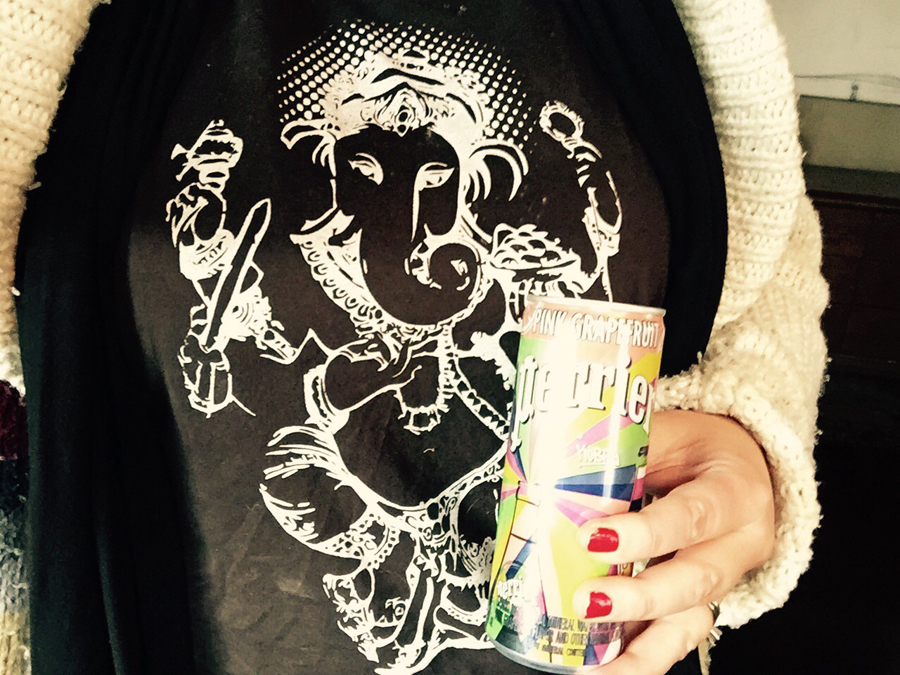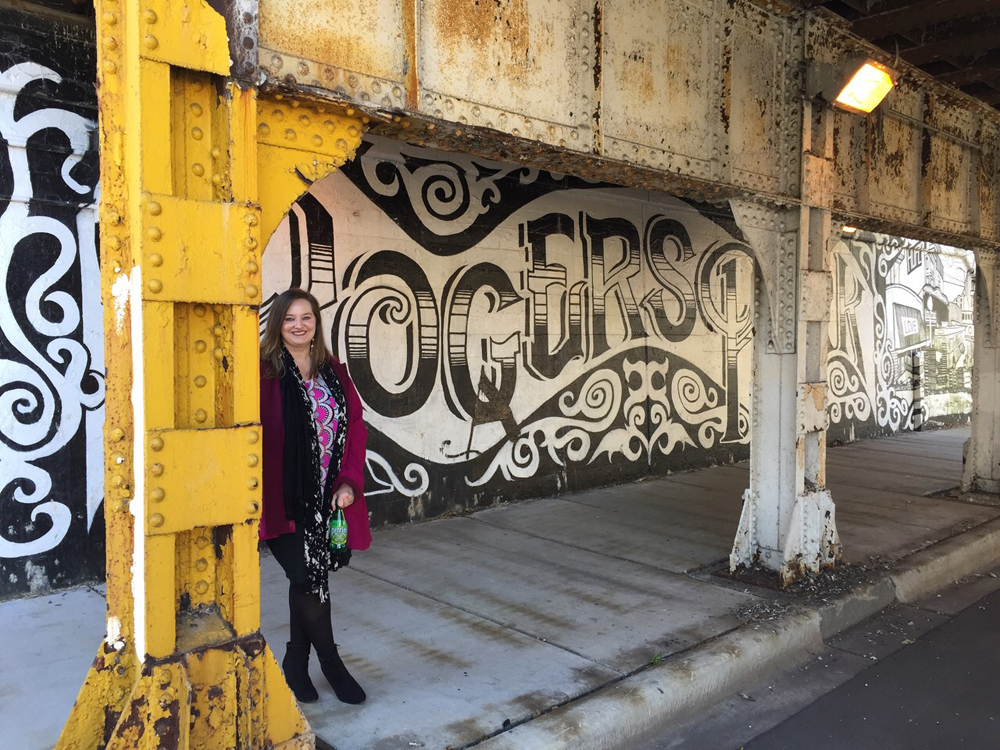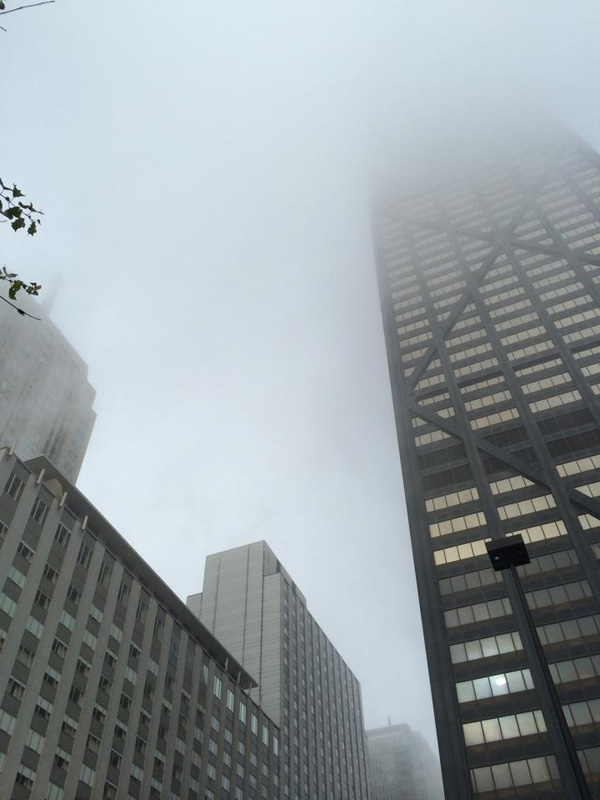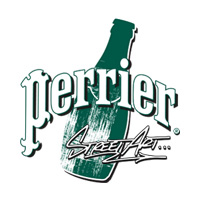 This post is sponsored by Perrier® Sparkling Natural Mineral Water in celebration of its new limited Street Art® edition. This limited edition packaging is a collaboration between Perrier and three of the world's influential street artists: JonOne, Sasu and Kobra. To see the full line of collectible designs and learn more about this exciting debut, visit www.SocietePerrier.com/StreetArtbyPerrier and join the conversation with #StreetArtByPerrier
All Photos by Henrique Kerch. Credits: black vintage coat, hot pink coat by Christian Dior from Le Thrift Consignment, pink and black graphic top from Target, Ganesha shirt by Hark & Co.