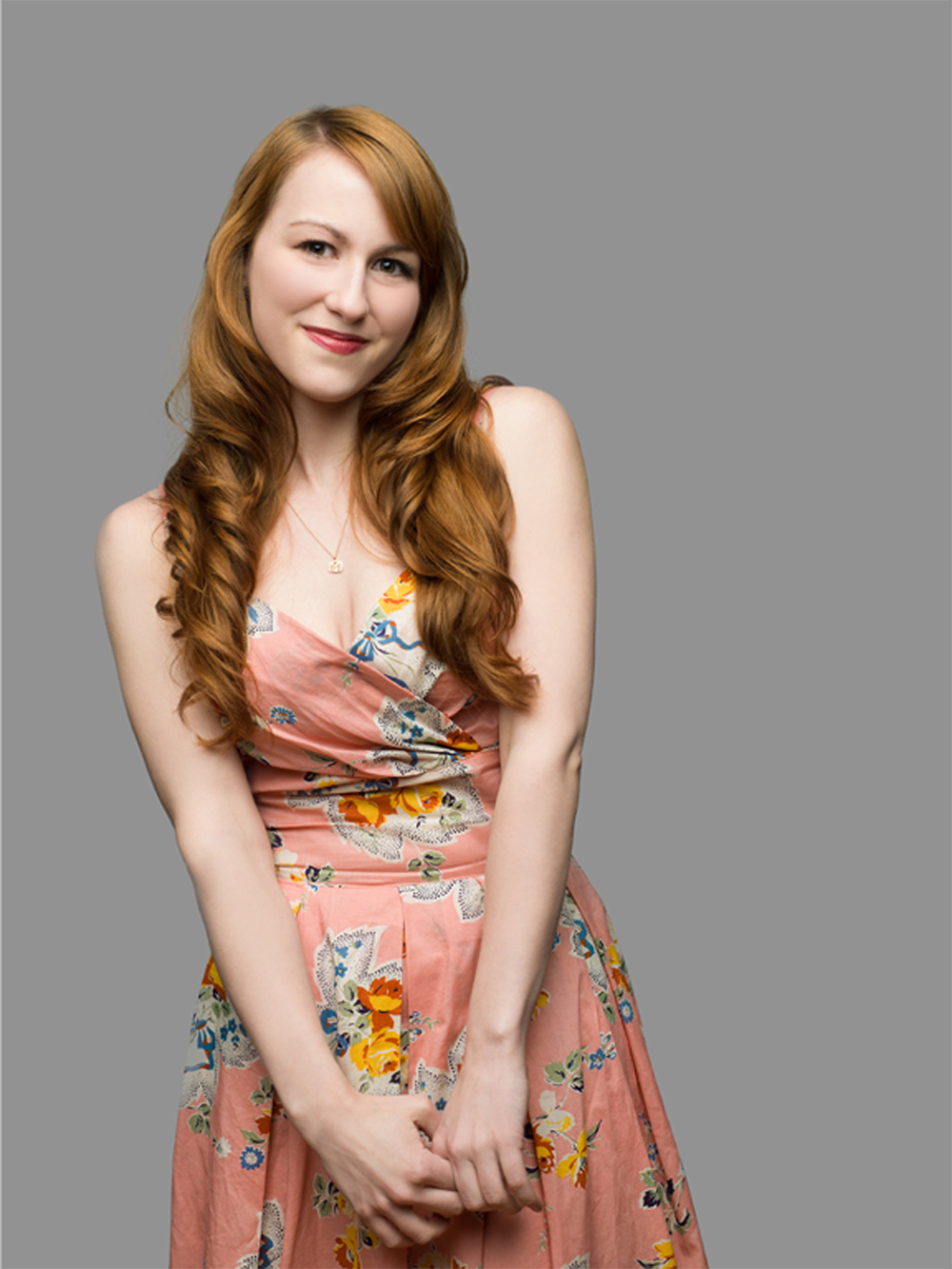 ROOF on theWit is hosting a very special ROOF Runway event this Thursday — for brides! It was just confirmed that Project Runway Alum Kate Pankoke from season 11 and 12 will be making a personal appearance and one of her gowns from her Elaya Vaughn collection will be shown on the runway. We caught up with the Chicago-based designer as she tells us more about her bridal company, what it was like being on Project Runway and what she loves about living in Lakeview.
Tell us about your bridal company, Elaya Vaughn.
Elaya Vaughn Bridal is a luxury bridal line that specializes in structured vintage-inspired gowns. Quality is of the utmost importance, so we use only the highest quality materials and all of our gowns are made in the USA, actually right here in Chicago!
How would you describe yourself as a designer?
As a designer, I like to describe my aesthetic as artful femininity. All of my designs highlight the female form, but feminine doesn't always mean "girly". I believe that there is a formula for the perfect gown. It needs to be a little bit sexy, a little bit flirty, and a little bit whimsical and the percentage of each of these elements depends on the bride.
What is the best part about designing bridal gowns?
The best part about designing bridal gowns is that I get to go over-the-top. For most women, it is a once in a lifetime opportunity to go all out and be the most exaggerated form of themselves.
What was it like being on Season 11 and 12 of Project Runway?
Being on Project Runway was an absolute dream come true! During the process, it was so stressful and exciting, and afterwards, the publicity has done wonders for my line and my reputation as a designer and as a businesswoman.
What do you love about living and designing in Chicago?
I am head over heels in love with Chicago! I love that I can live in a house in Lakeview and have trees and a yard, and then, I can hop on a train and be in the middle of a big city! For a designer, the obvious choice is usually New York, but it can be so hard for young artists to break into the fashion scene. In Chicago, people are so much more welcoming and excited about new fashion.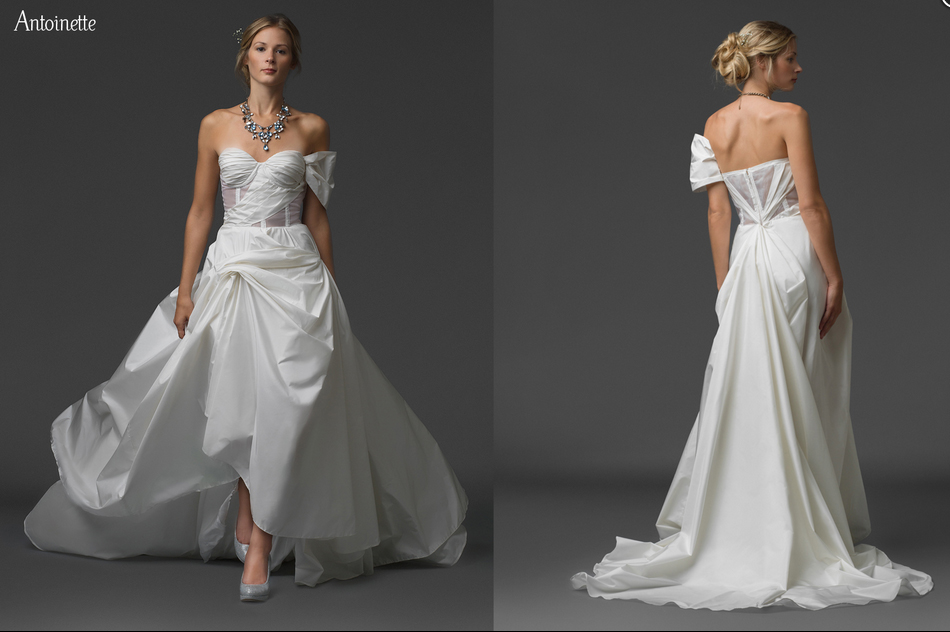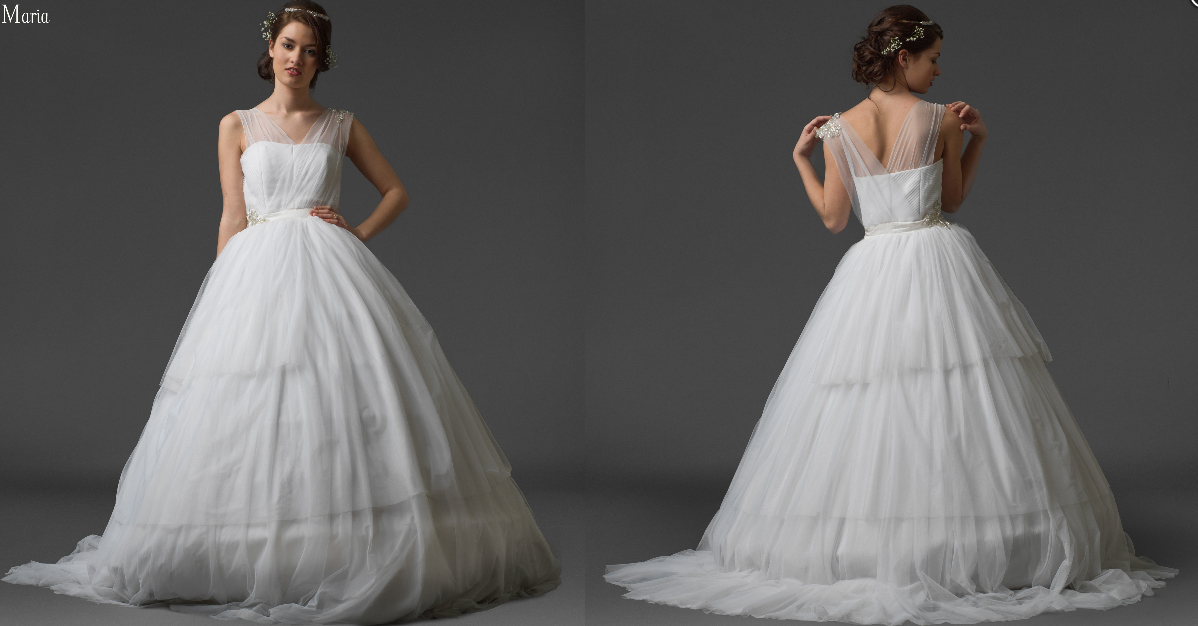 Photos courtesy of Elaya Vaughn