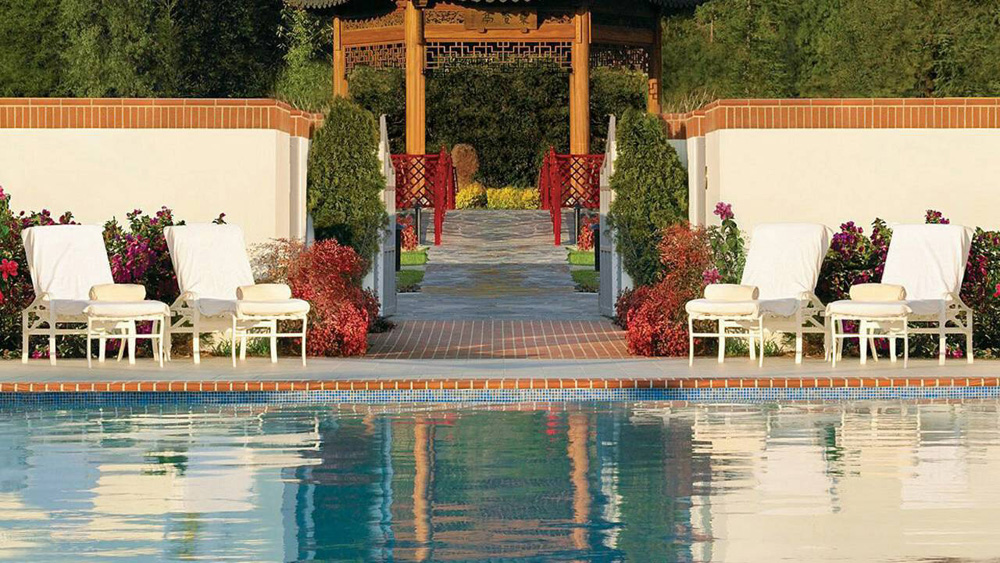 When looking for a hotel, for us, it's usually all about location. Four Seasons Hotel Westlake Village, couldn't be in a more perfect—ideally situated spot near Los Angeles, Malibu and Santa Barbara. Once onsite, you'll be enticed by the hotel's setting within acres of lush gardens, views of the Santa Monica mountains, and in a state of relaxation when you hear that their spa is the largest within the roster of hotels worldwide.
Whether you're traveling for business, leisure, or with the entire family, there's something for everyone at Four Seasons Westlake Village. Get ready to discover one of Southern California's best-kept secrets.
This Southern California oasis boasts 243 gorgeous guestrooms—and 27 luxury suites. Rooms are outfitted with elegant accent colors, floor-to-ceiling windows with amazing views of the mountains and classic décor (think mahogany furniture and floral artwork).
If you're looking to immerse yourself in nature, fitness experts from the hotel will lead your group on Energy Walks through acres and acres of the gardens that surround the hotel. Enjoy their gorgeous waterfall, the chef's greenhouse, oversized sequoia trees among over 25,000 plants and flowers—many of which have therapeutic properties, ending the relaxing session with resistance training and cool-down stretches.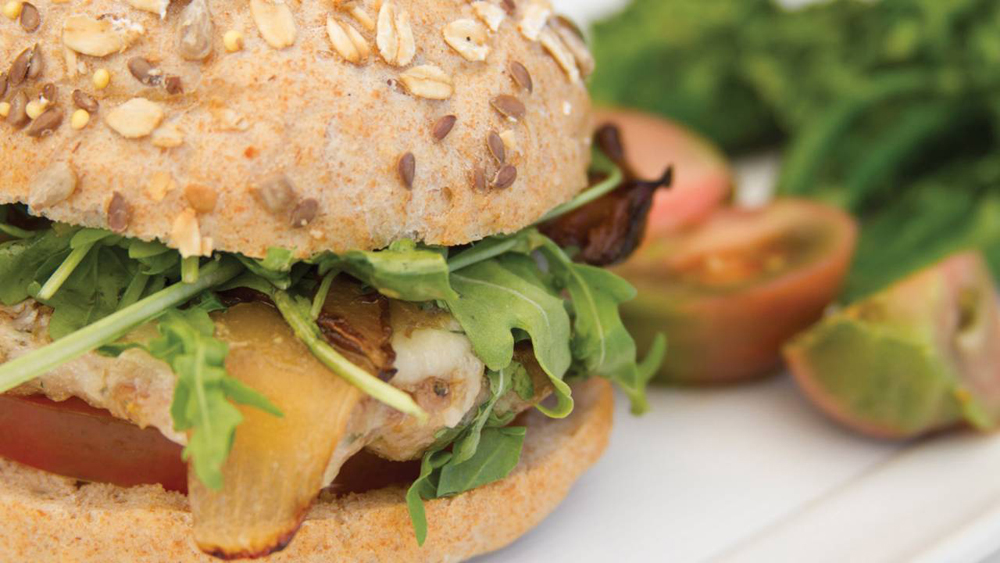 After your Energy walk, enjoy an array of sustainable living menus created by the Director of Nutrition Paulette Lambert and Executive Chef Alex La Motte. Menu items are available for breakfast and lunch in The Lobby Lounge, as well as all day at The Spa. The healthy menu philosophy features plant-based meals focusing on whole grains, high fiber carbs and lean protein and some of our favorite lunch highlights include the Sustained Living Turkey Burger with Umami Sauce, Wild Arugula & Red Quinoa Salad, Mushroom and Kale Calzone and the Tagliatelle Pasta.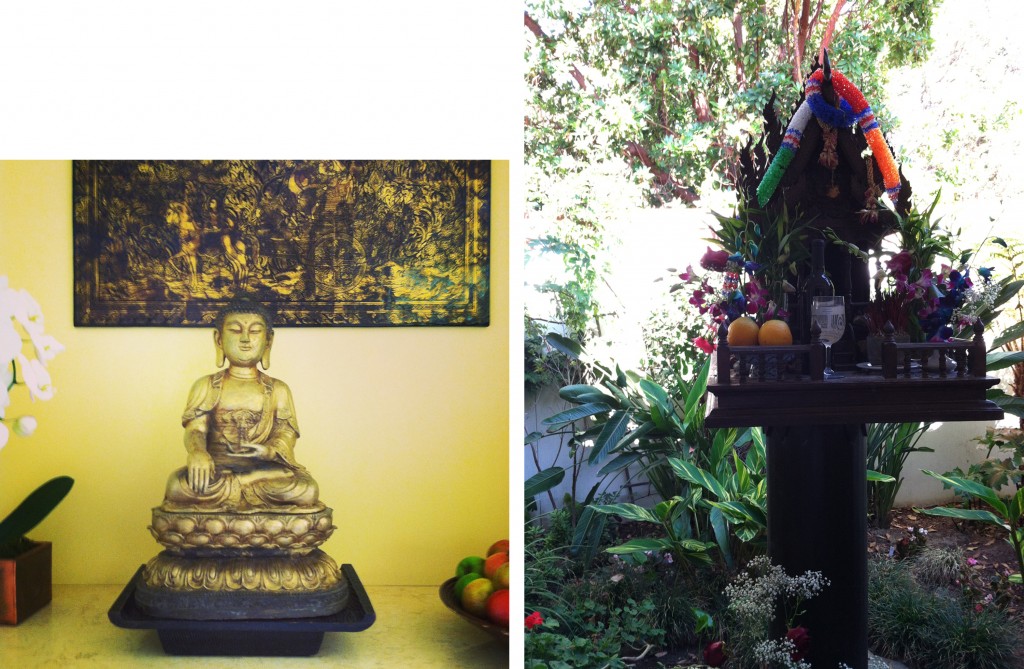 The spa at Four Seasons Westlake Village is truly incredible and consistently impresses with their award-winning status as a top-rated spa in Southern California, as well as in the United States. Its sheer size is really something to see—at 40,000 sq. ft., it's the largest spa in the Four Seasons luxury roster of properties. With Asian features throughout, including a Chinese footbridge that connects you to a relaxing world of orchid-accented lounges with zen-like water features, this spa is time well spent. Every treatment room has a private terrace that leads out to a relaxing garden to feel as if you are a world away. They have everything from luxe massages (Thai, Shiatsu and Tranquility), dreamy body treatments (Lavender Milk & Honey, California Dream and Ginger Lime Sugar Glow), and incredible facials (DNA Growth Exfoliating Facial, The Cure and Custom Organic Facial). Other note-worthy services include, dermatology, nutrition, fitness and life Balance and alternative medicine. Spend the day relaxing at their adult-only outdoor swimming pool.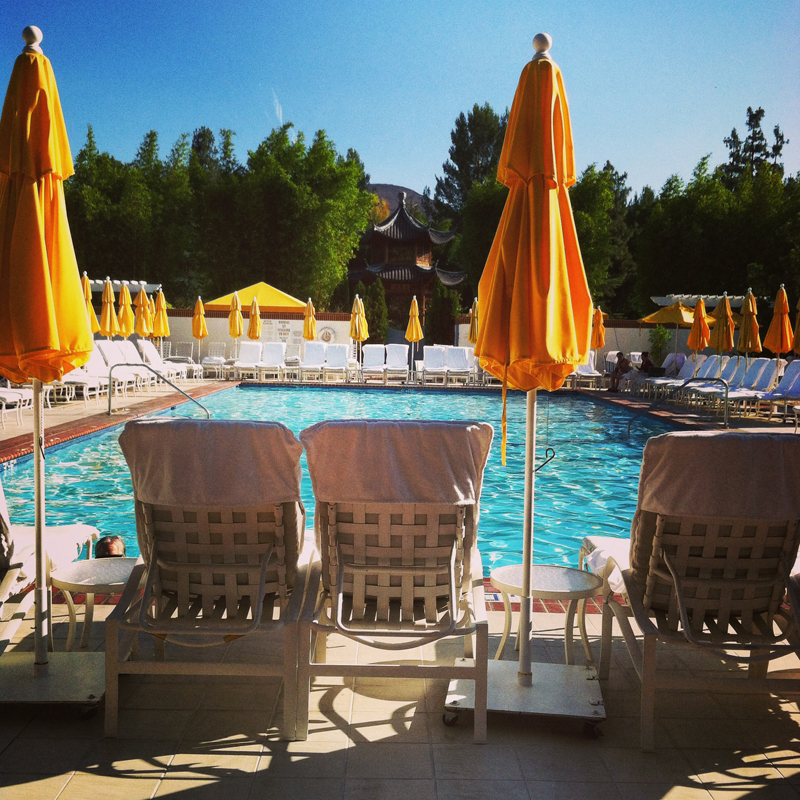 ONYX Restaurant at Four Seasons Westlake Village is a must-dine destination in its own right. Chef Masa Shimakawa's Japanese-influenced dishes include a variety of sushi, sashimi and unique hand rolls. Start off with Seaweed Salad with Sesame Vinaigrette and Tartare³ ( Tuna "Poke", Salmon, Sesame-seaweed, Quail Egg, Yellowtail, Yuzu-avocado, Crispy Rice) and their Lobster Summer Roll (Avocado Cream, Pear Tomato, Mango). For Entree, don't miss the Garlic Noodle (Pan Fried "Kishimen" Noodle, Chicken, Shiitake, Haricot Vert, Baby Corn) before moving on to the sushi rolls like Albacore, Hawaiian Volcano, Red Dragon and Spicy Maguro.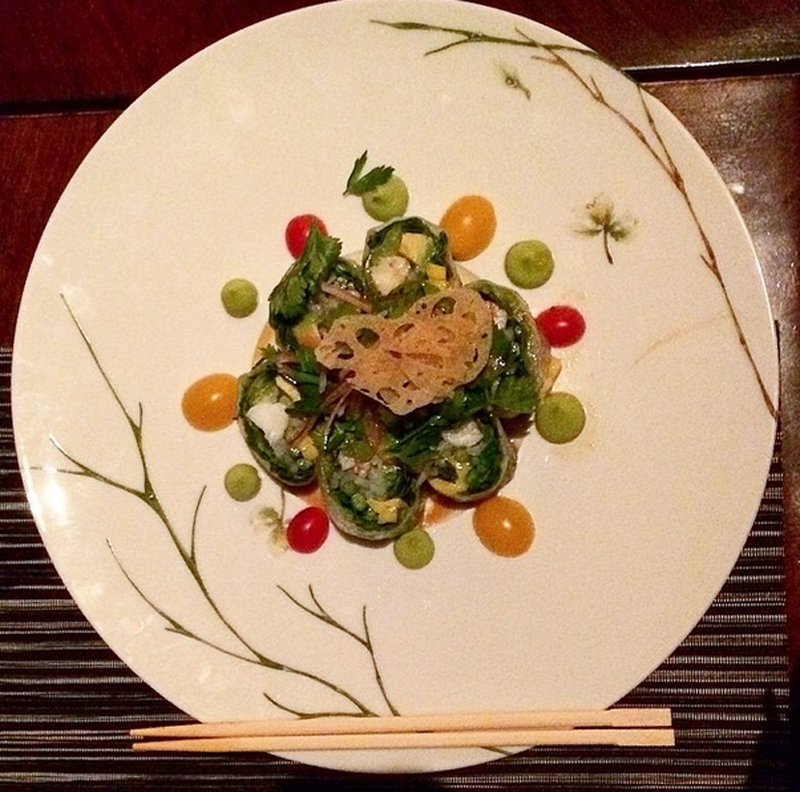 Embark on a 25-minute trip to one of Southern California's most coveted beaches—in Malibu. Spectacular views, the Pier and surfers will give you the quintessential California vibe, without all of the crowds you may find at other popular beaches.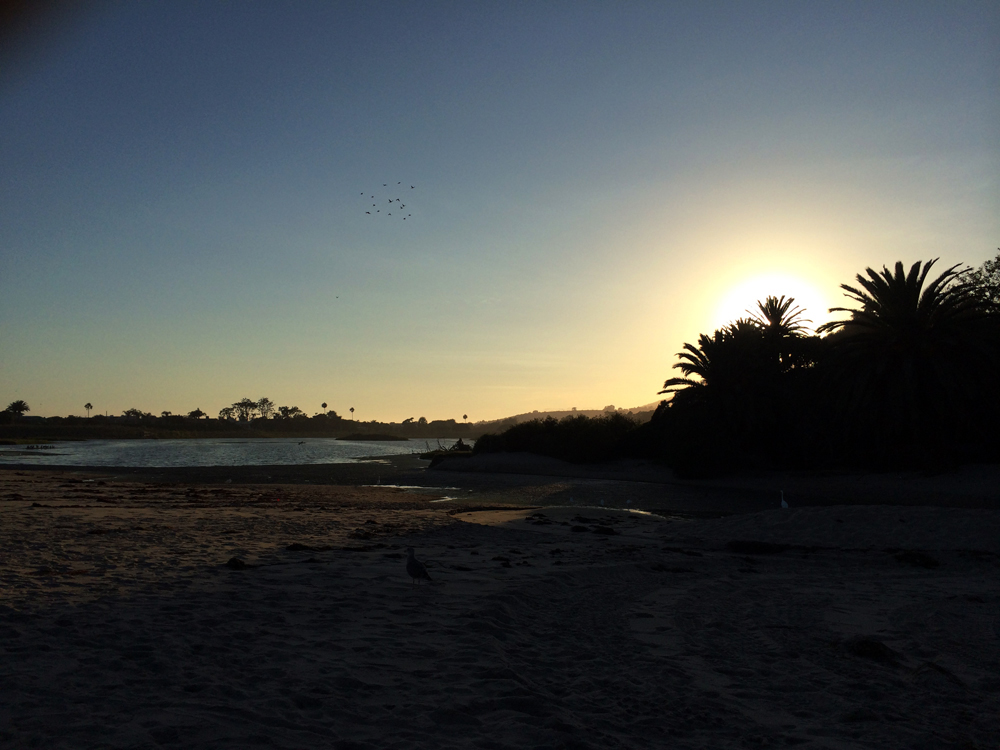 Four Seasons Westlake Village
2 Dole Drive
Westlake Village, CA 91362
Tel. 1 (818) 575-3000
www.fourseasons.com/westlakevillage/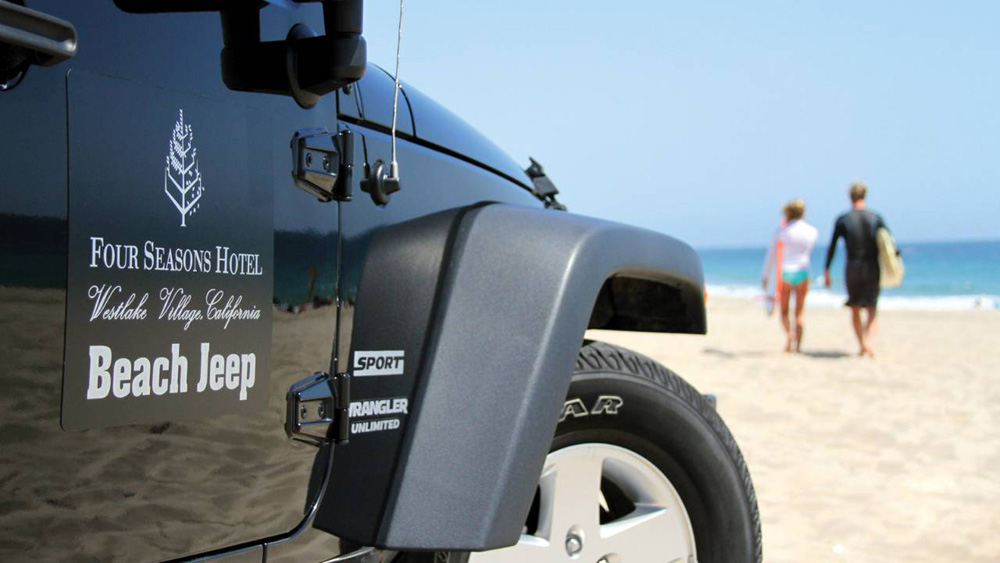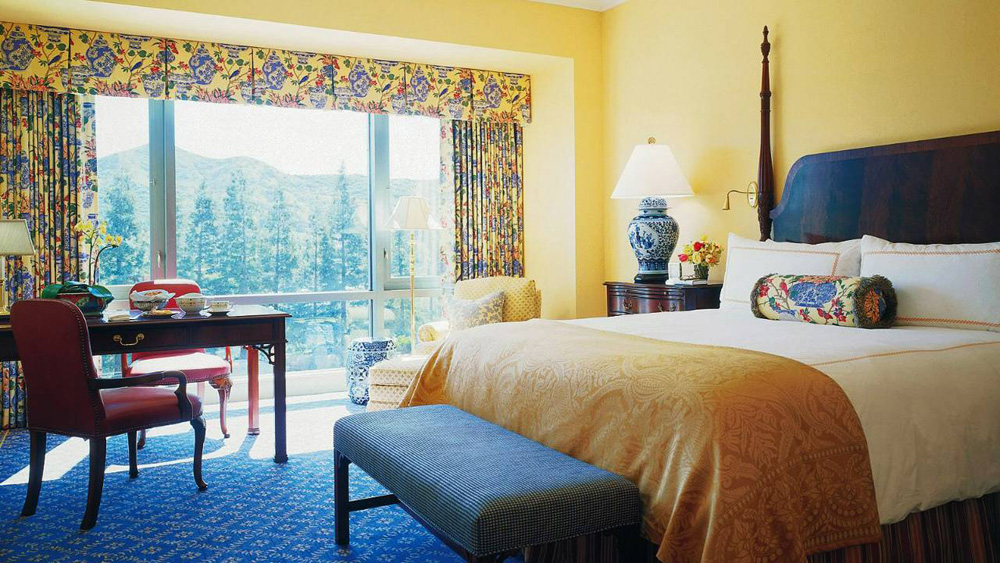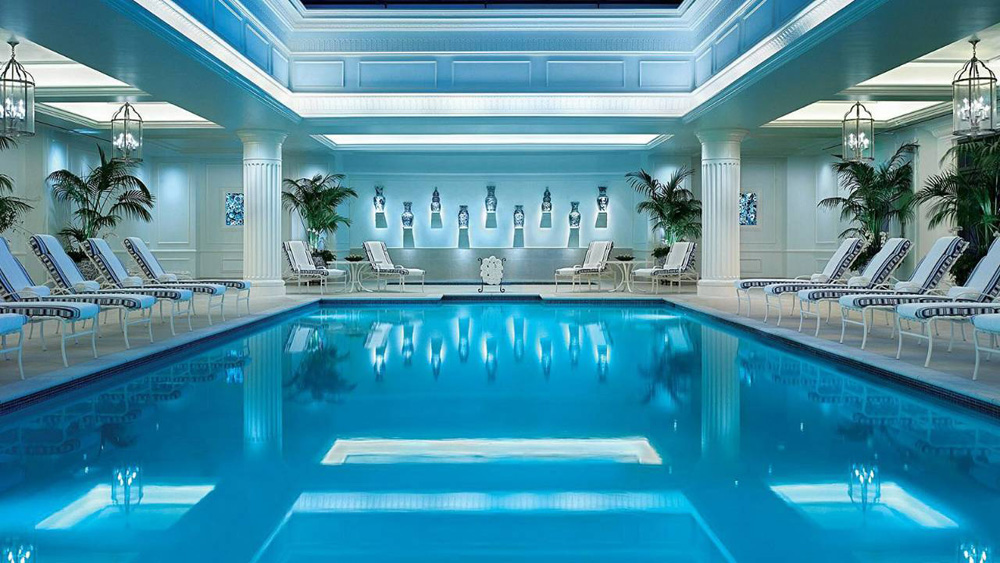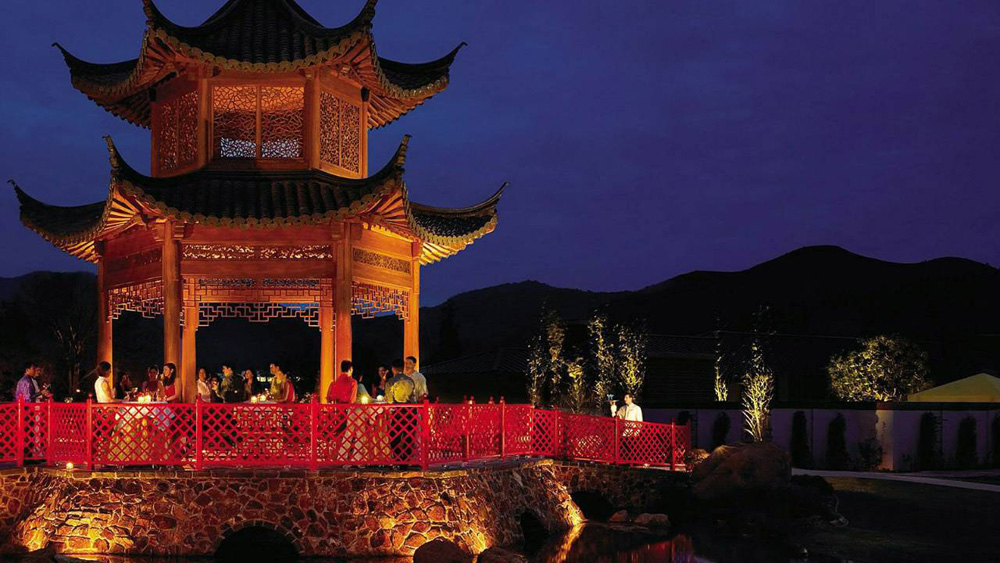 Photos Courtesy of Four Seasons and Henrique Kerch