If you're looking for that destination that has sparked romances and countless travel accolades in glossy magazines, then Carmel-by-the-Sea is the ultimate getaway. Feeling as if you're in another world, this European-style village has everything you could ask for in a vacation—from white sandy beaches, charming inns, wine tasting (sold!) and countless shops and art galleries to explore. We've rounded up our favorite places from where to stay to what you must do in one of America's charming small towns.
Where to Stay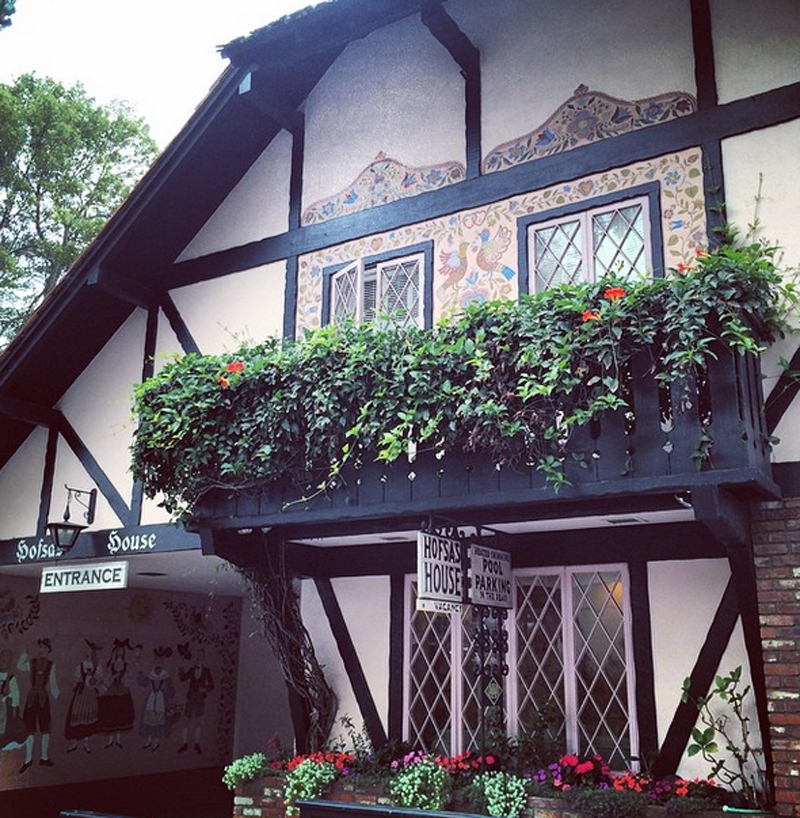 Hofsas House is your home away from home if you want to feel as if you're staying in a European village. With 38, unique and spacious rooms, you'll find this family-owned light pink hotel both quaint and traditional for the ultimate in casual elegance. Enter each room through Instagram-worthy Dutch doors—and keep them open to enjoy the fresh ocean air. Whether you're traveling with the entire family or on a romantic weekend getaway, guests will enjoy gorgeous sunrises and sunsets from their room or the inn's decks. Let's not forget about location. Situated just minutes from the Carmel beach, fantastic restaurants and shops, you can leave the car parked during your stay and enjoy all that Carmel-by-the-Sea has to offer by foot. When you're not out enjoying the town, be sure to take a dip in their heated swimming pool and make use of their dry saunas.
The Hofsas House Hotel
San Carlos St, Carmel, CA 93921
831.624.2745
www.hofsashouse.com
Where to Eat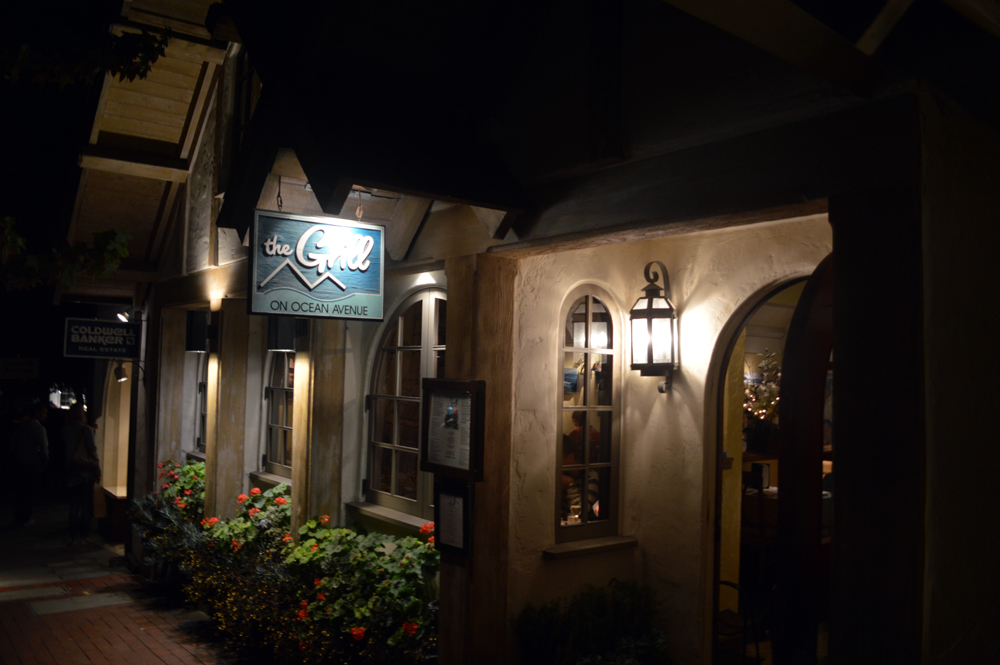 Walking the quaint streets of Carmel-by-the-Sea, you'll find several storybook restaurants to try. We ventured to The Grill on Ocean Avenue (Ocean Ave, Carmel, CA) for dinner and drinks. With an enticing and relaxed atmosphere, we ordered the Jumbo Coconut-Crusted Prawns & Diver Scallops with pomegranate-passion fruit sauce, jasmine rice and Pan-Roasted Corvina with tangy fresh mango salsa, yukon potatoes gratinée served with seasonal vegetables. Don't miss their wine list with many highlights from California, emphasizing  their Monterey Country Wines.
What to Do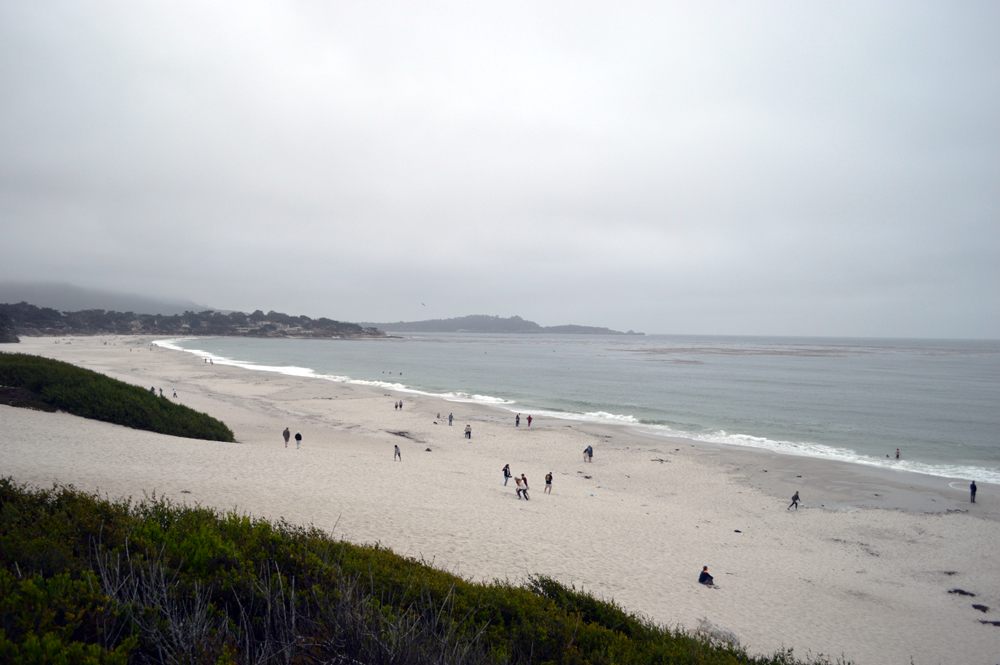 Picnic Lunch and S'mores on the Beach
Spending a day at the beach is a must! Make a visit to the 5th Avenue Deli (3300 5th Ave, Carmel, CA) and pick up some great sandwiches from their Sandwich Bar like the Reuben with Thousand Island dressing, Sauerkraut, Swiss Cheese on Marble Rye or the Harris Ranch Tri-Tip with lettuce, tomatoes, Provolone on sliced bread. In the evening, build a fire on the beach and enjoy S'mores while you watch the sunset. Hofsas House Hotel provided us with a S'mores kit, so all we had to do was enjoy!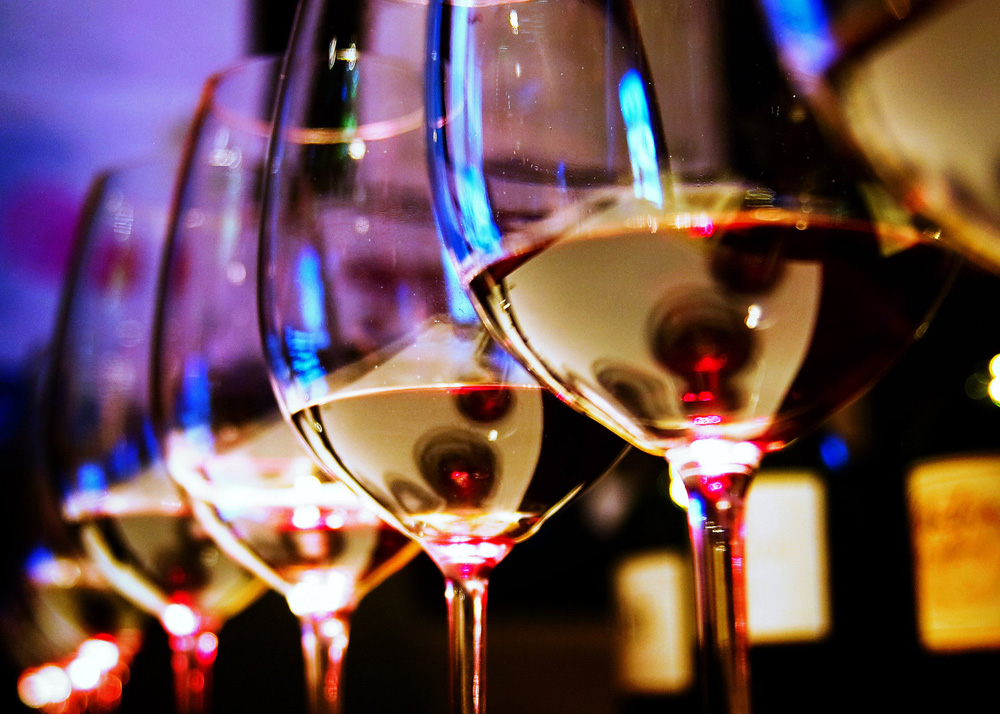 Wine Walk
The best way to see Carmel is to walk and why not test out some fabulous wine while doing so? For $65, get your Carmel Wine Walk by-the-Sea™ Wine Tasting Passport and tour and taste your way through Carmel-by-the-Sea. Choose from any 9 of 14 tasting rooms on your self-guided tour and the best part—each tasting room is within blocks of each other. Pick up your Wine Tasting Passport at the Carmel Chamber of Commerce Visitor Center on San Carlos (between 5th & 6th in Carmel-by-the-Sea) or online on the Chamber of Commerce website under "things to do."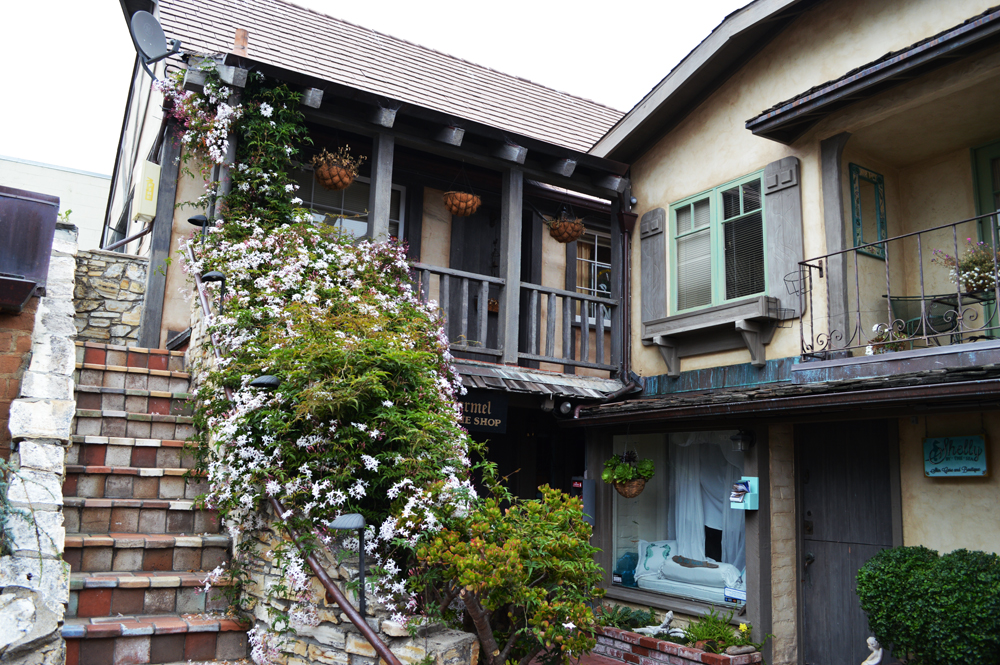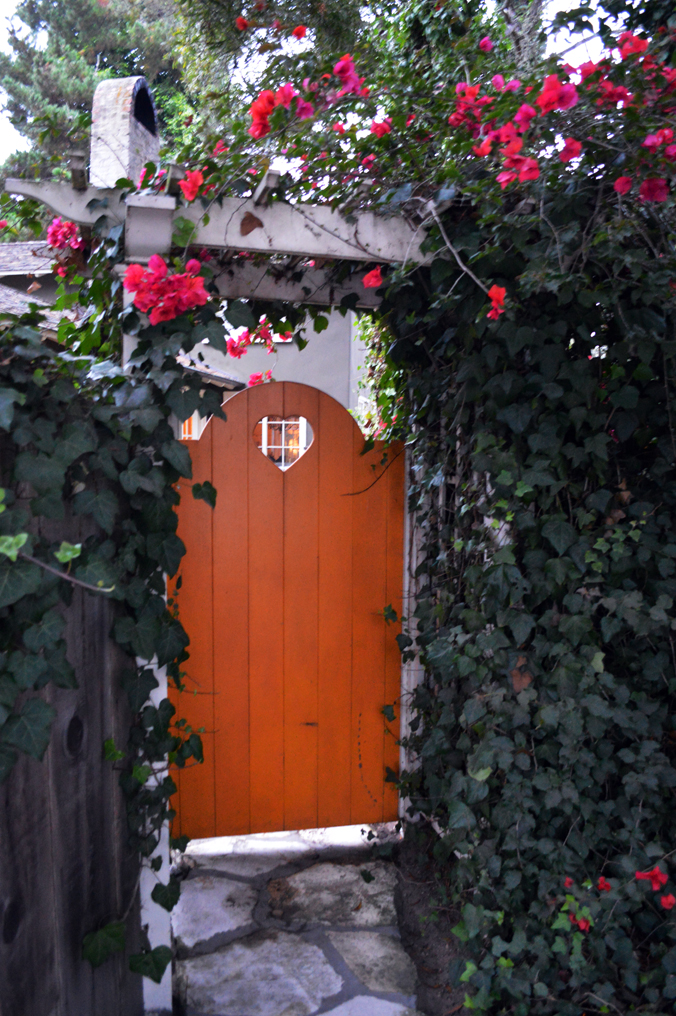 Day Trip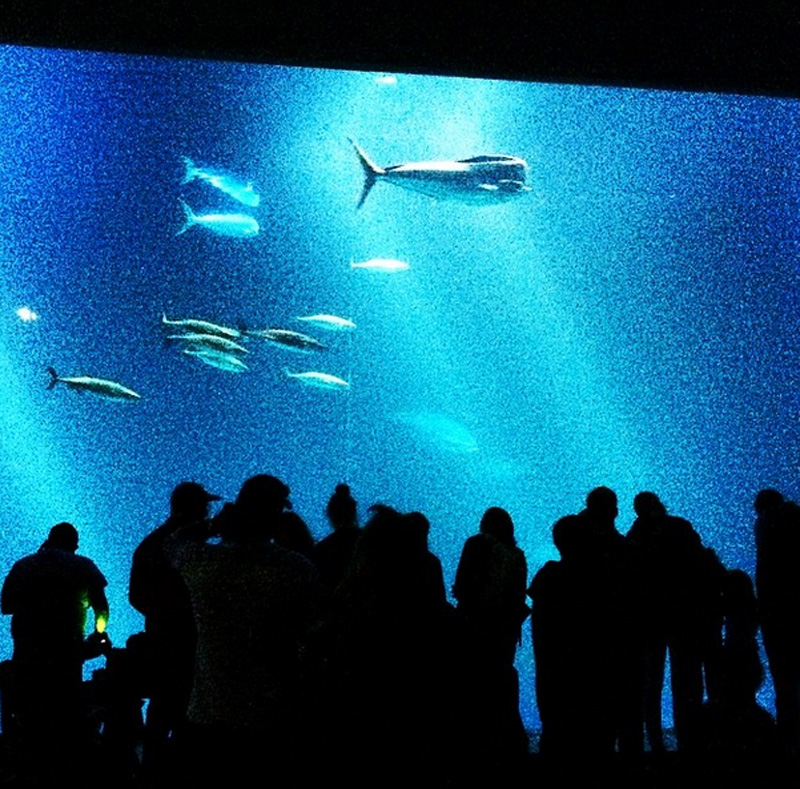 Spend a day at the Monterey Aquarium (886 Cannery Row, Monterey, CA) for an unforgettable experience for the entire family, under 20 minutes from Carmel. With a perfect location right on the ocean, enjoy the magical world where sea otters, sharks, seahorses and many other marine animals call home.
Photos by Henrique Kerch