Fashion designer, Cynthia Rowley has always inspired us, whether it's her unique fashion collections or an inside look at her travels (like Punta Mita or the Kingdom of Bhutan). Now we can add home décor to our vast array of inspirations. The designer has recently collaborated with furnishing pioneer, Walter E. Smithe, to fashion-forward forward take on furniture to the public. Coming to their home city of Chicago are the finished pieces which exude bold prints, inspirational styles, and spirited designs.
The entire collection is classified by three different looks, all with fashion in mind as a way to express personal style through everyday living.  The first persona of the collection is Sporty, offering furniture that is bold, vibrant and clean. Many of these pieces feature exotic wood selections and stripes. Next comes Pretty, a style that is delicate, opulent and timeless. These pieces feature tassels, inlays, and soft colors. The last collection is dubbed Curious, as it is meant to inspire travel and adventure. These pieces feature black floral prints, jade onyx and gold and silver leaf.
The designer has even dabled in wallpaper, so our entire lives could really be drenched in Cynthia Rowley.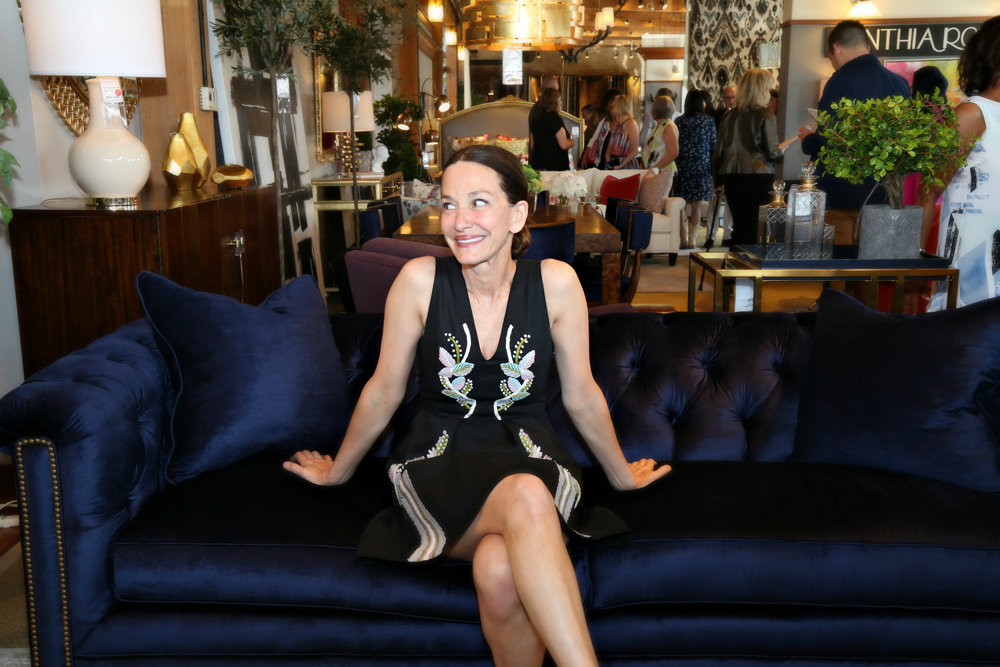 In honor of the launch, Rowley and Smithe invited customers to their special event which took place on the evening of June 2nd. Guests were invited to sit in on a Q & A session with the designers and also had the chance to mingle with them throughout the evening. Rowley also made sure to personally introduce her collection to everyone in attendance.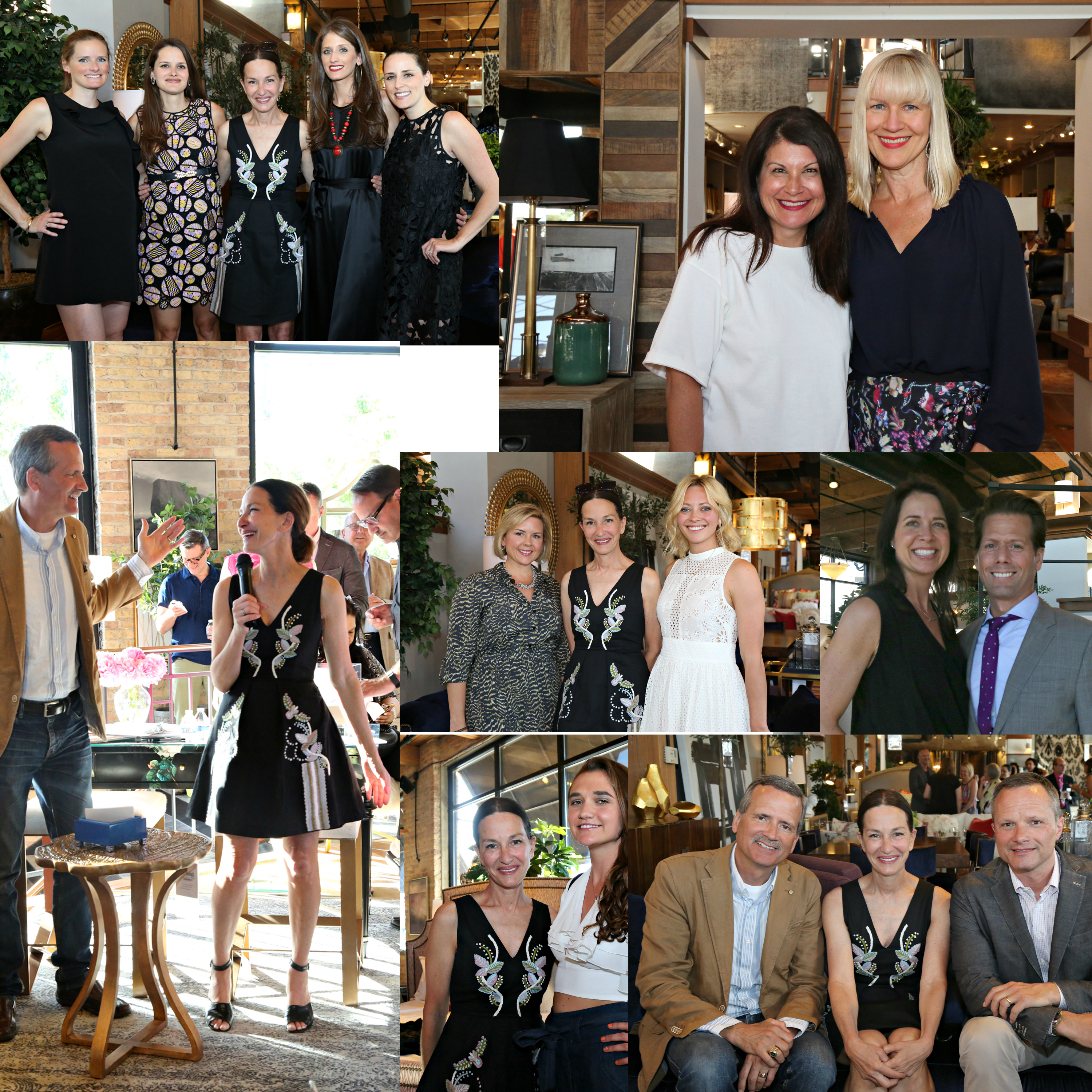 Products We Love
Fleur de Glee Three-Door Accent Chest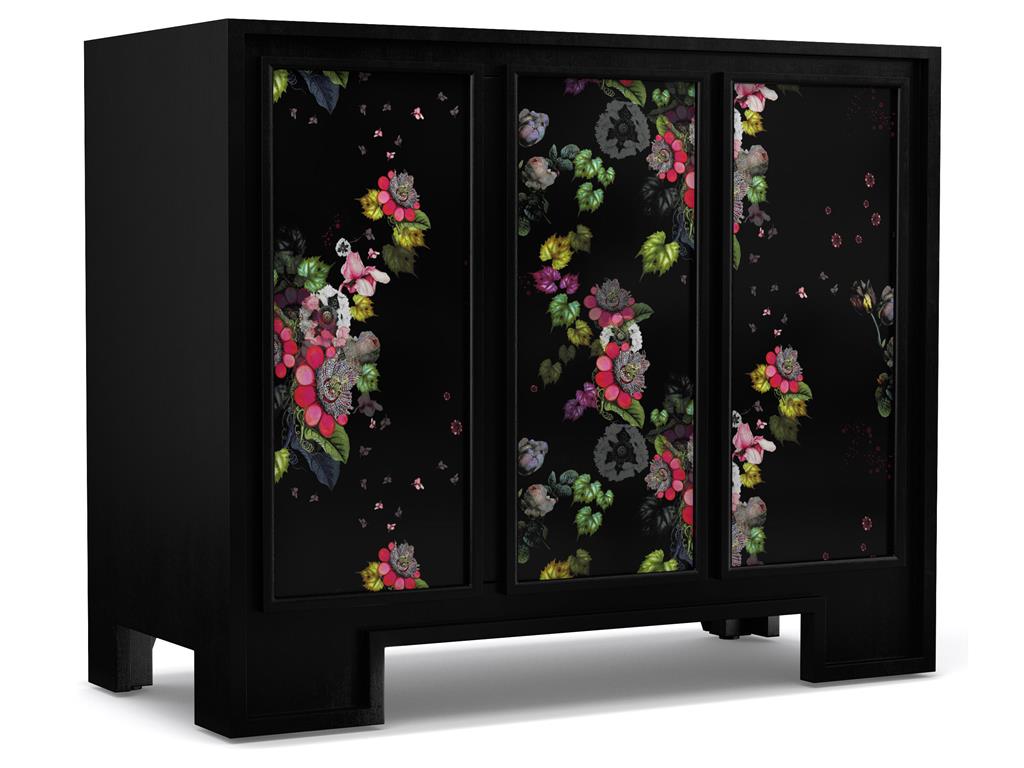 It's all black but the colorful floral design makes this piece jump out to become the focal point of the room.
Twiggy Mirror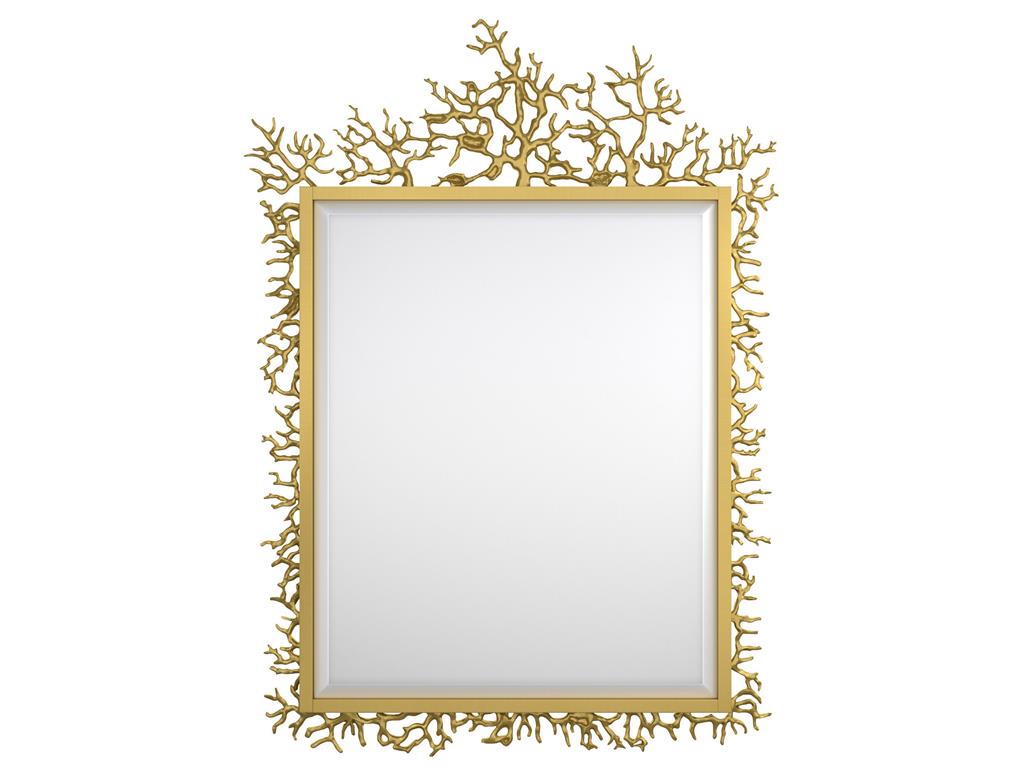 Taking its inspiration from nature, this woodland mirror puts a fairy-tale touch on the feel of the room.
Alchemist Bar Cabinet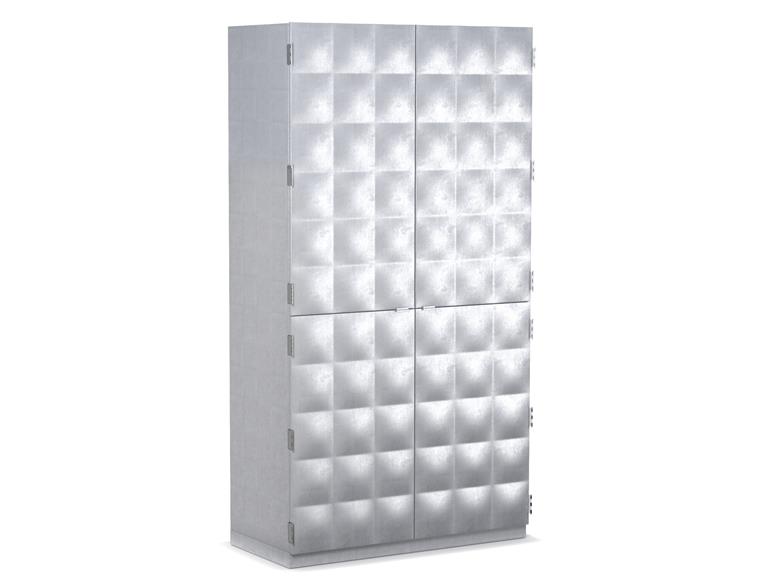 It's mirror backed and silver leafed, making it literally glow with possibilities for a classy afternoon cocktail.
Swell King Shelter Upholstered Bed
This chic bed utilizes minimalistic design, that is both stylish and clean cut, turning a room into an intentional statement of Zen.
Epoque Eglomise Bachelors Chest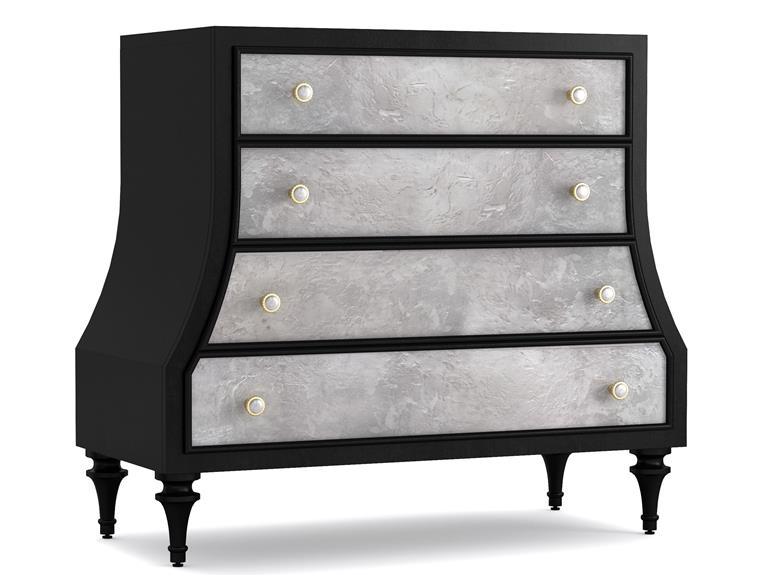 Looking like something out of Alice and Wonderland, this oddly shaped chest is certain to be the main focus of any room.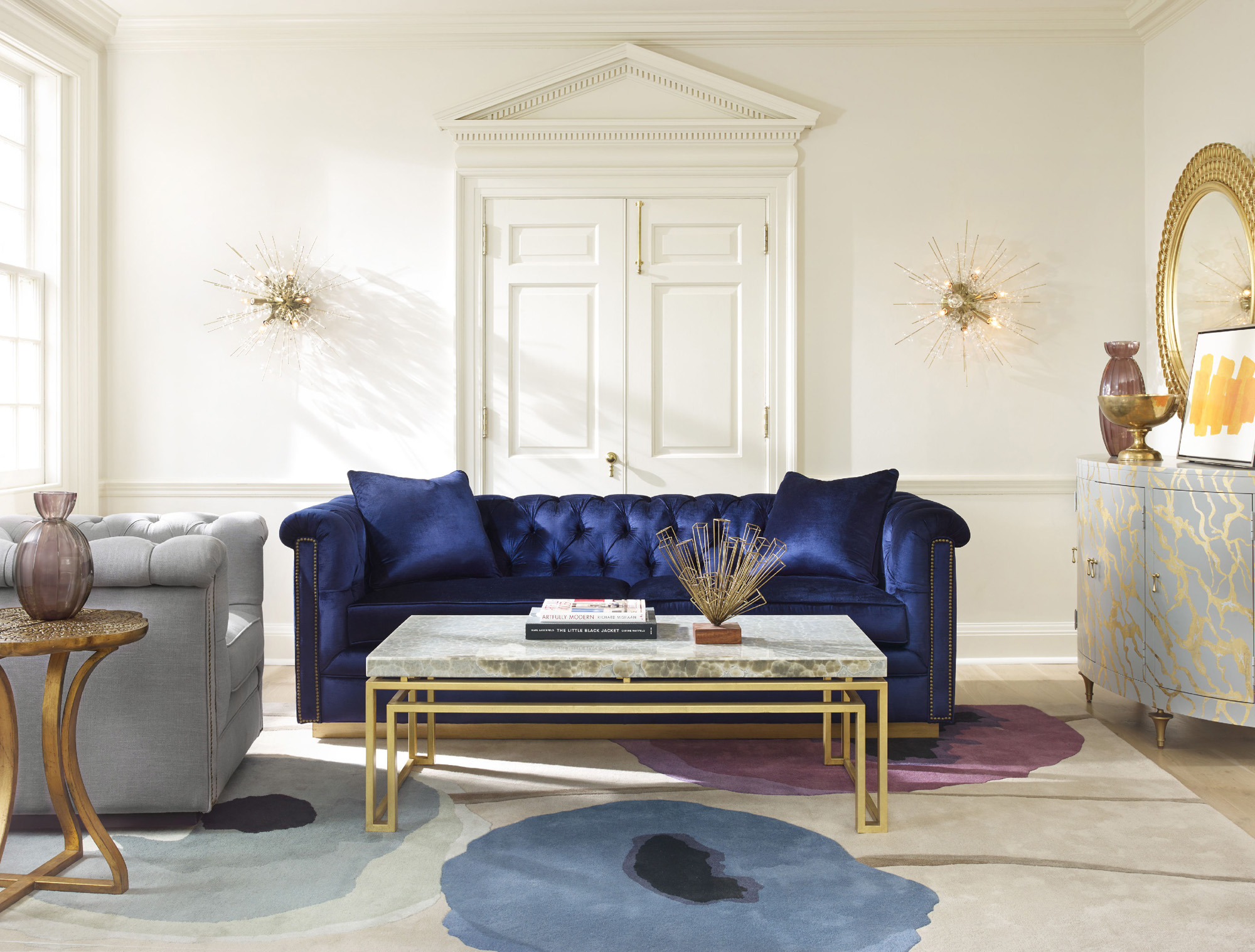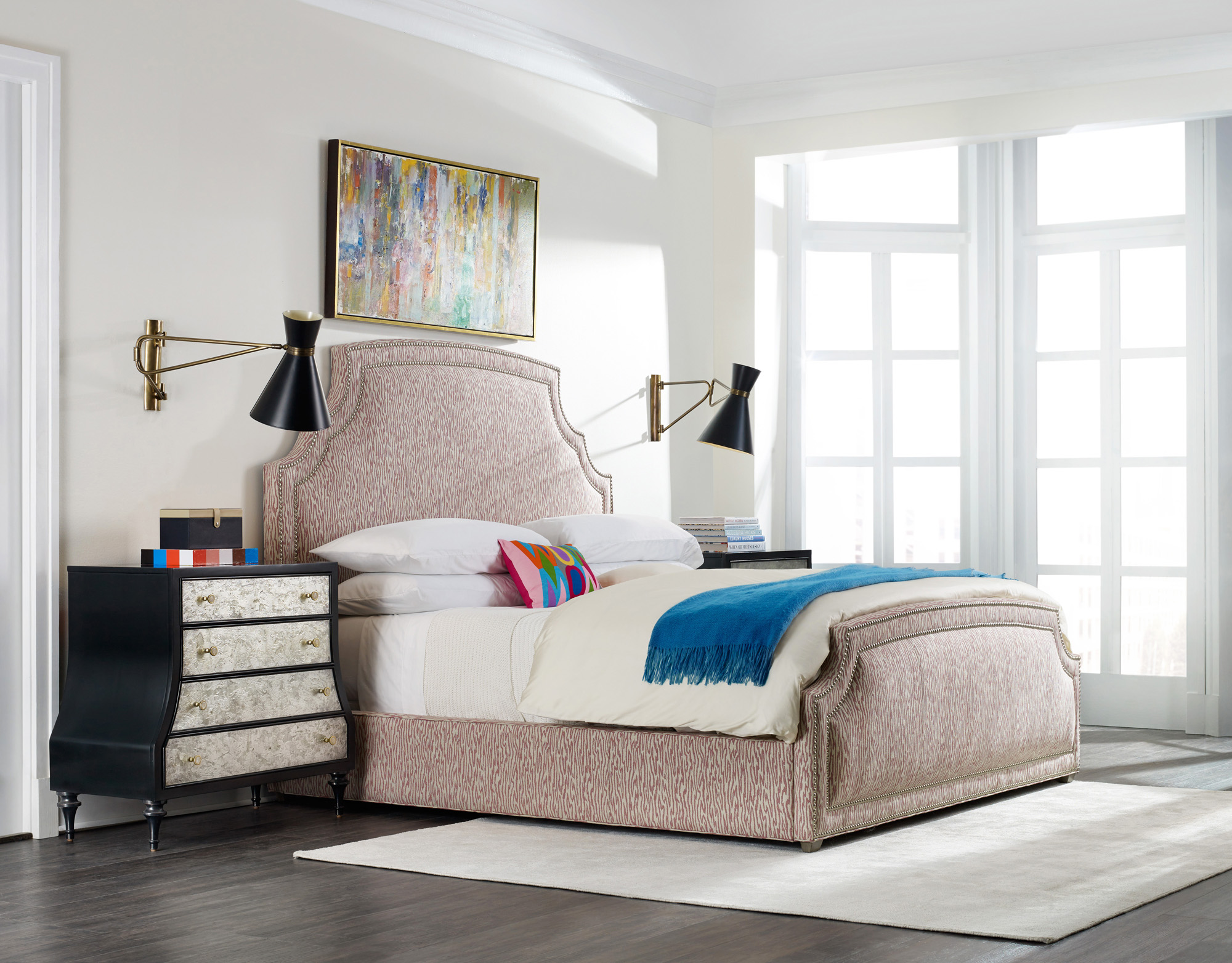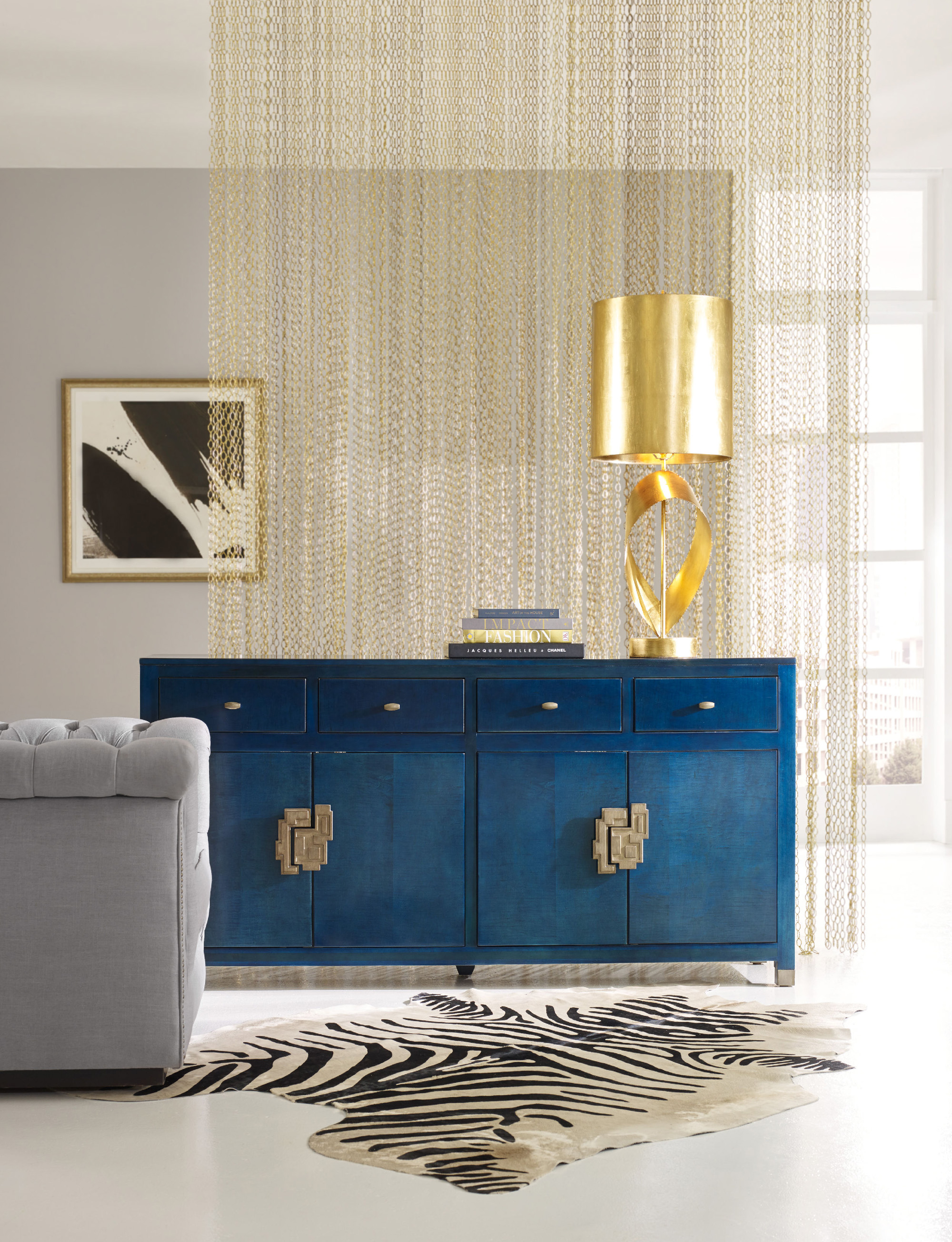 Photo collage: Maureen Smithe, Caitie Jisa, Cynthia Rowley, Colleen Parker, Meghan Clarke; Barri Grant and Carrie Lannon; Cynthia Q and A with Walter Smithe; Alison Ray, Cynthia Rowley and Nicole Regan; Alison Ray, Cynthia Rowley and Nicole Regan; Cynthia Rowley + Larissa May; Cynthia with Walt III and Mark Smithe
Save
Save
Save
Save
Save
Save
Save
Save