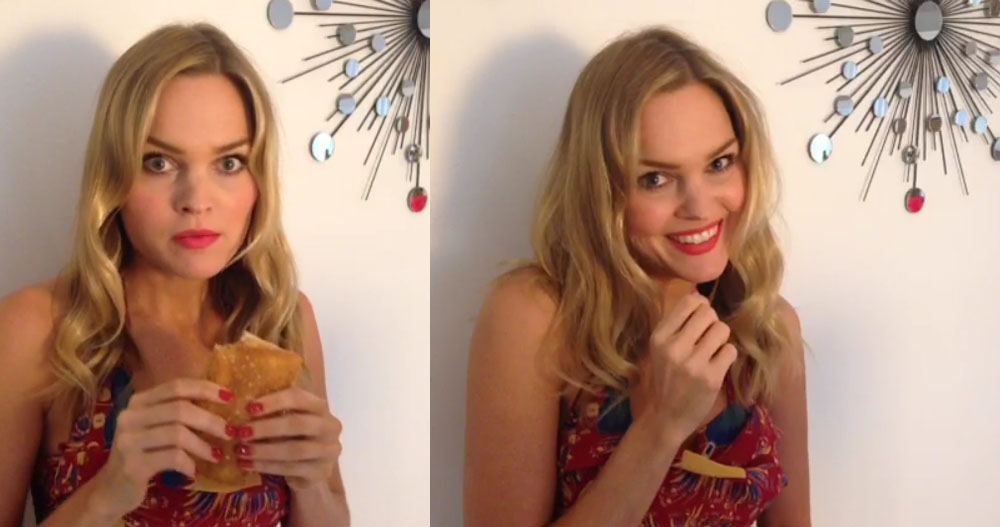 Working at a fashion-focused magazine means that we are notoriously good at mixing the high with the low. We have no qualms about serious splurges on the latest red soled pumps or mixing it with the latest designer collaboration at Target for that matter (hello, Phillip Lim). Which is why we are as excited as can be about the new flatbreads launch at Wendy's. You see, we're not burger girls. Not because they don't make us salivate in our stilletos, but because we are always watching our waistline — we go from fashion week (ahem, make that fashion month with the shows in New York, London, Paris and Milan), to gala season to bikini season, meaning we have no wiggle room. Enter the latest, melt-in-your-mouth goodness — Flatbread Chicken Sandwiches in Asiago Ranch (it has bacon on it) and Smoky Honey Mustard (only 370 calories), to keep your waistline in check.
Now on to the really good stuff. 6 seconds could win you $6,000 in Wendy's #6SecondsFlat Flatbread Sweepstakes. There's so much you could splurge on with that kind of cash, like an entire new fall wardrobe, a new collection of shoes or your own beauty closet. All you have to do is make your own video via Vine or Instagram and tell @Wendys what you think of the new flatbreads on Twitter. Use the hashtags #6SecondsFlat and our custom hashtag which is #factiomag6. Each week of September, one lucky winner will be randomly selected to receive a $6,000 prize! That's a whole lotta fashion you can pick up if you ask us. Click here for more information and to see sample videos, plus the "official rules" are at the bottom of the page.
We love this video submission from actress @sunnymabrey  and quite frankly wins our award for most stylish and creative. This is a lot like how our editors look before lunchtime (let's just say we get hungry like the wolf). Check out our video on Instagram!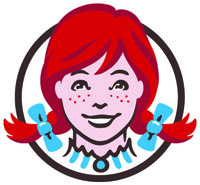 We'd like to thank Wendy's for partnering with us and sponsoring this post and as always, we don't feature brands or products we don't believe in and views are 100% our own.
Photos and Video Sunny Mabrey