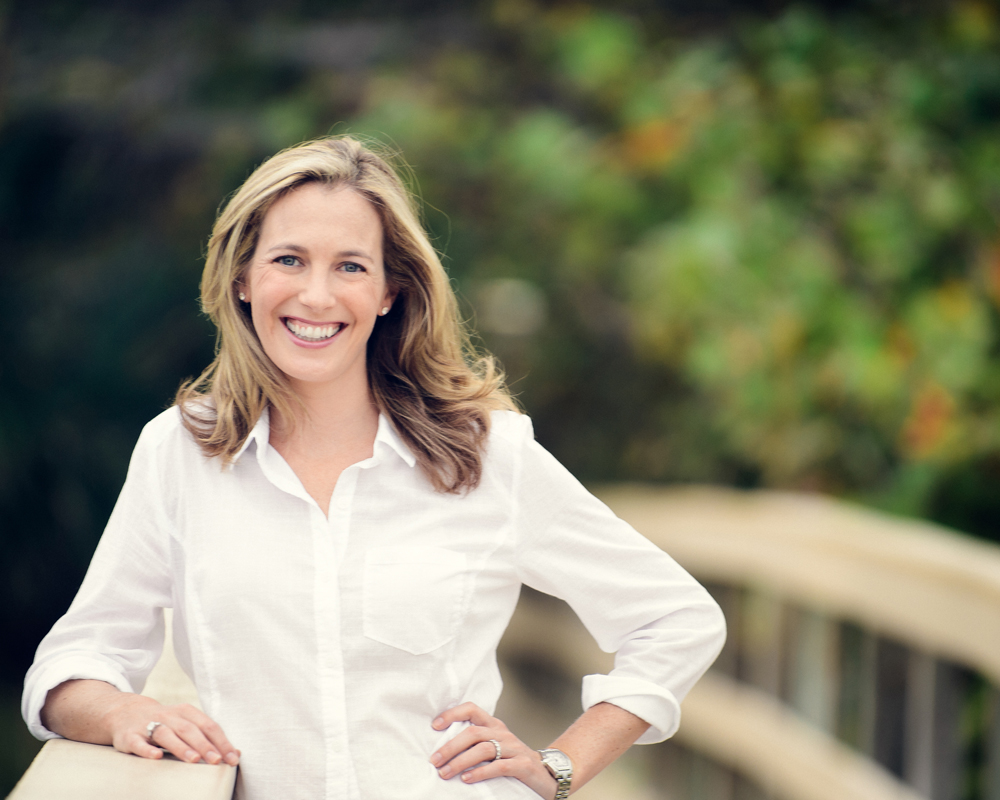 Florals? For spring? Ground breaking. If anyone knows anything, it's that Miranda Priestly is always right. Lauren Weisberger, New York Times bestselling author best known for her book The Devil Wears Prada, has come out with a second book connecting back to Andy Sach's experience working for Priestly.
Weisberger, who lives in NYC with her husband and two kids, graduated from Cornell University and wrote three other novels: Everyone Worth Knowing, Last Night at Chateau Marmont and Chasing Harry Winston. The title of her new book is called "Revenge Wears Prada: The Devil Returns", which was just published. In the sequel, "Andy realizes that nothing-not her husband, nor her beloved career-is as it seems. She never suspected that her efforts to build a bright new life would lead her back to the darkness she barely escaped ten years ago-and directly into the path of the devil herself."
It's a must-read book for that perfect summer day. We caught up with author Lauren Weisberger for a quick chat about her new novel!
FACTIO MAGAZINE: How long after the Devil Wears Prada was published did you begin writing Revenge Wears Prada?
LAUREN WEISBERGER: I began writing RVP about eight years after TDWP, and it took about a year and a half to write.  As a result, it's being published exactly a decade later, which feels like nice symmetry!
FM: I know it's too soon to tell, but would you like your upcoming book made into another movie?
LW: I absolutely loved what they did with the first movie-the cast, the crew, the screenplay, the locations, all of it-so it would be a total dream come true if they made another one.  Consider my fingers crossed.

FM: What has changed in both your writing style and life after you were a New York Times bestselling author?
LW: The best part for me about TDWP being so successful was that it allowed me to do what I love and write more. Every time I sit down to start a new novel, I have that first book to thank, and I'm so grateful.  It has literally been a dream come true.
FM: Who is your favorite character and why? 
LW: You know, I have to say that recently Emily has been my favorite character.  I love her edge and her one-liners and her whole attitude.  I'm not sure I'd want to be friends with her, but she sure is fun to write.
FM: What are people surprised to know about you?
LW: Probably not a whole lot!  With five books, I've pretty much put it all out there!
To buy the book, click here. To learn more about Lauren Weisberger, visit LaurenWeisberger.com