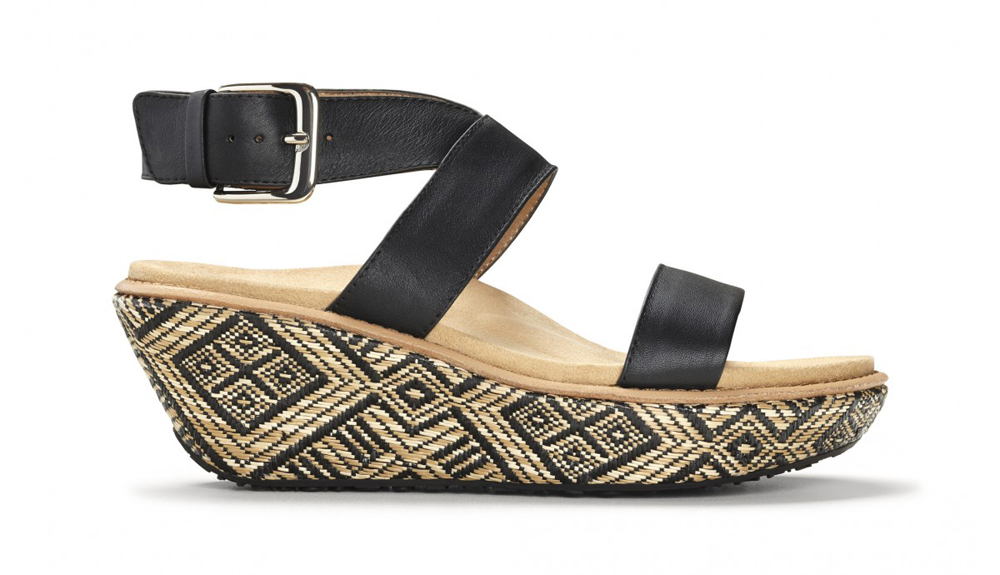 Having shoes that are both stylish and comfortable can be hard to find. So we couldn't be more excited with the launch of Vionic that comes with Orthaheel Technology that can easily take us to a summer cocktail party on a rooftop terrace to one of our far-flung destinations, whether we're climbing the sun pyramid outside of Mexico City or touring the hip villages in Switzerland.
In previous years, we've shied away from shoes that come with the comfort label, but this collection is anything but dowdy. This spring, look for chic flats, wedges and sandals with gorgeous details like jewels, metallic trim, cork and exotic prints. "Style-minded consumers who have tip-toed around the idea of purchasing footwear that caters to their desire for comfort and wellness can now find confidence in style, and feel empowered by the support and stability of Vionic's versatile options," says Phillip Vasyli, Australian podiatrist and founder of Vionic with Orthaheel Technology.
Vionic shoes have truly changed the way we view comfortable shoes and have changed the way we travel! They are the perfect choice when wanting to look chic and comfortable. What's your #solestory? Share how Orthaheel Technology has changed your life! You and a friend could win a trip to San Francisco and be the new #solestory star.
For more information and to check out the latest collection, visit www.vionicshoes.com.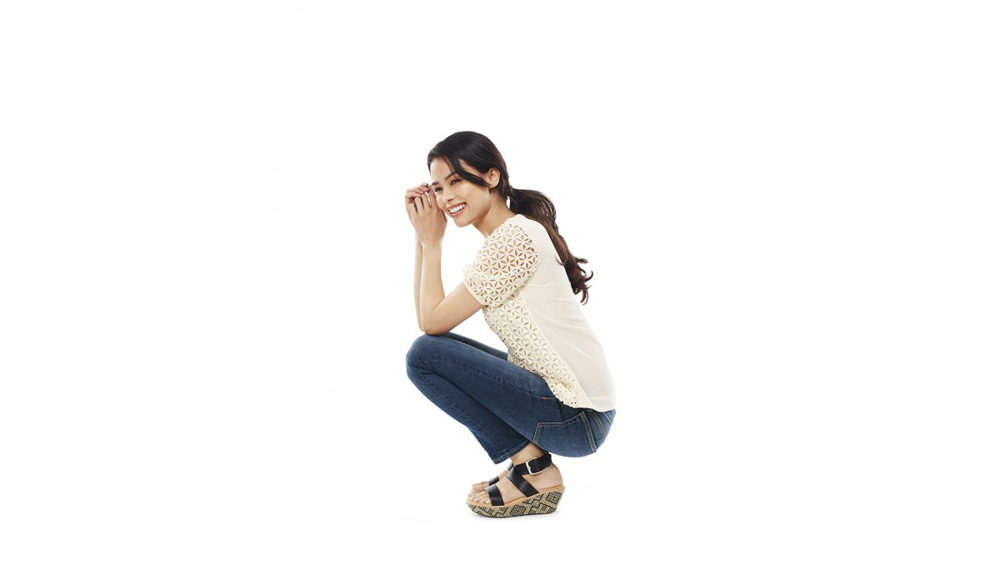 Pictured: Vionic Cancun Wedge