Paddywax's Apothecary collection is currently on our must-have radar, with the perfect assortment of hand-poured Old World apothecary jars (8 oz. apothecary jars retail for $19). The room sprays ($19) also have that vintage feel from decades past in amazing scents like amber & smoke, verbena & eucalyptus and chamomile & fig. Enjoy as a collection or pick a few of your favorite scents. Once you're done with the bottle, keep it and store away cotton balls, bobby pins or even your favorite lipsticks.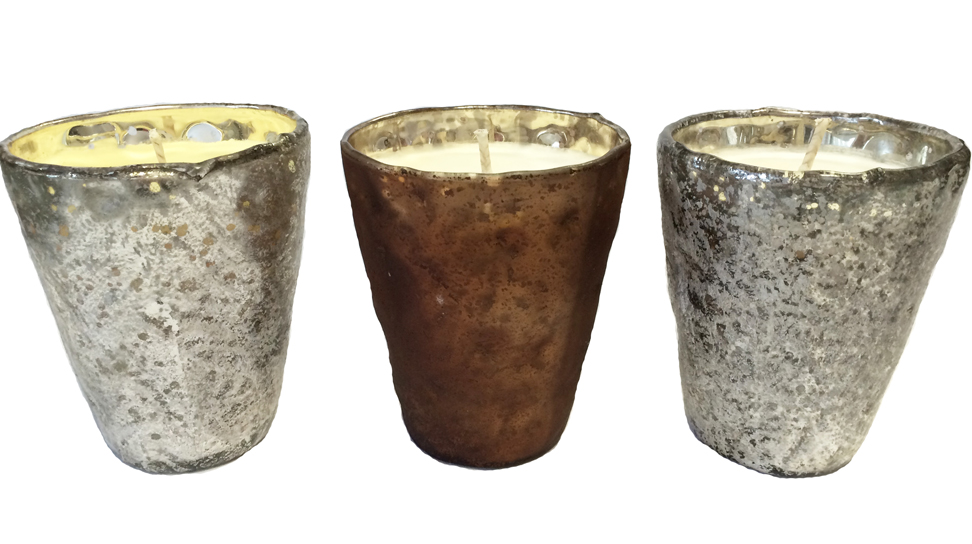 Mixture's hand-blown glass votives in chromatic finishes in silver and bronze are absolutely stunning, and you can choose from over 80 enticing scents to fill your home. We fell in love with scents like Lauren's Lavender Garden, Moroccan Spice and last, but not least, Relaxation. These gorgeous candles retail for $21 and you'll be able to enjoy their flames (and scents!) for around 60 hours.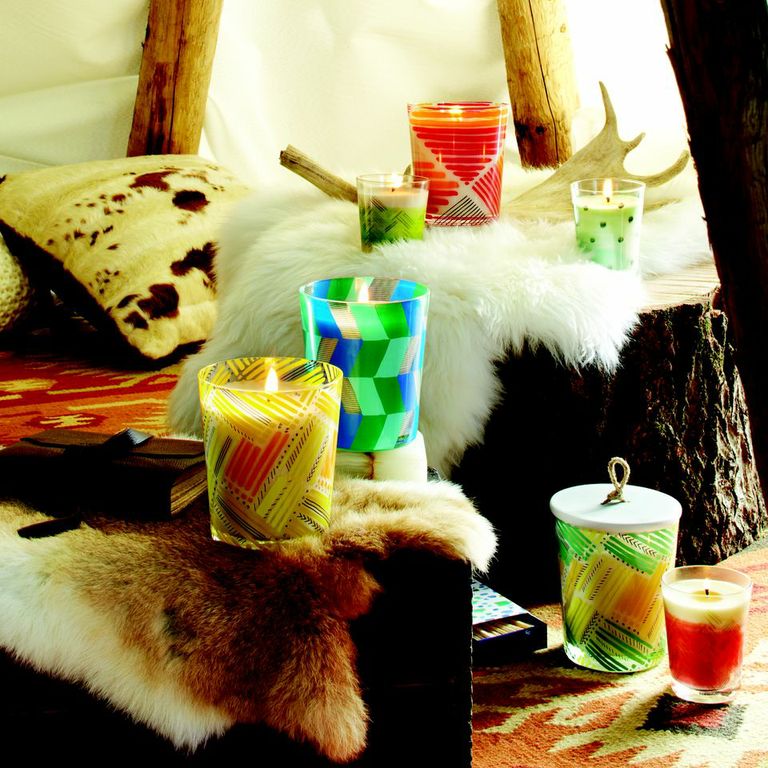 Nothing evokes our bohemian dreams more than the spring/summer 2014 collection of candles by Illume. This season, Illume lures us in with nature-inspired candles in beautiful jars of brilliant colors and geometric prints. Some of our favorites spotted around the office include Driftwood Sage, Blue Coral  and Pineapple Cilantro–just the thing we need to cure our desire for wanderlust.