"Disclosure: Compensation was provided by Caress® via Glam Media.  The opinions expressed herein are those of the author and are not indicative of the opinions or positions of Caress®."
Last week, we told you about Caress® and their new Caress® Emerald Rush™ Fresh Collection Body Wash line and how it inspired our celebrity driven style in our own lives. This week, we're talking about how to coordinate one of our favorite hues. Emerald is one of those colors that can look stunning is so many different ways. Being such a rich color, it can be paired with neutrals, black and even other colors. We personally love it with a deep navy blue. Here are some of our favorite looks and insider tips that will help you coordinate your Emerald Rush™ look–the right way.
We absolutely love this look! Navy and emerald is completely preppy and just a smart look.  Whether, you're donning it for a cocktail party or a grocery run, this rich colors look absolutely perfect together.
Pairing emerald with black definitely takes the sophistication to another level and shows that whether you are wearing an emerald t-shirt to work or an emerald ball gown, these color combinations completely work together.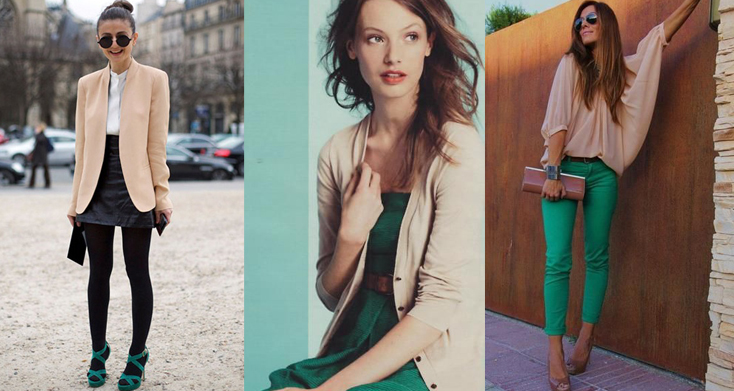 Could a neutral like beige be any more perfect with emerald? You could opt for an emerald dress to take center stage paired with a beige cardigan. Or emerald skinny jeans to be the main attraction, or switch it up with a beige blazer and emerald strappy sandals for your pop of color.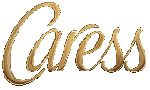 The Caress® Fresh collection wraps your skin in vibrant scents and hydrating lather, leaving it revitalized and delicately scented. Try the new Caress® Fresh Collection and revitalize your skin like never before.