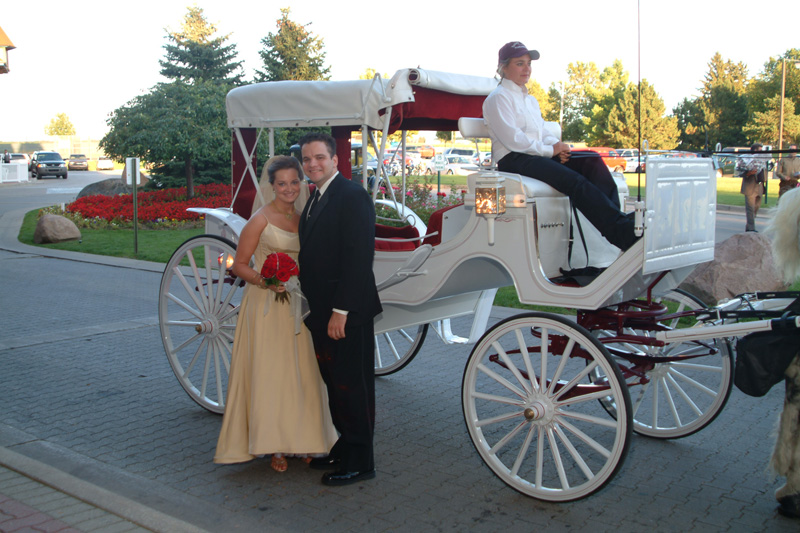 My husband and I are about to hit a matrimonial milestone —on August 30th, we'll celebrate ten years of wedded bliss! Now, it hasn't always been easy, but we've taken the ups and downs of our life with true companionship. He's my best friend, my soul mate and the one who always pushes me to be my very best.
Partnering with Lionsgate for the upcoming movie The Big Wedding, we were hand-selected to talk about our own wedding disasters! Thinking back on our wedding almost ten years ago (planned by my mom, thank God!), it's hard to think of something disastrous that happened, since we always take everything in stride and our wedding turned out perfectly. But there was one life changing thing that happened. When we were planning our wedding, I found out I was pregnant with our first child! That scary and joyous moment was great…and then I realized, I had already bought The Dress. It was the dress of my dreams,  a light gold Lazaro wedding dress. Never one to be too traditional, I accented it with a gold veil and Indian jewelry. It was too late to take back so we had one choice — move the wedding to three months after my daughter's birth. That meant I had a measly three months to lose the baby weight! I lost most of the weight that I needed to lose and I had one of my designer friends reconfigure the back of the dress so that I would have a bit more room. It was a wedding dress disaster that turned out beautifully. These 10 years have gone by so fast. Now with three kids, dual careers in media and a full life of fun, I'm excited everyday for our life together.

An uproarious romantic comedy about the ties that bind, THE BIG WEDDING centers around Don and Ellie, a long divorced couple being forced to pretend that they are still happily married at their son's wedding. Among all of their family and friends, the hoax snowballs, culminating in a series of surprising outcomes on the way to "I do."
Here are a few of my favorite photos from our wedding.
Disclosure: Compensation was provided by Lionsgate via Glam Media.  The opinions expressed herein are those of the author and are not indicative of the opinions or positions of Lionsgate."