Summer patio season is upon us, and whether you're looking for a white wine to pair with lighter fare or a dry rosé that shows off fresh aromas, there's something unique for every wine aficionado. These are the must-have vinos—great for an al fresco dinner party or a picnic watching an outdoor orchestra– that would even impress that friend that is harder to please than a sommelier.
We've sampled exquisite wines from the Ribera del Duero and Rueda wine regions in Spain —they are wonderful and pair well with just about anything you have in mind, as well as wines from Sonoma County that are crisp and classic and perfect after a long day at the office. Whatever you choose from our list, you can be sure that they are unique and most important, affordable!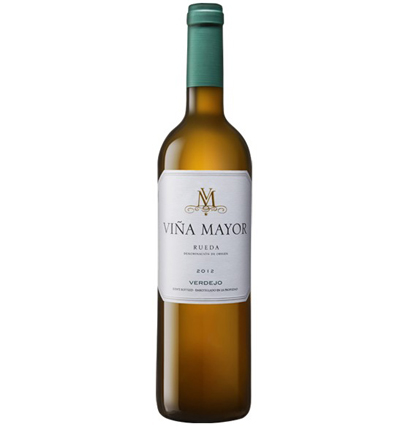 2012 Viña Mayor- Rueda, Spain ($13): This white wine from Spain has a ripe tropical fruit flavor and is the perfect choice when enjoying a light brunch, or dishes from poultry to seafood.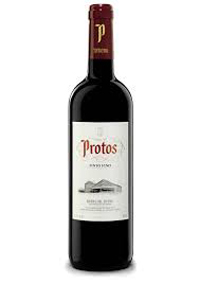 2012 Protos Tinto Fino- Ribera del Duero Spain ($19): If you're looking for a perfect pairing for a night of wine and chocolate, then this Protos is a great choice—with its black fruit aromas and vanilla notes.
SIMI Chardonnay ($17.99): With tropical notes of mango, delicate pear and bright stone fruit, SIMI's crisp, classic chardonnay from Sonoma County is our top choice for sipping on the patio after a long day.

SIMI Dry Rosé ($18): Reach for the rose-hued SIMI Sonoma County Dry Rosé with sweet aromas of  strawberry, tart cherry, fresh tarragon, and a hint of white pepper.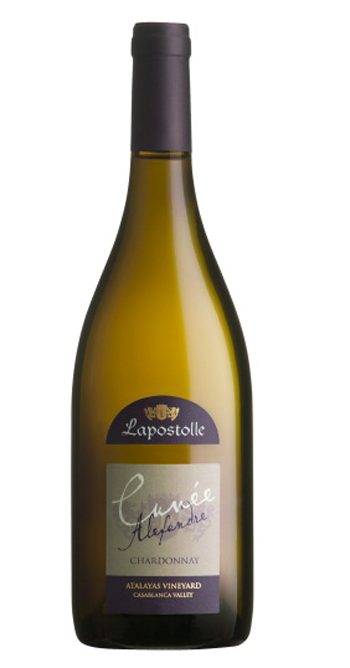 Lapostolle Cuvée Alexandre Chardonnay ($23.99): Lapostolle is all about where it comes from–Atalayas Vineyard located in the Cordillera de la Costa, just 15 miles from the Pacific brings a fresh white wine to your table for this season.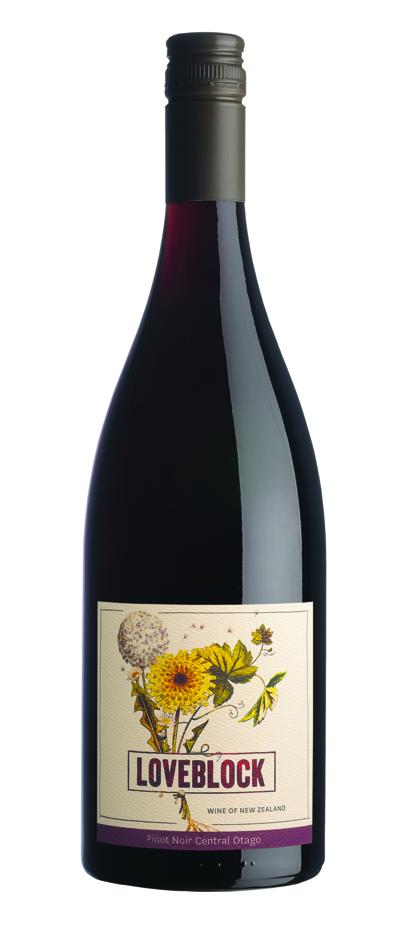 Loveblock Pinot Noir ($36.99): Loveblock's founders say this fruit-driven and flavorful wine shows "true and naked terroir" and it's easy to see why as grapes are grown in extreme conditions and farther south than any others from around the world.


Tangley Oaks Merlot ($15.99) Not only will this wine be the perfect choice when hosting an outdoor BBQ with its cherry and plum fruit, mocha and herb notes and ripe tannins, but it's also set to help preserve and strengthen communities with a new partnership. Their first project, building a community garden.

Protea Chenin Blanc ($17.99) With a bottle this beautiful, this wine is a no brainer. But, it's also notable for what's on the inside —concentrated fruit like pear, citrus and honeysuckle flavors with a zesty acidity ensures you and your guests will enjoy this refreshing wine.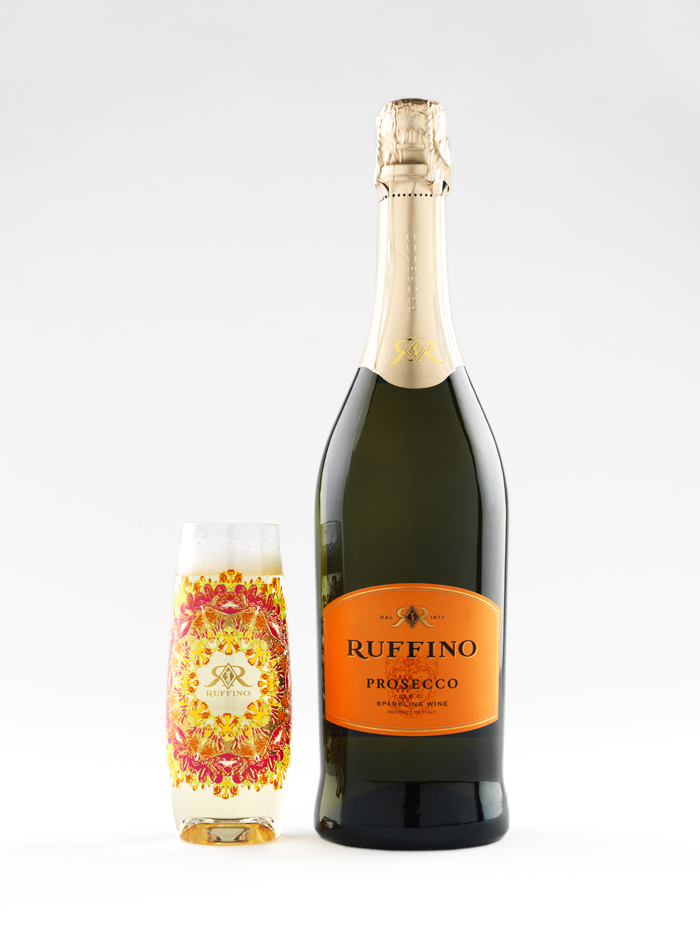 Ruffino Prosecco Al Fresco Flutes by govino, (flutes $20 for a pack of 4): This next duo will make you feel as if you are jet-setting in Italy without ever leaving your patio. The best part is you can take these screen printed flutes anywhere—perfect choice for summer entertaining. Ruffino Prosecco is a great choice as it's both fruity and fragrant with clean notes of citrus, pears and apples, as well as, slight hints of hawthorn, wisteria and elder.