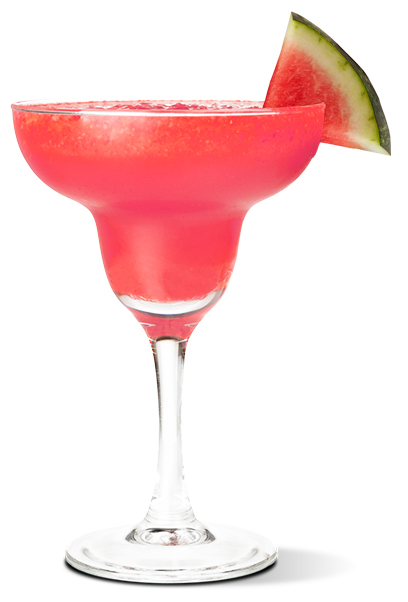 UV Vodka launches perfect summer flavors to make your experience more enjoyable. New flavors means new experiences with UV Vodka! UV Salty Watermelon and UV Peach are the two vodka flavors that are perfect for spring and summer. Use these two summer-inspired cocktails for warm days: UV Salty Melon Margarita is made with all natural, juicy watermelon with a hint of salt for that "it" taste. Add a splash of lime juice to your Salty Melon vodka and garnish it with lime wedge and sugar for that perfect pool-side margarita. The next flavor is the UV Fuzzier Navel which is made up of luscious white peaches and orange juice, don't forget to shake and shake to blend it well! These two drinks will make for new experiences.
But don't take our word for it, enjoy them for yourself with these perfect summer recipes below!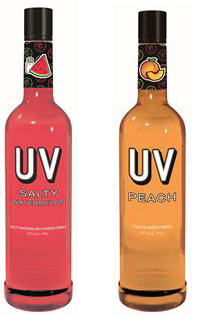 UV Salty Melon Margarita
1 part UV Salty Watermelon
1 part triple sec
Splash of lime juice
Serve over ice in a tropical glass.
Garnish with lime wedge and sugar.
UV Fuzzier Navel
1 part UV Peach
1 part orange juice
Shake and strain.
Serve over ice in a highball glass.
For more details, click here.
-Alex Mariscal