Winter is known to wreak havoc on your skin and hair, but it doesn't have to. We've tried lots of beauty products and are here to round up our absolute favorites that get us through harsh weather each and every year. Here are 11 beauty products that will make you more beautiful this winter.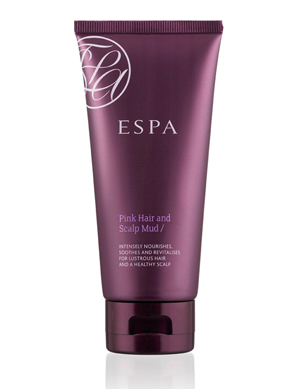 After trying out the new LIFESTAGE facial at The Peninsula Hotel in Chicago infused with all ESPA products we've been hooked. From their ProSerum to their Mandarin Lip Balm, we aren't going to lie, all of the products we've tested from the line are great. But there's one we are looking to the most to get our hair health up to speed this winter and it's the Pink Hair and Scalp Mud ($69). This mask is incredibly nourishing for dry hair as it soothes with vitamin c-rich watercress and Apricot kernel oil, while the red clay stimulates circulation to help with hair growth and strength.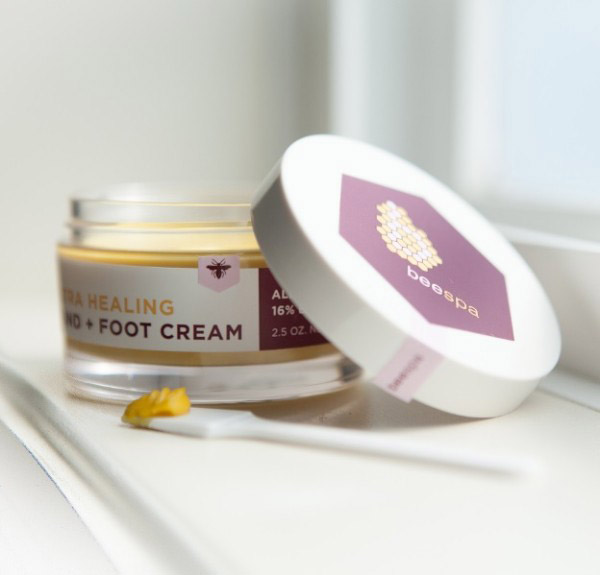 With anti-aging vitamins, essential oils, beeswax, and shea butter, don't forget to moisturize and target your feet and hands during the harsh winter months. Our best recommendation–BeeSpa's Ultra Healing Hand + Foot Cream ($29.99).  The ultra healing cream will repair dry skin to reveal healthy and supple skin.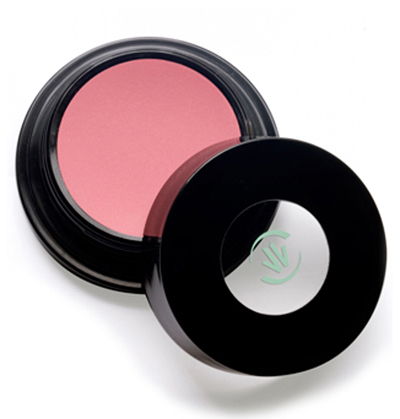 Vincent Longo has incredible products that are perfect to get your skin through those harsh winter months. We love how most of these products are cream based, which helps the skin stay hydrated when the temperatures dip. Pick up their Water Canvas Blush in Morning Tender ($44). Your skin will seem to glow from within since it's so sheer and it just glides on your skin.
H20Plus has an incredible array of products infused with some of the best ingredients for hydration.  Aqualibrium Lip Mender by H20+ ($10,50) is a definite must-have, especially during the harsh winter months when lips can become dry and chapped. Infused with Peppermint Oil, Beeswax and Hydrating Marine Blend it's an essential for every day as it prevents against dehydration with natural beeswax, vitamin E and hydrating marine extracts of wakame, sea fennel and sea lettuce to help protect against irritation and dehydration. Infused with herbal mint essences. Kiss dry lips goodbye!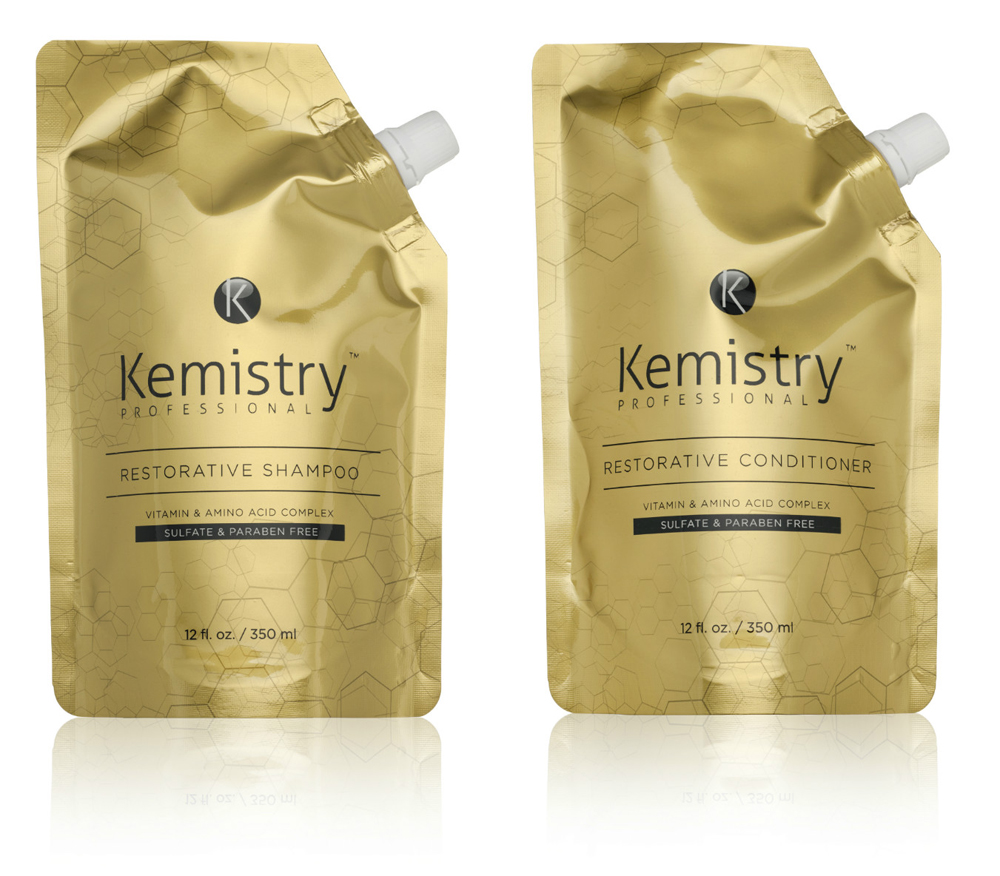 Kemistry Professional
Don't forget to care for your hair during the winter. Kemistry has just what you need to protect hair during winter's harshest months. Their all-pure shampoo ($28) and conditioner ($28) can restore the hair with a megadose of amino acids, pro-vitamin B-5, and aloe vera juice. After just one use, your hair will be lighter and back to being full of life. Not to mention, it's good for the environment as the products don't come in bottles, but perfectly packaged in pouches.

Repair your damaged and frayed hair with Giovanni Eco Chic Cosmetic's Ultra-Repair Hair Mask with Blackberry & Coconut Milk. With loads of antioxidants, including Omega 3 & 6, this luxe repair mask helps to restore your hair back to its former glory. Find 2chic Ultra-Repair Hair Mask with Blackberry & Coconut Milk for $8.99 at Whole Foods, Target, Bed Bath & Beyond and Ulta. Learn more at giovannicosmetics.com.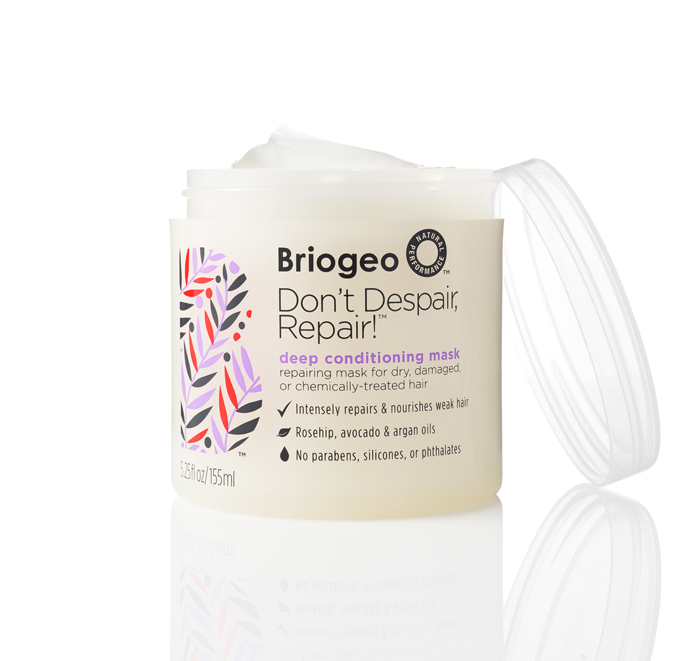 Briogeo has an incredible product on the market right now that's perfect for treating your hair through winter. If your hair is dry, damaged or just in the need of some serious deep conditioning, look no further! Try Briogeo Don't Despair Repair ($26) infused with argan oil (repairs, conditions and reduces frizz), panthenol vitamin B5 (essential hair vitamin to repair), avocado oil (conditions and brings on the shine), Biotin (an essential vitamin that promotes hair growth and strength), sweet almond oil (to nourish, hydrate and increase shine), rosehip fruit oil (diminishes frizz and moisturizes the hair and scalp), vitamin a (supports healthy hair growth), keratin (increases moisture and elasticity) and aloe vera (to soothe and nourish the scalp). Plus, studies have shown that after just three uses, 81% of women reported less hair breakage.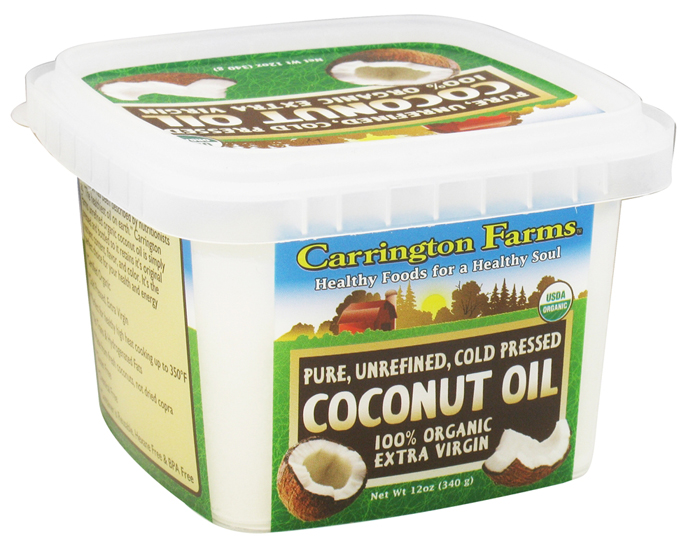 Coconut Oil is not just great for baking, it's also the perfect beauty product for skin and hair! We love Carrington Farms Organic Extra Virgin Coconut Oil that can be used to make you even more beautiful as the weather turns colder. Try it as a deep conditioner (leave it in for an hour for maximum results), add shine to your hair or to smooth flyaways (a little bit on the ends goes a long way), soothe dry hands, shave your legs, eye makeup remover, body moisturizer, and even massage oil.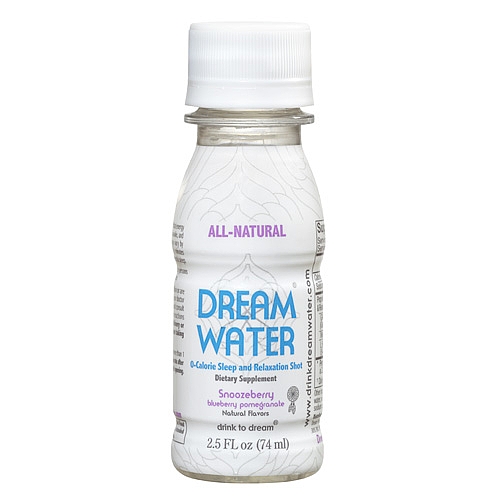 One of the keys to looking well-rested during the cold winter months is to actually get your beauty rest. Dream Water ($38.99 for 12-pack) makes that happen. 30 minutes before bed, drink Dream Water and settle into your normal routine, whether it's taking a bath or reading a good book as the product starts to work. GABA helps to calm the central nervous system by helping you relax by blocking anxiety on a cellular level, while melatonin helps regulate the body's natural clock and 5-HTP helps stimulate the production melatonin which promotes rest and relaxation. When you wake, you'll be naturally more beautiful and well-rested.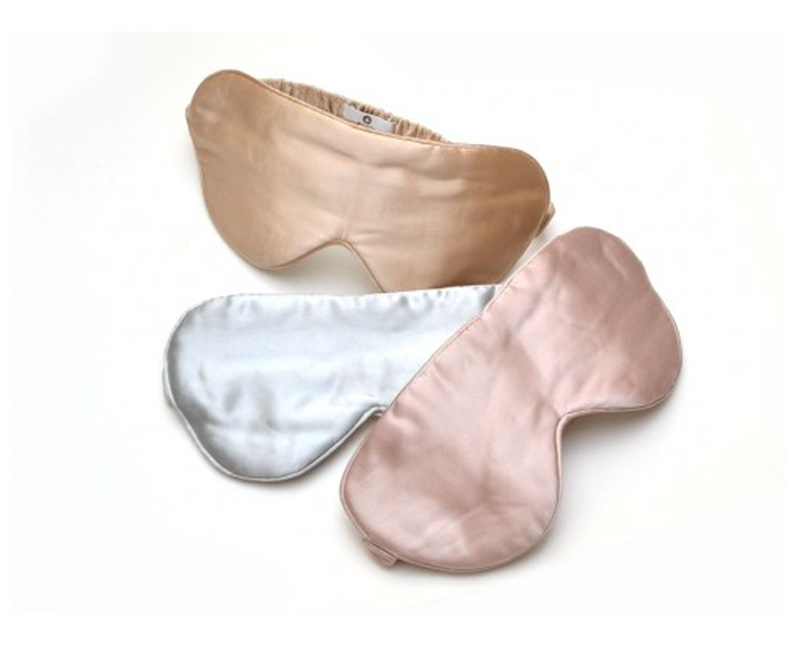 Manito Silk- Healthy Hair and Skin Can you tell we love our sleep? One of our number one beauty tricks, a restful night never fails. We can't get enough of Manito's silk eye masks ($39) for the ultimate in health and beauty. Equipped with hypoallergenic, breathable fabric to make your night even more comfortable, giving your hair and skin that healthy glow even during the cold winter.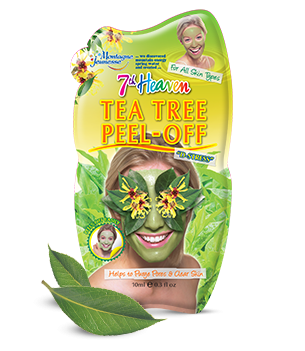 As soon as the weather becomes harsh, we reach for 7th Heaven's Argan Oil Mud Mask and Tea Tree Oil Peel Off Mask. These easy-to-transport skin savers are perfect, whether we are packing them for a trip or hydrating our skin. The Argan Oil mask has antioxidant-rich berries to help bring our faces back to life, especially with lack of sleep. The Tea Tree mask is perfect for de-stressing our skin and getting rid of impurities.