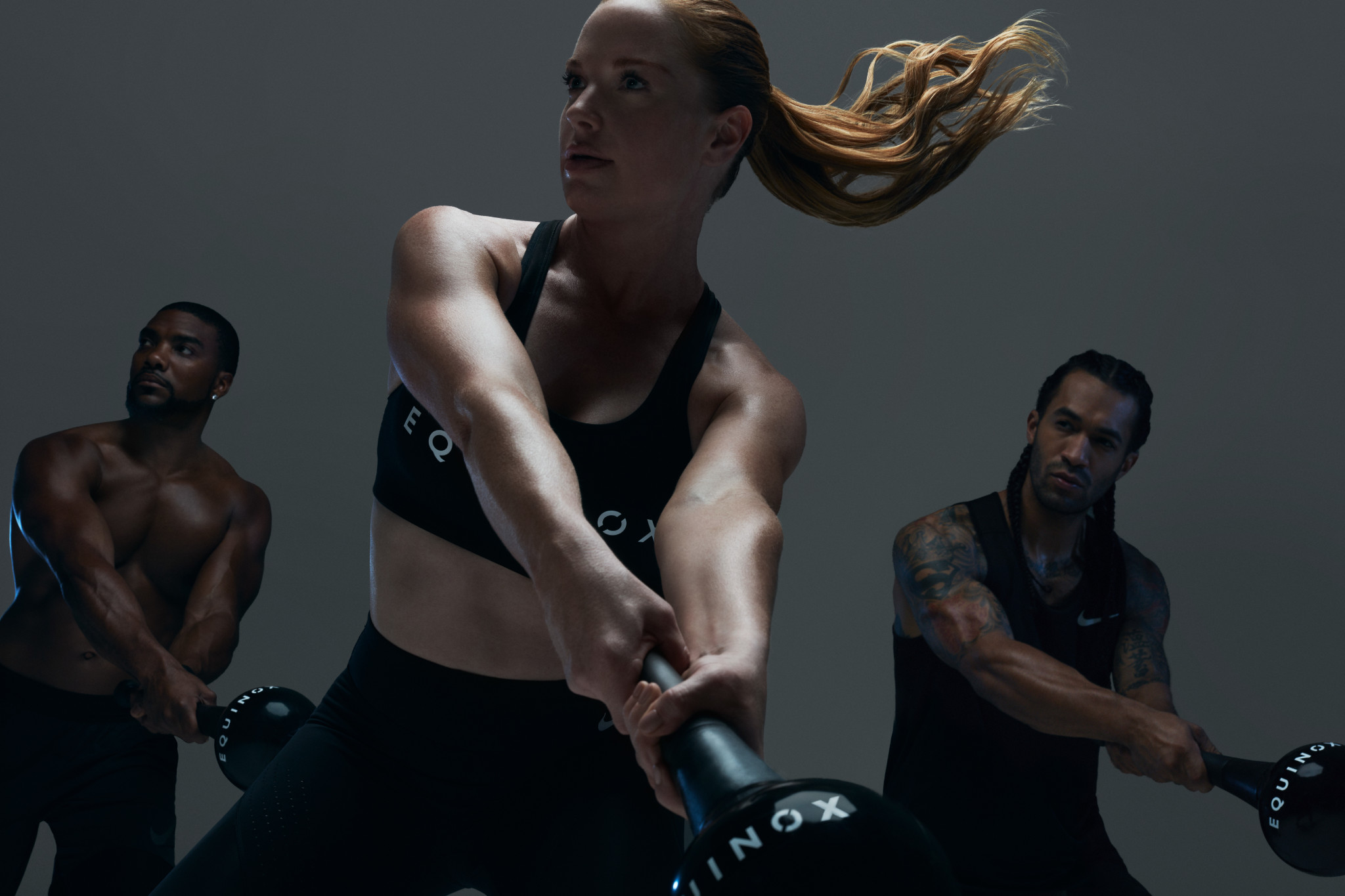 Per usual, Equinox has launched yet another unique class to add to their roster of challenging and interesting group fitness classes. True Athlete allows you to train like one no matter what your fitness level is by using innovative pieces of equipment—the RMT Club and BOSU Elite. Challenge yourself with workouts that are actually used by professional athletes that help you boost your own performance. What else will you gain? You'll improve symmetry and coordination, increase your range of motion, develop power and strength, and get the benefits of compression strength training. True Athlete is available at the Gold Coast, Lincoln Park and Highland Park Equinox locations.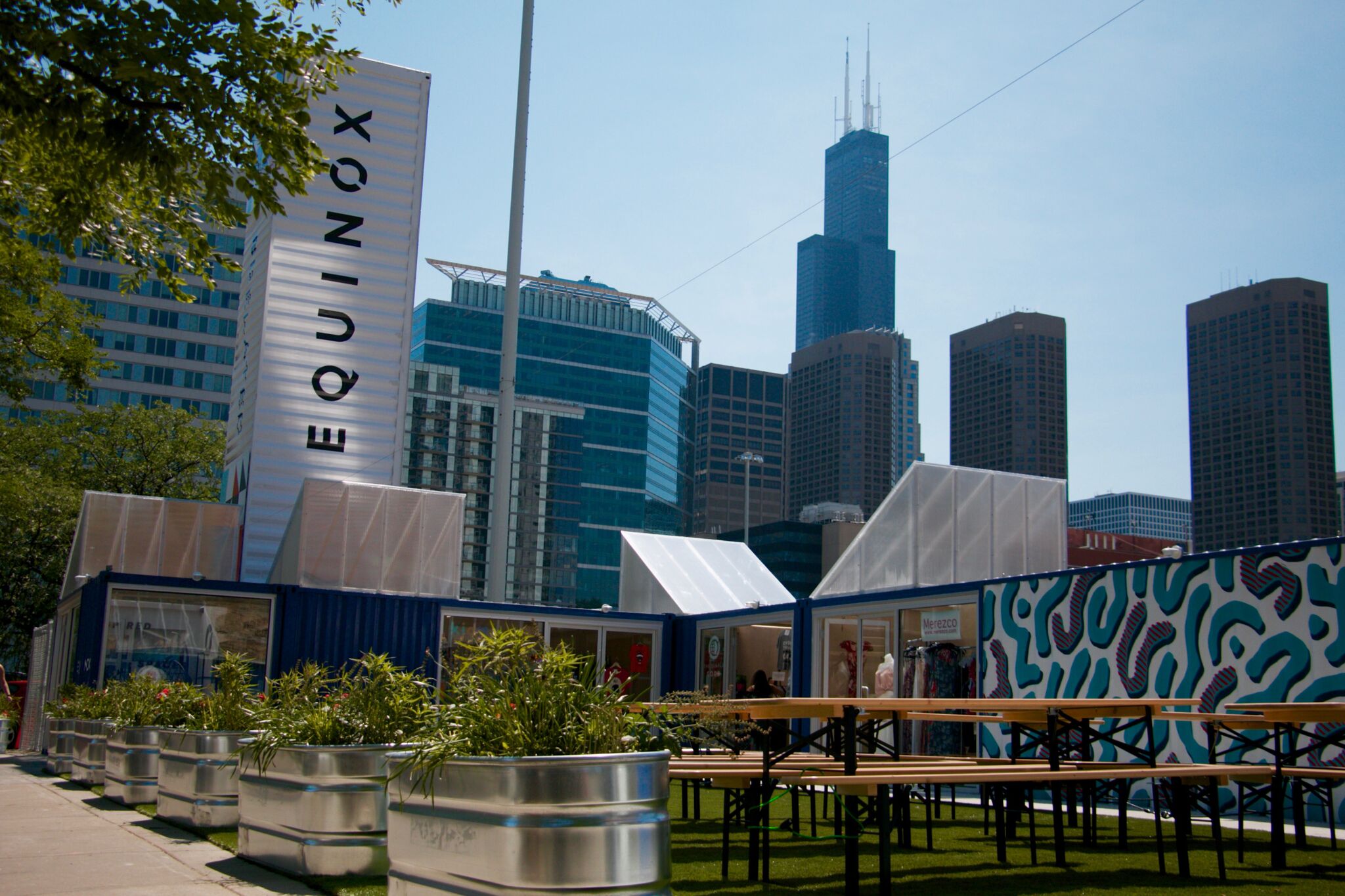 Equinox's New Pop-Up Classes at Box Shops by Related
Along with unique classes at their luxury gyms across the city, get the first look at the future location of the Midwest's first Equinox Hotel at 725 W. Randolph (set to break ground in early 2019). Equinox is offering summer a la carte fitness classes at the new Box Shops by Related—the luxury developer behind the gym and hotel at the same location. Take up Power Yoga, Stacked! and MetCon3 on Saturdays and Sundays, as well as wellness panels, nutrition seminars, and community social events. Equinox takes up one of the six refurbished shipping containers, and get this—you don't need to be a member of Equinox to take a class. Members enjoy free classes, while non-members can try a class for just $25. "This is an innovative project that we are thrilled to be a part of," says Colin Yording, Complex Manager for Equinox. "Offering our signature fitness classes and additional wellness programming at the pop-up shop is the perfect way for us to introduce the West Loop area to our commitment to self-care and showcase our signature classes in a unique environment," he adds.