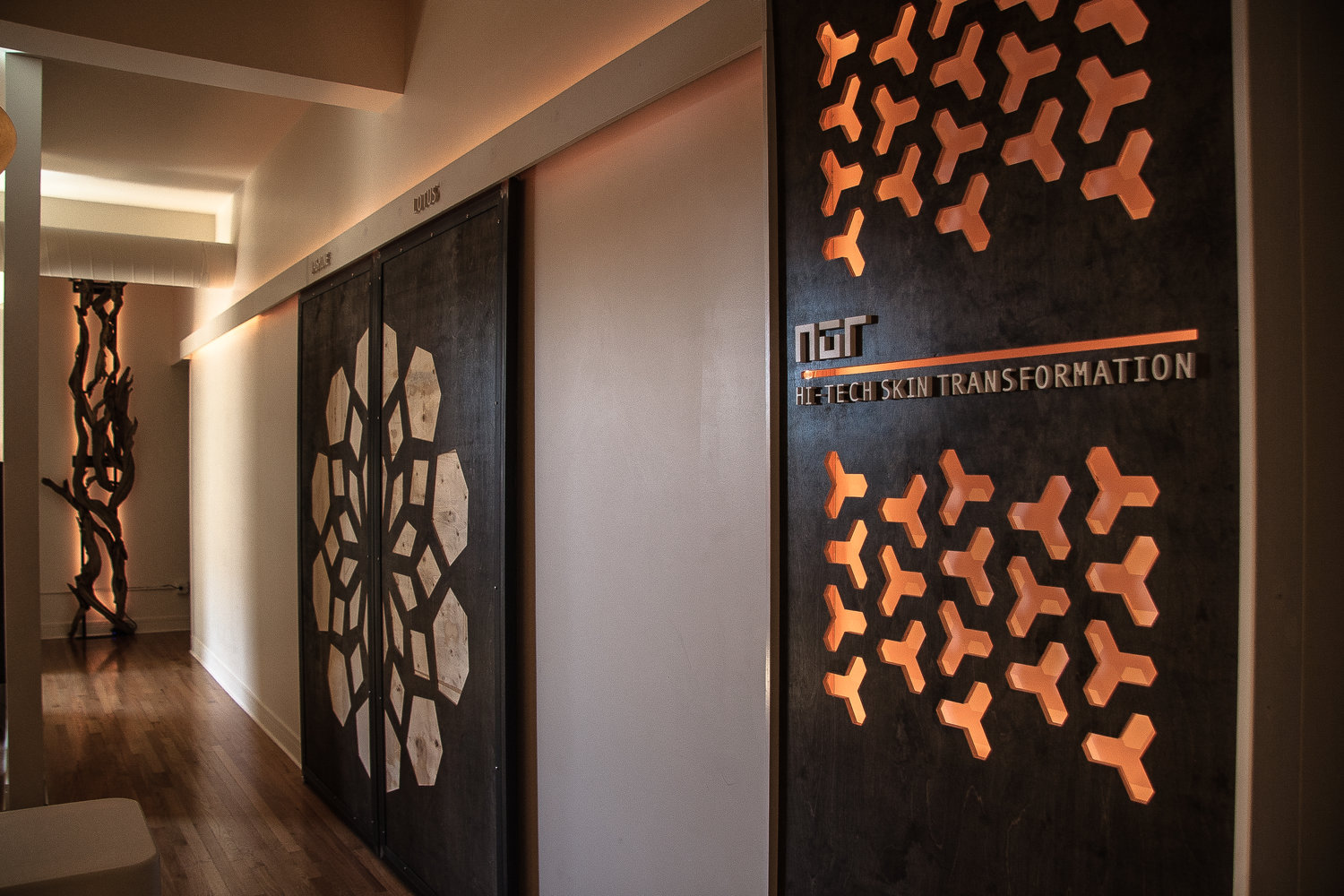 One of the most exciting things to happen to skincare in Chicago is the launch of NŪR Skincare (4809 N. Ravenswood Ave.)—a transformative, high-tech experience that is truly results driven. Owner Anisa Noor has spent the last 5 years in LA developing her concept at the first location and now Chicagoans can experience skin treatments that offer permanent changes to the skin—backed by science. "At NŪR, our approach to skincare is based on creating permanent structural changes to the skin through a highly strategized process that addresses the client's specific skincare needs. We incorporate various hi-tech methods of simultaneously forcing the skin to regenerate while giving the skin the high-performance ingredients it needs to do so. Our unique approach to customizing skincare steers away from the traditional model of choosing treatments from a menu or using medication to effectively treat conditions such as acne or hyperpigmentation, and instead focuses on optimizing the individual's skin health while integrating a whole body approach to their experience," says founder Anisa Noor.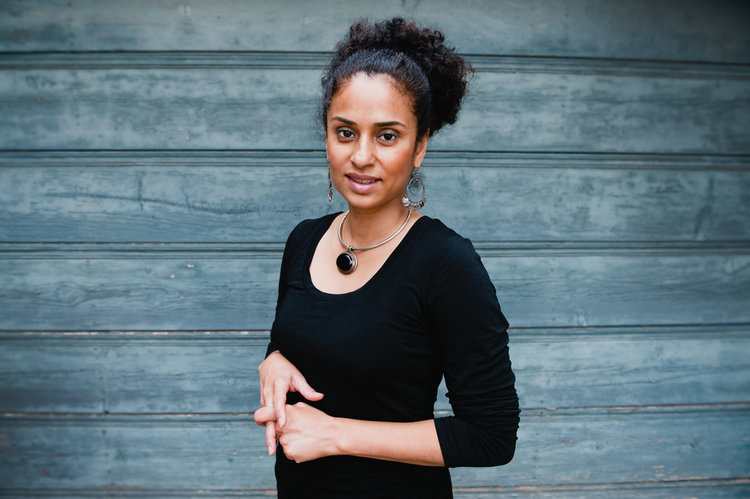 About the Founder Anisa Noor
You can say that founder Anisa Noor has a true passion for skincare. As a teen, she created her own lotions and scrubs for family and friends and then went on to become a Chemical Engineer, working as a consultant in the healthcare industry and for large skincare brands. After a move from Chicago to Los Angeles for her husband's job, she came upon the aesthetic side of skincare. Noor was trained by skin prodigy Dangene, known in both Los Angeles and New York City and just so happens to be the skin guru behind Madonna and Heidi Klum's constant glow. Dangene taught her everything when it comes to the aesthetic skincare industry including advanced methods and protocols and this is when Noor realized she could take her 15+ years of experience working with skincare formations and her knowledge of scientific skincare R&D and bring it to the aesthetic side. This is when she returned to LA, acquired her esthetician's license and created Aeonium Skincare, which later became NŪR Skincare. But there's one big factor that sets Noor apart from her mentor—she believes in the holistic approach to skincare and clients making lifestyle changes, coupled with using science and technology to transform skin. Her approach is clinical, but she views skin "as part of the whole body, which is all connected to a person's diet and lifestyle." Being in LA for the past 10 years (transforming the skin of countless clients including YouTube beauty pioneer Michelle Phan), Noor was ready to come back to Chicago to open her second location in Chicago's Ravenswood neighborhood—and we couldn't be more thrilled.
A Look at the High-Tech Treatments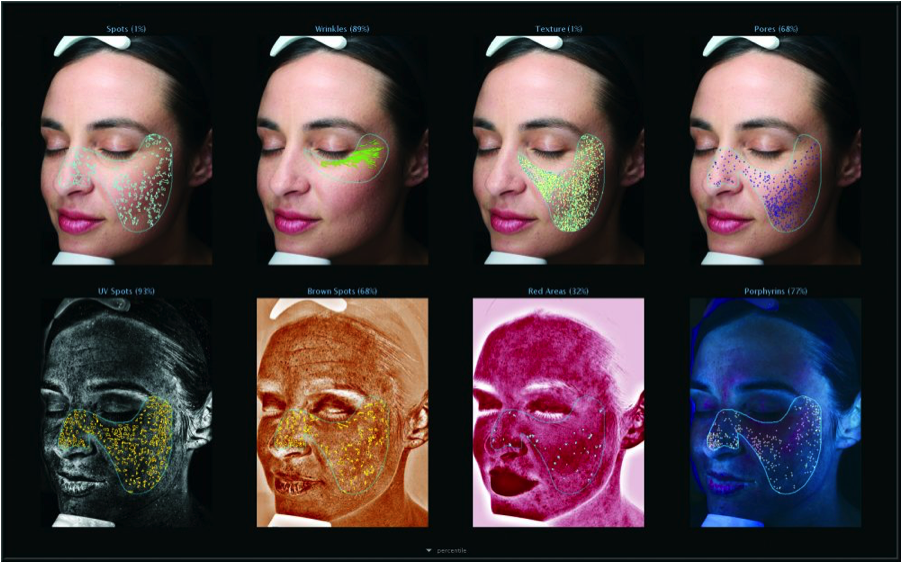 Visia Skin Analysis
The Visia Skin Analysis is the perfect starting off point to really see where your skin is on a scientific level. It provides clients with a "quantitative analysis and visual assessment" of what's really happening below the surface of the skin. The high-tech machine can access sun damage, spider veins, hyperpigmentation, inflammation, wrinkles, texture, pores, UV spots, brown spots, red areas and porphyrins that you may not see with the naked eye, revealing skin condition and the age of your skin (not necessarily your real age!). This is highly recommended as it shows the areas that can be improved on, and can be used to show progress after treatment and gives a metric for picking treatments and skincare products. So how does it come up with your true age? It uses the world's largest skin feature database and compares your skin to other people that are the same age and that have the same skin type.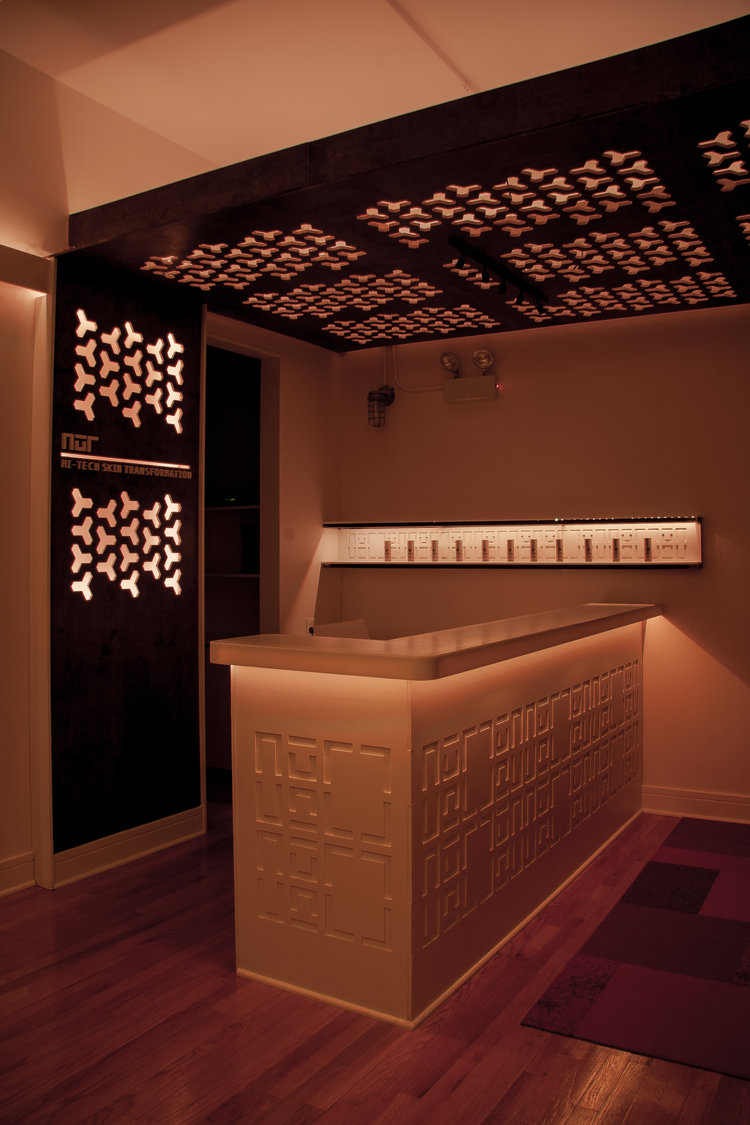 The Incredibly High-Tech Services
We have to admit, when we first checked out the website and services, we were intrigued and a bit overly excited because what may seem like the norm in LA is truly revolutionary in Chicago. We ended up getting the Human Stem Cell Microneedling. The treatment creates microscopic lesions on the skin using a gun with a stamping technique while human growth factor cells are infused into the skin. Basically, trauma is induced all the way to the dermis—with the skin having to heal itself quickly by creating new skin tissue or as we like to say—more beautiful skin. This process helps to dramatically reduce hyperpigmentation, reduces fine lines, evens up the texture, and our favorite part—increases collagen. We saw improvements very quickly after only one treatment and will continue to see results as permanent changes were made to the skin. If you are looking for a more natural approach to anti-aging and treating acne scarring and lesions, this is the treatment to try. Other high-tech treatments include: the signature 12 Step Hi-Tech Facial (focuses on texture and tone, deep exfoliation, and intensely nourishing with 200 vitamins, peptides, enzymes, and minerals to assist in rapid regeneration), full body treatments (consists of microdermabrasion on the arms, legs, chest, and back, a lactic or glycolic acid body peel on these parts, and a signature facial), Intense Peel (helps cystic acne, hyperpigmentation, aging skin, people who want fast results and can enjoy longer downtimes), and Hyfrecation (for those that want to remove small raised moles, broken capillaries, and basal cells).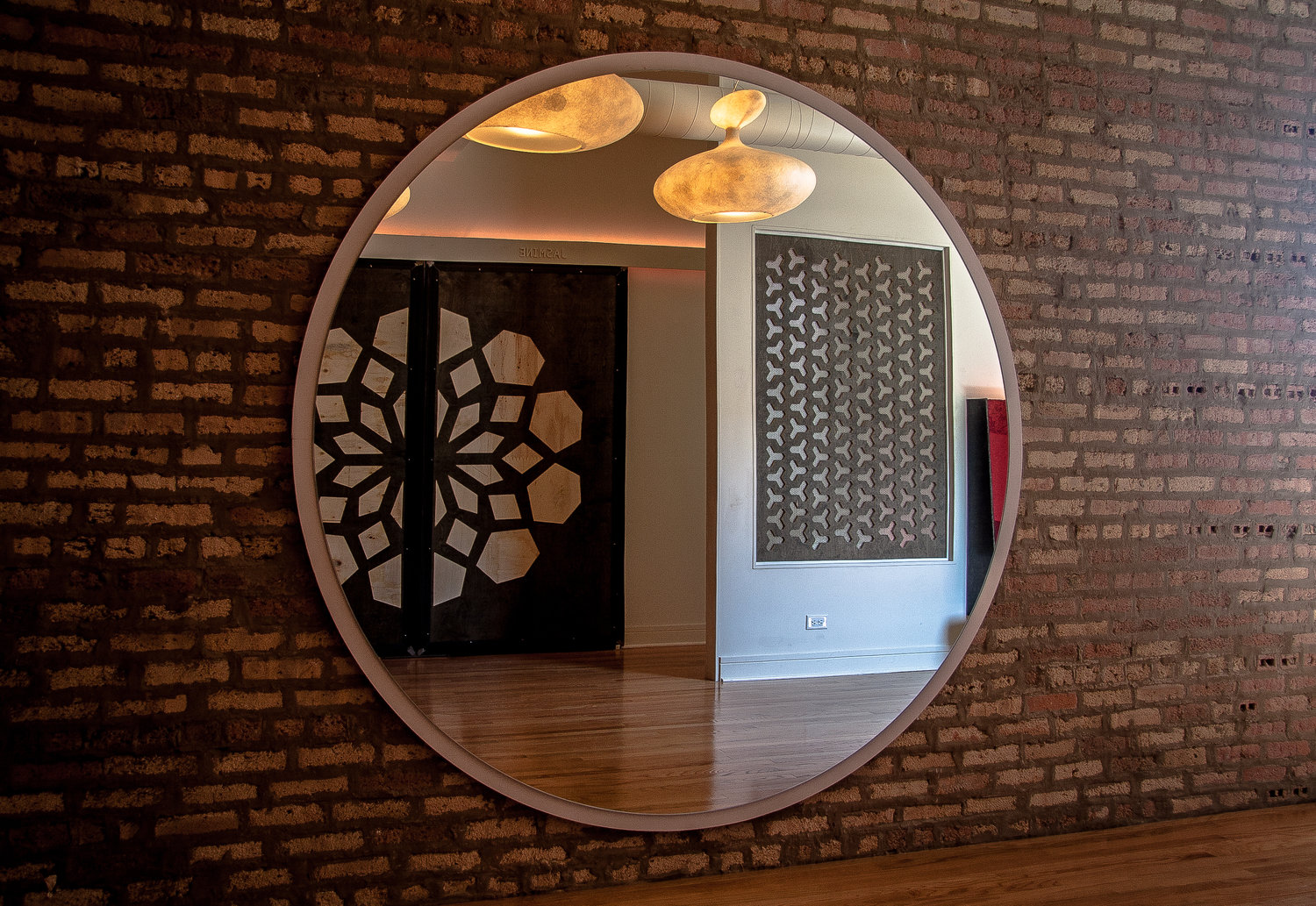 The Vision of NŪR Skincare
Along with having her skincare clinic, Noor's vision is to eventually have a full-on wellness center that will include a meditation room, education and cooking classes that will help with a healthy lifestyle, a whole-foods cafe, and a kids' corner so that parents can enjoy their day with their children.
NŪR Skincare is located at 4809 N. Ravenswood Ave., Suite 313 in Chicago. For more information and to book an appointment, visit nurskincare.com.