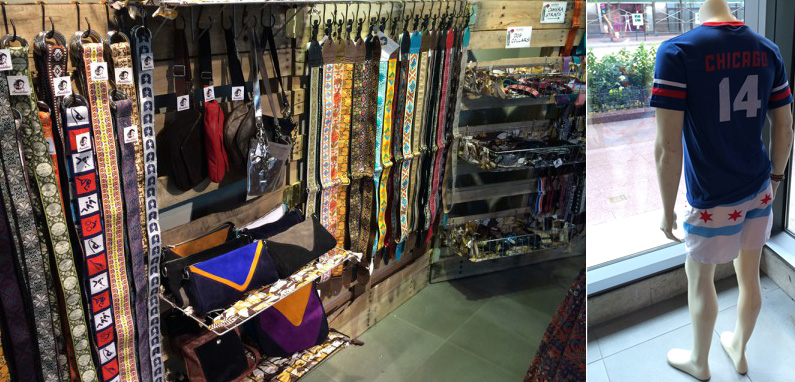 Check out Block Thirty Seven from July 25-August 4th—the LollaShop pop-up shop is now open with Lolla-inspired shoes by BucketFeet, Skyline Skateboards by Character, Chicago Flag Guitar Straps by Souldier, and the Lolla Bracelet Style Pack by Pura Vida. We had to pick up  some cool shades from TOMS, bags from Pine + Plastic, Chicago flag running shorts from Chi Chi Sport and many other items like Lolla socks, Lolla baby-wear and unique shirts for the festival. The LollaShop is open Friday, July 25 9 a.m. to 4 p.m.; Monday, July 28 through Thursday, July 31 11 a.m. to 2 p.m.; Friday, August 1 through Sunday, August 3 10 a.m. to 4 p.m.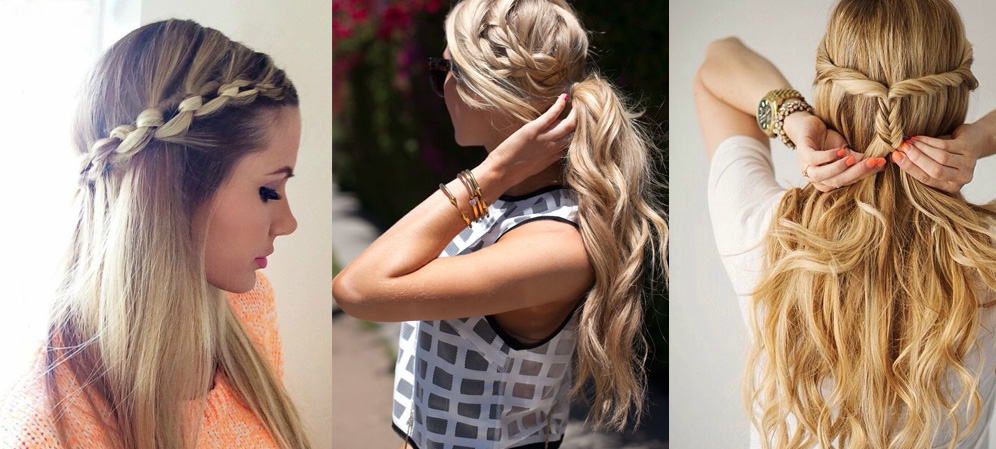 If you're looking to get your beauty fix, Red Door Spa is hosting a "pop-in, dash-out" pop-up spa and salon at the LollaShop on the second floor at Block Thirty-Seven. Enjoy complimentary spa services like a make-up refresher, cooling oxygen blasts or get a cool, festival-inspired hairstyle at their pony, braid & bun bar. Quickie services to get you ready for Lollapalooza are also available—check out the mini mani's, lip facials and collagen eye treatments (all of these services are only $10). While you're there, pick up some of the best Red Door Spa Professional and Elizabeth Arden cosmetics.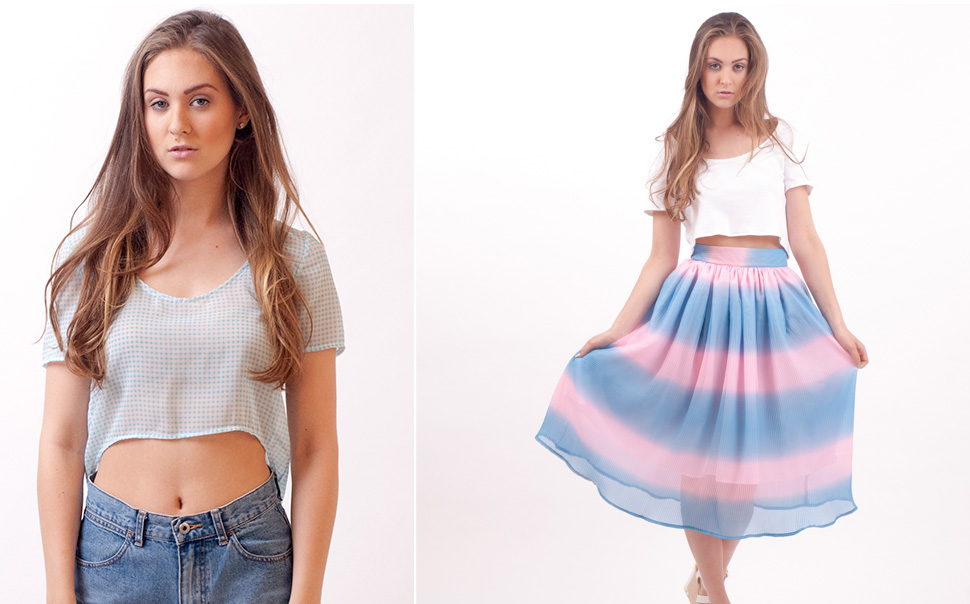 Anastasia Chatzka, one of our favorite Chicago fashion designers will also be hosting a pop-up shop during Lollapalooza. From August 1-3rd, on Green Street in Grant Park, you'll find an "Anastasia Festival Collection" perfect for enjoying the festival with three styles of bralettes, flirty skirts, eye-popping pencil skirts in colorful hues and easy-to-wear summer dresses. Want to share your festival looks with the word? Be sure to tag #SoAnastasia. The designer will be choosing one winner with the best look to get a limited edition Anastasia dress! Always inspired by music, Anastasia will be hosting an event—Riot Girl Lollapalooza Kick-Off Night on July 31st at 10 p.m. at Club Foot at 824 W. Augusta Blvd in Chicago.