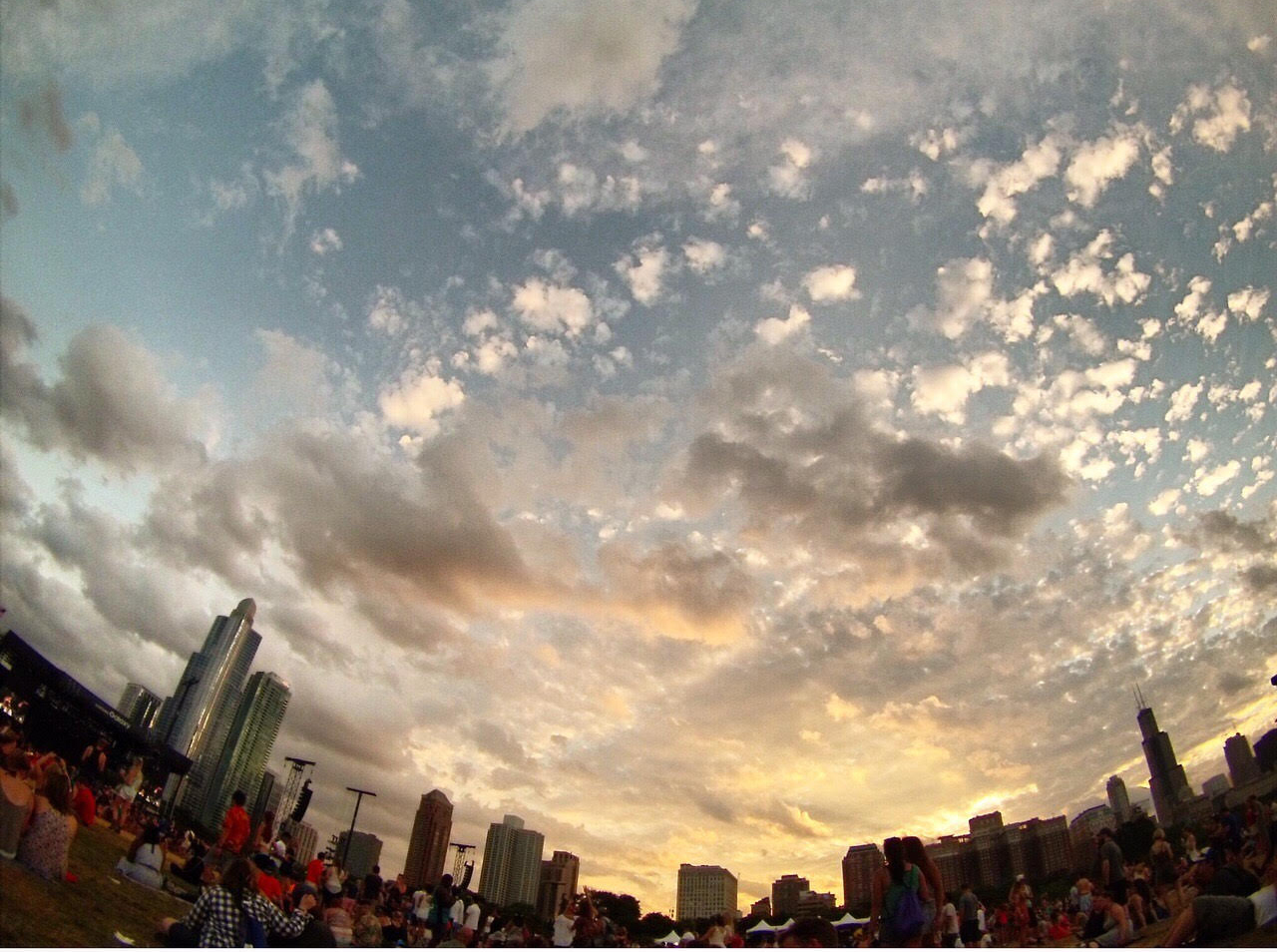 Now in its 11th season, Lollapalooza came back to Chicago's Grant Park from July 30 – August 2nd, 2015 and brought three-days of music with headliners that included music industry icon Sir Paul McCartney, as well as Metallica and Florence and the Machine. When we weren't at Grant Park for this year's fest, we were checking out some of the best Lolla events around town. Here's what we loved from Lollapalooza 2015.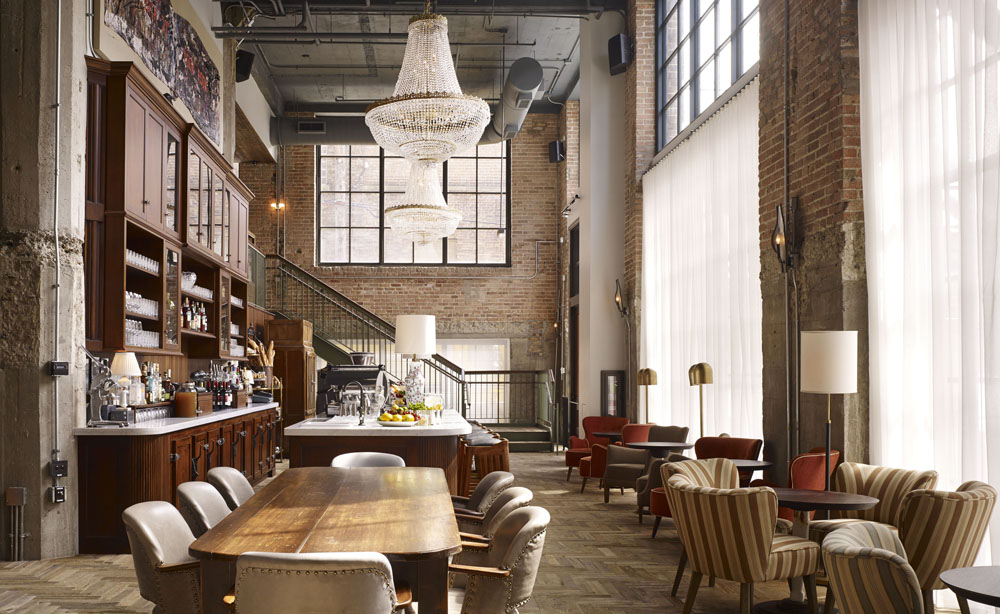 If you aren't a member at Soho House, this was your weekend to check out the exclusive space with Lollapalooza-themed events. The festivities started at Fox Bar on Thursday, July 30th with a line-up of vinyl DJ's featuring Ben Fasman and DJ King Hippo. Then throughout Lolla weekend, we scheduled a little time to pamper ourselves and stopped at Cowshed spa for some speedy festival-inspired treatments from quickie pedicures, 30-minute massages and creative nail art. These treatments happen to be on the regular menu, so if you missed out, check out their services here. On Saturday, Soho House hosted the ultimate hangover cure from 11 a.m. to 2 p.m. at The Allis for a frozen Bloody Mary bar, courtesy of Bacardi—all of the toppings were inspired by the Pizza East menu.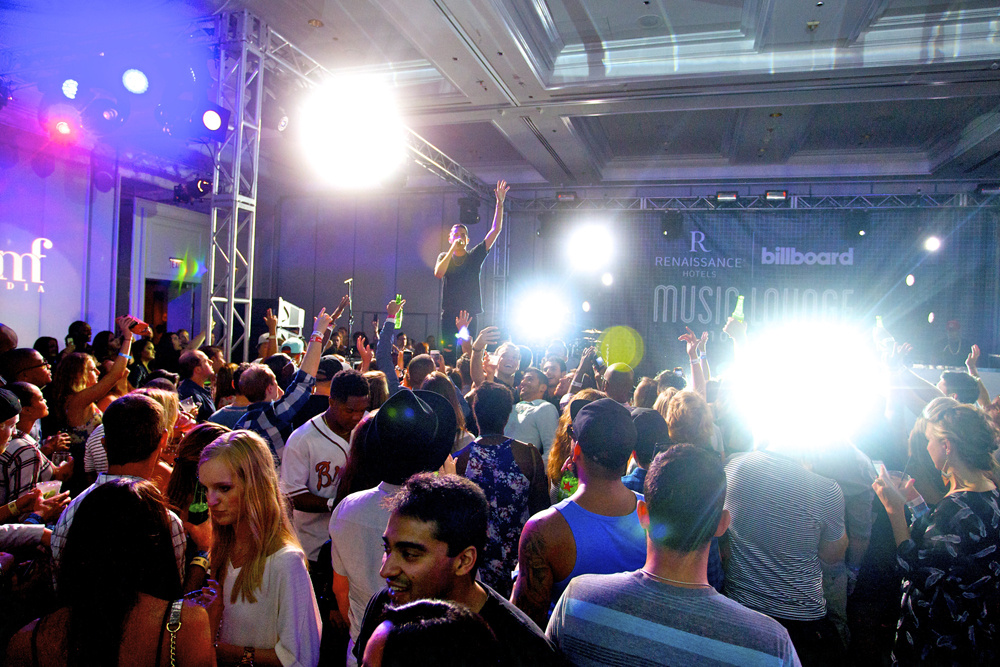 The MUSIC LOUNGE VIP AFTER-PARTY, powered by Billboard and hosted by the Renaissance Chicago Downtown Hotel—was the perfect location for showing off their newly renovated space. The bash showed off the new Artist Lounge, and kicked off Friday, July 31 with live music by DJs G-Eazy, Jidenna and Wet with a surprise appearance by Joe Jonas.
*Photo courtesy of David Miller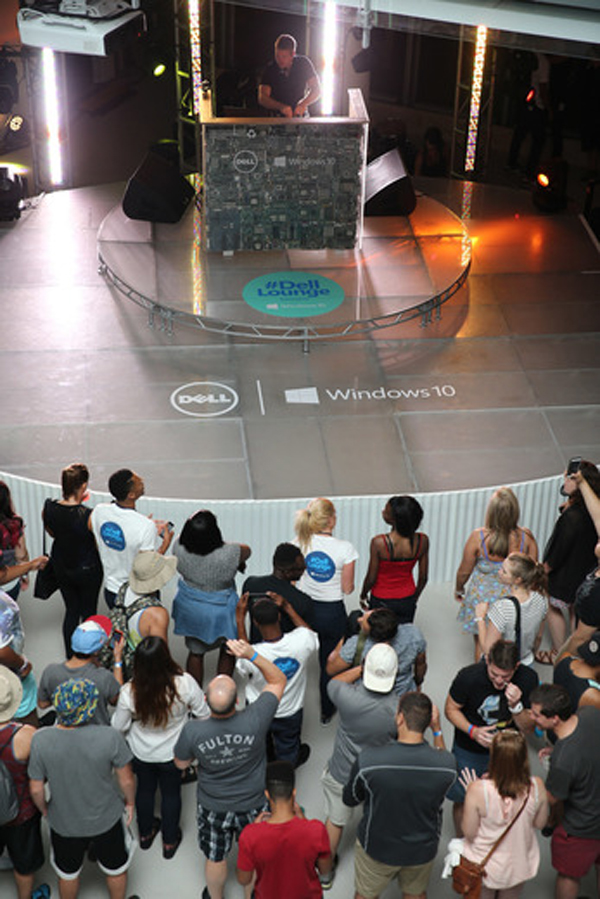 Dell and Microsoft hosted a slew of events from July 30 – August 2nd, to celebrate the launch of Windows 10. Festival-goers that visited the #DellLounge had access to interactive experiences, learning labs and entertainment that included Morgan Page, A-Trak, Residual Kid, Jack and Jack and others. Throughout the weekend, we spotted influencers like Jared Eng of Just Jared, as well as Hunter March and Josh Leyva of AwesomenessTV.
We could never envision a Lollapalooza weekend without the Hard Rock Hotel Chicago. With a location adjacent to the festival, it's definitely one of the hottest music-inspired venues in town for hosting Lolla parties. On the nights of July 31st and August 1st, Hard Rock Hotels & Casinos partnered up with Culture Collide to present the "Chicago After Parties".  Festival-goers enjoyed special performances by Slick Rick and Bleachers.