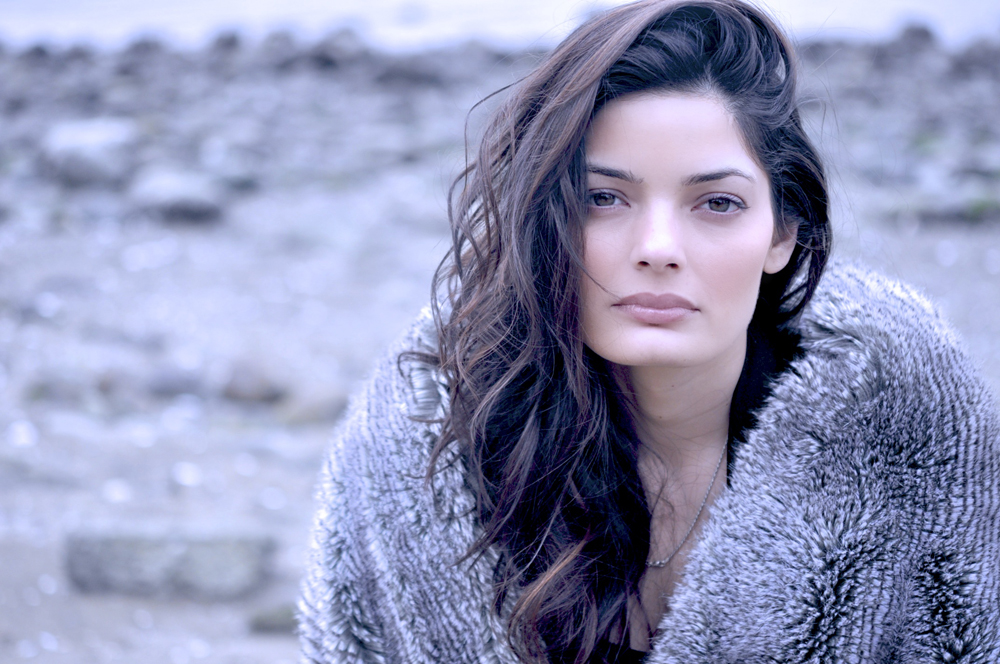 When Forbes called Lifetime's UnREAL, "one of the best new shows of the summer," we can't help but pay attention. We completely understand that having such a striking actress like Natasha Wilson might have a little something to do with it. The actress, who was born in New York and raised throughout the US and Canada (Montreal and Toronto), plays Maya in the provocative new drama. We caught up with the actress who gives us insight on how she prepared for her role, learned how she's weak for French Bulldogs and the perfect beauty trick she learned on the set.
Factio Magazine: When did you first realize you wanted to be an actress?
Natasha Wilson: I've always known; I've felt this overwhelming feeling in the center of my chest ever since I can remember. It was not until just 24 months ago that I was finally brave enough to fully surrender myself to this career. I'll never look back.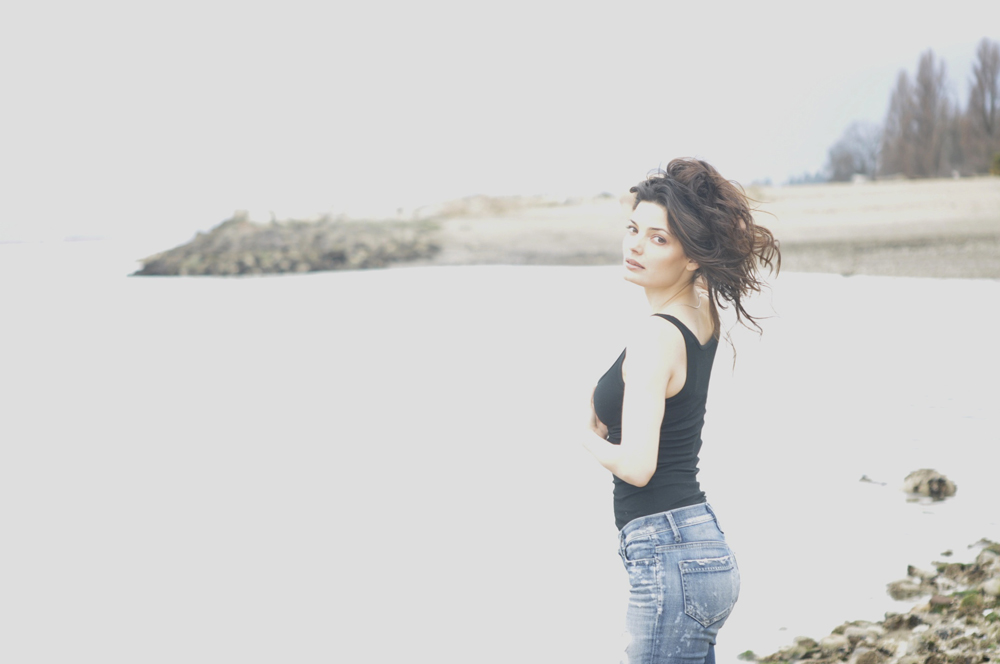 FM: How did you prepare for your recent role playing Maya for Lifetime's drama "UnREAL"?
NW: Maya was an authentic character for me to play. I watched endless seasons of dating competition shows and also studied interpersonal relations and the science of "love". Maya was growing and developing in real time, just as we all are in our lives. She was especially vulnerable, considering the circumstances and context of her life as it were on Everlasting. I grew into Maya as the episodes were written. The writing is so true to the characters that it was really the writers/creators who prepped me to play Maya every single week with their new material.
FM: What are people surprised to know about you?
NW: I can't help but to pull over, get out of my car, and visit with a French Bulldog if he/she is sitting outside of a storefront looking lonely.
FM: How would you describe your sense of style?
NW: Cool, calm, collected. I love to wear fresh bright white, or pinks/blush colors, and structured handbags. The right shoe is a must. Think French.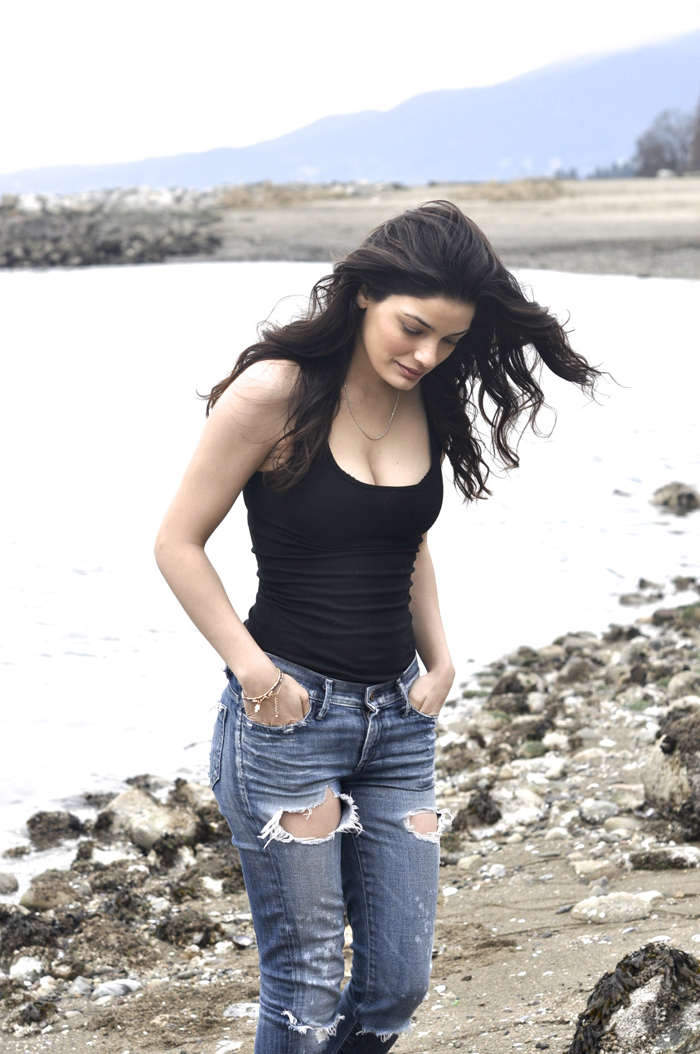 FM: What are some beauty tricks you can't live without? Any unique tips you've learned from makeup artists on the set?
NW: I have darker features, so I don't color in my eyebrows with the same dark color as my hair—I go a tad lighter to soften the brow ridge.
FM: What beauty products can't you live without? 
NW: <a href="http://www.shopstyle blood pressure medicine lisinopril.com/action/loadRetailerProductPage?id=185117785&pid=uid3316-1786146-89″>Arcona Cranberry Gommage Exfoliant and WEN Lavender Cleansing Conditioner.
FM: Since you split your time between Los Angeles and Vancouver, what do you love about each place?
NW: Vancouver has especially amazing air quality. I enjoy breathing in Vancouver. I also love the restaurants with their incredible selection of fusion ethnic cuisine. I enjoy the eclectic parts of town, too. Nature surrounds one's everyday life in Vancouver. For LA, I love the ambitious culture of traffic, and debates, and there's an aspect of conflict management that I do appreciate about LA as Vancouver is much more compliant and socialist. I enjoy that at 5 a.m., the 405 is packed. That, to me, means I'm not the only one trying to make something of myself. In Vancouver, you can walk backwards, eyes closed on a freeway at 5 a.m. and nothing will be in your way.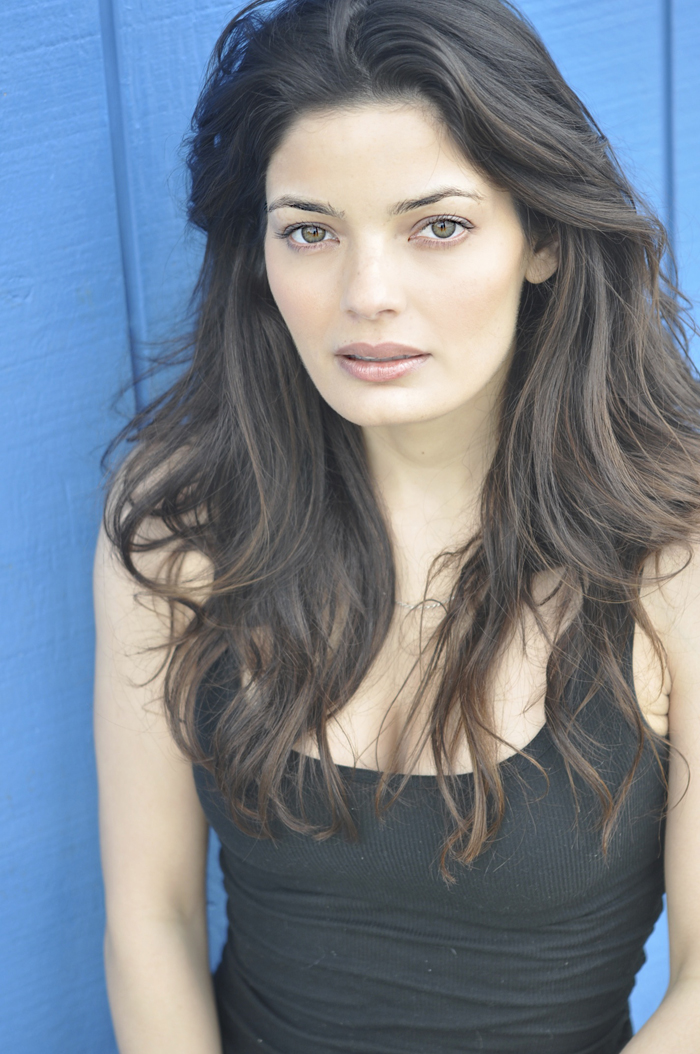 FM: Where are your favorite places to travel and why?
NW: This is a hard one. I love the Maldives because it's isolated from the rest of the world and I can really turn my electronics off and go swim with the fish and baby sharks (who don't bite yet!). I also love Bali, Indonesia because there's the hustle and bustle, but also the meditative serenity that exists in Indonesia as a whole, religiously and culturally. India is also another favorite… no matter how many times I visit India, I still haven't seen it all; every experience/trip is a new and amazingly insightful journey.
FM: If you weren't an actress, what career would you have?
NW: I would still want to tell human stories, and stories of life through the production and creation of various mediums (TV, film, theater, and music).
FM: Describe your perfect day.
NW: Wake up to my (future) dog giving me morning kisses beneath the netted curtains of my hand carved canopy bed in bright, white linen and cotton sheets. I gently lift him off of me and set him aside so I can get to the espresso machine. On the way over, I turn on some eclectic jazz and get into the zone to begin another amazing day, filled with endless possibilities. Everyday is perfect when I start it right.
Learn more about Lifetime's UnReal here. Follow the actress on Twitter, here.
Photos by Tanya Zakkour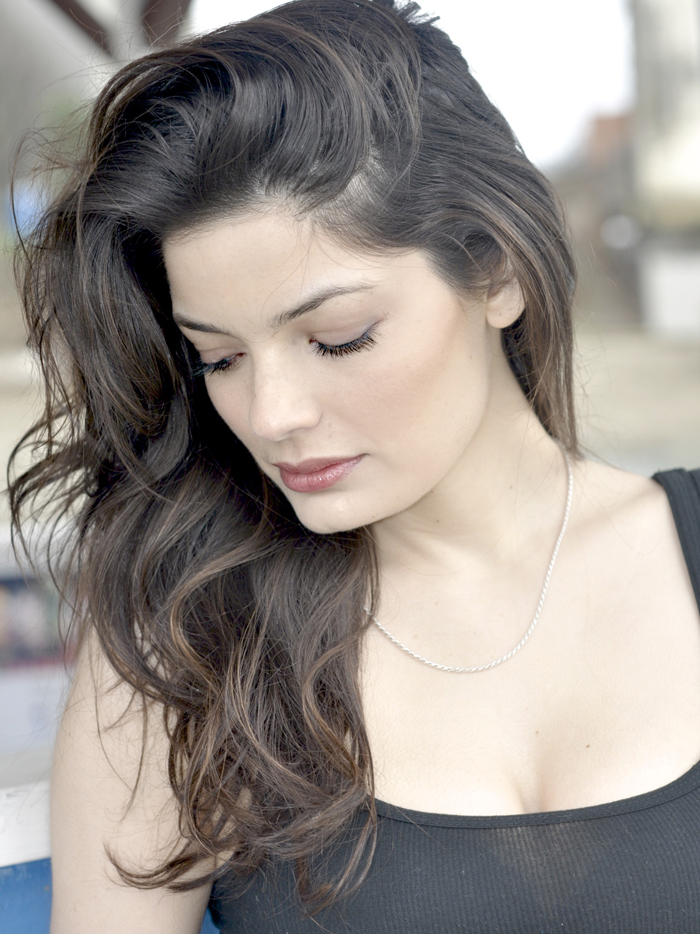 Shop Her Style
//