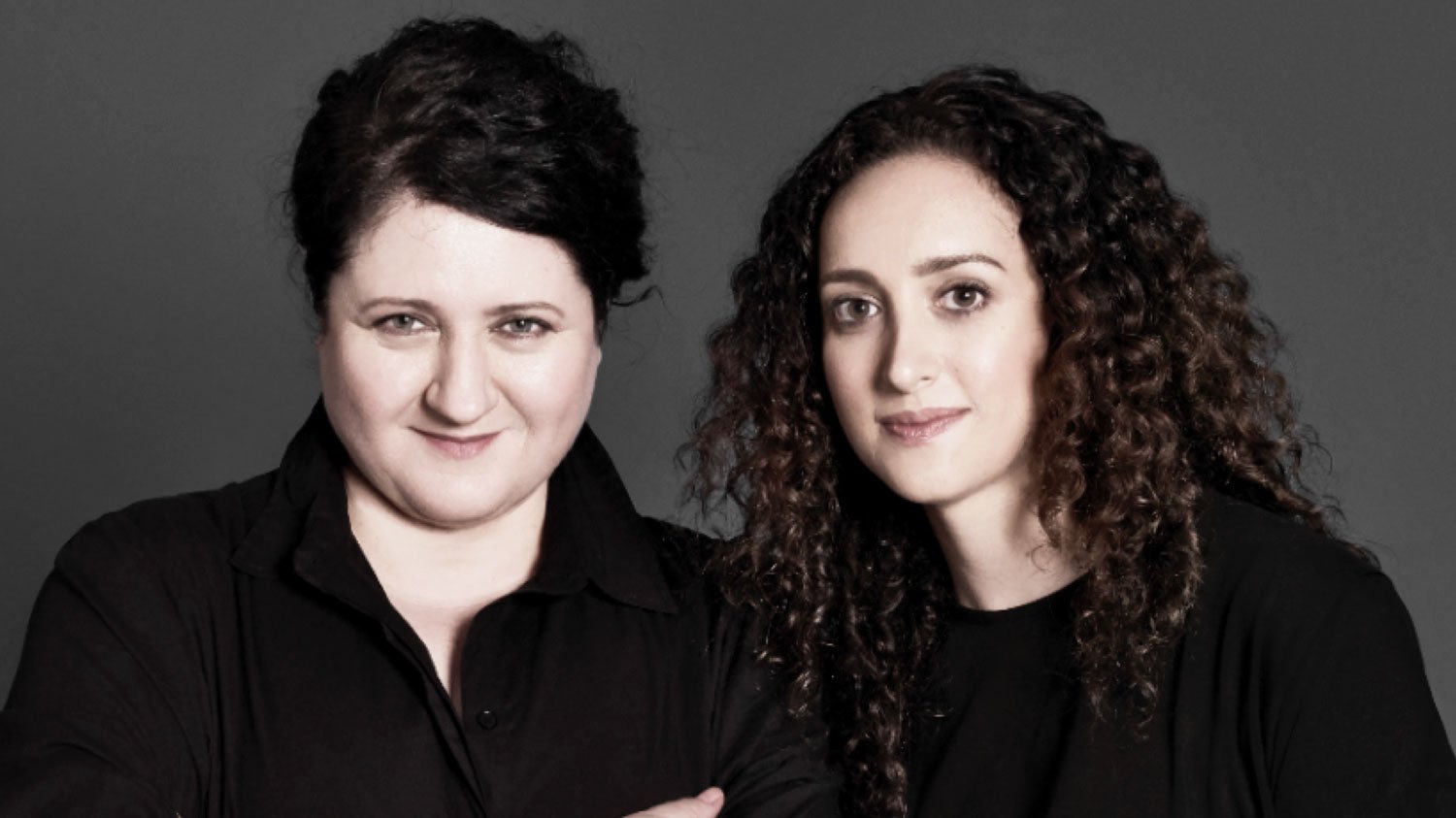 Polina Veksler and Alexandra Waldman are the founders and designers behind the NYC-based size-inclusive line Universal Standard that revolutionizes this market, creating pieces for all women that want to look chic. The brand offers sizes from 10-28—and are enjoyed a multi-city tour across the nation. We caught up with Alexandra and Polina to get an inside look at the brand, find out what is next for them and what every woman should own from the collection.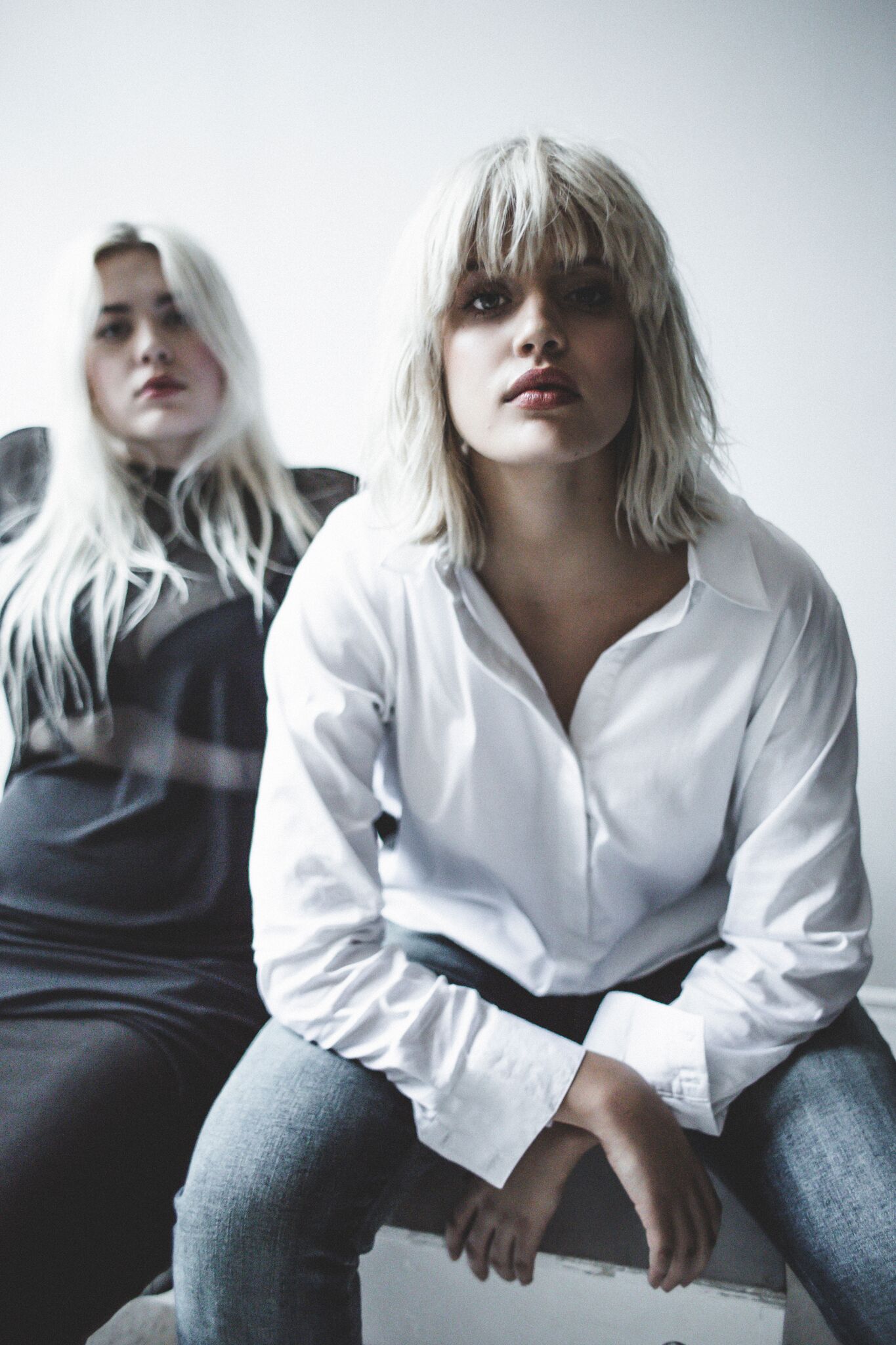 FACTIO MAGAZINE: How did you come up with the idea of Universal Standard?
ALEXANDRA WALDMAN: Universal Standard was born because we could not see modern, well-made, elevated essentials in double-digit sizes. We wanted to create a line of clothing that would stand shoulder to shoulder with straight-size brands, like Theory, Rag&Bone, Vince, etc.
FM: What is your best-seller and why should women have it as a staple in their closet?
POLINA VEKSLER: Our best seller is the Geneva dress. It's so popular in fact that we have that same design in three different fabrics! It doesn't have the best hanger appeal, but it looks amazing on pretty much everyone. It's also incredibly stylish, modern and comfortable.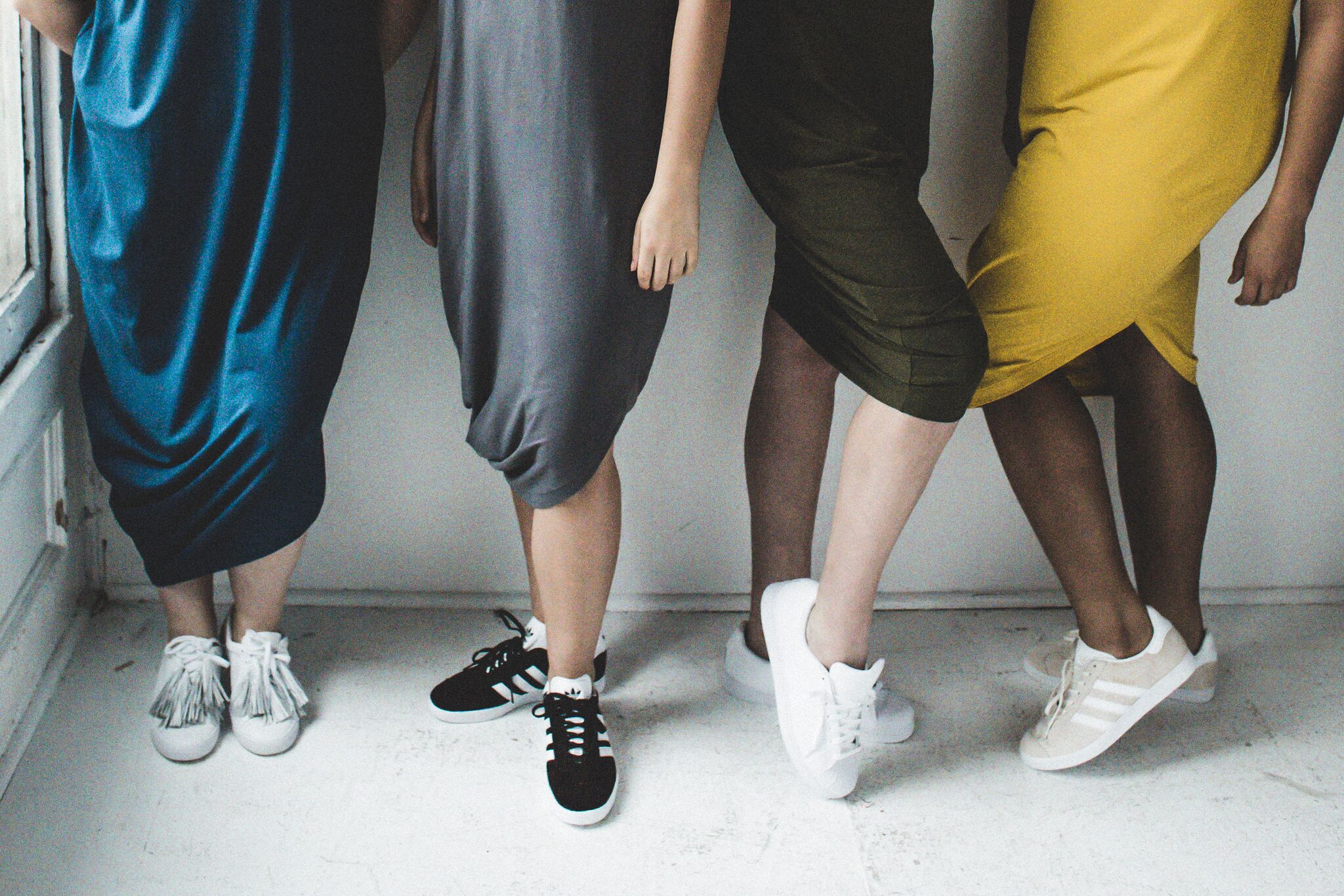 FM: What is the design process like?
AW: I make a number of decisions about what kind of pieces I want to add to our line. Then I develop designs based on that. I pay a lot of attention to the construction features of each piece so that it is maximally well fitting and native to the bigger body. We use the best fabrics we can find, many of which we make from the thread up.
FM: What are the biggest tips or shopping advice you would give to women that are waiting to invest in clothes until they reach a certain size?
PV: Don't. You should be buying for the women in the mirror, not some future 'better' self that may or may not come into being. That is why we instituted the Universal Fit Liberty program. This means that you can buy from our core collection and have an entire year to see if you lose or gain weight. If your size changes, you can return the clothes and we will replace it with your new size for free. All the returned clothes are laundered and donated to charities helping women get back into the workforce.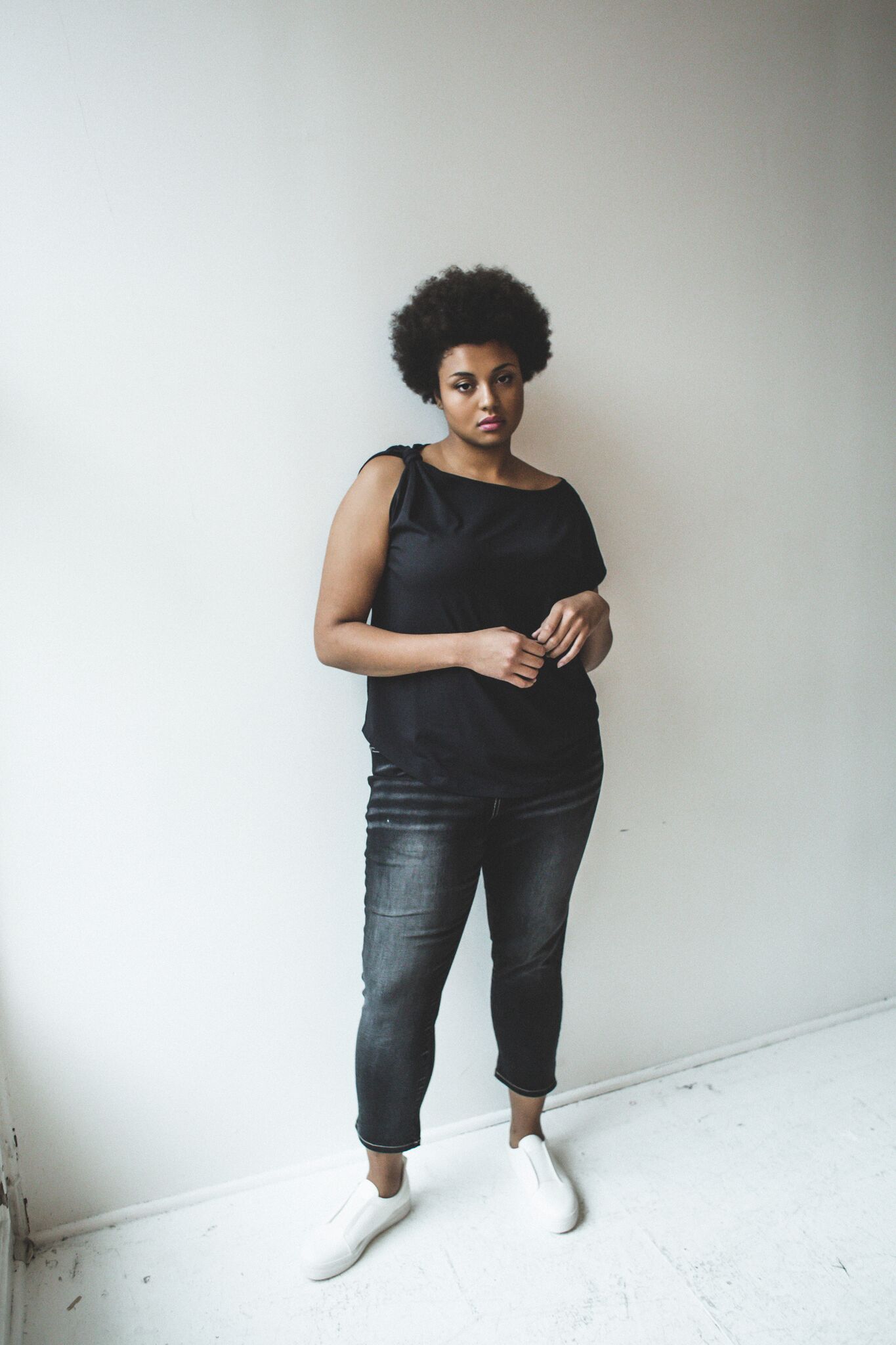 FM: How did the idea of a plus size jewelry line come about?
AW: I couldn't find rings that fit and didn't look like they came out of a Cracker Jack box. I'm a grown woman and I don't want to wear rings you have to squeeze together around your finger. I wanted bangles that bangled, and chokers that didn't actually choke. It seems like such a no-brainer when you put it that way, doesn't it?
FM: Can you give us a look at your national Cross-Country Road Trip & Model Search?
PV: So far the trip has gone amazingly! It's been such a wonderful experience to meet our customers face-to-face and to introduce the brand to a new audience. As a direct-to-consumer brand, we felt it was important to go on the road to meet our customers! We are very excited to bring our events to Chicago, with our pop-up at Nordstrom on 10/26 – 10/28, and our independent pop-up/model search at LABR3 (1907 N. Mendell Street) on 10/29.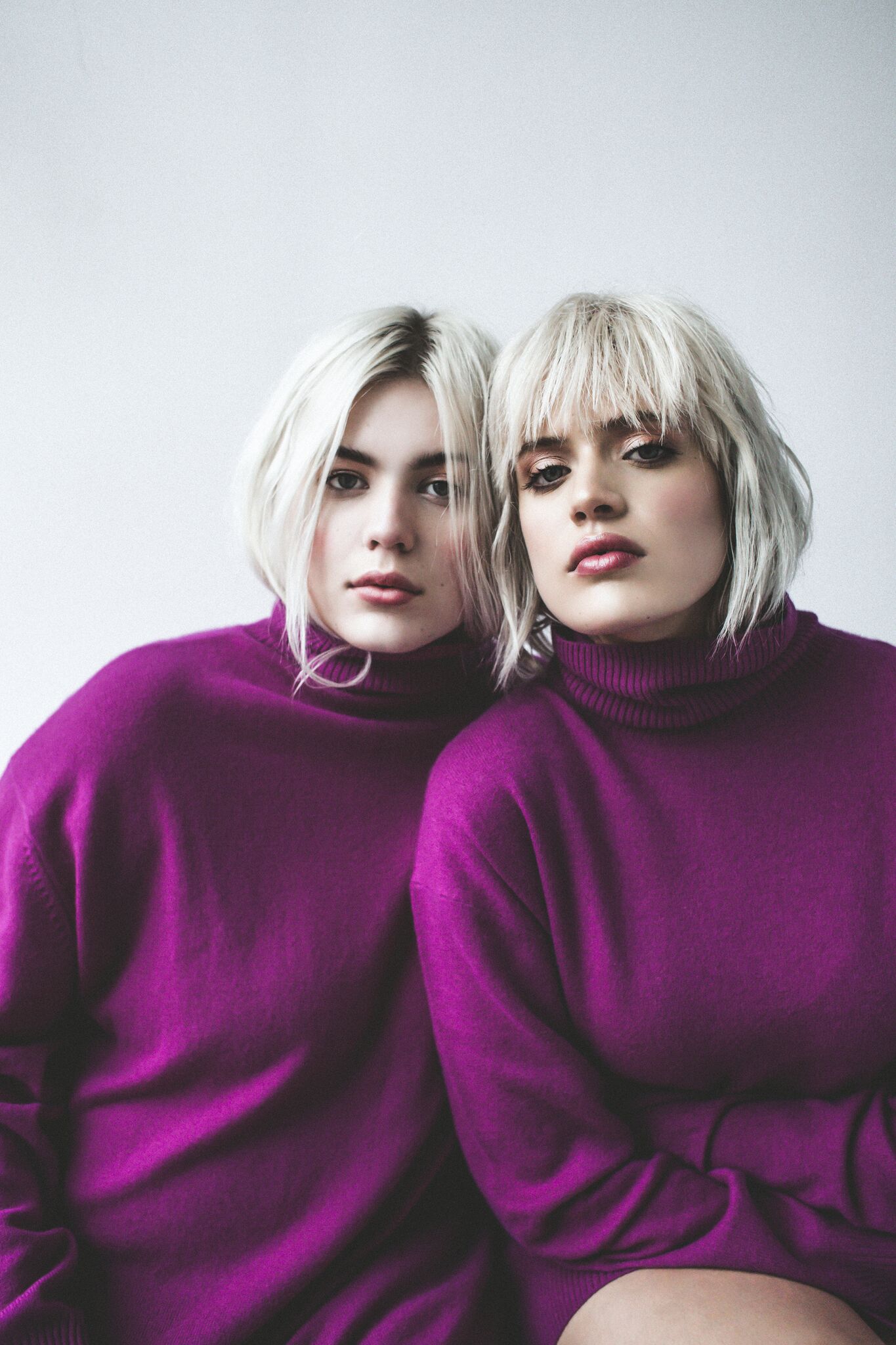 FM: Do you also have future plans for cocktail and gala attire?
AW: We already have some beautiful gowns and cocktail dresses. Please check them out here.
FM: Tell us about the collection designed by Danielle Brooks from Orange is the New Black!
AW: Danielle Brooks has designed Universal Standard's new Tria Collection. That collection is based on the question: What three pieces of clothing did you always wish you had but could never find in the store? The Danielle Brooks for Universal Standard Collection drops mid-November.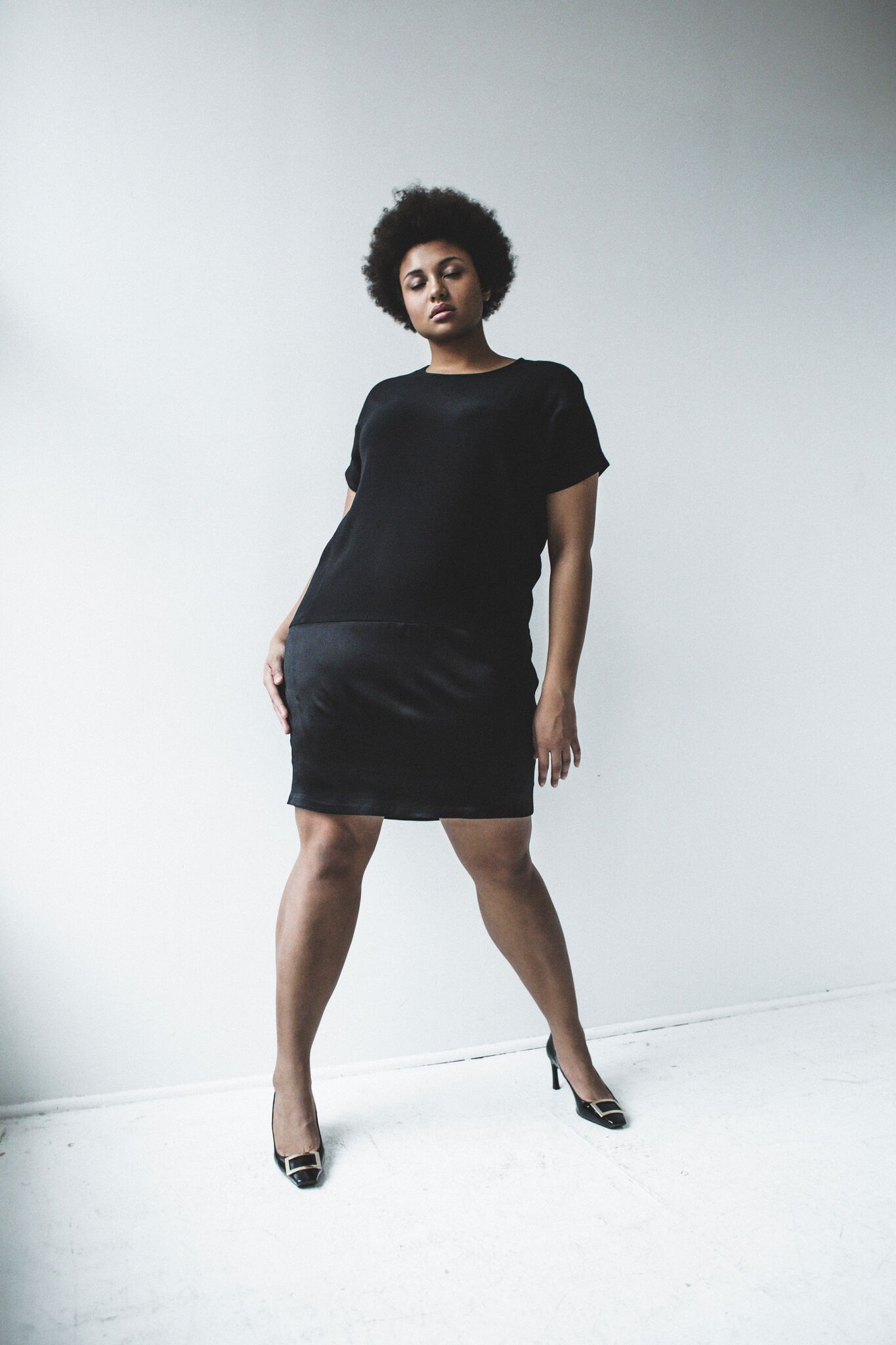 FM: You have a unique return policy with your Universal Fit Liberty program! How did you decide to do it this way?
PV: We saw that women were having a difficult relationship with their reflection in the mirror. They seemed to think of their size as a temporary condition. They were either buying things too small or deferring the pleasure of getting something they really loved because they wanted a 'better' version of themselves to have that pleasure. We just wanted to shut up that bully in their heads….the one that is always saying you are not good as you are. So we decided to take the anxiety out of the experience by telling them we had their back.
FM: What's next for the brand?
AW: In short – everything! We have some amazing things coming up in many different categories – so watch this space for the sort of things you've never seen available to women in double-digit sizes.
Shop Our Favorite Pieces From Universal Standard
Disclosure: Some links are affiliate links and we get commission for purchases or clicks made through some of the links in this post, but all opinions and things we share are things we love!