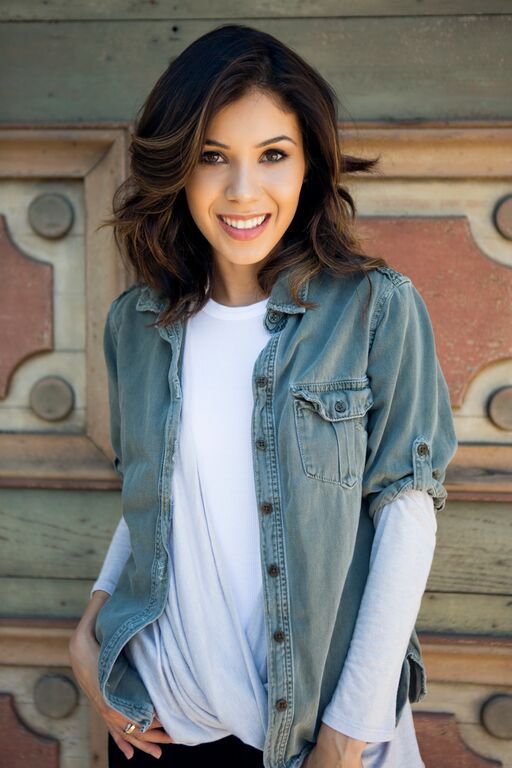 Ashley Campuzano, from Hulu's original Emmy nominated series East Los High, plays Tiffany Ramos and is joined by a pretty impressive cast this season including Christina Milian, Catalina Sandino Moreno and JD Pardo. We caught up with the actress, who was Miss Teen California Latina in 2008, to get her tips on her must-haves beauty picks, get a behind-the-scenes look at her role on the show and to talk fashion.
Factio Magazine: Tell us about your role playing Tiffany Ramos on East Los High. What do you love about playing her?
Ashley Campuzano: Tiffany is a Texas native, seductive Bomb Squad member and hopeless romantic. As she attempts to make amends and pays the consequences for her passed decisions, Tiffany decides to take a hard stance on sex in order to find the guy of her dreams. I love playing Tiffany Ramos because she is such a fun character to portray. She's a diva and mean girl who doesn't like to play the mean girl for fun.
FM: When did you first realize you wanted to act?
AC: When I was a little girl, I always performed for my family imitating scenes from all the Disney movies I used to watch.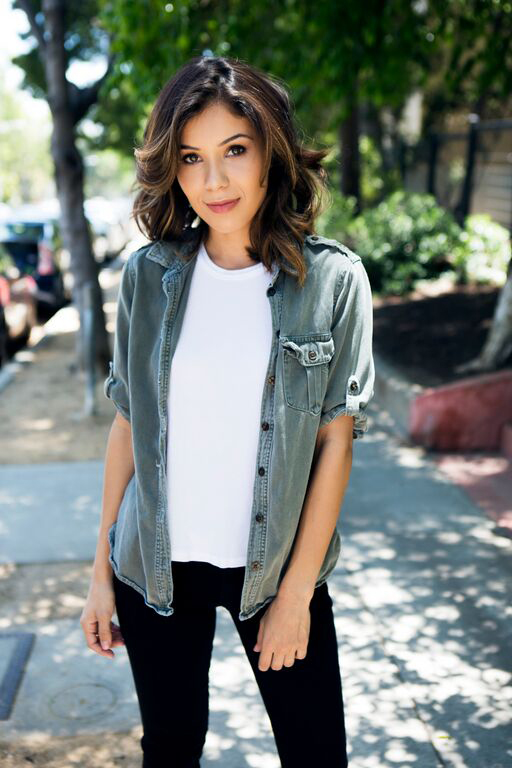 FM: How would you describe your sense of style?
AC: I like to describe my daytime sense of style as trendy with a bit of spontaneity, while at night staying true to my fashion icon, Coco Chanel.
FM: Who is your go-to brand/designer?
AC: My go-to brand is definitely TOPSHOP! I like to think that their buyers are secretly my own personal shoppers. They seem to always have just the right things for every season and for an affordable price.
FM: In the fall, what fashion items do you typically buy?
AC: When fall comes around, I always love buying new leather jackets and boots!
FM: Who are your fashion icons?
AC: Coco Chanel, always so classy.
FM: What are 5 beauty products you can't live without?
AC: Beauty products I can't live without are:
Hempz Lotion
Burt's Bees Lip Balm
Burt's Bees Face Wash
MAC Nude Lipsticks
Essie Nail Polishes
What are people surprised to know about you?
People are surprised to know that I was an MLS Professional Sports Cheerleader at age 17.
Where do you love to travel and why?
I love to travel to Cancun, Mexico. I have been traveling there since I was a little girl and enjoy spending time there. Their beaches are absolutely beautiful.
Describe your perfect day.
My idea of a perfect day would be sleeping in with a homemade breakfast and spending the day with my loved ones enjoying each other's company.
Shop her beauty must-haves
Photos by Sami Drasin.