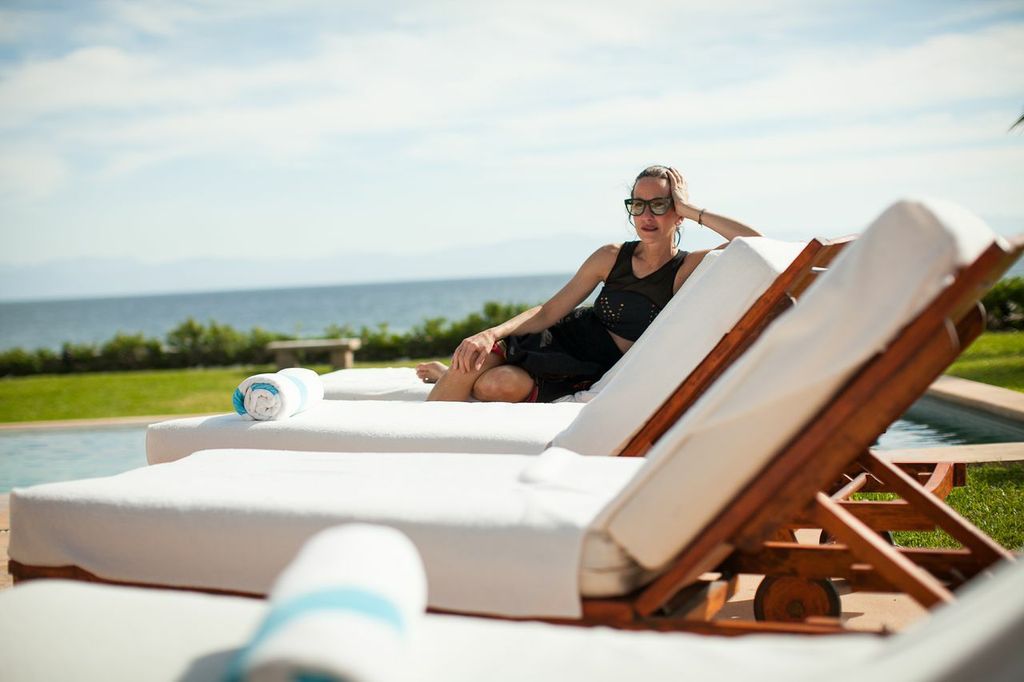 World traveler and renowned fashion designer, Cynthia Rowley, let us in on her most recent family trip to Casa Privada in Punta Mita, Mexico. During their relaxing getaway, Rowley and her family enjoyed the sun, the sea, and surfing. Read on to discover the details of their trip and her personal tips on traveling.
What was your favorite thing about Portico's lavish Casa Privada residences?
The view from the balcony off the master suite is breathtaking. Waking up in the morning and smelling the ocean breeze was inspiring and relaxing.
What was the first thing you did upon arriving?
We made fresh squeezed lemonade and went for a swim in the pool. Casa Privada is amazing because of how secluded and accessible to the beach it is. We lounged in the pool and had drinks while gazing at the ocean.
What did you enjoy the most during this trip?
The days where I got to walk out the front door with my surf board, then return for a dip in the pool with my daughter.
What was the surfing experience for you and your family like?
I love surfing. And now I'm so excited that my daughter is into surfing, too. She took lessons, and it was amazing watching her tackle the waves.
What must you take with you every time you travel?
A camera.
Are you practical when it comes to packing or do you take lots of luggage? What are your packing secrets?
We pride ourselves on being a lean, mean traveling family, so we never check bags. Each person carries his or her own. In this case, we just packed lots of swimsuits and a wetsuit.
Do you believe in fully organizing a detailed trip beforehand, or do you simply wake up and decide what you will do that day?
I subscribe to the idea that more is more. Relaxing is not my forte.
When it comes to shoes, how do you decide on which to take?
Sneakers, flip-flops, and heels, and never any more shoes than that.
What fashionable traveling tip can you share with us?
Bring a big wrap that you can use as a blanket on the plane.
What would people be surprised to know about your traveling style?
I always take less than I think I'll need.
For more info, visit www.porticoclub.com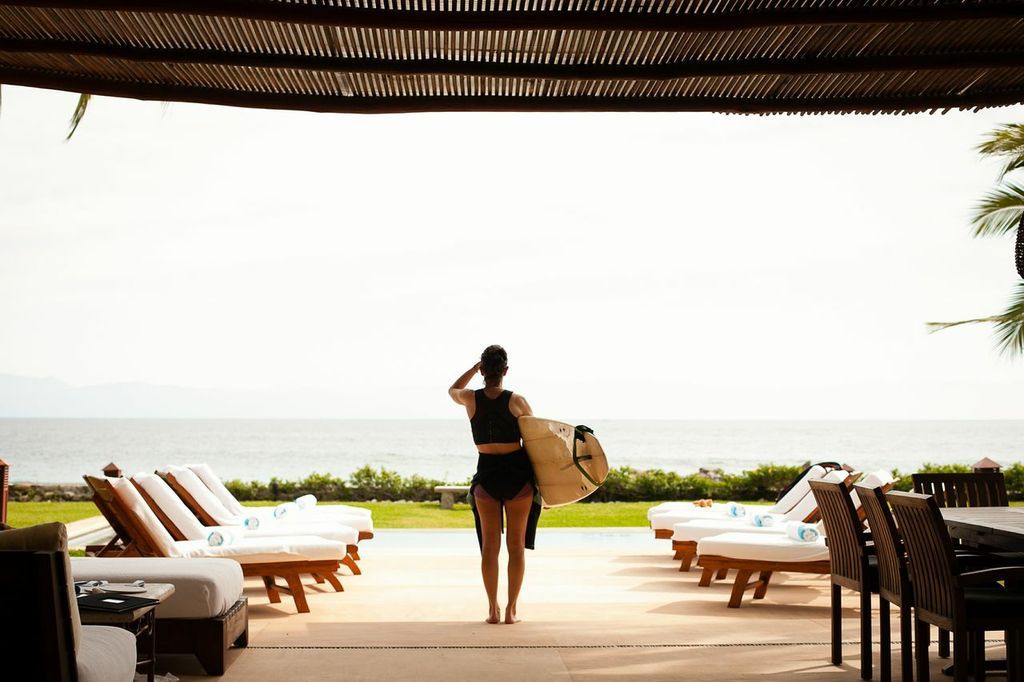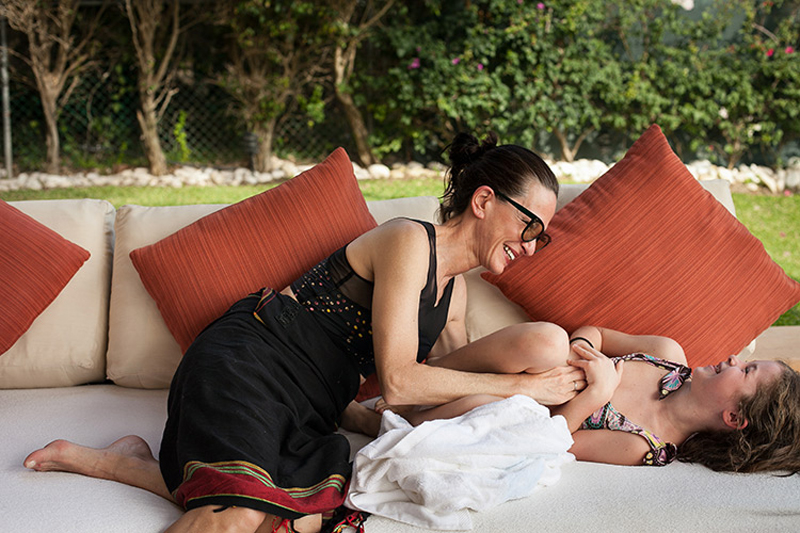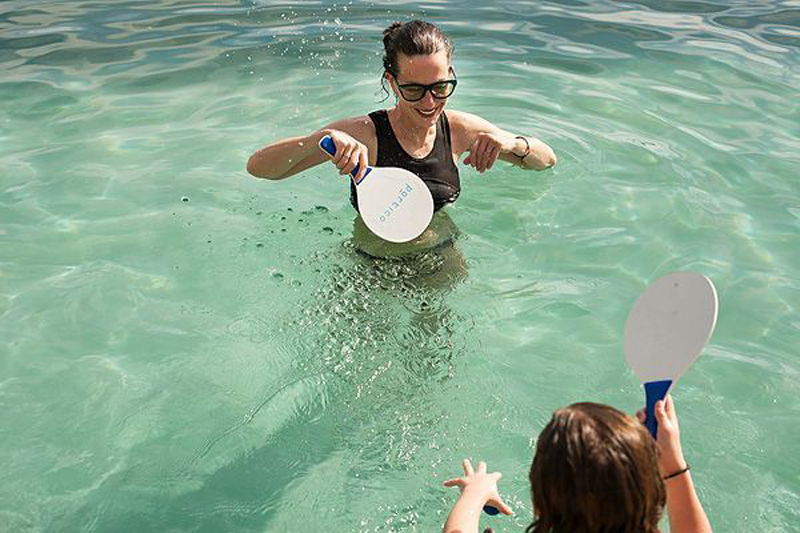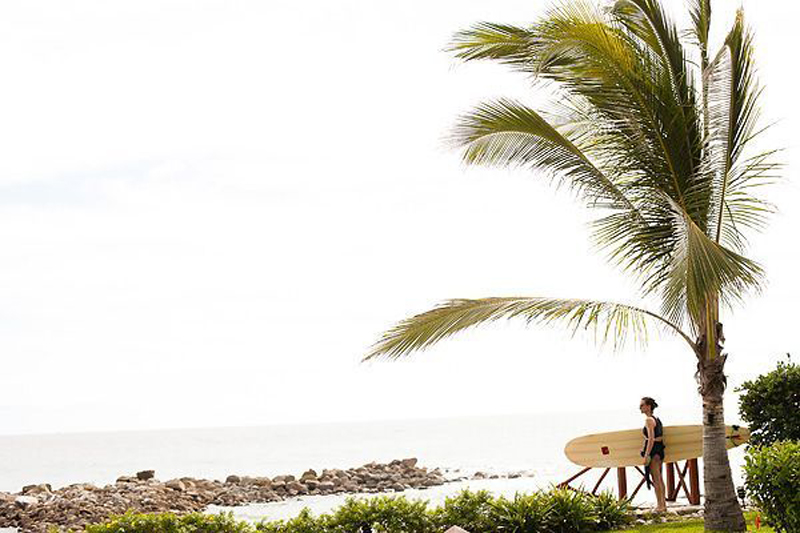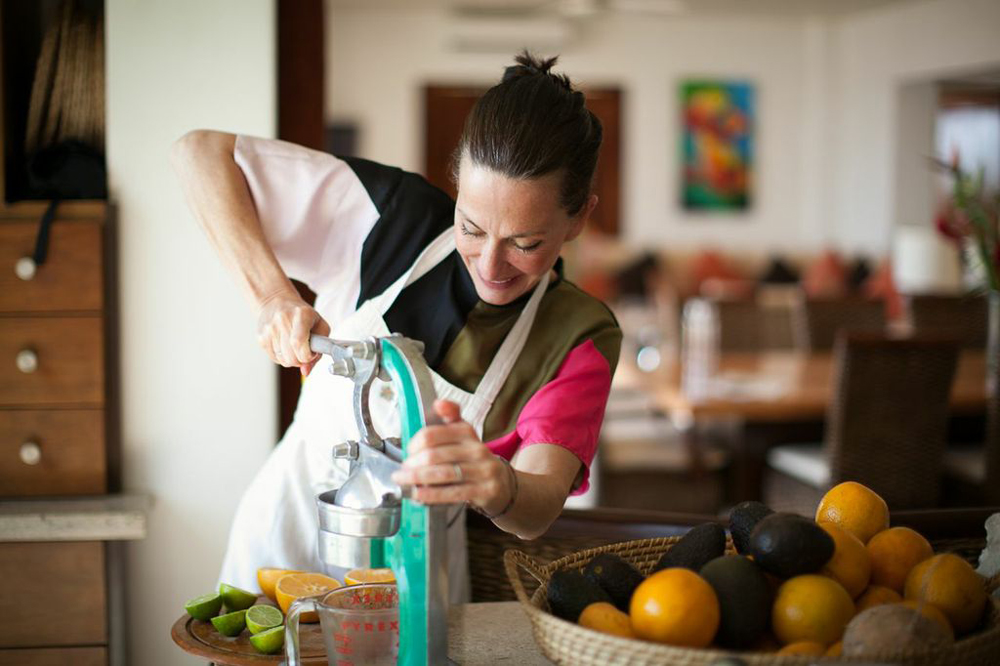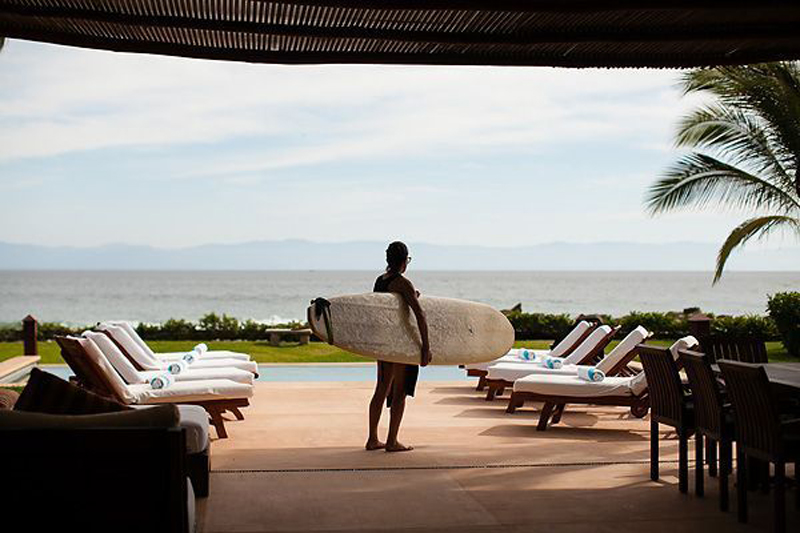 -Natalia Aguilar