Who doesn't enjoy a nice quiet time away from the worries of the world? A trip to an exotically vibrant tropical location, enjoying the sun, the water activities by the beach is your perfect escape plan from the hectic everyday life. These islands have adequately embraced old roots and modern entertainment in one place.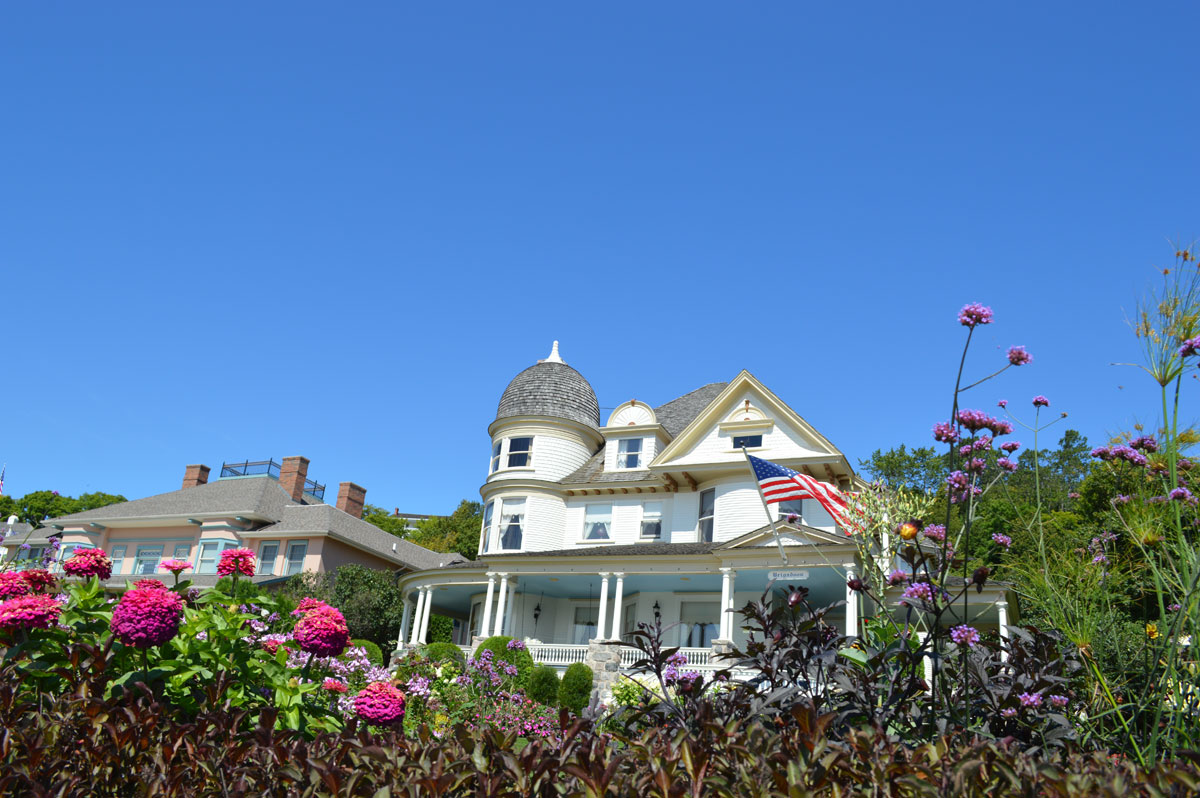 Mackinac Island
An island where horse carriages roam around assisting your travels instead of cars. Surrounded by the water it has a pleasant weather welcoming you to its British Era focused sightseeing and buildings.  It has a great number of restored historic sites dating back to the 19th century. You can hitch a ride on to a horse or a carriage tour around the place and spend a day learning new things. The specialty of this island is its mouth-watering home-made fudge being served around every corner from Ryba's Fudge to Murray Hotel Fudge Company. After an entire day of touring, playing golf and enjoying water sports, and the Island nightlife, Mackinac Island is an exclusively divine choice of places. Rest your head at Mission Point Resort or splurge on a stay at The Grand Hotel.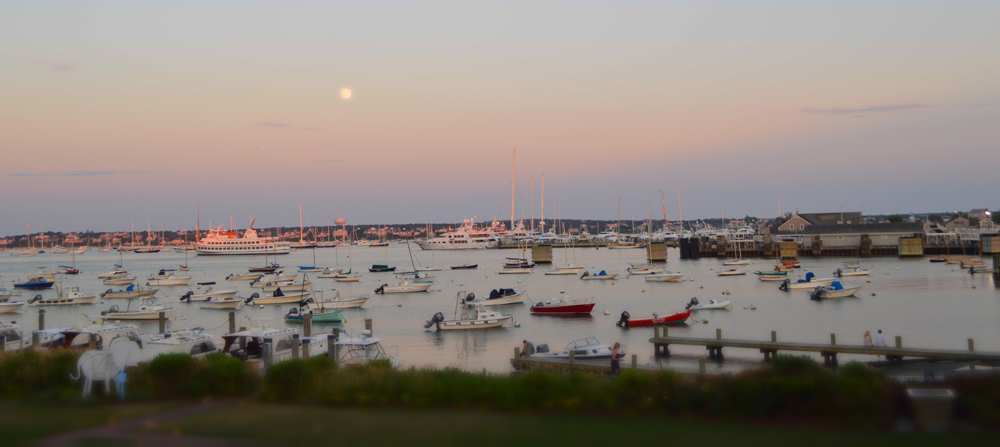 Nantucket, Massachusetts
The 'faraway land' comforting a humid, continental-oceanic climate has been welcoming tourists who enjoy a good 18th and 19th-century hospitality. Designated as an art colony since the 1920s it has beautiful scenery which has inspired many artists since the olden times. The island has redeemed its art heritage by incorporating many museums and galleries admiring painters, artists and art lovers from centuries ago. Boating and fishing sports are greatly enjoyed by locals and tourists alike. Adding to the historic era Nantucket showcases and prides upon are its lighthouses erect alongside the face of the sea. You can enjoy the Shearwater Whale Excursion Trips, bike tours, the Gail's tour via van and the Raven's walk telling ghostly encounters through the time around the narrow lanes and streets you walk on by. It has an exclusive nightlife under the tent or on the patio with Cisco Brewers and the downtown nightclub Rose and Crown. A stay at The White Elephant's chic hotel will put you close to shops and restaurants.
Martha's Vineyard, Massachusetts
Situated south of Cape Cod, Martha's Vineyard has houses dating back to 19th century with the zealous essence of Greek Heritage residing in their core. It has six towns amalgamated into one Vineyard.  Its pleasant summer weather is one of the many reasons which attract thousands of tourists every year. You can get a swift ride on to the Ferry taking you directly from Rhode Island to Martha's Vineyard. You can enjoy a pleasurable boat ride making most of the Island experience. A more intuitive interactive experience would be taking an aerial tour to get a birds-eye view of the entire place. It has many public golf clubs like Farm Neck Golf Club and the Mink Meadows Golf Club. The Flying Horse Carousel is the oldest operating carousel in the country constructed in the early 1800s which is a major tourist attraction. The warm water and the strong waves are awaiting the arrival of anyone who wishes to enjoy. It's a complete trip with exciting pubs and bars receiving weary travelers.
Save
Save
Save
Save
Save
Save
Save
Save
Save
Save
Save
Save