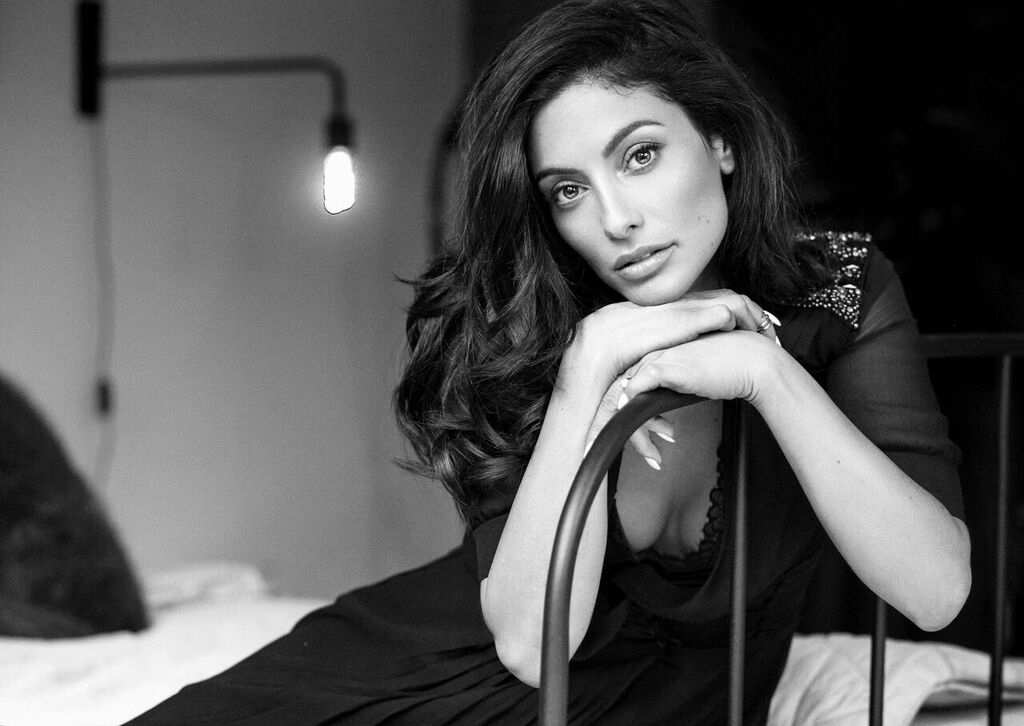 Actress Erica Cerra has a seriously impressive résumé. For starters, we've witnessed her acting chops playing everything from Hera in Percy Jackson & the Olympians: The Lightning Thief to her long-standing role playing Jo Lupo" on Syfy's long running series "Eureka". Her next role has her saving the human race as A.L.I.E., with an integral part in season 3 of The CW's Hit Series "The 100". We caught up with the actress to get a behind-the-scenes look at how she prepared for the role, find out who her style icons are and get a look at her perfect day.
FACTIO MAGAZINE: Tell us what it's like for you playing A.L.I.E. on The CW's hit series "The 100" for season 3? How did you prepare for the role?
ERICA CERRA: A.L.I.E. has been an exciting, yet challenging character to undertake. Having to base your performance/reactions from a logical approach versus an emotional one has been a learning experience.
FM: When did you realize you wanted to be an actress?
EC: At a very young age, I think I was about five-years-old.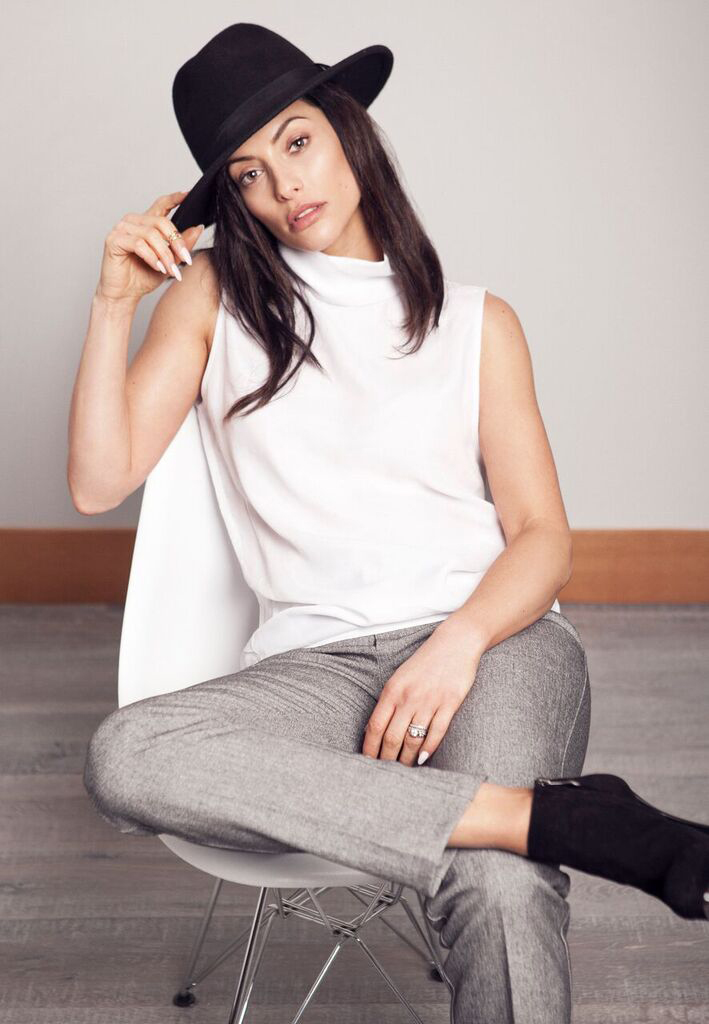 FM: If you weren't an actress, what would you want to be?
EC: Too many different things—being an actress gives me an opportunity to possibly take them all on in one lifetime.
FM: How would you describe your sense of style? 
EC: Chic/ Classic/ Romantic/ Tomboy
FM: Who are your style icons?
EC: So many different ones. I like Kate Moss, Nicole Ritchie, Jessica Alba, Zendaya, and Rihanna. I love individuality in fashion!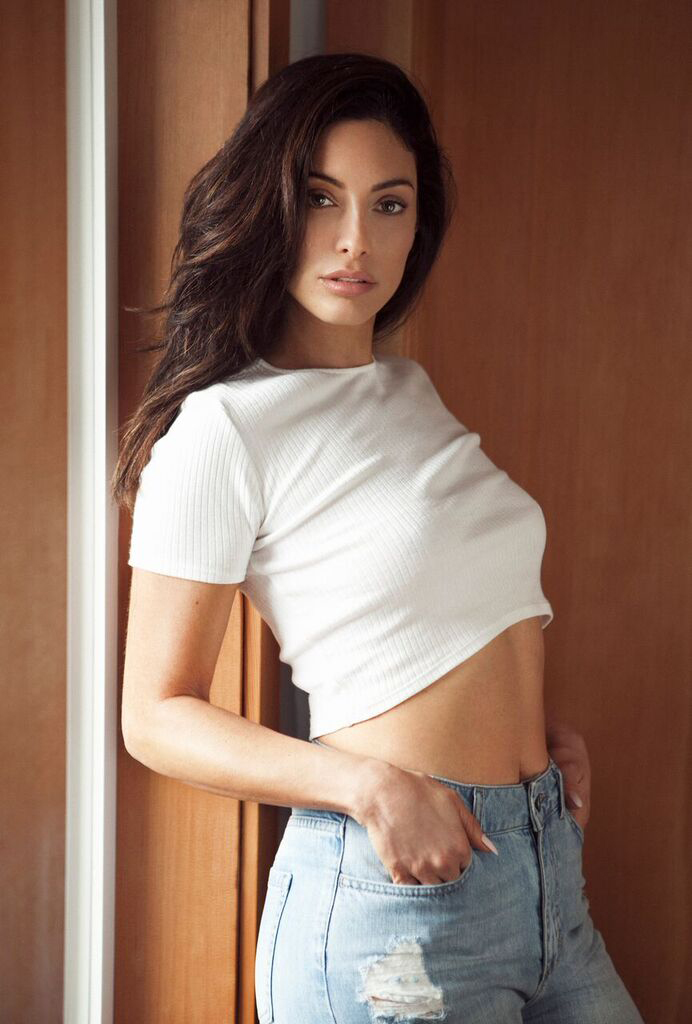 FM: What are 5 beauty products you can't live without?
EC: These are my go to products:

– Black eyeliner – number one!
– Marc Jacobs lipstick in brilliant coral
– bronzer
– Shiseido Benefiance retinal eye mask
– Benefit – Bad Gal Lash mascara
FM: Describe your perfect day? 
EC: In Italy, eating pizza with my family, but of course!
FM: Where do you love to travel?
EC: Europe, especially Italy, because of the food, people, and culture! Also, the Caribbean because of the HEAT, beauty, and food!
FM: What is something people are surprised to know about you?
EC: I'm a rebel at heart and I like to curse a lot.
FM: What are the three things you can't live without?
EC: Family: Talia (my 3-year-old), my husband, and food!
Photo Credit: Liz Rosa