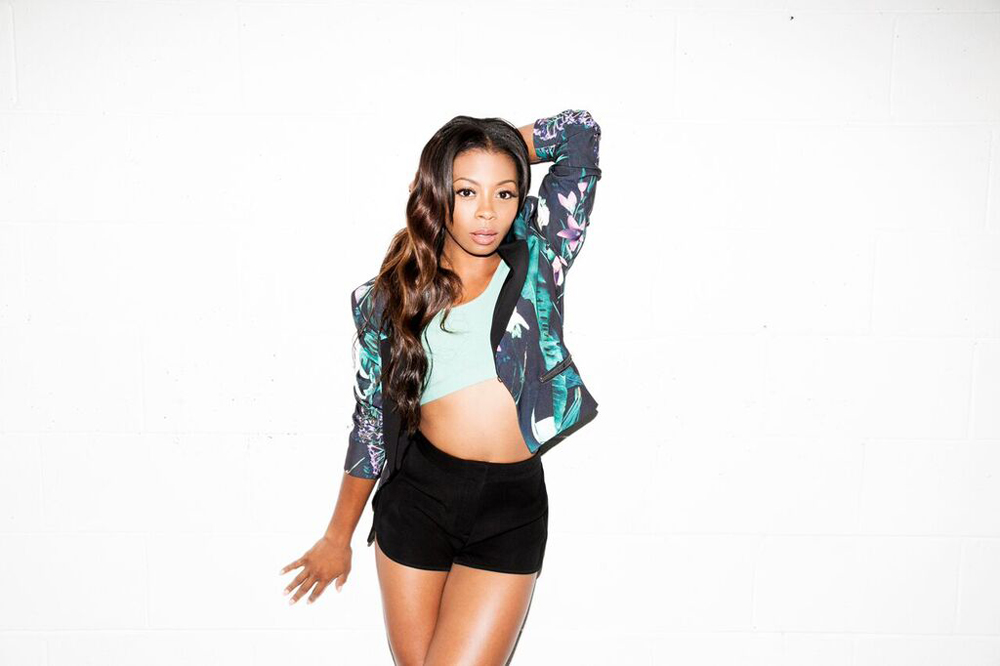 If you think Bresha Webb looks familiar—that's because she does. She famously played Dr. Laverne St. John on ER, Teresa Morris from Grey's Anatomy and Charlemagne from Weeds—and most recently, a pediatrician on NBC's Truth Be Told. We caught up with the actress to learn more about her latest role, the actress she really wants to work with and the beauty products she needs before she can leave the house.
FACTIO MAGAZINE: Tell us about the character you play in Truth Be Told.
BRESHA WEBB: Angie is newly married to Russell [Tone Bell], and they live next door to their best friends [played by Mark-Paul Gosselaar and Vanessa Lachey]. Angie is a pediatrician, and doesn't hold back her opinions. She is unapologetically frank but also has a lot of heart. She grounds Russell since he is a stand up comedian. He keeps her fun and she keeps him sane.
FM: What actor or actress would you like to work with that you haven't already and why?
BW: Taraji P. Henson. I have adored her since high school when she was in "Baby Boy." She had pigtail French braids in it, and I wore my hair like that for the whole last semester of high school. Someone at the movie theater [when I saw the movie] said I looked like her and I was honored to hear that!
FM: When did you first realize you wanted to be an actress?
BW: As a child, I would say that I wanted to be inside of the television and I didn't even know exactly what acting was. I would sit in front of the TV in a party dress watching "Sesame Street" when they did the all around the world segment, and thought that the camera was going to come to me. I thought it was live and not taped on a set. I was also lucky enough that my parents saw my desire to perform and nurtured it in me.
FM: How would you describe your style?
BW: Classy sassy hipster!
FM: What is your favorite travel destination?
BW: Kauai. I am convinced Jesus lives there in the mountains by the waterfalls.
Any beauty tips you can share with us that you learned on set?
To put on your foundation and then concealer. I had been doing that wrong. Also, that you can buy a lot of quality makeup products at the drugstore. They are just as good as the more expensive brands. You can mix up both types of products.
FM: What are your top five beauty products that you can't live without?
BW: Beauty Blender
Nars Concealer
Lipgloss…any color
Coconut oil for moisturizer
Eyebrow Pencil
I am all set to leave the house after I have put all of these on.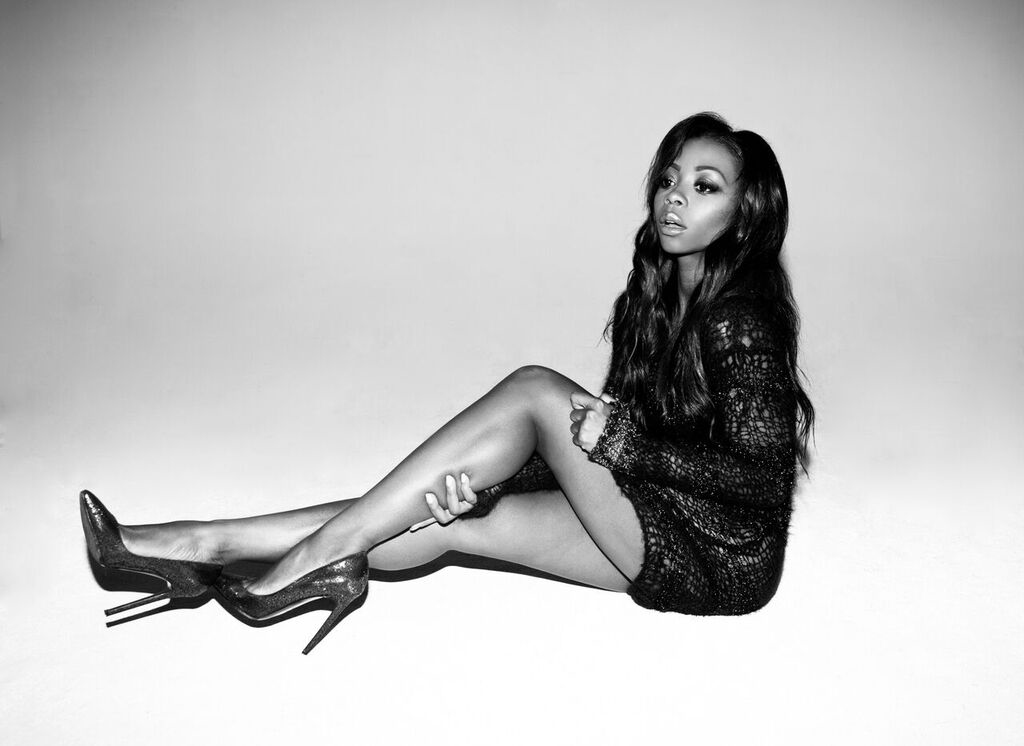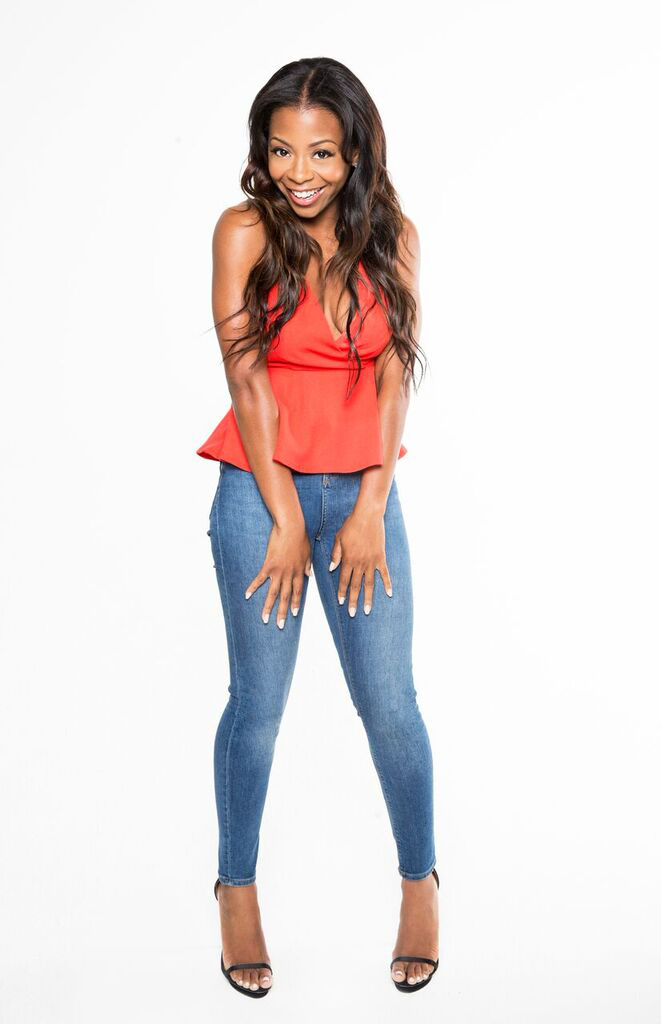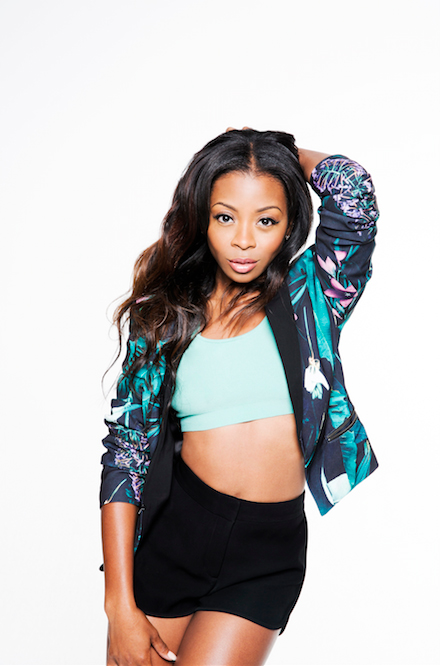 Photo Credits-
Photographer: Nikko LaMere
Hair: Yvette Shelton
Makeup: Brandy Allen
Stylist: Adeel Khan