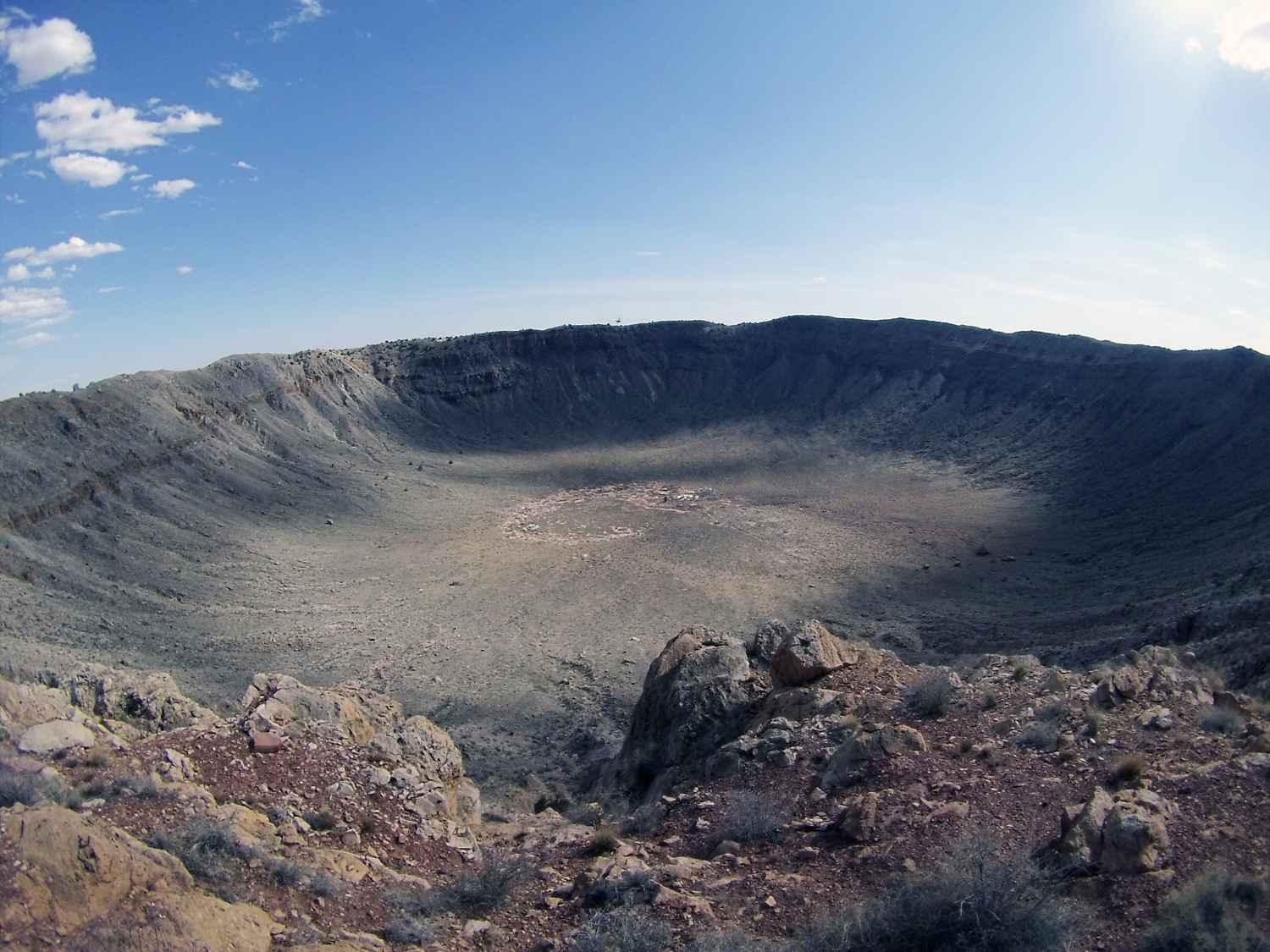 When thinking about Arizona, most people are met with images of desert and the Grand Canyon. However, there is much more to Arizona than its stereotypes. Surrounded by desert as well as pine forests and mountains, Flagstaff is an Arizona city that packs in a lot of nature, activities, and culturally historic sites. It's the gateway to the San Francisco Peaks and to a deeper understanding of Arizona's versatility.
Lowell Observatory
Established in 1894, this astronomical observatory is one of the oldest in the country. Visit for the opportunity to look at the sun through a specialized solar telescope, take daytime guided tours, have a look at Pluto or come by at night for the moon, planets and star cluster viewings.
Walnut Canyon National Monument
Part of the national parks system, this preserved piece of land consists of curved canyons and geological formations that are the homes to ancient Native American pueblo sites. Visitors can hike around the site to take a look at the remains themselves.
Arizona Snowbowl
A place to get above the desert, the Arizona Snowbowl is located 9,500 feet above sea level on the San Francisco Peaks. This is the destination to visit if you want to spend time on the slopes skiing or snowboarding while escaping the desert heat.
The Arboretum at Flagstaff
Founded in the 1980s, this private, non-profit organization originally served as a place for horticultural research. Over time, it became open to the community, allowing the public to learn about the local plants and animals. Visitors can take garden tours, bird walks, wildflower walks and visit the butterfly house.
Meteor Crater
Said to be the world's best-preserved meteor impact site, visitors are encouraged to take observation walks, check out the indoor viewing platforms, play in the interactive discovery center and visit the unique gift shop.
Where to Stay
When visiting Flagstaff, one of the top hotels to call home is the Little America. Located amongst 500 acres of pine forest, guests will experience lodge style accommodations, on-site fine dining, hot tub and swimming pool, a fitness center and uniquely decorated suites.
To plan your trip to Flagstaff, visit flagstaffarizona.org.
*Photo of Meteor Crater by Henrique Kerch
Save
Save
Save
Save