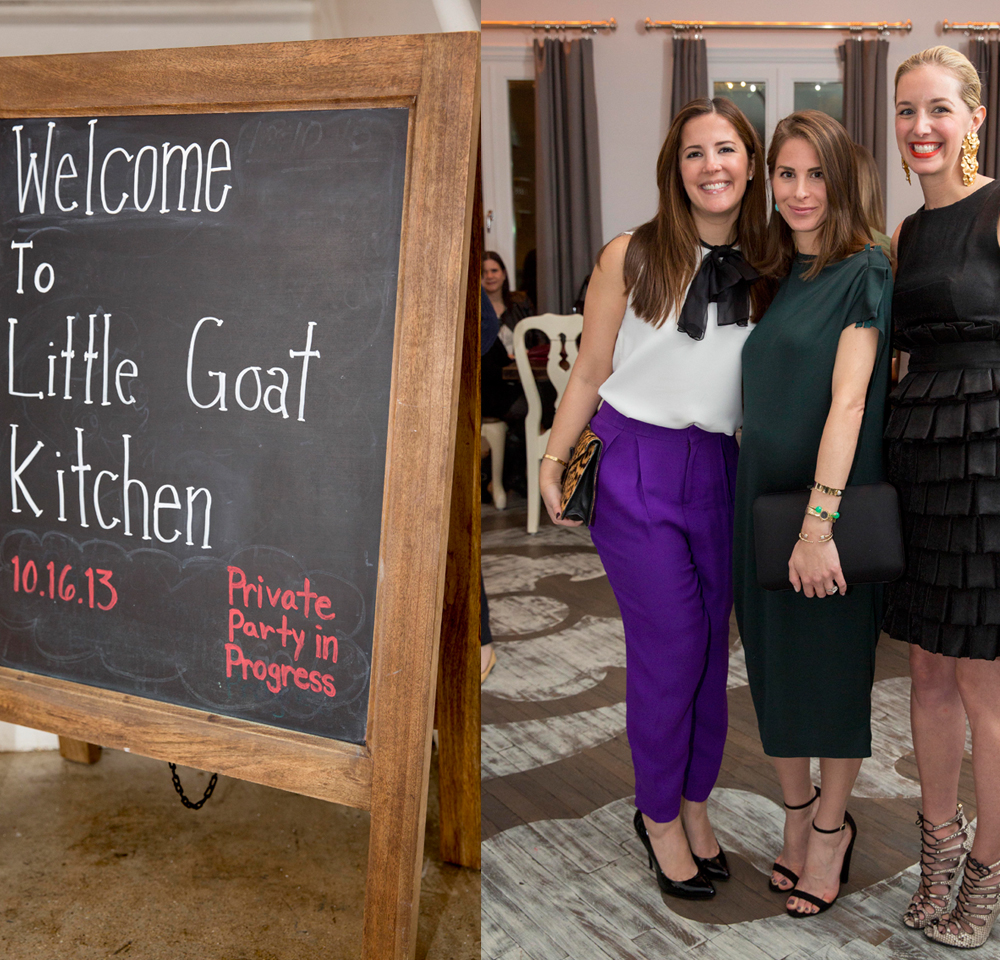 Saks Fifth Avenue along with Nate Berkus Associates held a cocktail party in Chicago to celebrate the latest fall collection of Phillips House Fine Jewelry. The intimate soirée was held on the second floor at Stephanie Izard's Little Goat restaurant in the West Loop neighborhood. Guests sipped champagne and sampled hors d'oeuvres as they viewed and tried on the gorgeous collection of rings, necklaces and bracelets from the jewelry line. Since launching in 2010, it has quickly garnered an incredible following –First Lady Michelle Obama wore a pair of earrings to greet the British Royal family's Queen Elizabeth II and Duchess Kate Middleton in 2011, and the collection has a Hollywood following with actresses like Zooey Deschanel, Kerry Washington and Erin Wasson. Find the collection at Saks Fifth Avenue and find out more at www.phillipshouse.com.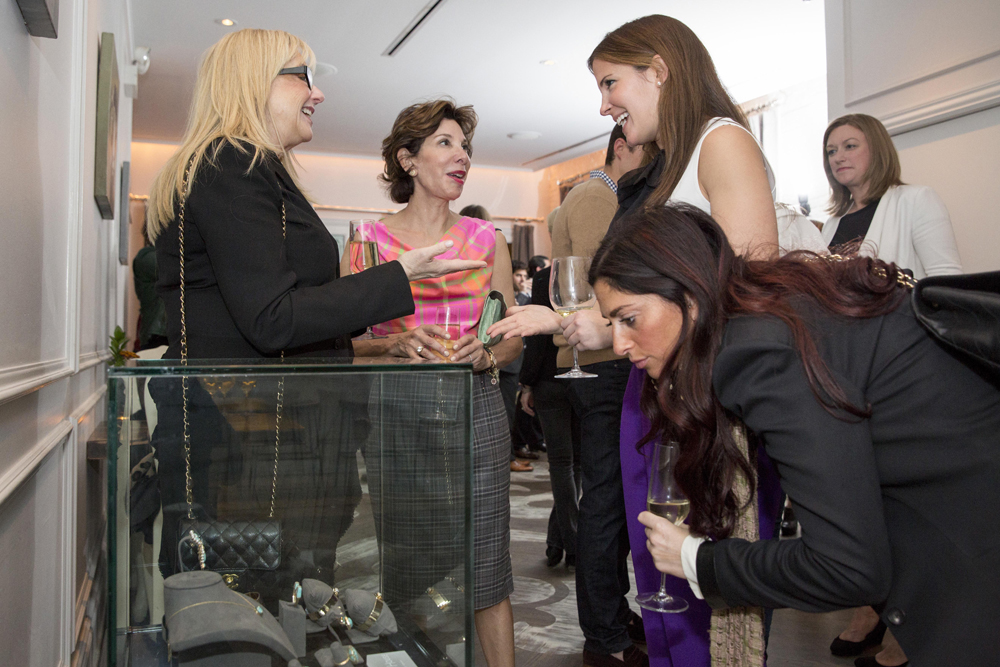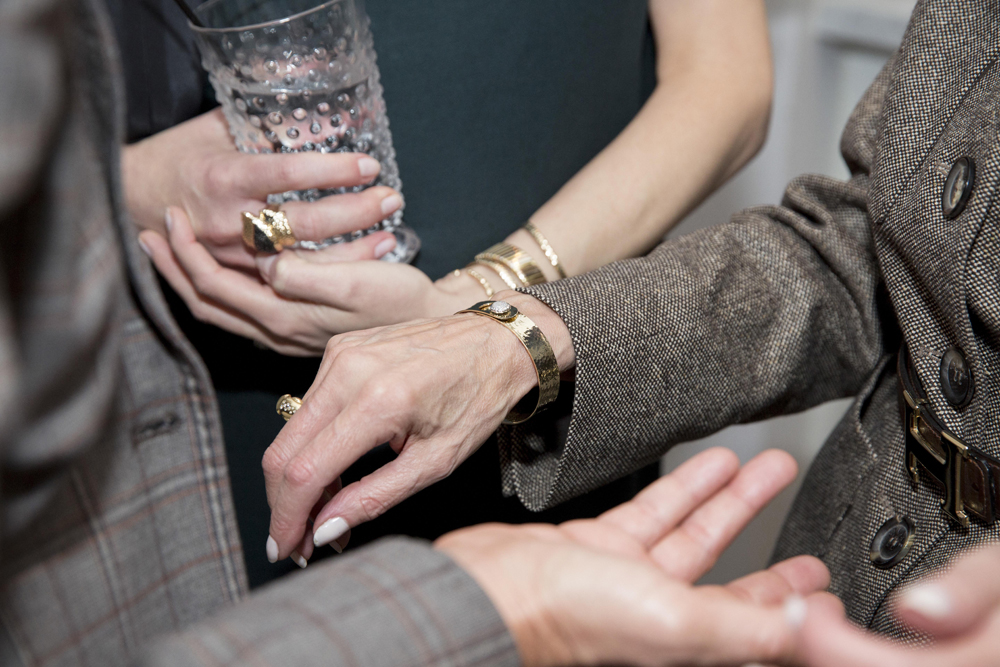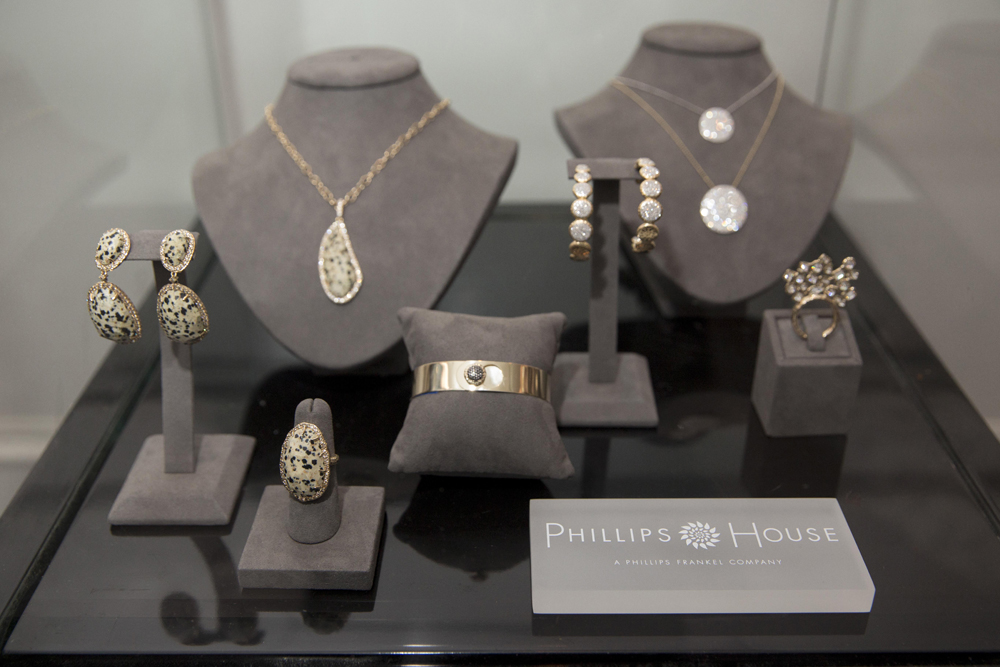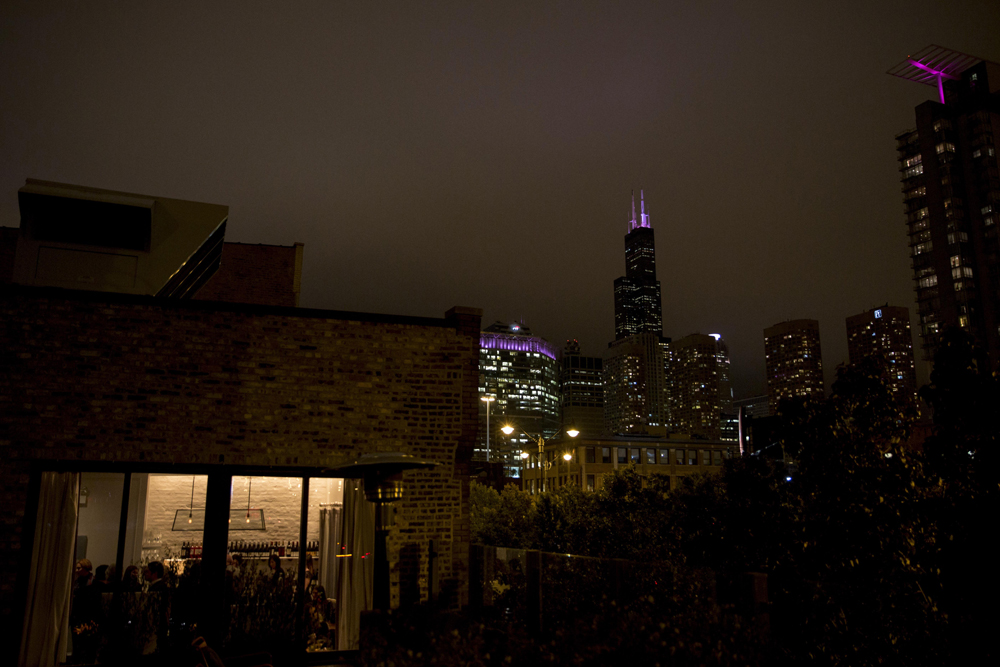 Top photo: Nate Berkus Design Director Lauren Buxbaum, Phillips House Co-lead Designer Danielle Frankel, and Nate Berkus Design Director Sasha Adler
Need something to wear for your next party? Shop party dresses!