Growing up, being asked what we wanted to be was always a constant question. And, more times than not, we dreamed of becoming a fashion designer. Sadly, the thought of sewing didn't cross our minds and with that knowledge—we opted for a change in careers. But, we still haven't lost our flair for wanting to make nips and tucks to the pieces we buy off the rack. More and more companies are letting you become your own designer, even letting you choose style, fit, fabric and color. Here are three fashion brands that does just that. They let you be your own designer. Carry on, without getting too carried away, or if you really want to, the design floor is yours—and you won't have to sew a thing.

With a range of 250+ luxe fabrics and velvet to choose from, Shoes of Prey is our go-to brand when choosing a brand-spanking new pair of shoes to celebrate the season. Pick from a range of classic colors and from a variety of shoe styles (ankle boots, mid-heels, smoking slippers—you name it, they've got it) and start the design process. It's quick, easy and tailored perfectly to whatever style makes you…well, you. Sizes range from 2.5 to 15, they ship worldwide and if you aren't entirely satisfied, they have 365 day return or remake options. Learn more at shoesofprey.com.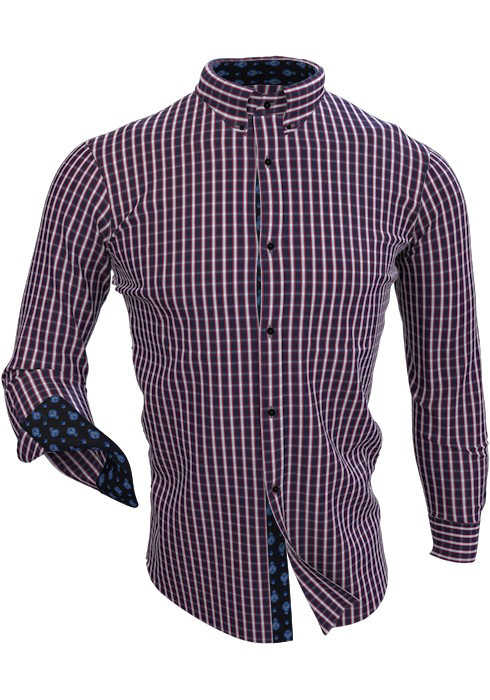 If you're looking for that unique button-down for your husband or boyfriend, have we found the place for you. Original Stitch lets you build the perfect shirt. Choose from hundreds of fabrics and pattern types and get inspired to change it up for once. While you can get that basic white button-down shirt, we think it's much more fun to add a mix of patterns and colors. Learn more at originalstitch.com.

Calling all urban types, city dwellers, and even go-to messengers, Chrome Industries custom bag program is the solution to helping you stand out in style. The company has come a long way since they started with a Juki sewing machine in '95! Now you can add a little flair to bags with customizable colors and patches while they're being sewn in-house. Learn more at www.chromebagsstore.com.