Etsy has hosted 1.5 million shops since its creation in 2005, generating around $1.9 billion in sales every year. With this many choices available on an e-commerce website, even the most diligent online shopper can get overwhelmed or confused on how to pick the best items. Below are some of the most amazing Etsy shops where you can choose from wonderful designs and options available in fashion, beauty, and home.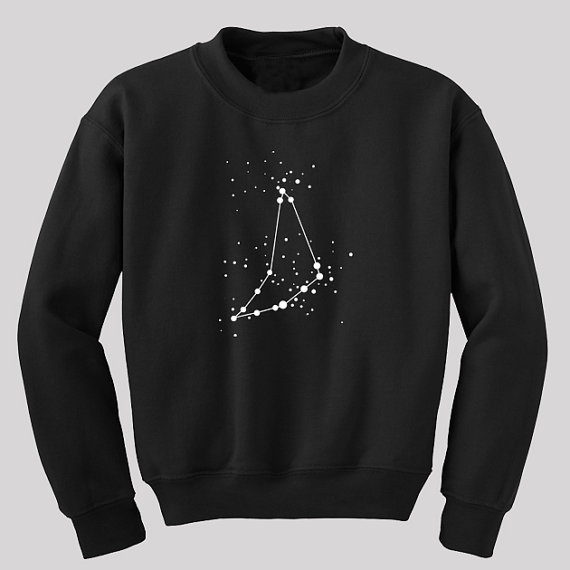 Hark & Co.
Hark & Co. is a one-stop shop for those who love traveling. There is a wide range of sweatshirts, holiday clothing, mugs, and home, all in their unique designs and great quality. Each product in this shop has a unique look and a print that you can't get anywhere else; everything looks well-thought out and prepared to make you feel happy and adventurous. While most of the designs are based on traveling, there are products available on other themes like politics, too.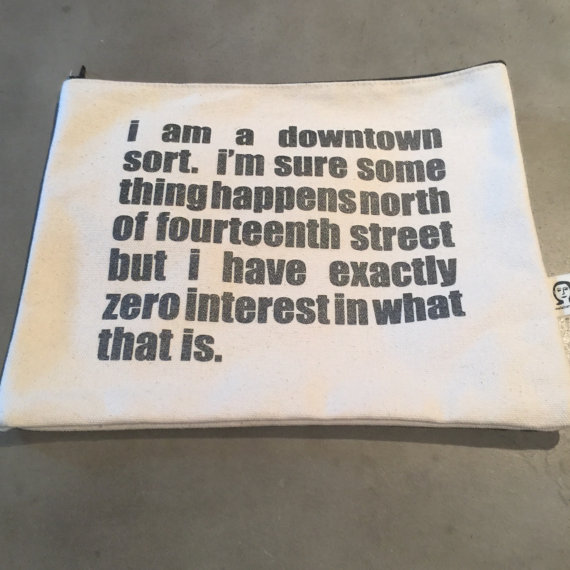 Pamelabarskyshop
Pamela Barsky Shop is your place if you want to buy adorable makeup bags with playful slogans on them. These bags come in a range of sizes and are a refreshing change from the typical makeup bags.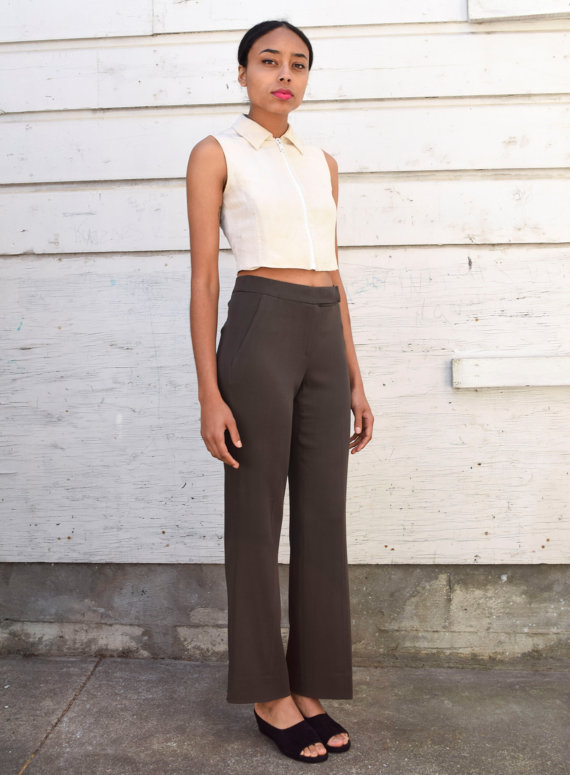 Mother's Daughter
From slip dresses to drawstring pants, this shop has all the pieces you loved from the 90s. There is a wide collection of vintage clothing and accessories, and all the designs look completely new, unique, and up-to-date. Each item is made of the best quality to make you feel comfortable and beautiful at the same time.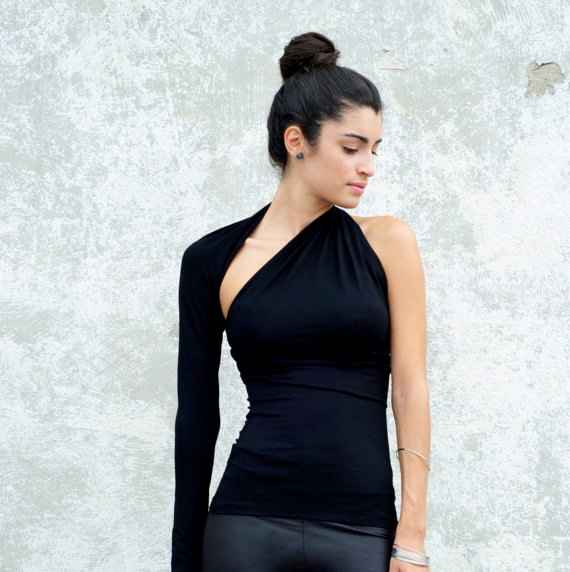 Marcellamoda
The items in this shop are truly inspired by the urban streets of New York. The ambient energy in the city, the random smiles, the grey concrete– everything can be felt in the designs of this wonderful brand.
Yokoo
Yokoo delivers you beautiful knits and oversized scarves worn by Tavi Gervinson.
Save