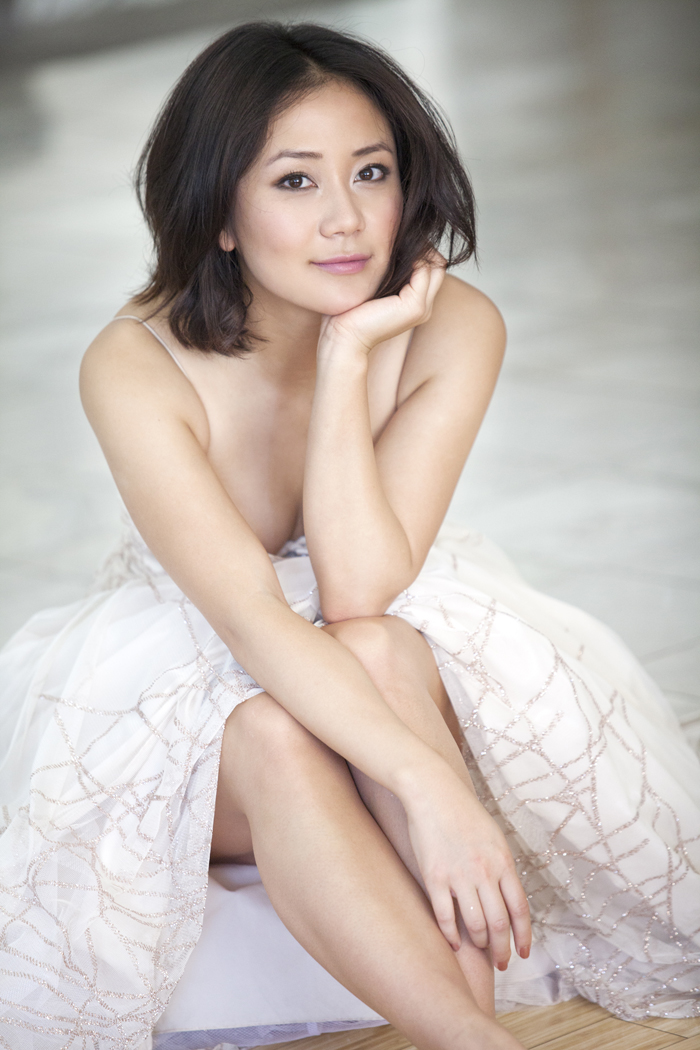 Angela Zhou is a scene stealer on AMC's Hell on Wheels. If you don't recognize her, it's because this beautiful and exotic actress transforms on the hit series—playing Mei who disguises herself as a boy named Fong after escaping rebels in China. We sit down with her to hear how she got her start in the industry, how she prepared for the role and what people are most surprised to learn about the actress.
Factio Magazine:  When did you first get bitten by the acting bug?!
Angela Zhou: When I was 13, my high school put me into drama class to fulfill a performing arts requirement. I remember moaning, "oh no, I'm going to be surrounded by drama geeks," but I quickly realized that I was one of them! I wasn't even any good at the subject, but I loved it and started to pursue it outside of class, too.
FM: How did you prepare for your character on AMC's hit series, Hell on Wheels?
AZ: During the audition process, I worked on walking and talking like Fong —my character's name when disguised as a boy. I didn't want to annoy my roommate so I kept pacing in front of my apartment complex. I'm still amazed that my neighbors didn't call the cops on me! After getting the role, the show was super supportive in helping me develop my character further. They gave me history books and even hired a gender consultant for me. At first it was just a meeting, but I was still very nervous about my character and asked him to take me out to a bar disguised as a boy. I figured if I could pull off acting like a boy in real life, then I would have more confidence in my performance on screen. It was such an eye-opening experience.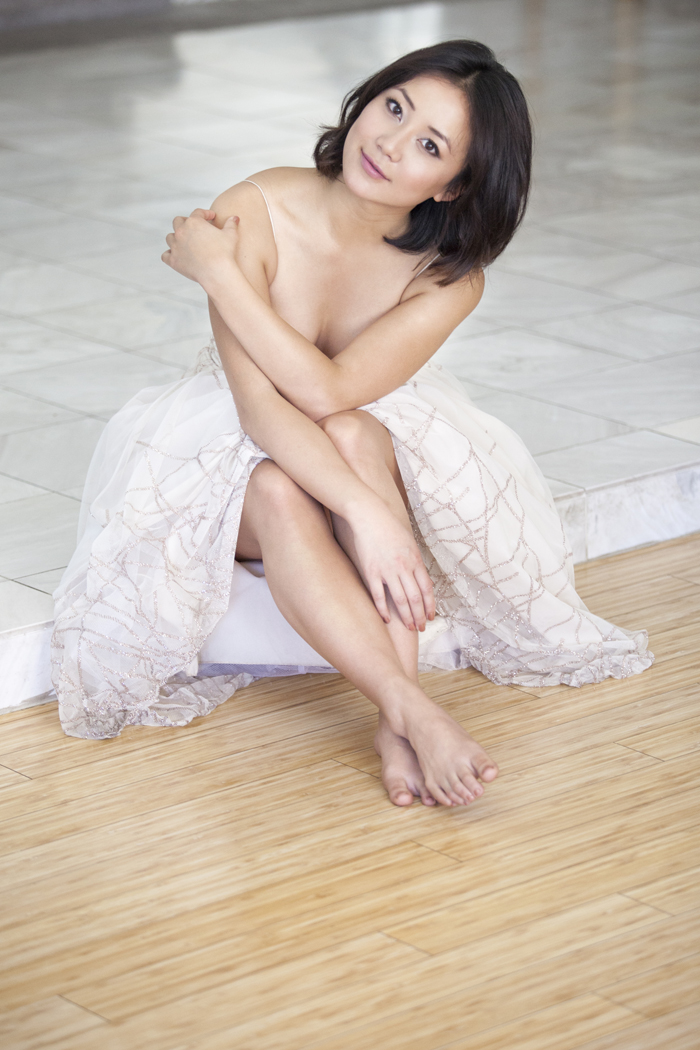 FM: If you weren't an actress, what would you be doing?
AZ: Definitely something else in the industry. I love being a part of the storytelling process and would be very happy behind-the-scenes working on writing or creative development.
FM: Who would you love to work with in Hollywood?
AZ: That's a tough question! There are so many great talents out there. Josh Schwartz and Stephanie Savage did some of my favorite TV shows growing up so it would be amazing if I ever get the chance to work with them. In terms of the big-screen, I think Christopher Nolan is a master at making thought-provoking movies that are also incredibly entertaining.
FM: How would you describe your personal style?
AZ: Classic with a twist. A twist being either a bold and bright color or an interesting unconventional cut!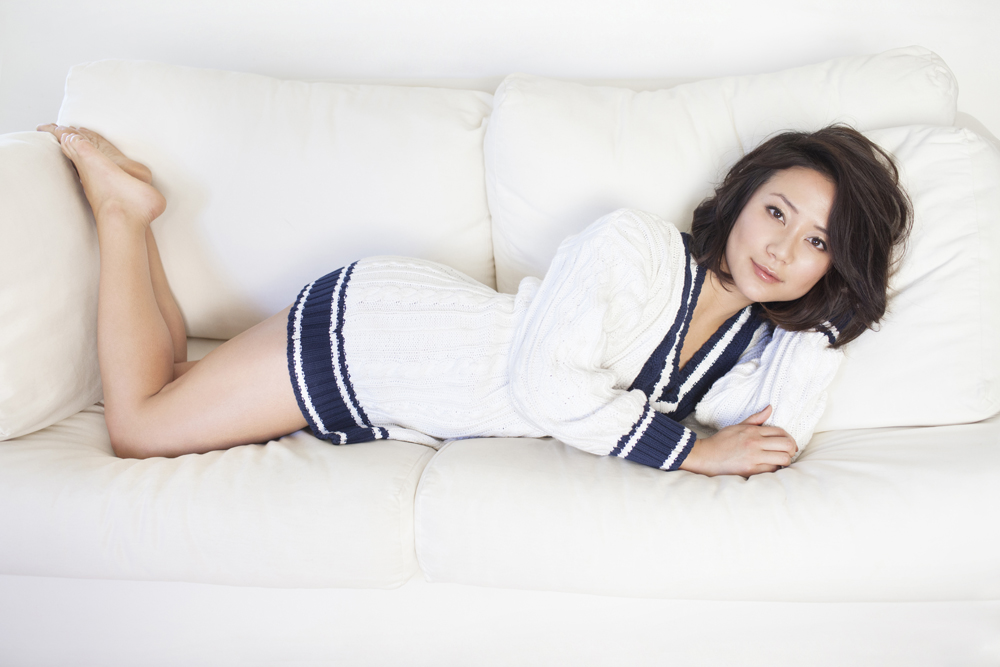 FM: What are three items from your closet you can't live without?
AZ: I'm a firm believer that great undergarments are the foundation for a great outfit. I can't live without belts because they make everything look well-fitted, and the perfect blazer is a must for those power woman moments!
FM: What's in your beauty bag?
AZ: Everything under the sun–I love to get really dolled up for special occasions! As for regular everyday, I keep with me concealer, an eyebrow pencil, and waterproof mascara. My stick-straight Asian eyelashes don't hold a curl unless it's waterproof!
FM: Where are your favorite places to travel and why!
AZ: My favorite way to travel is with friends, especially when they show me around their hometowns. A great city that comes to mind is Stockholm. I hadn't really thought about going there myself until I met two of my best friends who are Swedish. The city is so beautiful; the perfect mix of natural landscapes and architectural charm. It reminds me of my own home Auckland surrounded by harbors, except the buildings have a lot more history to them.
FM: What are people surprised to know about you?
AZ: Given that my character on Hell On Wheels is disguised as a boy working on the railroad, most people are surprised to know that I have a really girly side to me. I'll hang out with cast members on the weekend and they will be surprised to see me with bright red lips. I'm like, "I've spent the whole week with fake dirt all over my face, I desperately need to glam up for the weekend!"
FM: Describe your perfect day.
AZ: I don't know…my idea of a perfect day is one with spontaneity. Something great happens that you didn't plan for or never expected—those are the best days!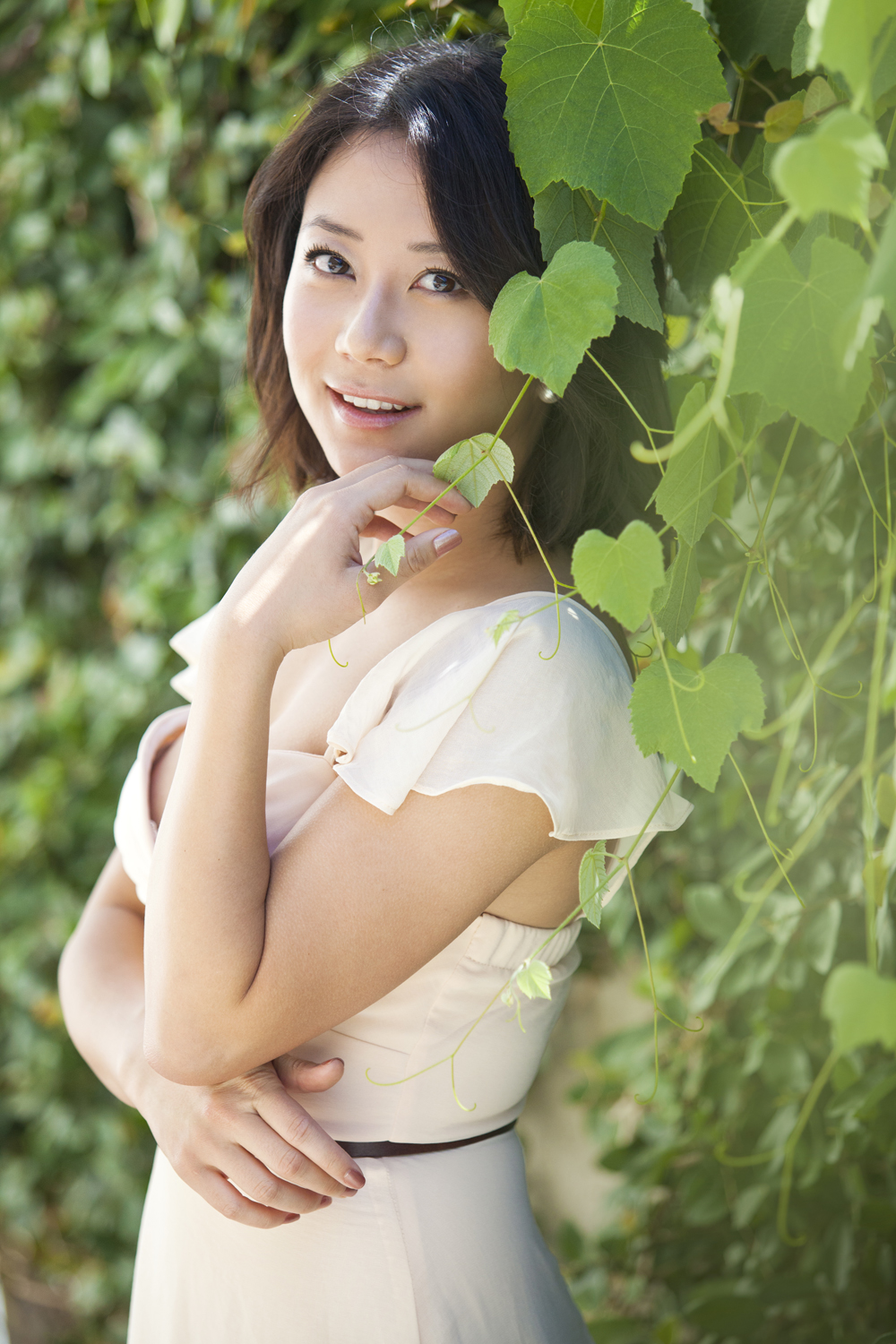 Check out AMC's Hell on Wheels here. Follow Angela Zhou on Facebook, Twitter and Instagram.
Photos by Michael Blank Photography
Shop Her Style