Discovery Ball 2020 Online Event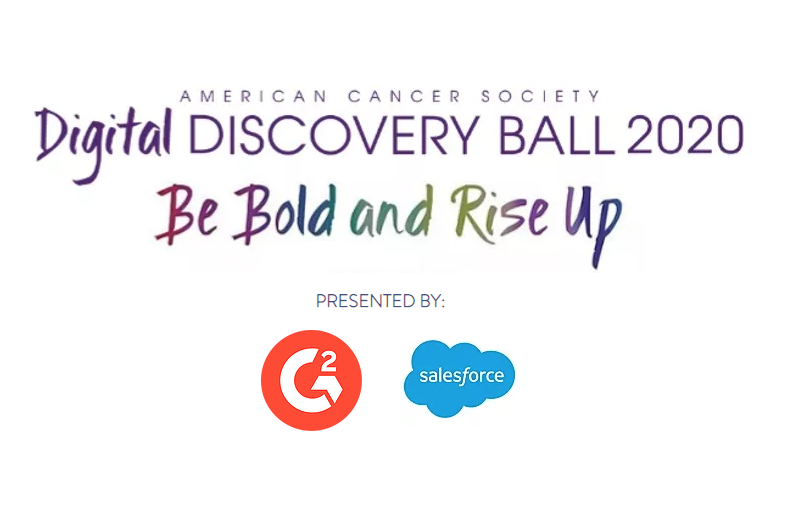 What: The American Cancer Society's Discovery Ball 2020 Online Event
The Mission: Cancer hasn't stopped. So neither will we. We'll be BOLD in our mission to eliminate cancer and RISE UP as a community united in this effort.
​Important Dates:
Thursday, May 14, 9 AM CST | Auction Opens (Register here!)
Tuesday, May 19, 9 AM CST | Premier Auction Packages Open
Thursday, May 21, 7 PM CST | Digital Discovery Ball
Where: Event will be lived streamed on ACS Illinois YouTube channel
​Details: Auction will close in conjunction with Digital Discovery Ball
​*Once registered for the Digital Discovery Ball auction, you will receive text and email notifications for live stream event. 
Last year, the Discovery Ball raised $2.1 million and featured a performance by the Barenaked Ladies! We look forward to supporting the American Cancer Society's Mission virtually this year.
Check out the video from the 2019's Discovery Ball!