Dentists With Heart, FREE Dental Care Day at Big Smile Dental! 
February 14, 2019
FREE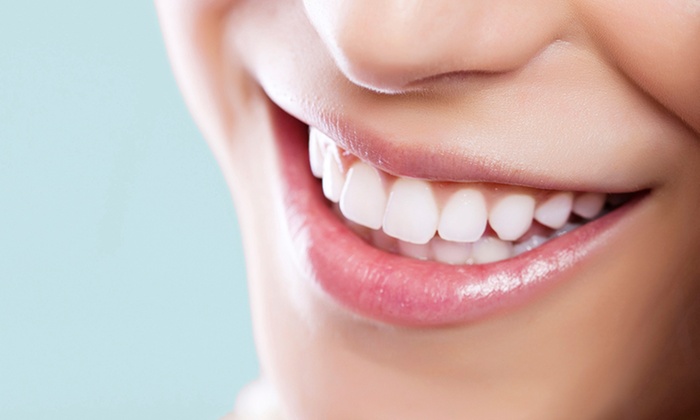 WHAT: Big Smile Dental continues the tradition….offering a gift of FREE dental services on Valentine's Day (February 14th) starting at 9:00 am. 

WHY: This year marks 14 years, Dr. Theodore Siegel has taken Valentine's Day at Big Smile Dental to show his LOVE for Chicagoans with FREE DENTAL CARE! Big Smile Dental has been able to treat more than 5,500 people and provide over $2 MILLION dollars in free dentistry in the past 13 years, this year marks 14 years of the "loving" tradition.
According to Dr. Siegel,  "Now this year more than ever with so many people in need for medical care and health care funding unknown, our giveback day is more essential than ever. For the last 13 years on Valentine's Day, the volunteers with Dentists With Heart worked all day doing nothing but fillings, extractions, and cleanings, all for FREE to serve people in need. This is the best way I know how to show my love for our community. Despite a long day of work, it is honestly my favorite day of the year." 
WHEN: February 14th – 9 a.m. No advance appointments will be made. Patients will be given a time for treatment when they arrive and will be seen on a first come first served basis. Please arrive early to be guaranteed an appointment. The team works all day sometimes into the night to help confirmed patients. (Depending on the weather, some patients in the past have lined up at 4 a.m. and have driven hours for care)!
WHERE: Big Smile Dental: 2833 N. Milwaukee Ave. Chicago, IL 60618
Learn More: bigsmiledental.com 
DETAILS: Big Smile Dental is also accepting volunteers of assistants, dentists and dental hygienists to volunteer, call Big Smile Dental at 773-938-5908. Patients under the age of 18 must be accompanied by a parent or legal guardian. Everyone who comes to Big Smile Dental on Valentine's Day will receive a free treatment that will include exams, x-rays. cleanings, fillings, extractions and pain control.