Who hasn't started their day feeling like they have nothing to wear—and with a closet full of clothes? These options can take you from day to night, meeting to meeting, from somewhere local to a getaway vacation. These are your modern classics that you can wear anywhere, wherever. All of these items serve multiple purposes, are very neutral and basic, and can easily be mixed and matched for a casual, yet polished look. This is a guide provided by Yana Nirshberg, Managing Partner of ParadigmNEXT.
A nice white v neck boyfriend tee.
It can be paired with ultimately ANYTHING!
We love this one from J Crew, and here are several more white t-shirts at many different price points!
A skinny mid rise dark denim pair of jeans. Love J Brand.
A must-have for a modern lifestyle.
Here are a few more pairs of jeans we can't live without!
A comfortable and cute bootie.
There is nothing worse than uncomfortable shoes when you're on the go!
A white button down blouse.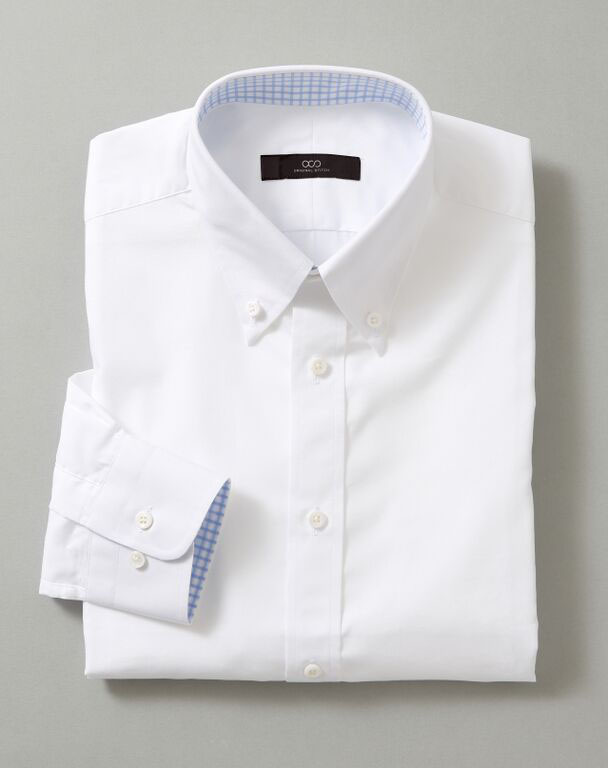 Any professional woman should have this in her wardrobe. It can be paired with a beautiful necklace or a skirt. We love the button down shirts from Original Stitch—each shirt is customized by you, so you get the perfect fit.
Here are a few more styles we can't get enough of.
A great cream and navy blazer. Smythe blazers are one of our favorite fits.
Navy is the new basic color. We've been substituting black for navy for as long as we can remember.  Navy looks less corporate. Here are some great styles in several different price points.
An awesome scarf. These can also serve as a wrap, blanket, headwrap, shawl, etc.
The scarf is a true personality piece. It should be a reflection of who you are and accessorize your outfit.
For a busy, working mother, who doesn't have time to go home between the office and a restaurant, this is the perfect go-to list! With these pieces, you'll put an end to the "I have nothing to wear" routine.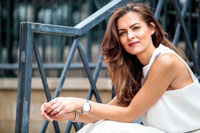 -Yana Nirshberg